Shopping for dad?
(Updated May 2022)
Show him how much you love and adore him with these simple gift ideas that will make him smile on Father's Day, his birthday, Christmas or any occasion!
Getting dad a sentimental piece of artwork can help express exactly how much he's appreciated. Whether it's a painting of his favorite place or a handmade sculpture of the family, the possibilities are endless! Art has a unique way of touching our souls.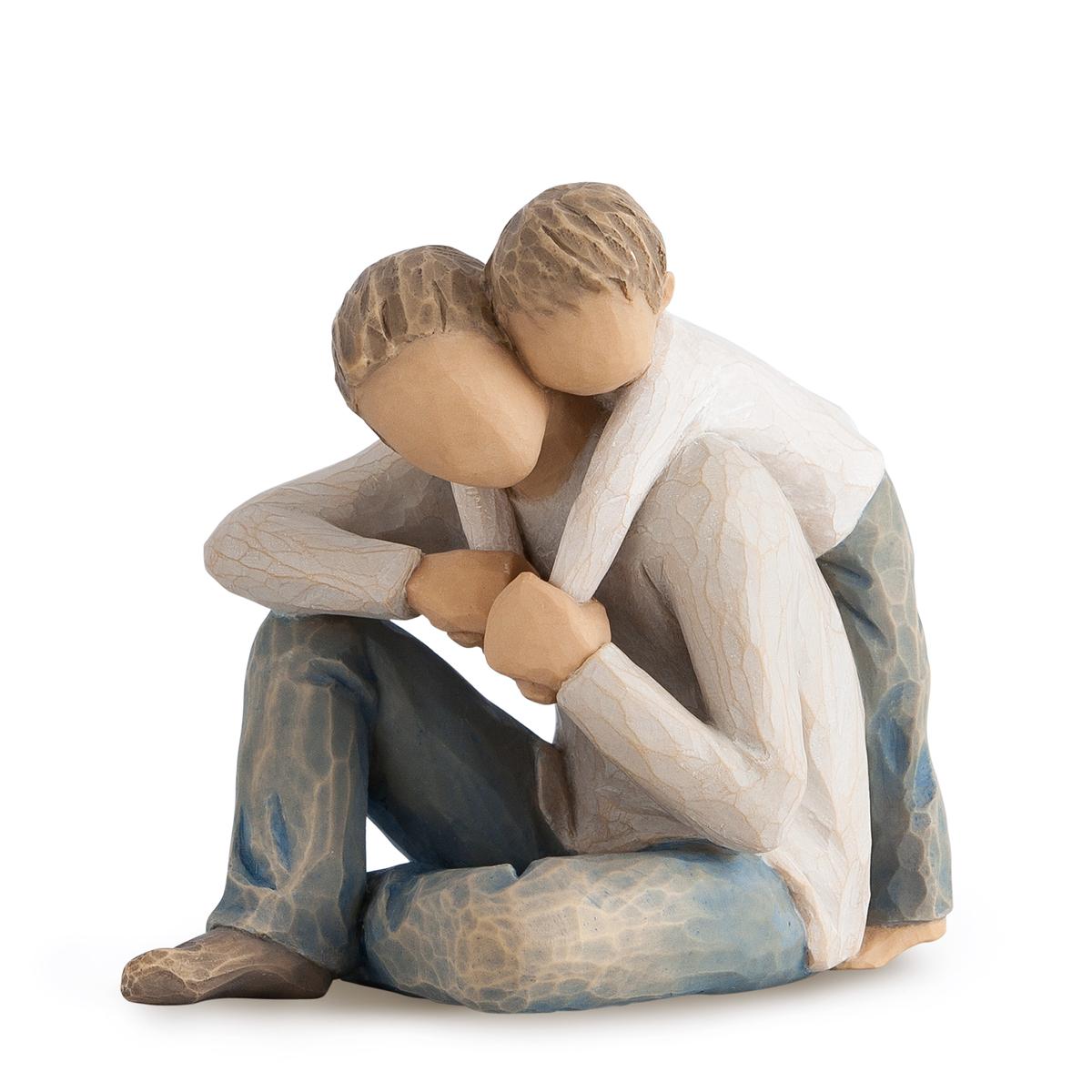 What could dad love more than a framed photo of him and his loved ones? Whether it's a photo of his favorite family vacation, the most recent Christmas card or even a vintage photo from when he was younger, this gift idea is undoubtedly sweet and sentimental! Check out DEMDACO's collection of photo frames for inspiration.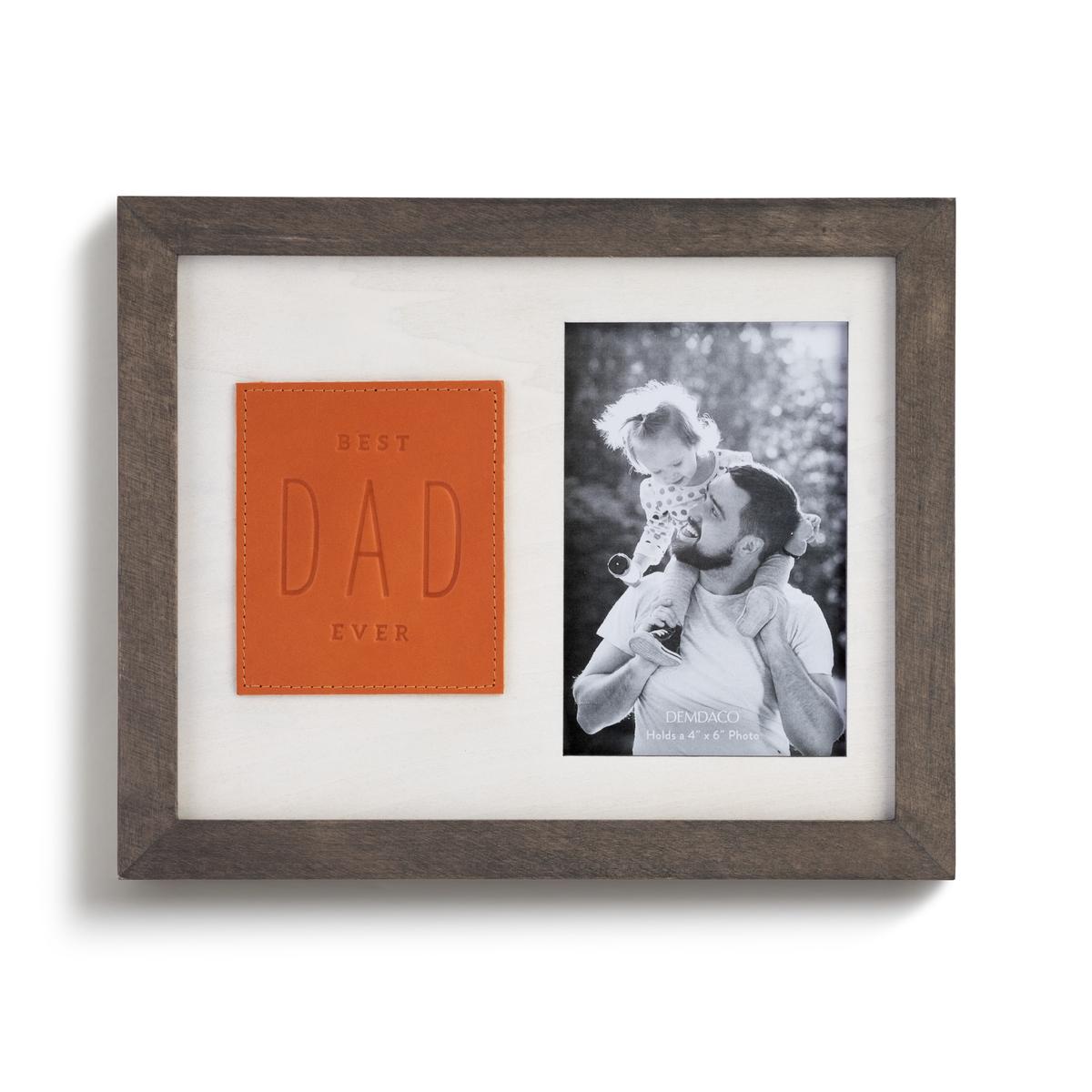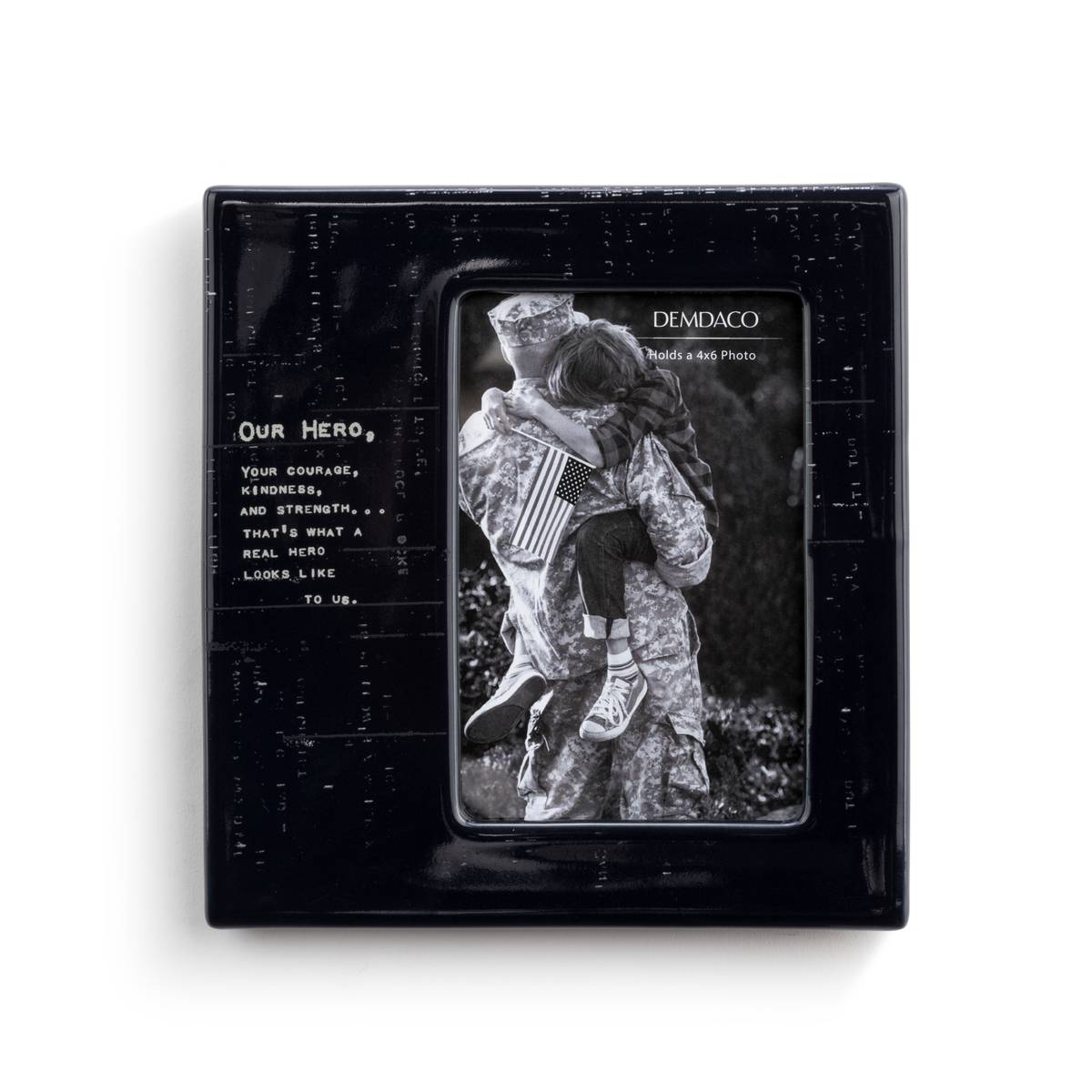 No one gets as excited for family game night as dad! Gifting him a game or activity is a way to spend time with him and show him how much his loved ones enjoy being around him. Whether it's a card game or a puzzle, this gift idea is sure to bring a smile to his face!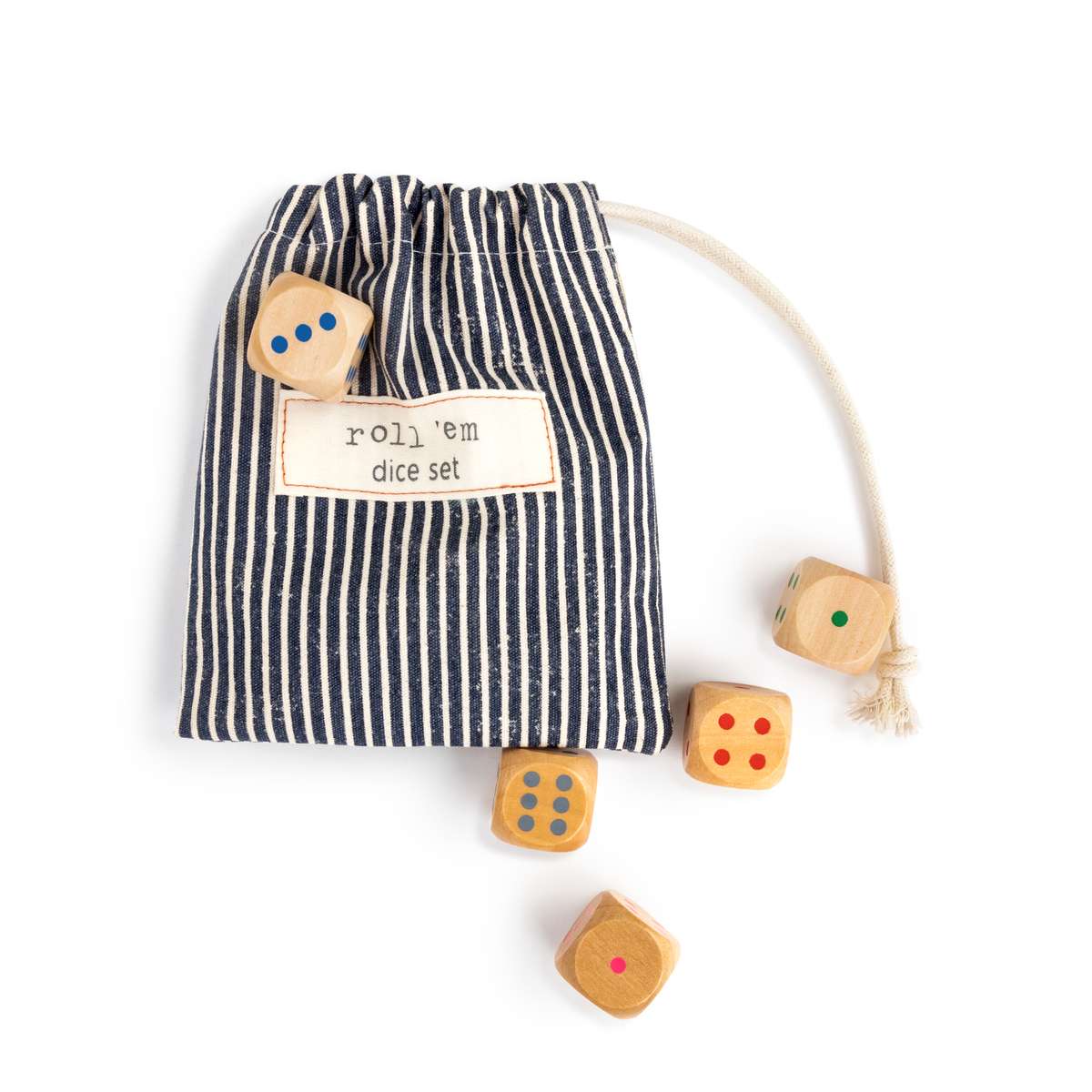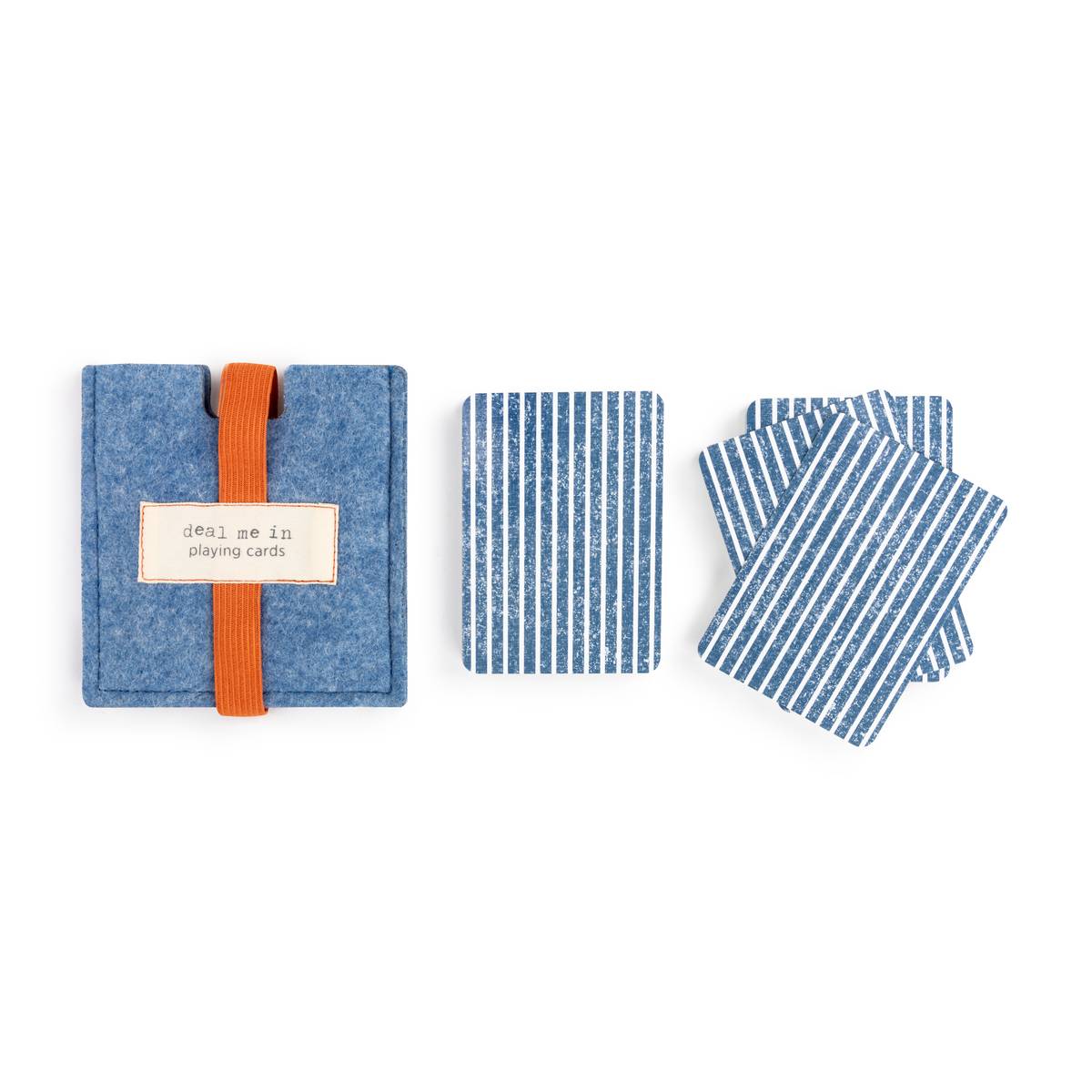 You can't go wrong with a unique mug or stein when deciding what to get dad. Whether it's for his morning cup of joe or a casual drink with his friends, drinkware is always a thoughtful gift no matter what the occasion.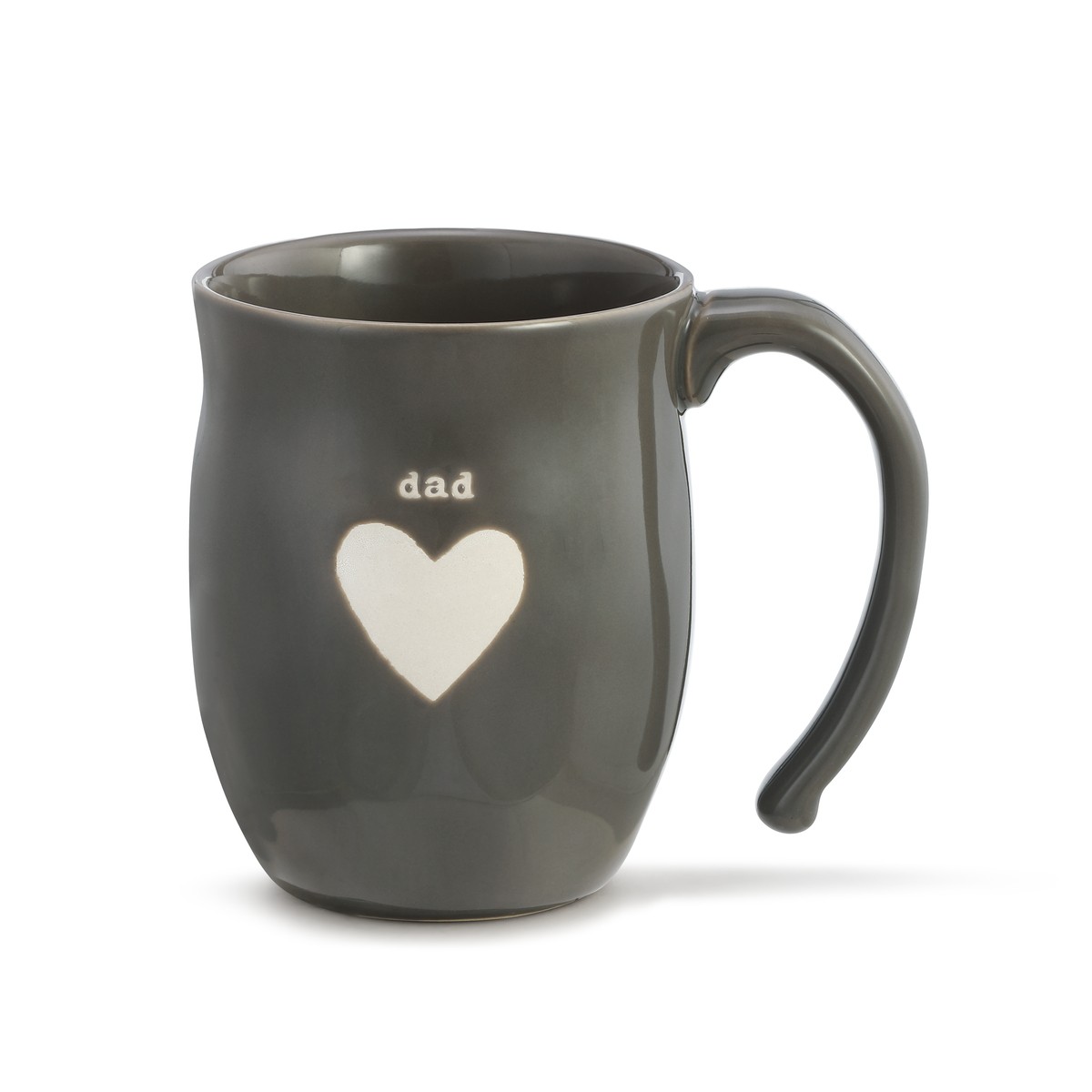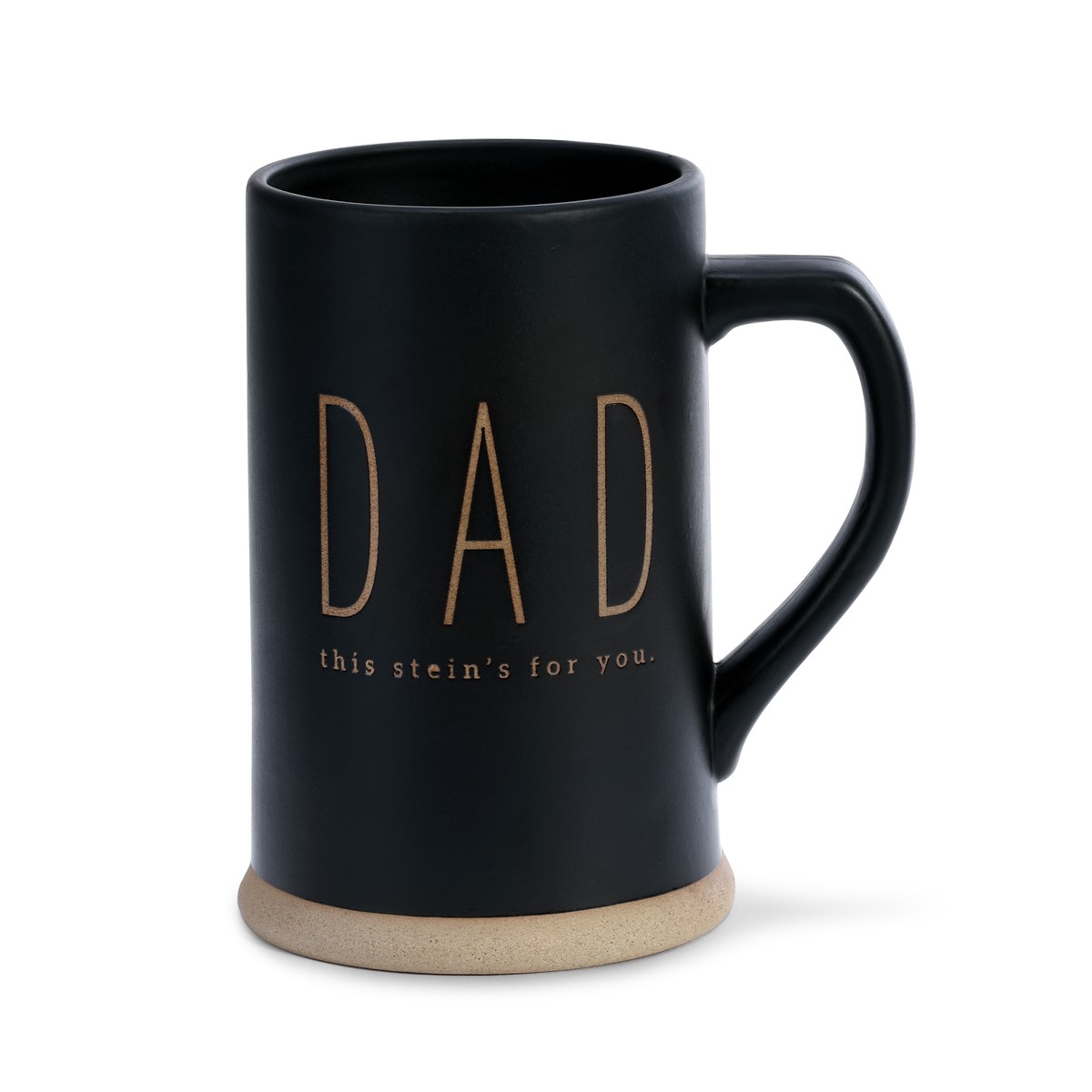 Find more unique gifts dad will love!