A New Flame
MARIL™ is inspired by goodness & comes to life through immersive & unmatched fragrances that create a good-feeling, room-filling scent experience.
The MARIL™ Shop

Santa needs your help spreading kindness and cheer! Starting December 1, kids will receive messages from the REAL Santa.
Shop Santa's Kindness

Home & Living
Kitchen & Entertaining
Fashion
Baby & Kids
Willow Tree
Holiday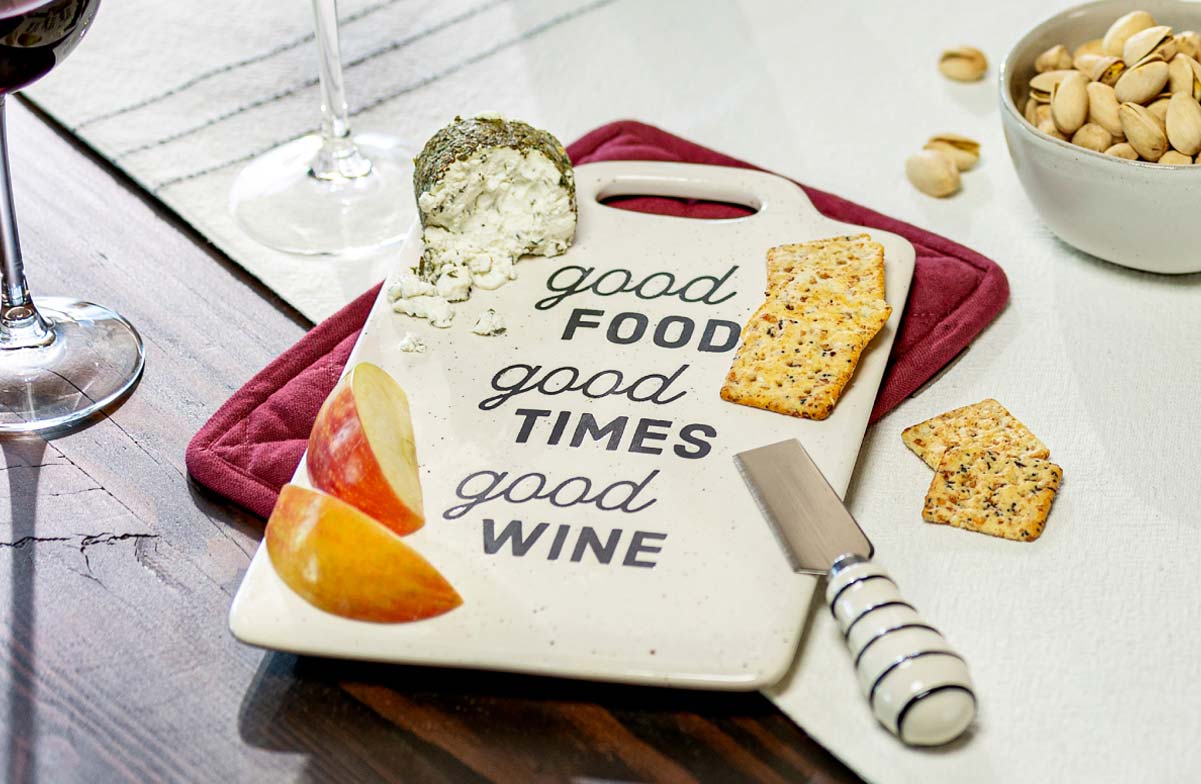 All Aboard
Get ready for indoor entertaining with all the fall hosting essentials: cheese boards, platters, bowls, spreaders & more!
Explore Now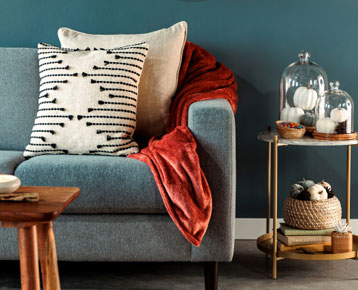 Home Sweet Fall
Serious question: what season is better than fall? The pumpkins, mums, multicolored leaves, PSLs and your snuggly home to cherish it all in. Truly heaven on earth!
Start Decorating Now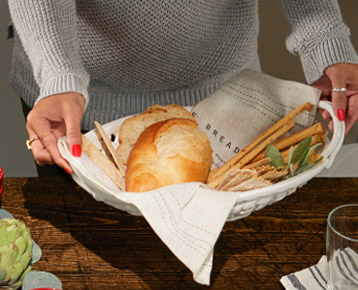 Homemade With Love
The inclination to bake is great in the fall. So, explore our handcrafted bread & loaf baskets to offer your home-baked treats in.
Shop Now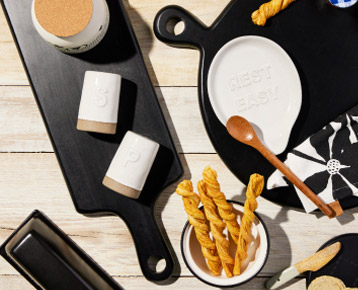 Spooky Goodness
The black and white trend is perfect for Halloween prep - a classic way to add some 'boo' to your table.
Embrace the Trend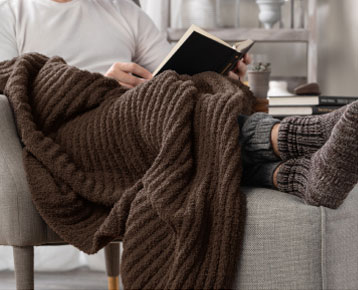 Wrapped in Warmth
Our bestselling Giving Collection has the snuggly accessories you need as the chilliness of fall starts to settle in.
Shop Gifts
About DEMDACO
At DEMDACO, we offer hand-curated, artisan goods that are designed to help lift spirits, nurture goodness and celebrate life's special moments. Our carefully chosen collection includes meaningful gifts that are perfect for times of celebration, comfort or just putting a smile on someone's face. With DEMDACO, you can explore unique and heartfelt items that are sure to leave a lasting impression.
Learn More About DEMDACO
Handcrafted & ethically sourced
Unique designs with emotional value
Giving back to our communities
Free Ground Shipping $75+
Share Your Story by Tagging Us @DEMDACO