Win a Disney Trip to Remember
Yes, you read that right! For a limited time only, enter to win. Simply share your story, tag us & enter!
Enter Now

Even More Goodness in Store
Do all your holiday shopping in one place, at one time with 20% off sitewide! (Yes, you read that right!) Use code SITEWIDE at cart *exclusions may apply
Shop Now

Santa needs your help spreading kindness and cheer! Starting December 1, kids will receive messages from the REAL Santa.
Shop Santa's Kindness

Serveware
Baking
Ornaments
Home Decor
Blankets & Pillows
Willow Tree® Nativity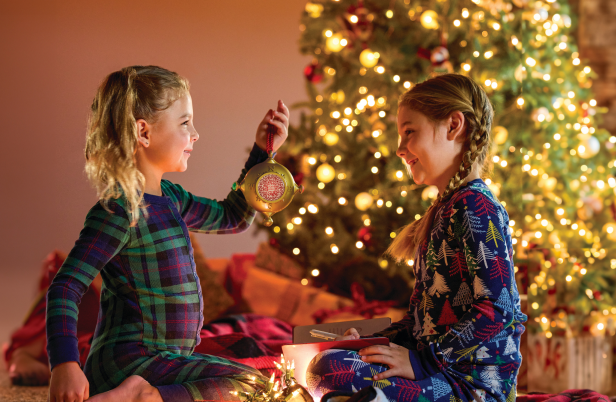 2023 Holiday Catalog
Shop curated gift guides for everyone, serveware for all your festive parties, timeless décor & more with this year's holiday catalog!
Explore Now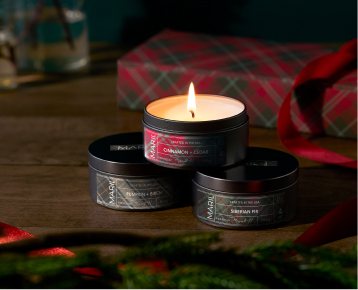 Seasonal Scents
The aromas of cinnamon, pumpkin and a variety of spices make a big impact during the holiday season. They instantly transport us to a happy, peaceful place. And MARIL™ has perfectly captured these feelings in our new seasonal fragrances. You'll be enjoying them all winter long.
Shop Now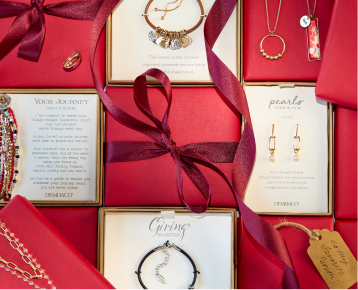 Care Made to Wear (& Share)
It's more than silver and gold. It's a wearable way to stay connected wherever you both may be. Necklaces, bracelets and earrings will brighten her days as much as her outfits, and celebrate what's close to her heart.
Shop Now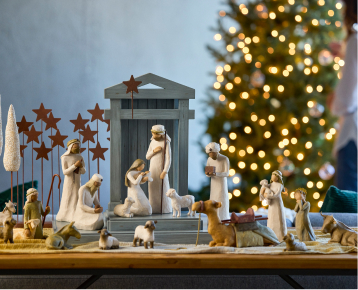 Willow Tree Nativity
Holiday traditions become family traditions — a time to gather together & create the story of the season with participation from young & old. The Nativity Collection can be displayed with just a few, or many pieces, adding on through the years & generations ... a quiet moment of reflection for all.
Shop Now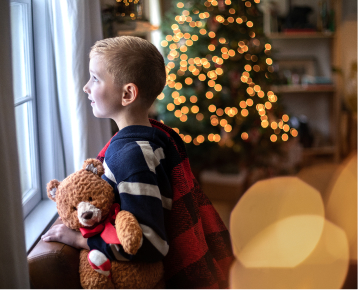 Nice List
Let's be honest: are kiddos are too cute and sweet (most of the time) to not get on the nice list. This year, surprise them with something as unique and special as them!
Shop Now
About DEMDACO
At DEMDACO, we offer hand-curated, artisan goods that are designed to help lift spirits, nurture goodness and celebrate life's special moments. Our carefully chosen collection includes meaningful gifts that are perfect for times of celebration, comfort or just putting a smile on someone's face. With DEMDACO, you can explore unique and heartfelt items that are sure to leave a lasting impression.
Learn More About DEMDACO
Handcrafted & ethically sourced
Unique designs with emotional value
Giving back to our communities
Free Ground Shipping $75+
Share Your Story by Tagging Us @DEMDACO