Oh baby—a little blessing is on the way!
Now it's time to prepare baby's space or help your loved one decorate a nursery for the little one.
If you're looking for meaningful decor for baby's nursery, we've compiled a list of some of our favorite, extra-precious nursery ideas for your littlest love. From boy and girl decor to gifts for every baby, explore cute characters, sentimental frames and spiritual keepsakes that they'll treasure for years to come!
Planning a room for baby boy is quite the undertaking. The key is to make his room as playful & interactive as he will be! Our baby room decor ideas will grow with him: perfect for adding touches of sentiment when he's younger, but timeless enough he can cherish them when he's older.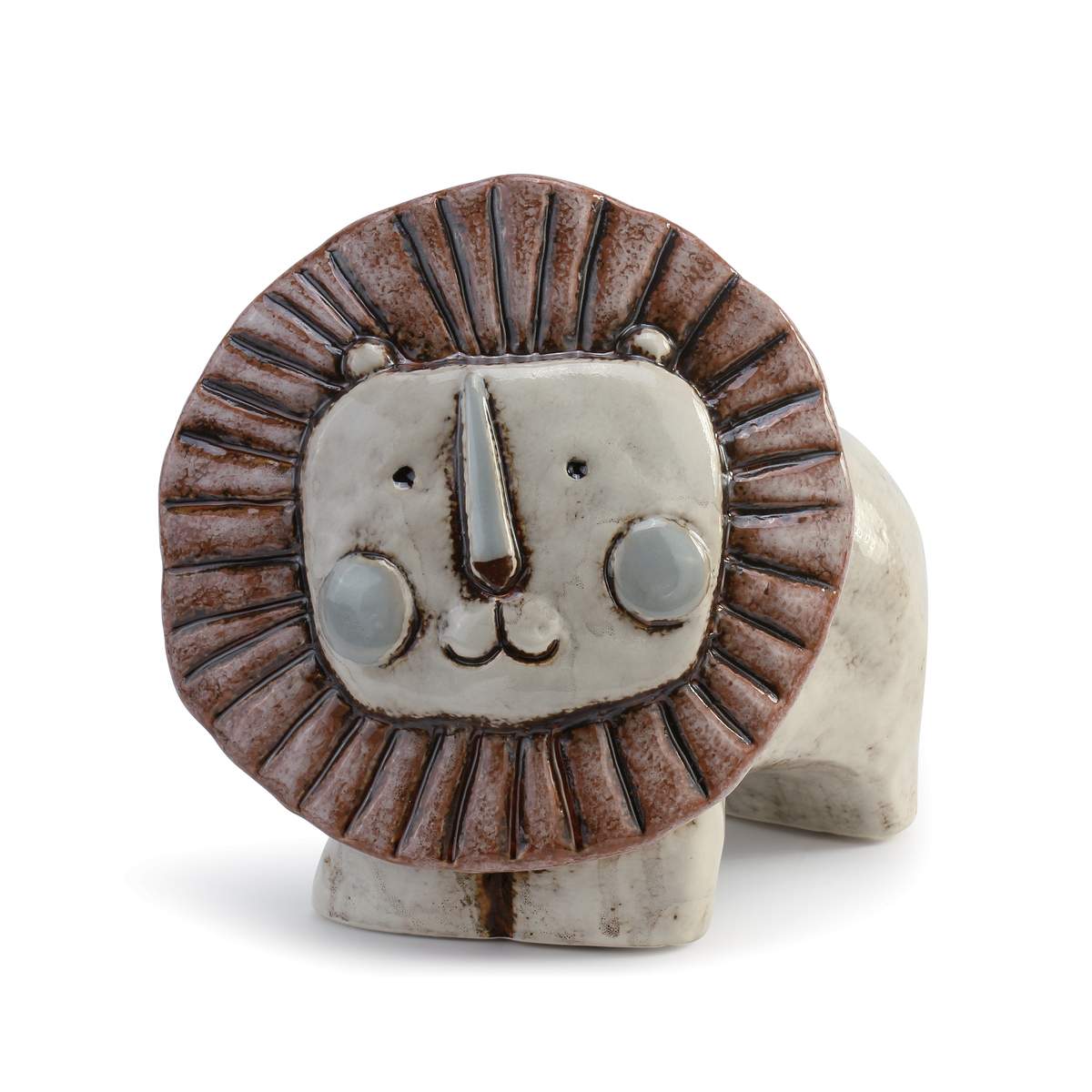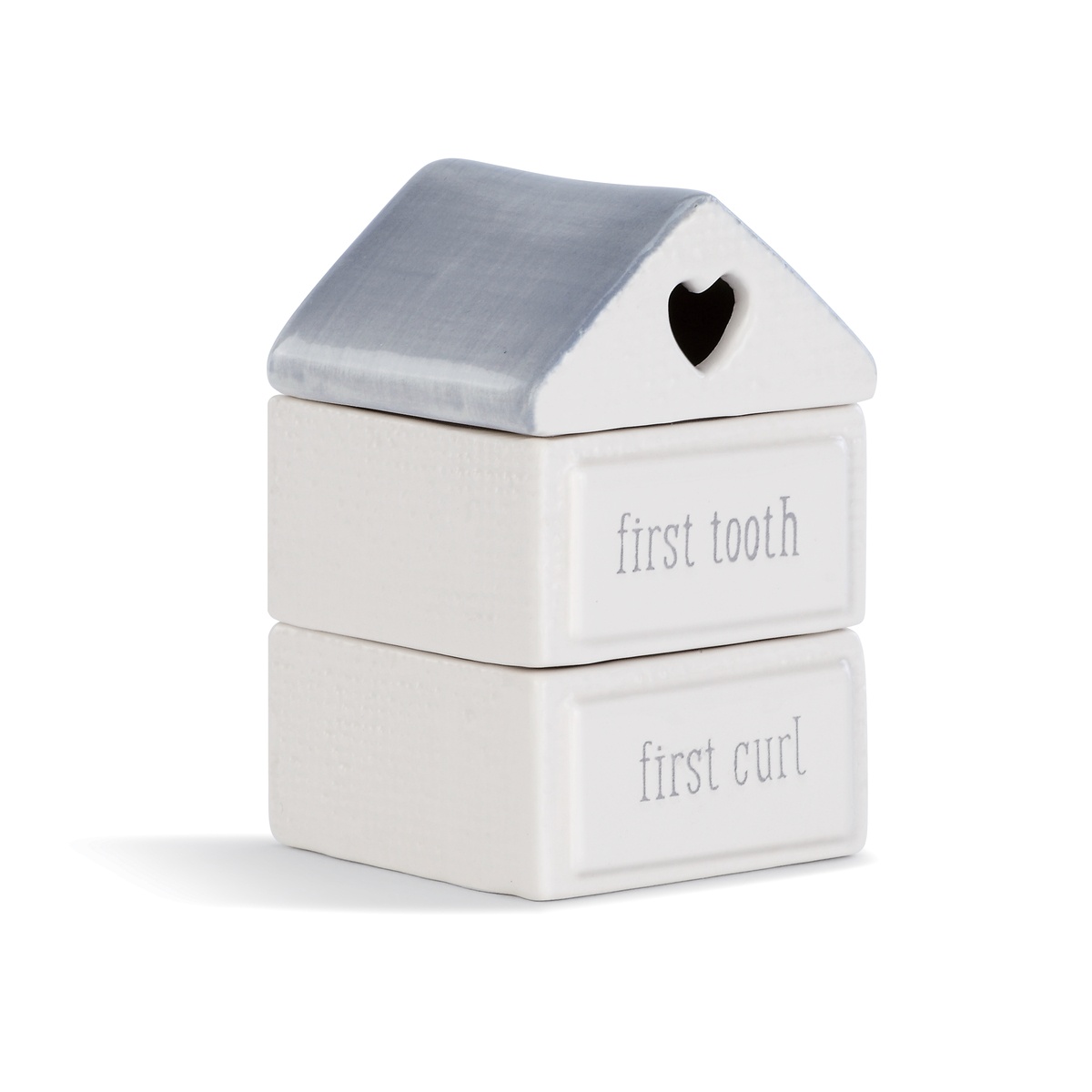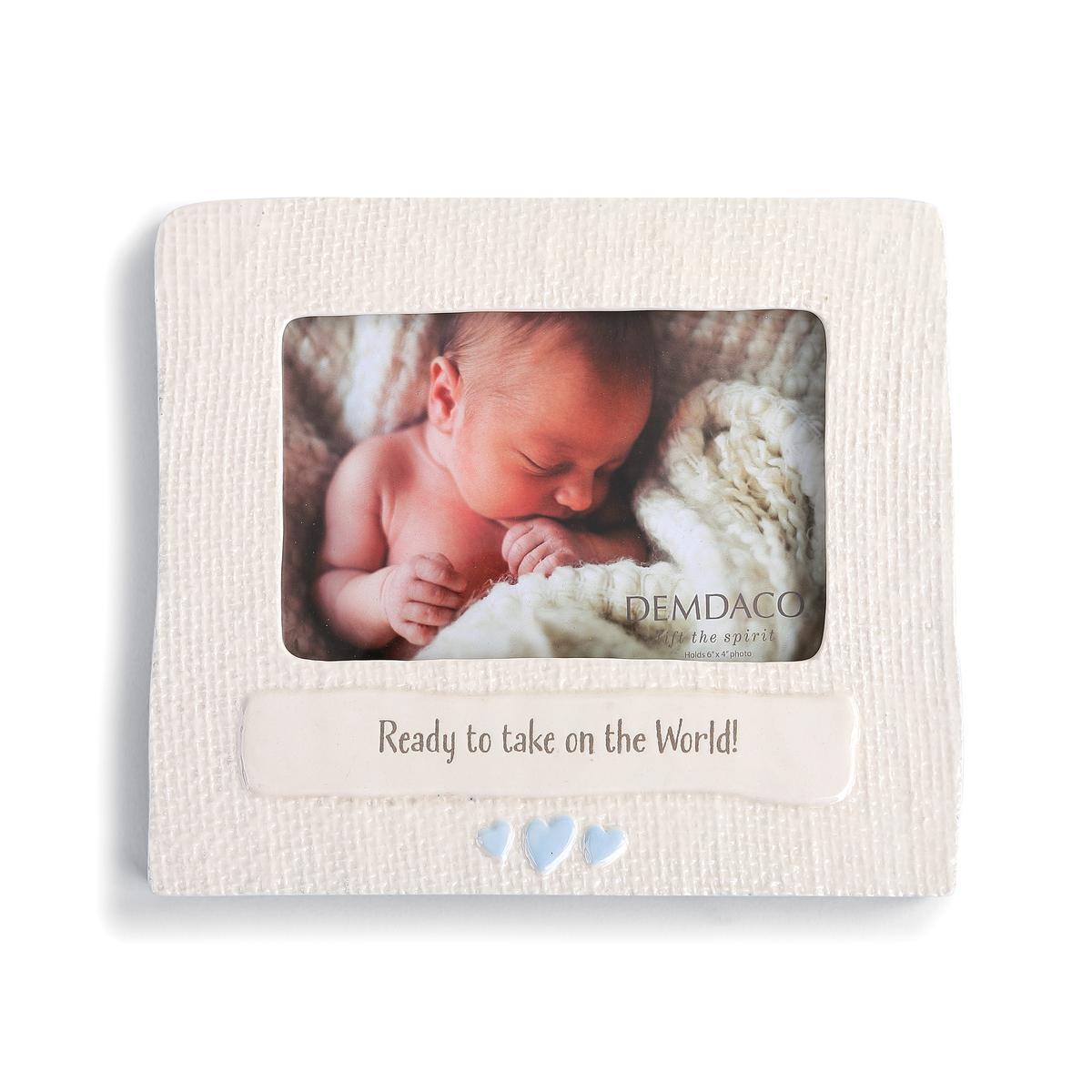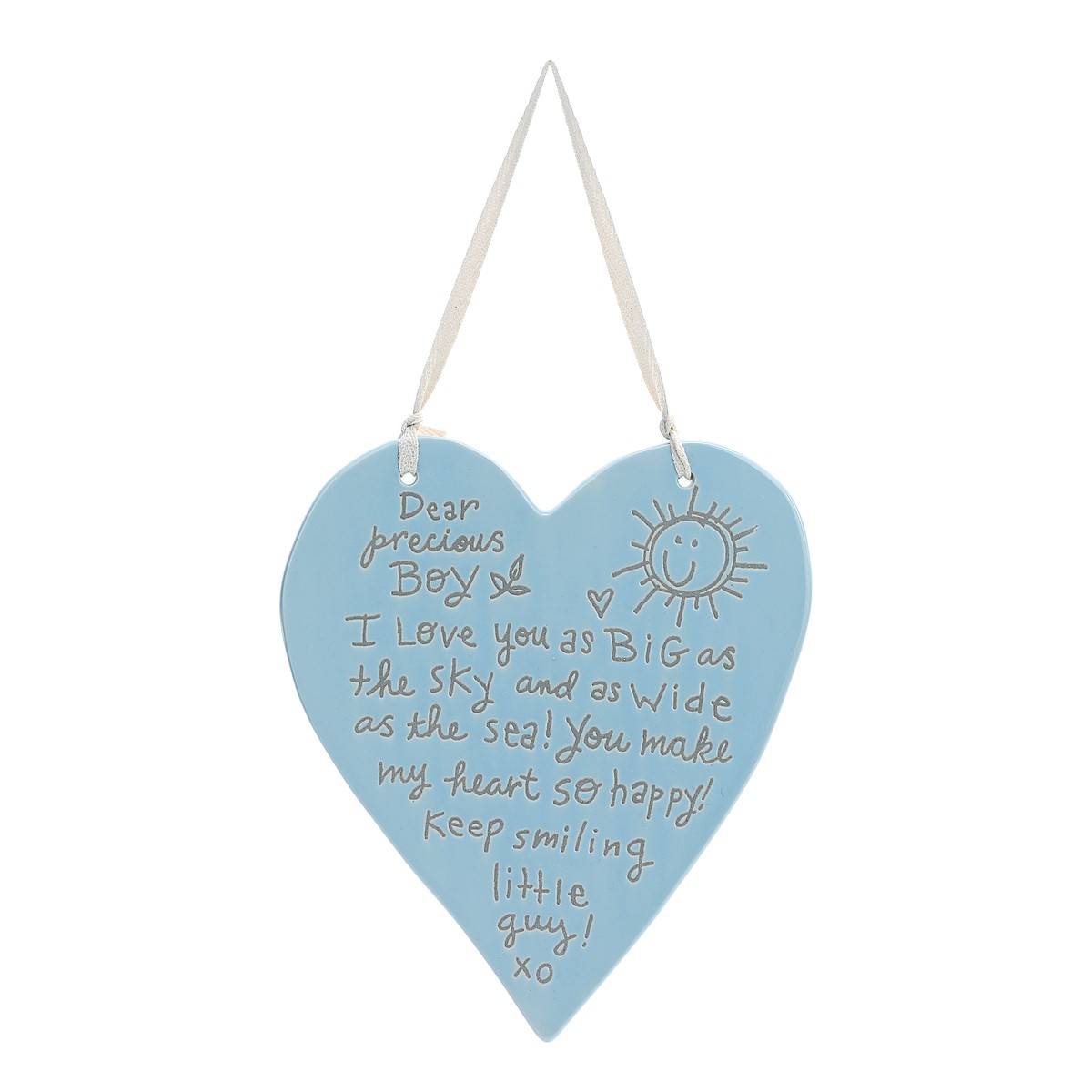 Sweet, angel girl deserves an ambiance that celebrates her femininity and sparkle. Just like for him, our baby girl nursery ideas provide heartfelt touches, but can be enjoyed even when she's older!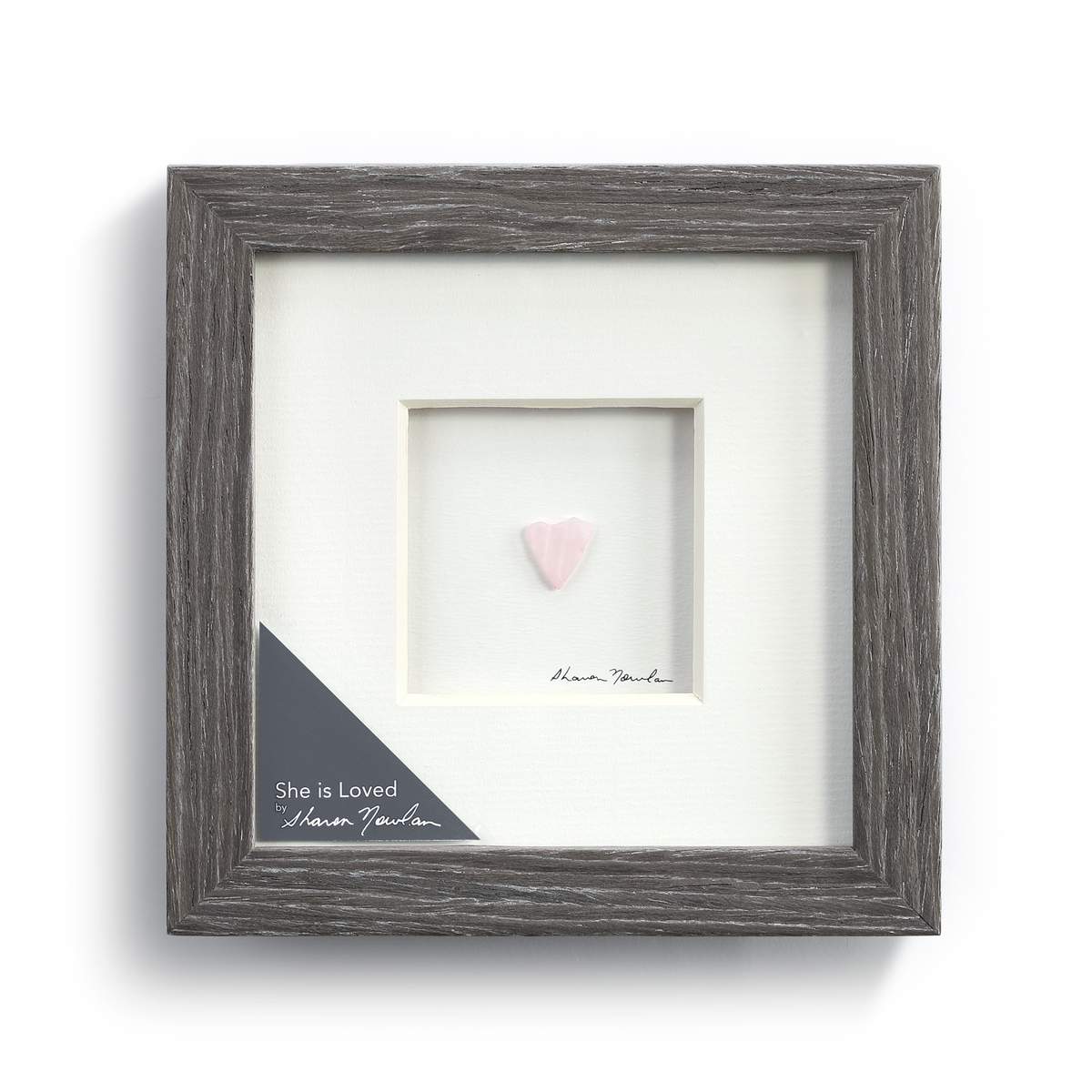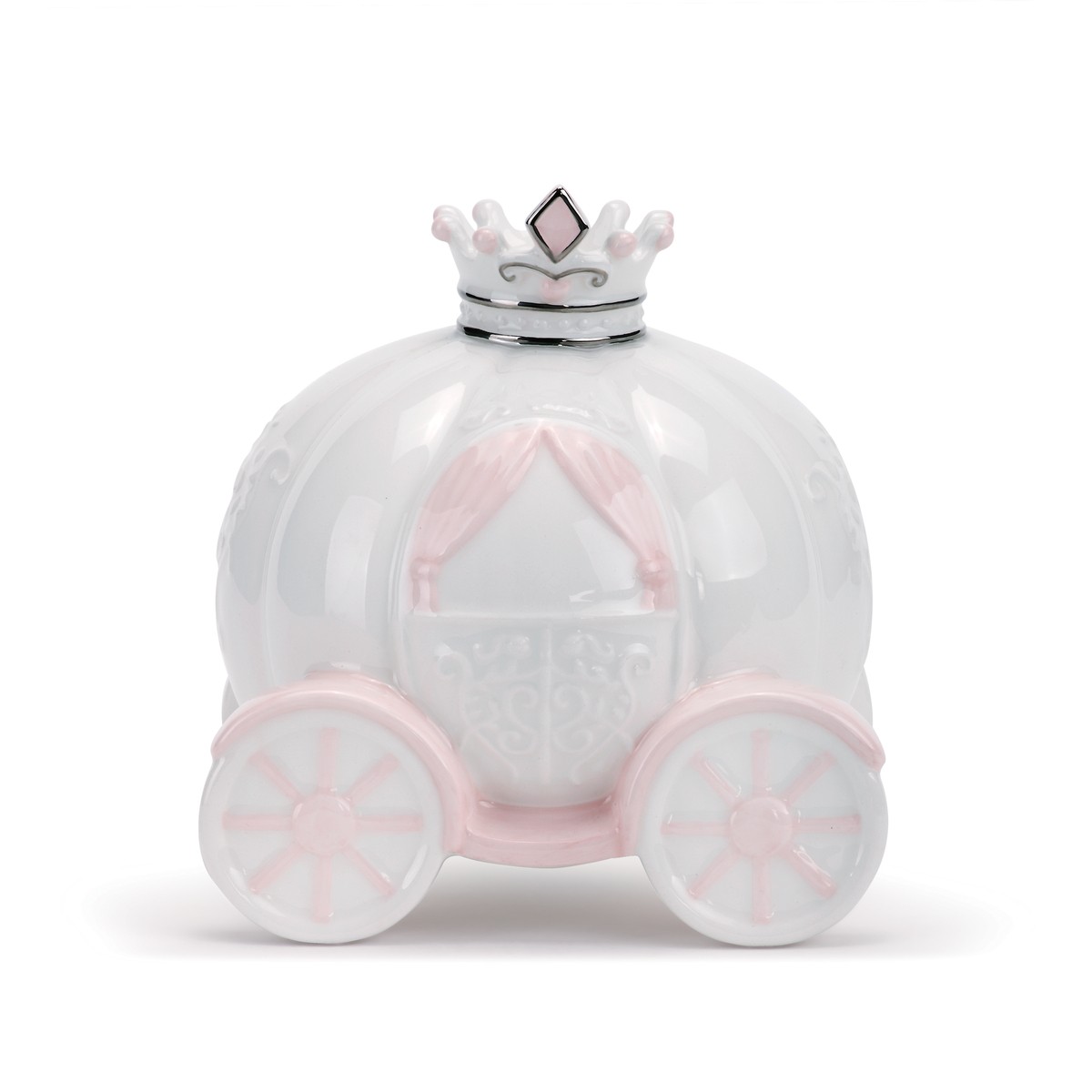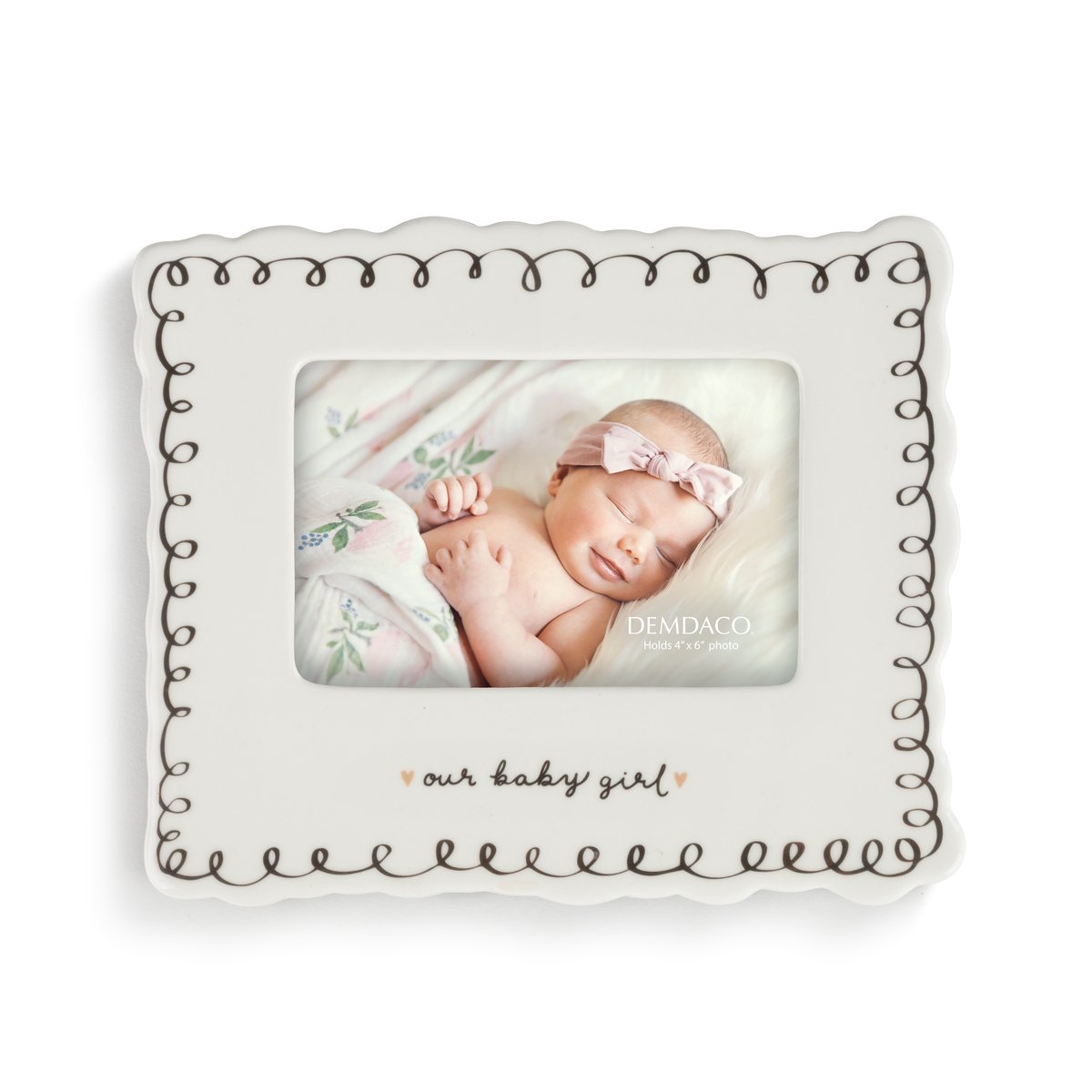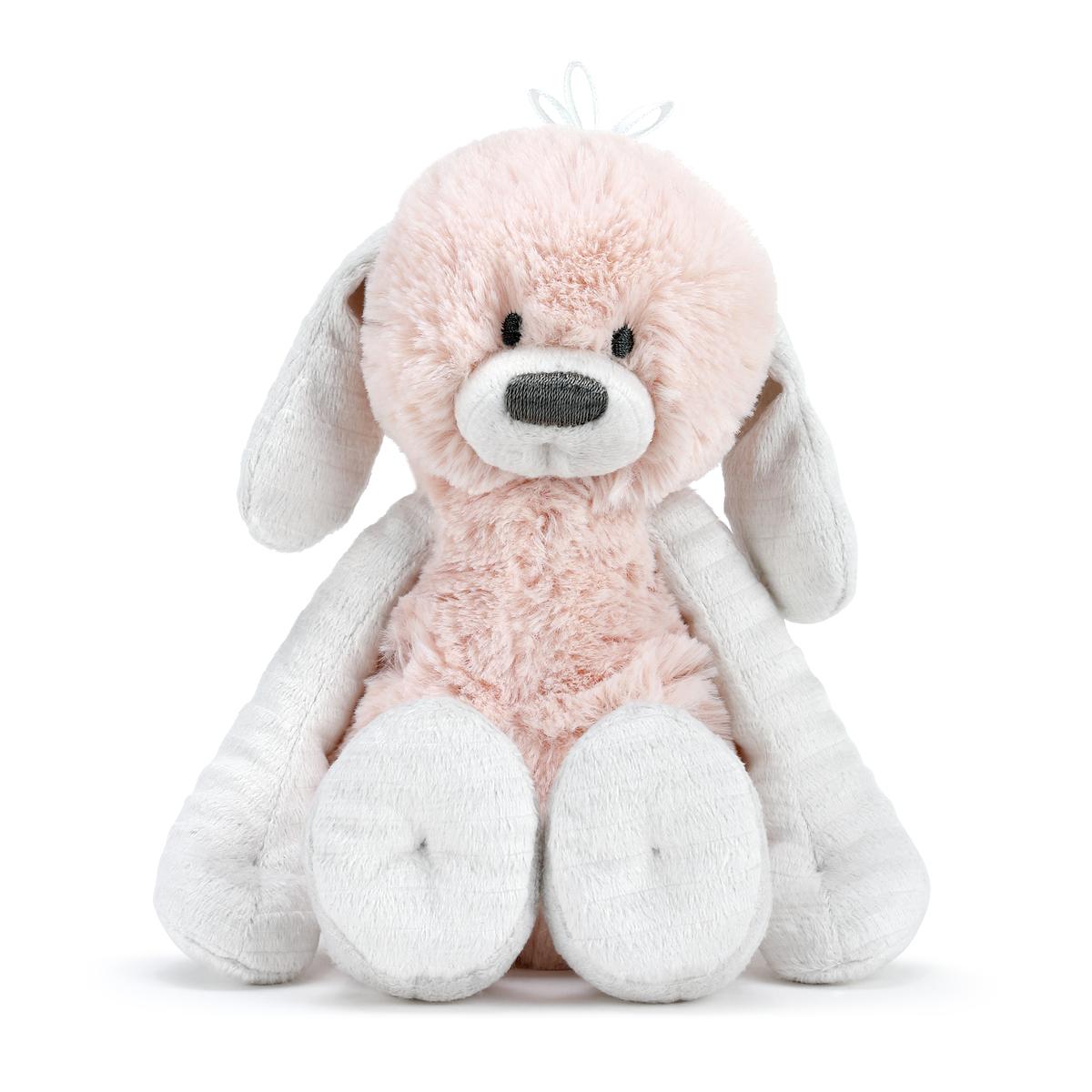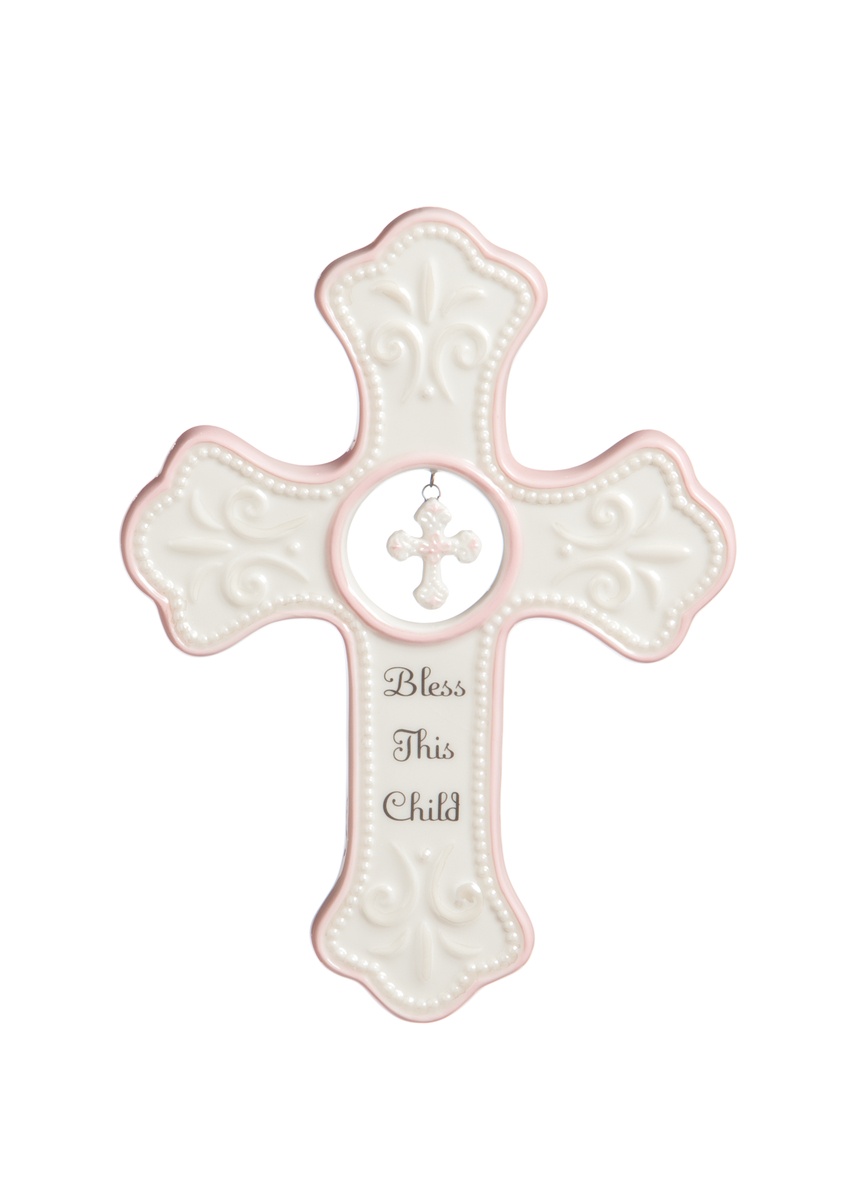 Don't know the gender yet? Or are you wanting to step away from the traditional blue and pink nursery decor? Colorful and perfect for any baby, these gifts will not only add sentiment to baby's room, but will help mom and dad stay organized and celebrate baby's milestone moments!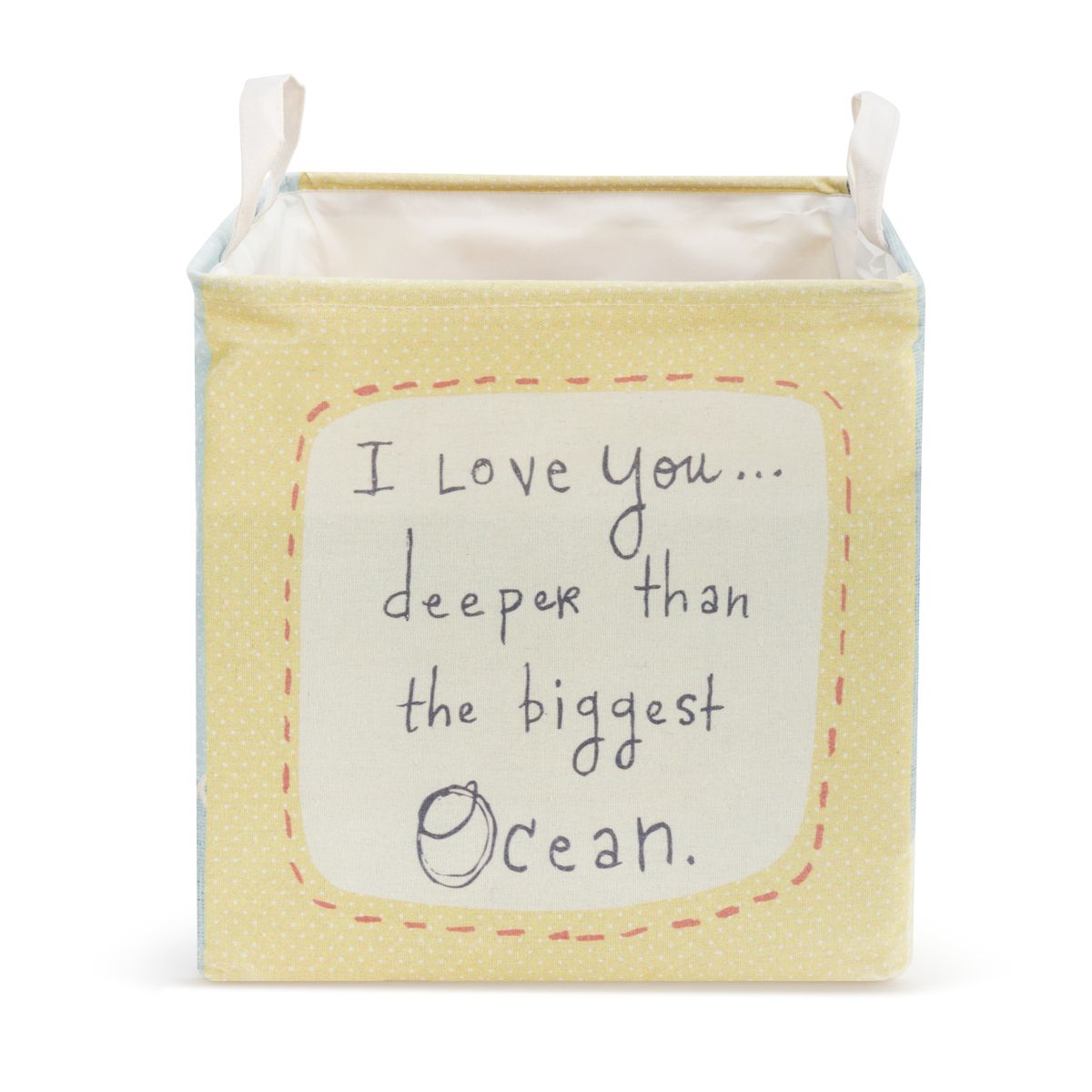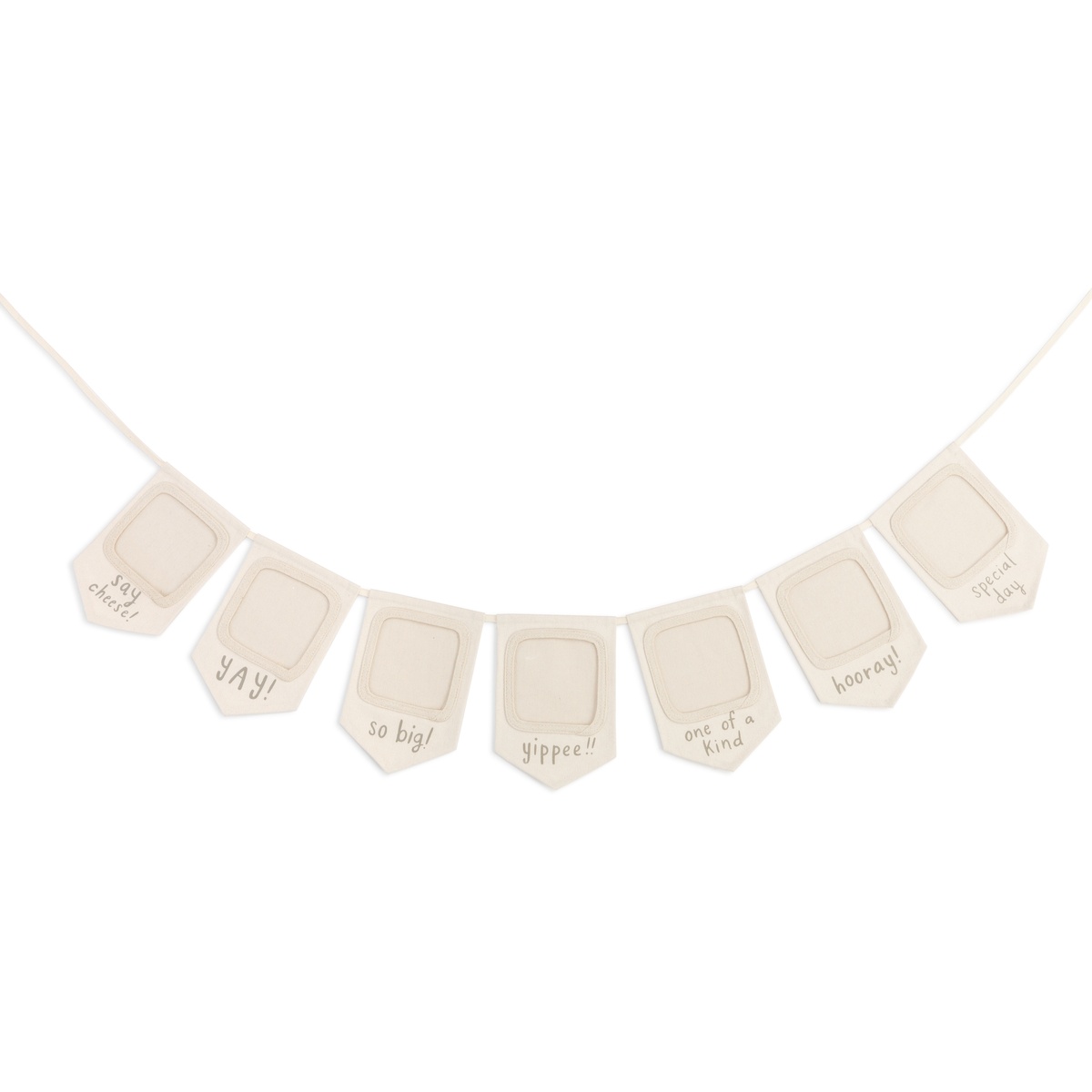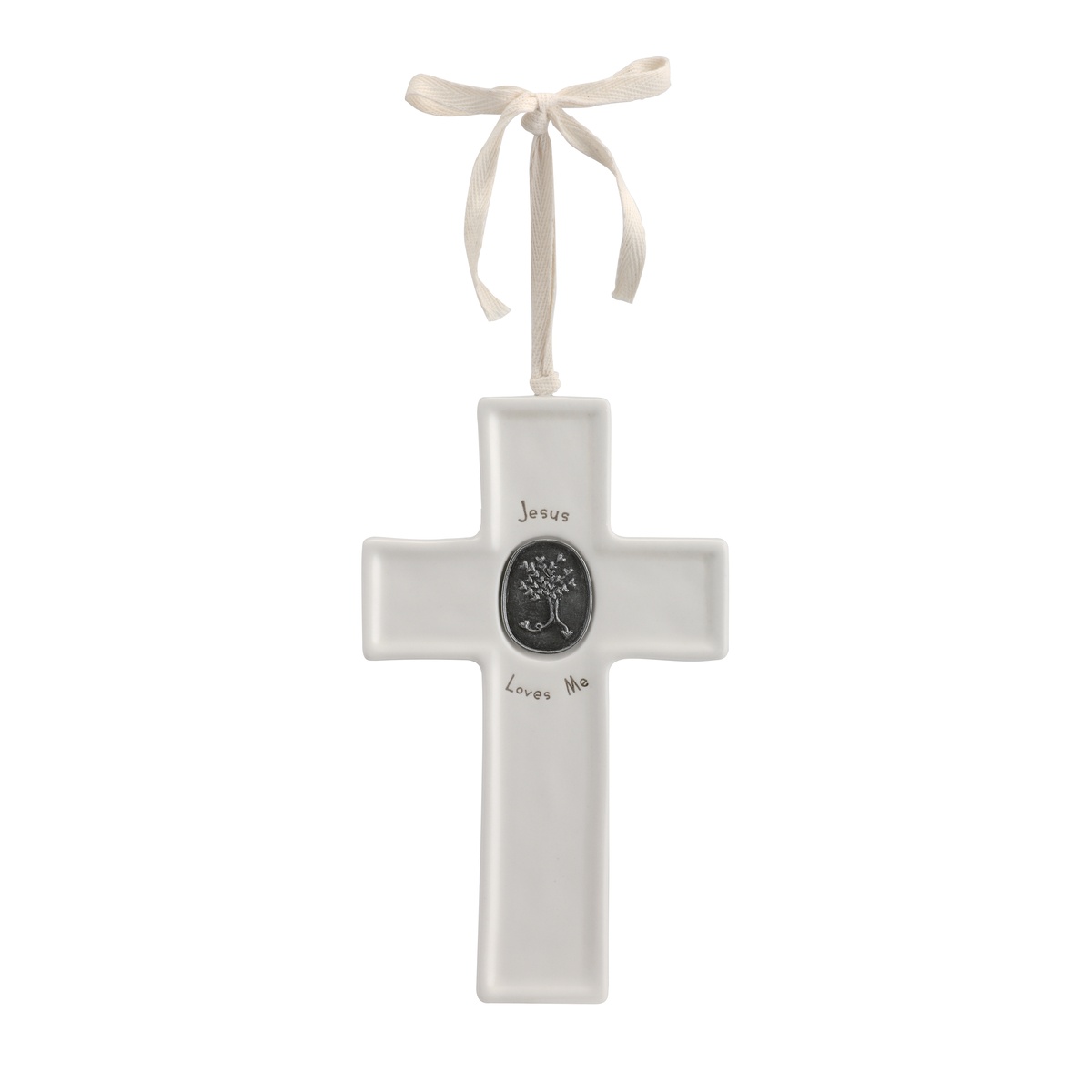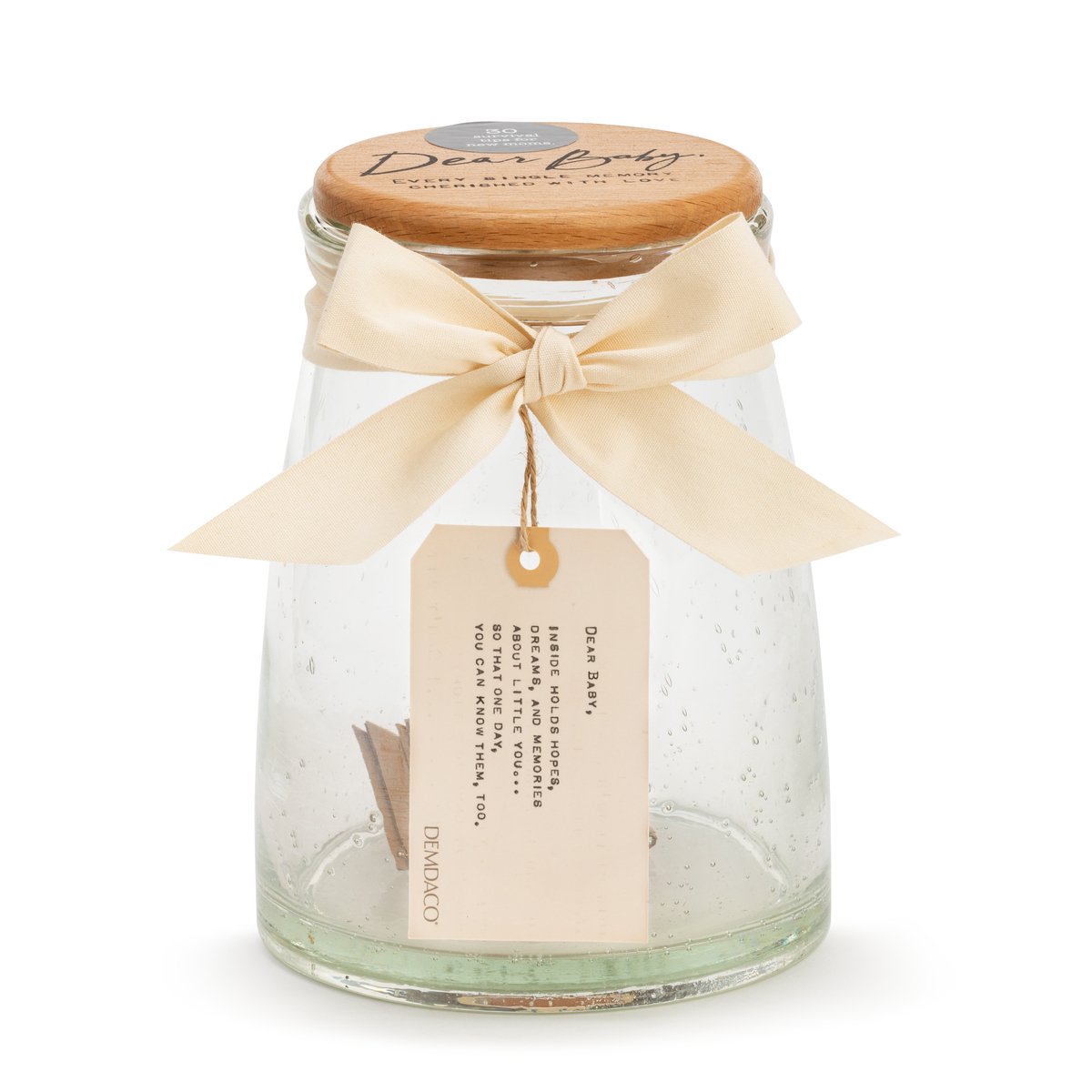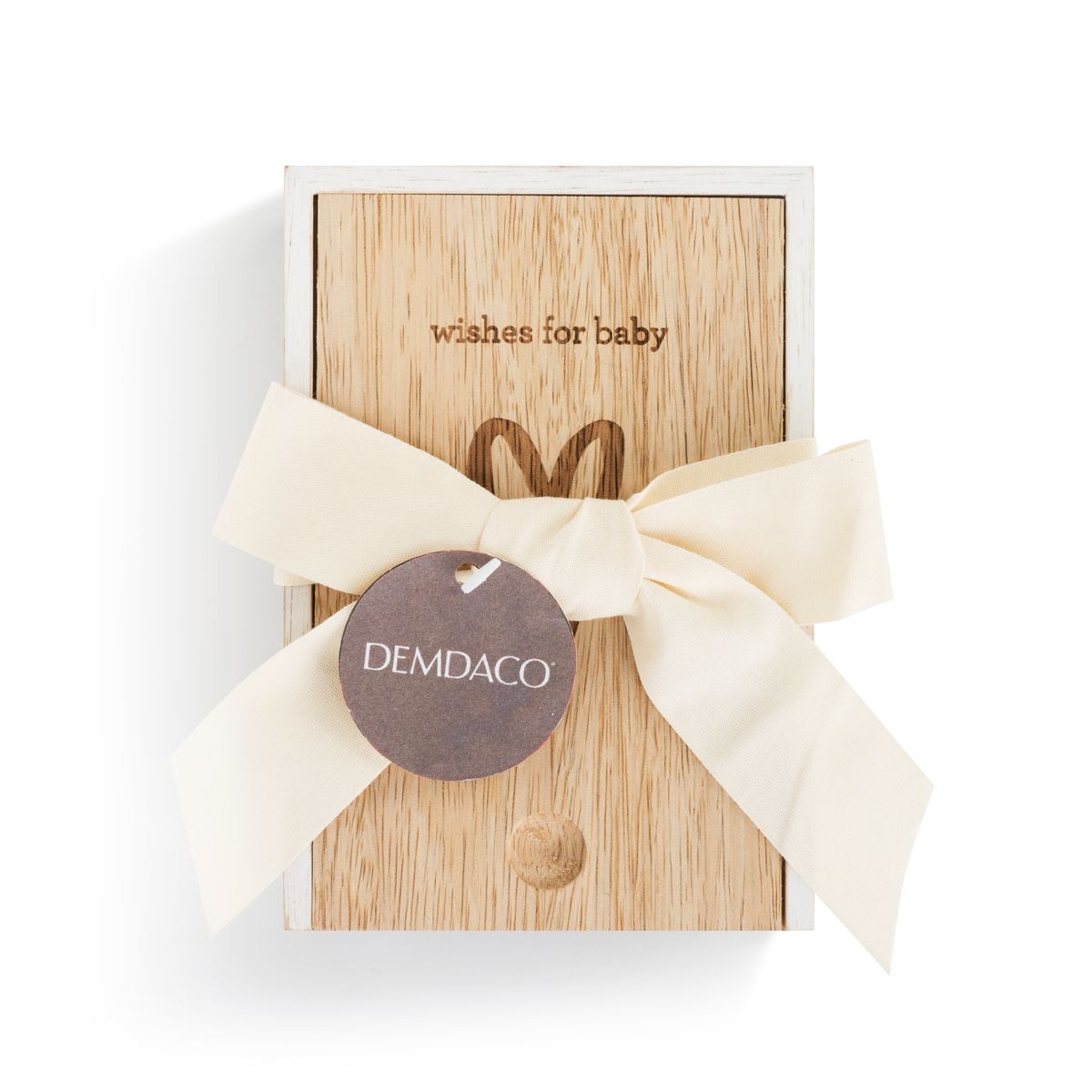 Explore even more unique nursery decor!