The Details
Lovely and sweet, the stunning POETIC THREADS BABY Poetic Threads Dear Precious Boy Plaque is certain to enchant.
Written as a letter to her own grandson, Lori Siebert's word art messaging reminds a child they are loved and cherished. Soft colors and sentimental product formats make memorable gifts for new or expecting parents.
Perfect for celebrating the arrival of any new little boy, this piece will make for a lovely gift for any new parent.
This striking blue-colored heart-shaped plaque is adorned with delicate detailing and heartfelt sentiments throughout.
Materials: stoneware. Dimensions: 6"w x 7"h.
The Artist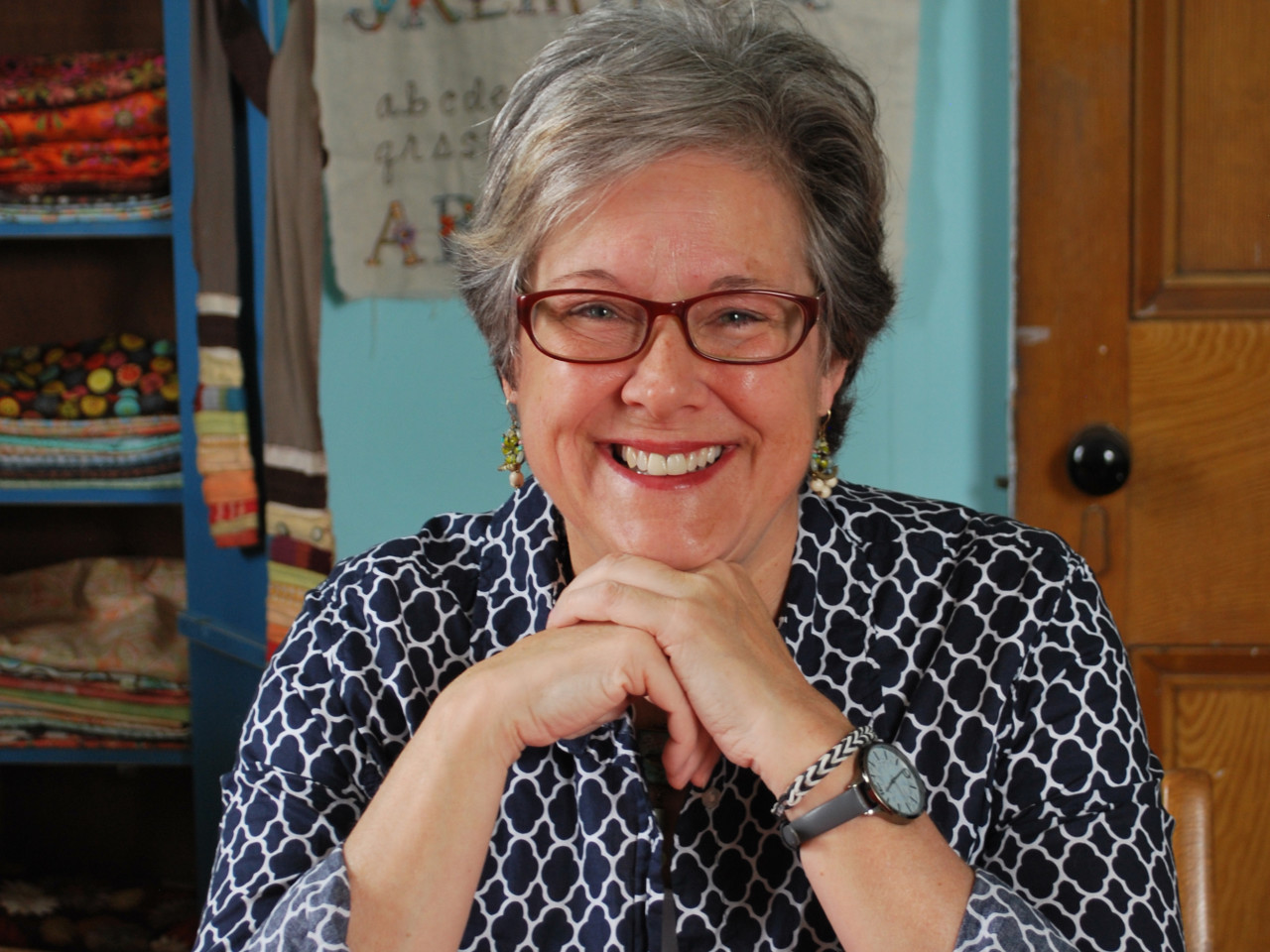 At the fresh age of seven, Lori Siebert won a ribbon for painting in a local fair. From that day forward, art became an integral part of her life. Taking art classes to expand her curiosities and making her own version of interesting things she would see in stores led to a degree in graphic design, and eventually, the opening of her own design firm. From acrylics and watercolors to torn paper and Sculpey® clay, Lori is constantly experimenting with new mediums to create unique pieces.