The Details
Absorbent and fashionable, the Kitchen Boa® is a towel that can be worn around the neck, making baking, cooking and hosting easier and more convenient.
The byDesign Serving collection of serve ware and accessories celebrates the home spaces where body and spirit are fed in comfort while enjoying a good meal or conversation with loved ones.
Featuring a gray and white plaid pattern, this Kitchen Boa® is a practical and appreciated gift for most occasions —especially for dog lovers.
Sentiment: "Be the person your dog thinks you are."
Made of cotton, polyester fiber; 4"w x 69" long. Do Not Bleach, Machine Wash - Cold, Machine Wash - Delicate, Warm Iron as Needed, Wash With Similar Colors Only.
The Artist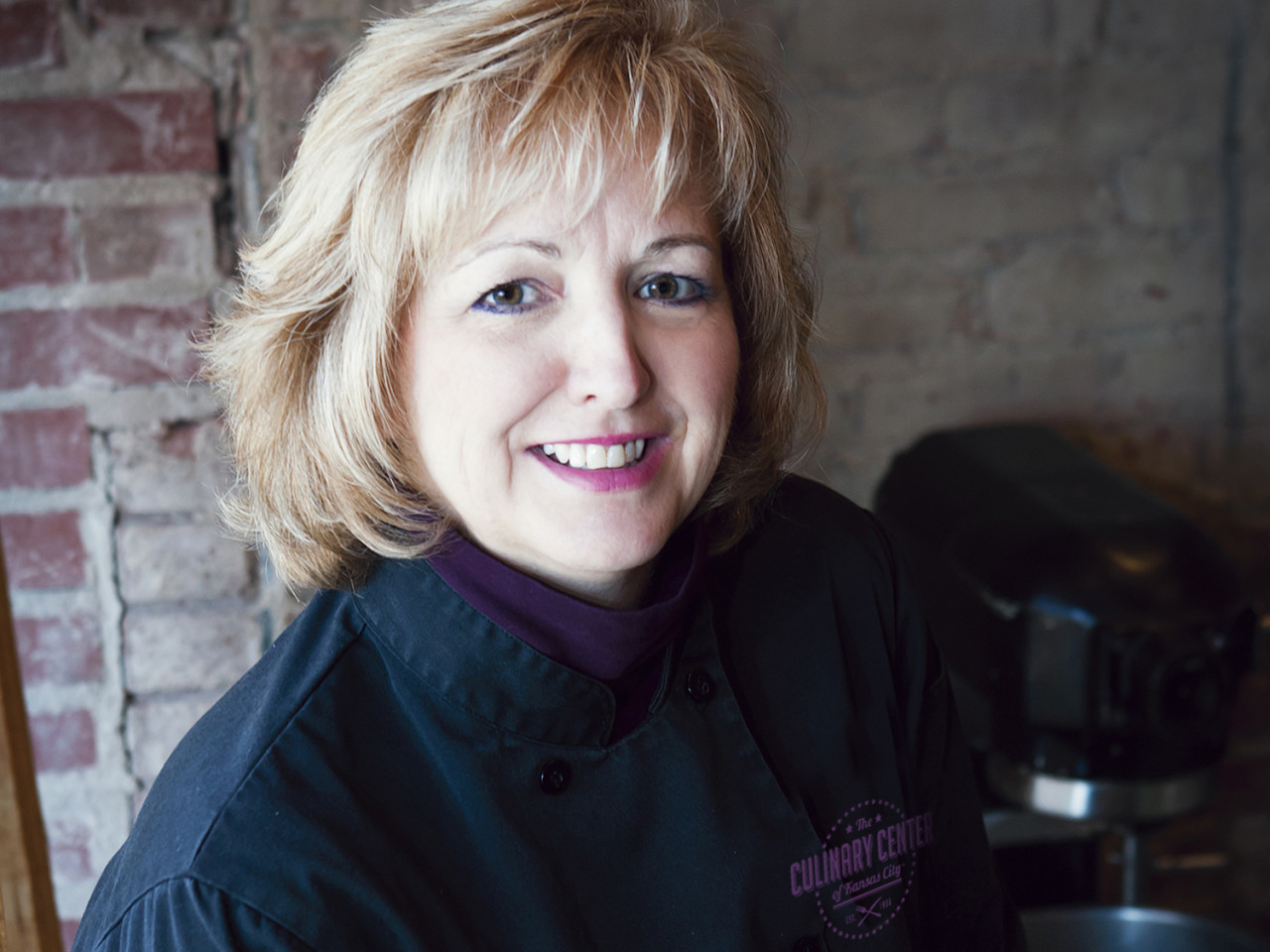 Laura Laiben, founder of The Culinary Center of Kansas City, grew up in a small German community in Missouri where her passion for the culinary arts began at a young age while making pastry dough with her grandmother. For Laura, cooking is about so m uch more than making meals—it's about the magic that happens around the table. She opened The Culinary Center of Kansas City in 1998 with a passion for social entrepreneurship, commitment to community and the philosophy that "if you do good, th en you'll do good."The Culinary Center of Kansas City is a unique venue in the Midwest dedicated to the education, cultivation and appreciation of food, wine and culinary tradition. With two teaching kitchens and an event space, the center invite s culinarians of all skill levels to join cooking classes, as well as offering private events and catering. Experienced instructors strive to de-mystify the art of cooking in a comfortable and non-threatening environment.