The Details
The Home is Our Happy Place Appetizer bowl with wooden spoon is a uniquely functional entertaining piece with dual pouring lips on either side for extra functionality.
Serve appetizers in this hand-textured and artfully designed bowl that features a neutral paletter and unique red-line pattern.
The ByDesign Serving Collection of serve ware and accessories celebrates the home spaces where body and spirit are fed in comfort while enjoying a good meal or conversation with loved ones.
DEMDACO Home is Our Happy Place Appetizer Bowl with Spoon. Bowl is made of stoneware and measures 4.5" by 2.5". Holds 9 oz. Spoon is made of bamboo and fits in the side notches on the bowl. Dishwasher Safe, Microwave Safe, Oven Safe, Handwash Spoon.
Every gathering is special. Share this warm, festive accessory with those who proudly create festive moments when fdriends and loved ones gather. Sentiment: "Home is Our Happy Place"- featured inside the bowl.
The Artist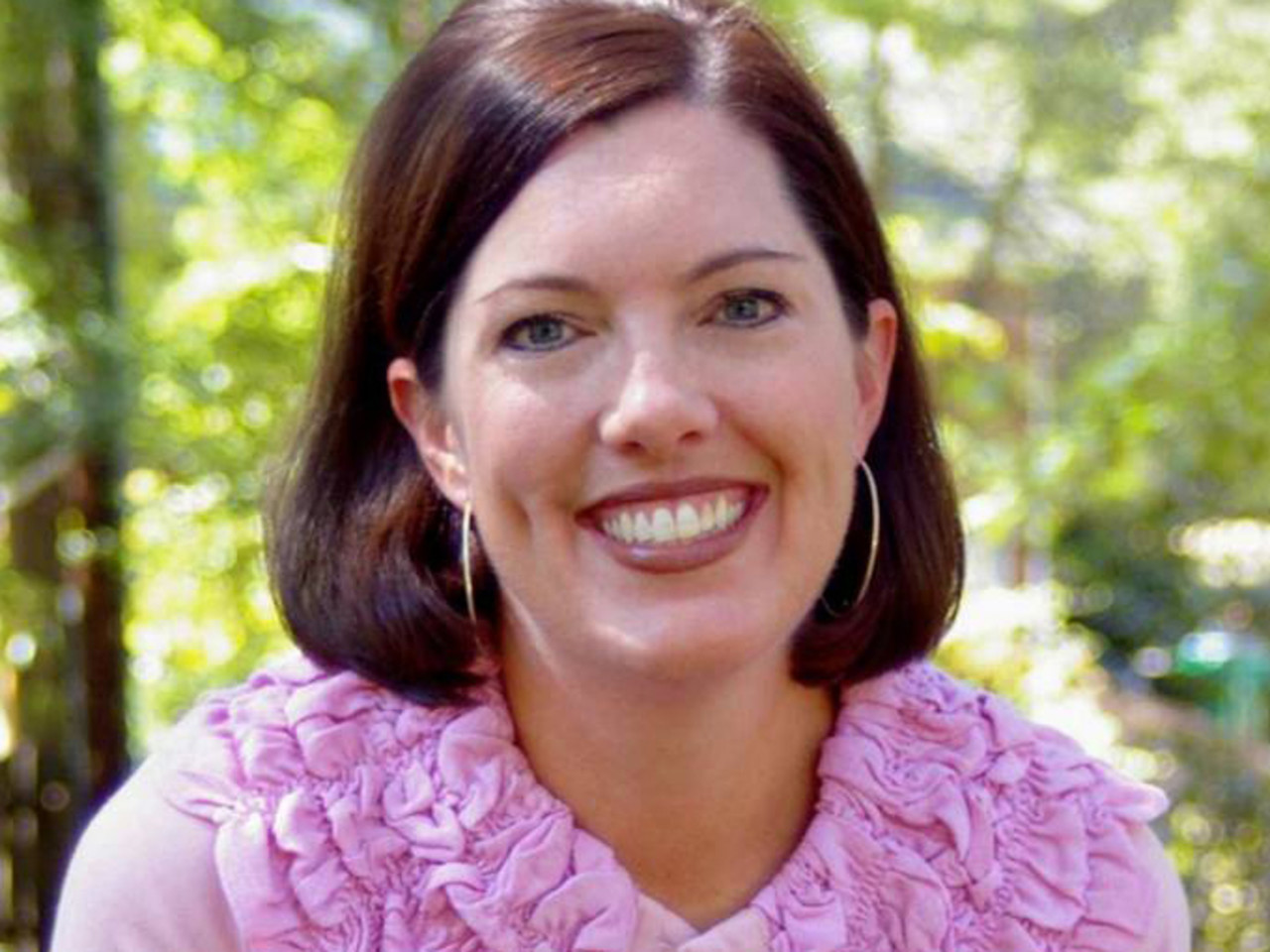 Caroline Simas was surrounded with her mother's sewing and gardening, her father's architectural drawings and inherited her grandfather's artistic talents. She recalls searching her mother's fabric scraps to use for projects, and the intrigue of her father's textile plant. Those experiences prepared her for today, where she sees the world through the eyes of her children and blends that perspective with her faith to create beautiful art. Caroline's simple hope is that the designs she creates from her Charlotte, North Carolina studio fill homes with joy and peace. > for Jewelry & Fashion catalog page Designing for the purpose of connecting with her faith brings great joy to artist Caroline Simas, who strives to share that joy and faith with others through her inspiring art.