Summer is around the corner! That means the kiddos will be home to spend plenty of time together making lots of treasured memories.
These moments don't have to be complicated or expensive. Something as simple as snuggling up on the couch with their favorite munchie staying up a little passed their bedtime; or breaking out the picnic blanket and relaxing in the sun with a refreshing treat - special summer moments can be created right at home!
See how influencers are using our products to foster these loving scenes in their own homes. We think you'll be joining them in no time!
@lindseyy_macyy
"I am absolutely in love with our new picnic blanket from DEMDACO. It is such good quality, waterproof and machine washable! Also, I love the purpose behind DEMDACO's brand."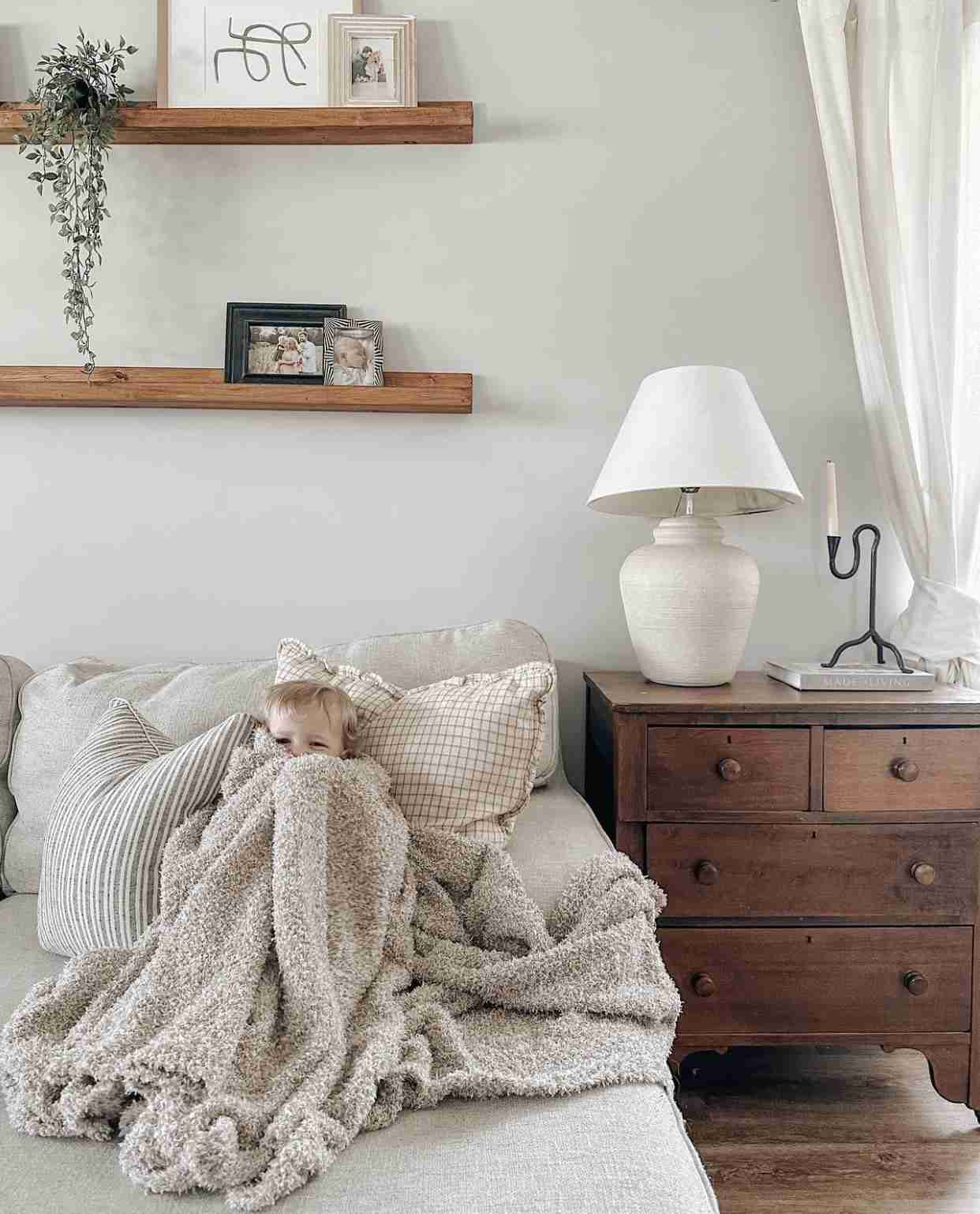 @chelseankerns
"If you could hear this photo, you would hear a teeny sweet voice saying over and over, 'I'm so cozy mama!'"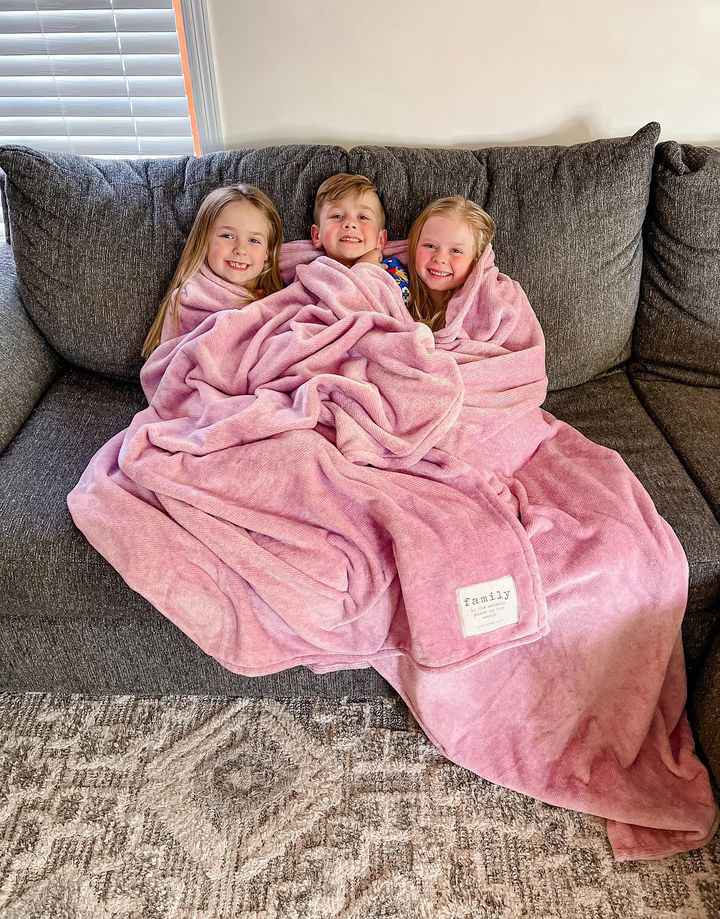 @ridleytribeof5
"Mondays call for early baths and snuggles under a mega cozy blanket."