A Mother's Day gift has an important job; it has to say 'thank you,' 'I love you,' 'I appreciate you' and 'I see all the hard work you do day in and day out.'
Whether you're shopping for your mom, your best friend who just became a mom, your sister who made you an aunt or your grandmother, these colorful, uplifting gifts are not only 'safe' gifts every kind of mom will love, but they're items that will lovingly call to mind your admiration whenever she sees them or gets to use them!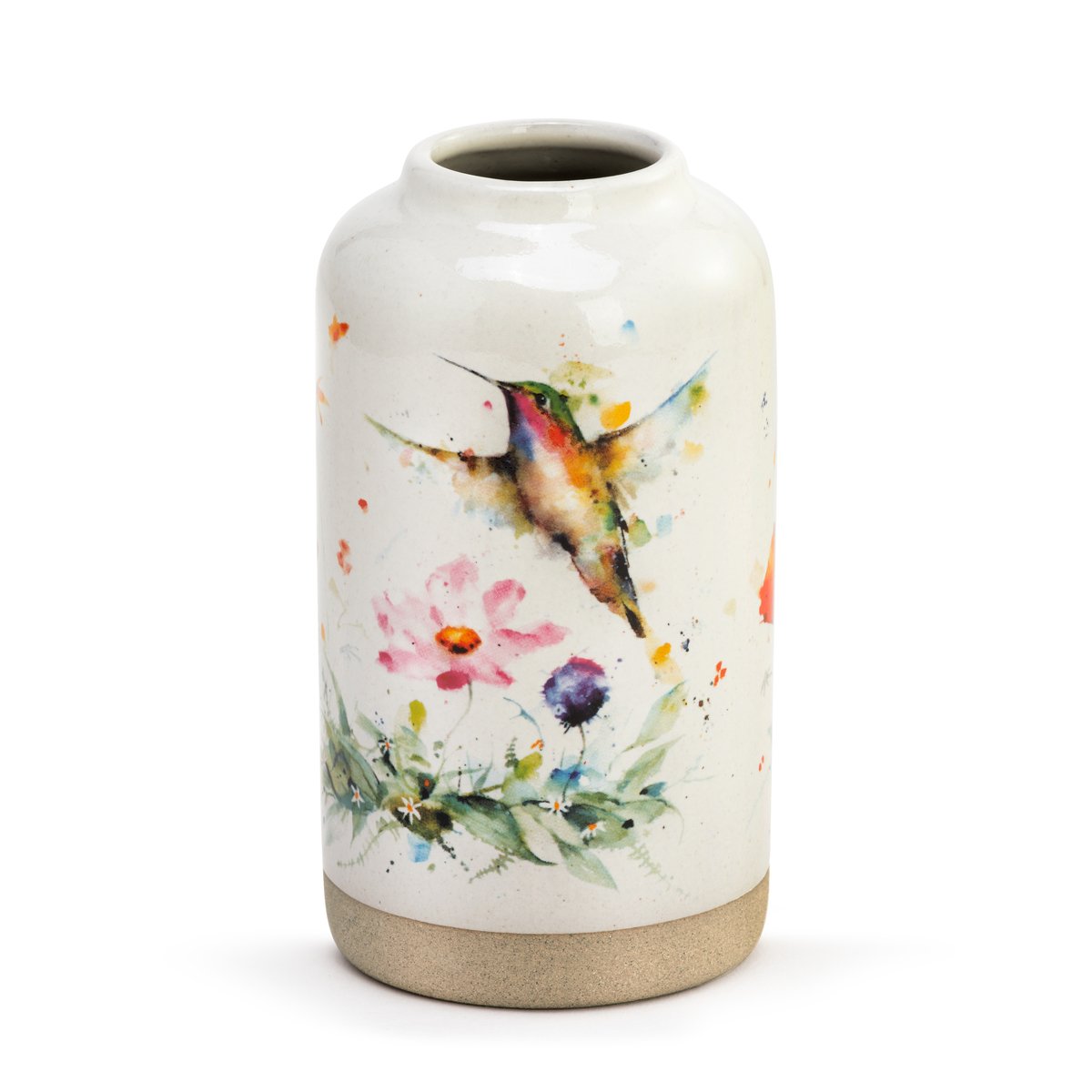 It's been said a lady should always be given flowers, and who are we to argue? What a colorful way to add a splash of extra color to her bouquets.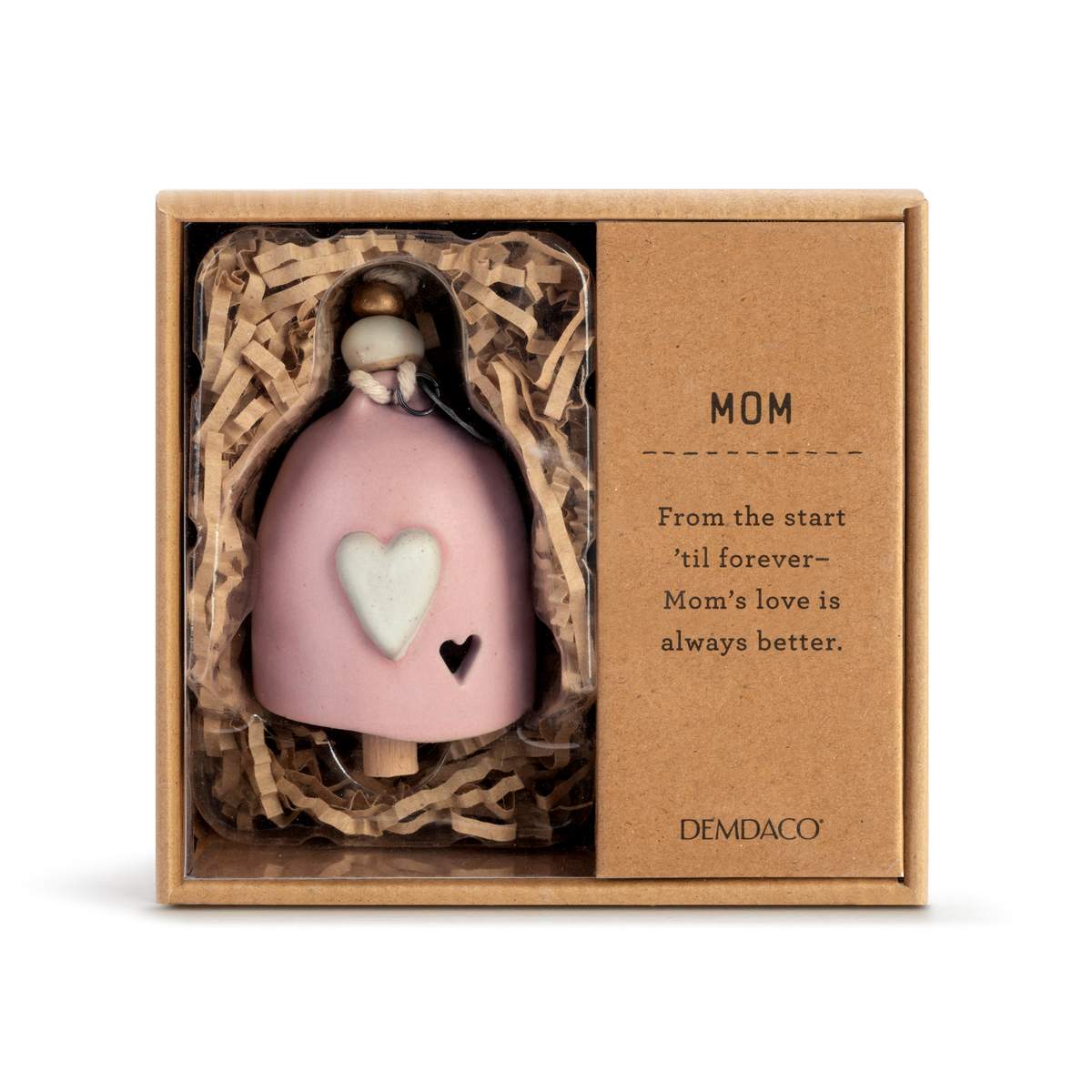 A unique home accent to help you say all the words of affirmation that are in your heart.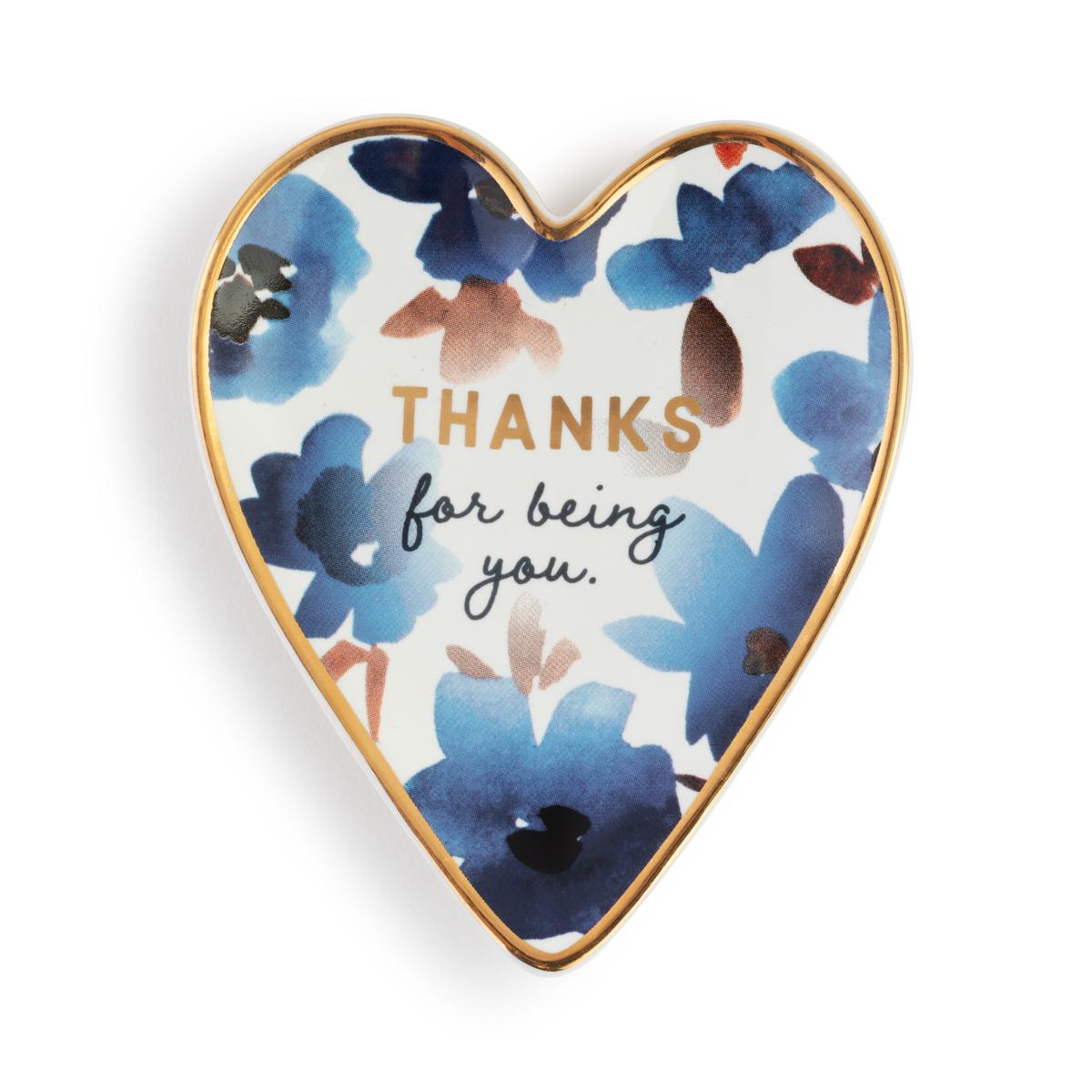 Truer words were never spoken — if she wasn't her shining, talented, giving self, the world wouldn't be the same. This Mother's Day celebrate her being simply... her!

Perfect for the young mom, this Willow Tree® figure is a touching way to let her see herself through your eyes.
Cuddle time is no doubt a mom's favorite time of day — a simple, sweet moment during the hassle and craziness that we know is unavoidable. With the softest fabric, this foot blanket is sure to be home to many warm, quiet memories.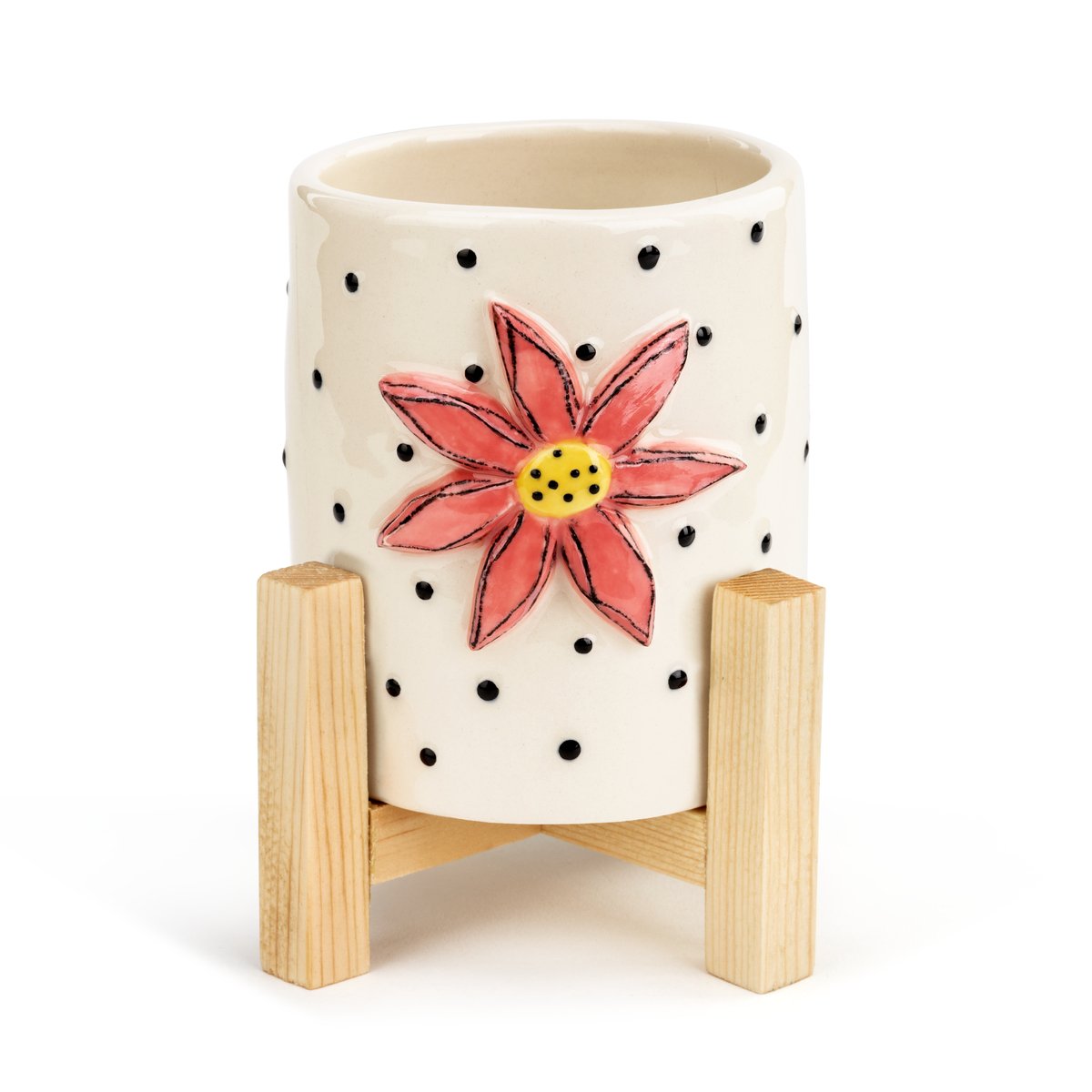 Nothing brightens a space like a happy little planter and sprawling greenery. She'll smile ear-to-ear if you gift her this artisan planter. Don't forget the plant to go with it (sold separately)!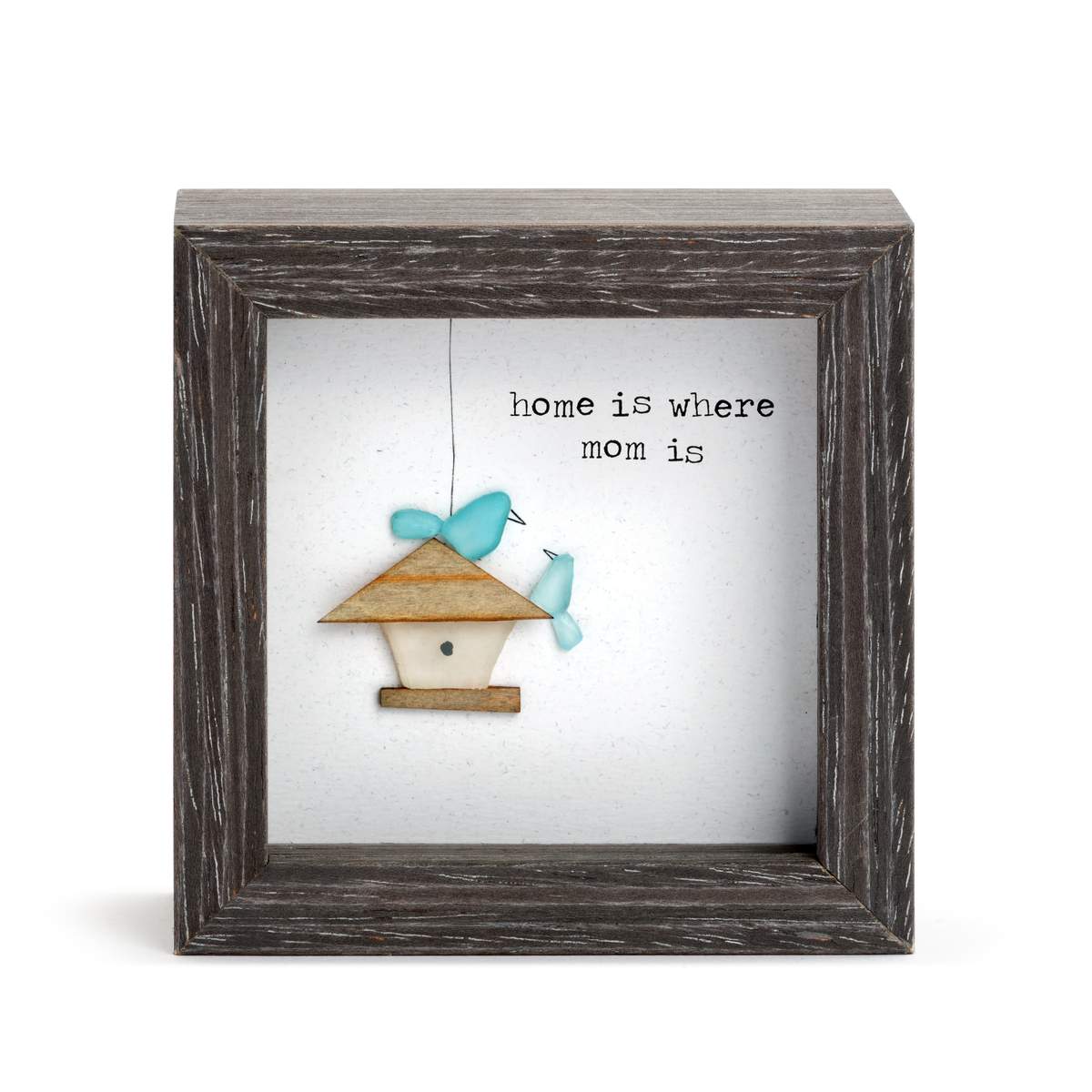 A playful sentiment to decorate her shelves with love!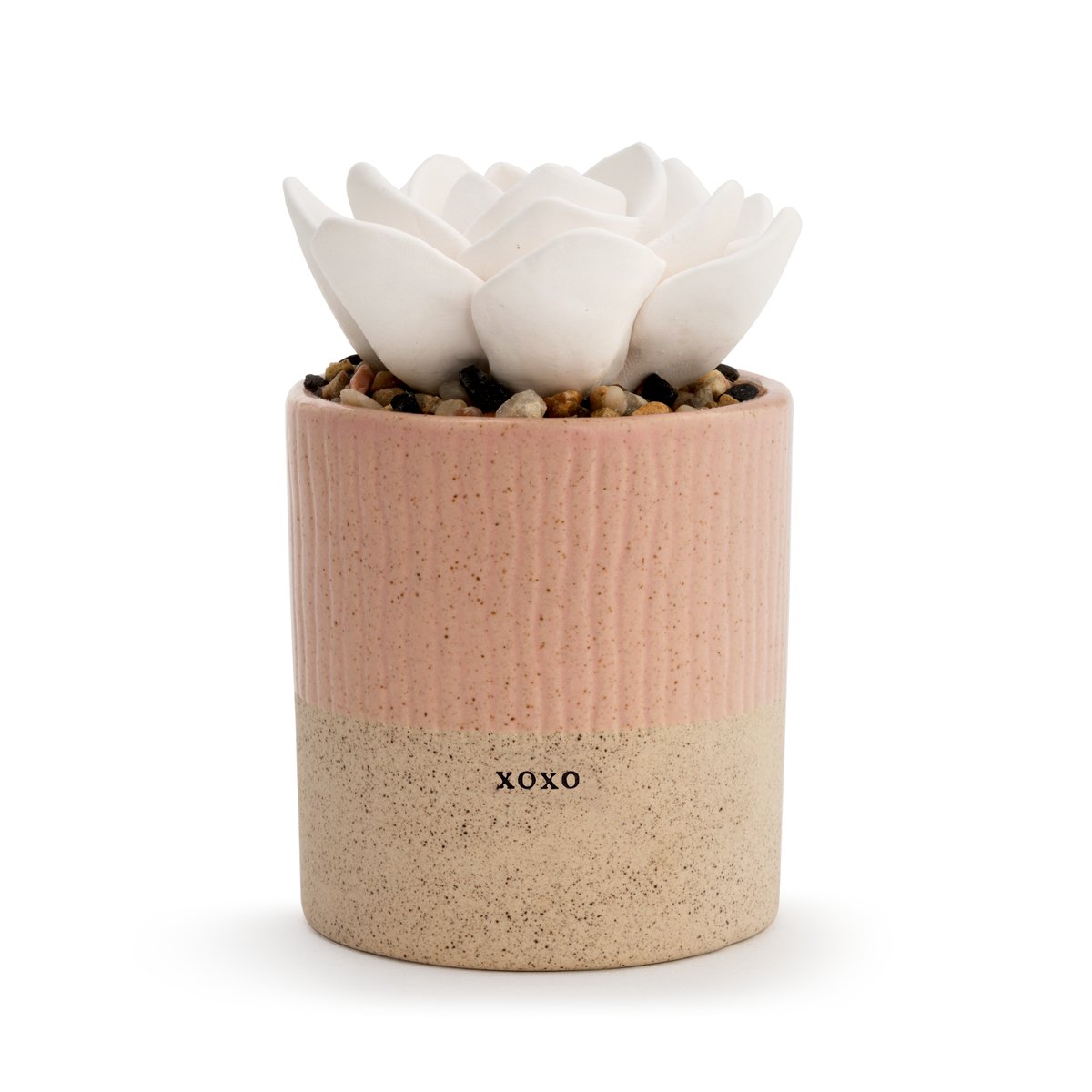 Natural aromas (sold separately) will help provide peace and tranquility as she goes about her life-changing work of motherhood.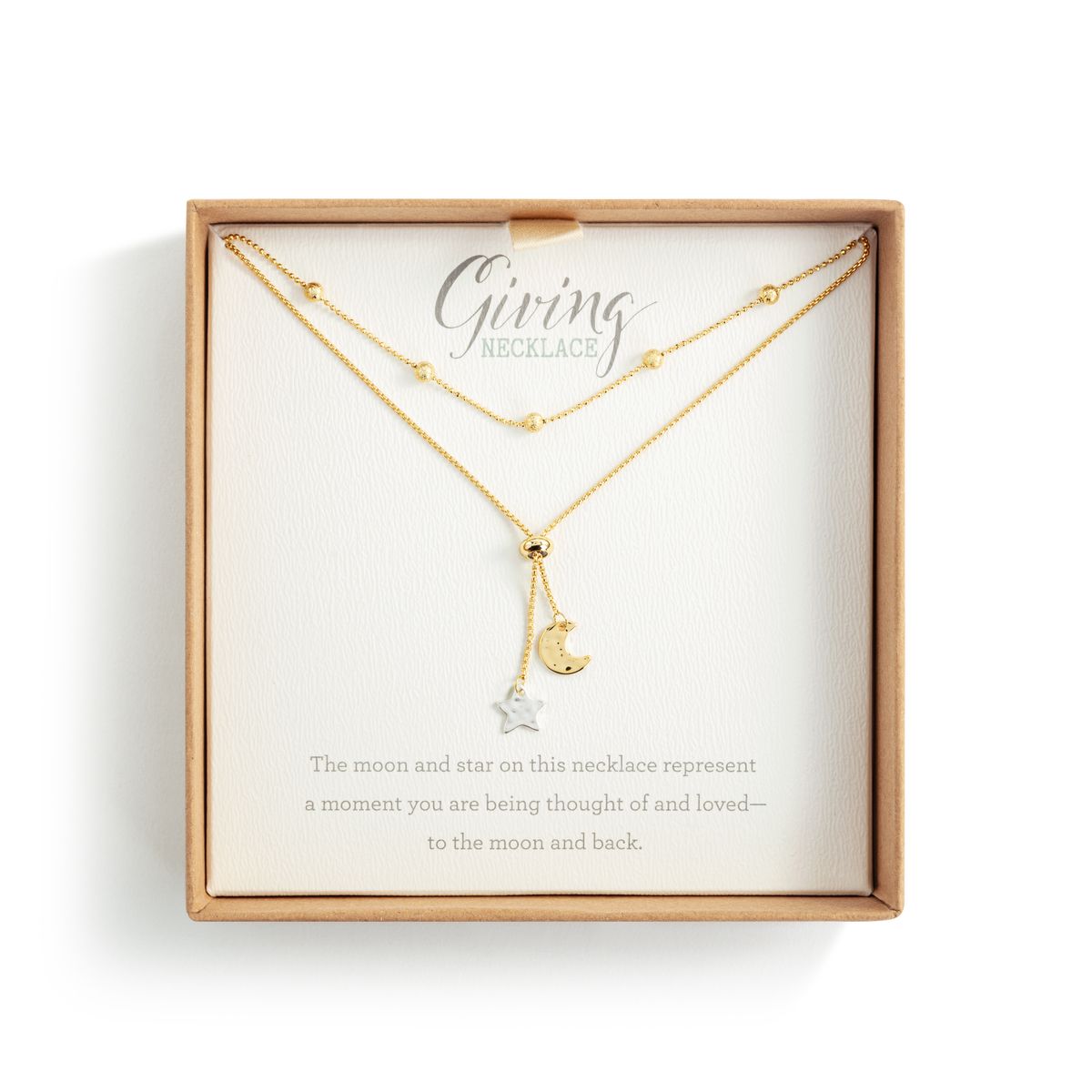 Unconditional love is as majestic as the night sky, and no one loves like a mother does. This adjustable, layered necklace will serve as a wearable reminder of your special bond.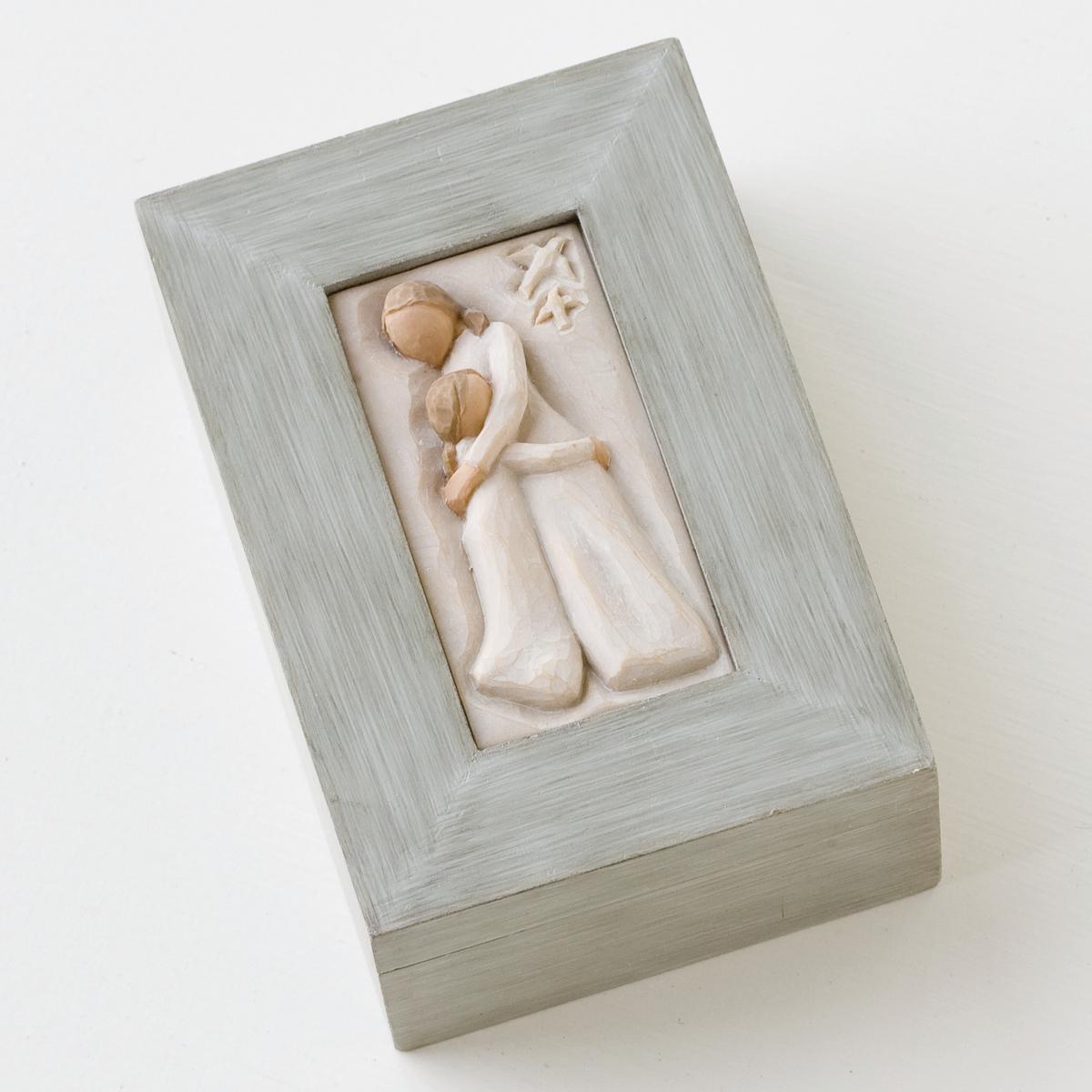 A daughter is a mom's mini best friend. For all the memories shared, offer this keepsake box.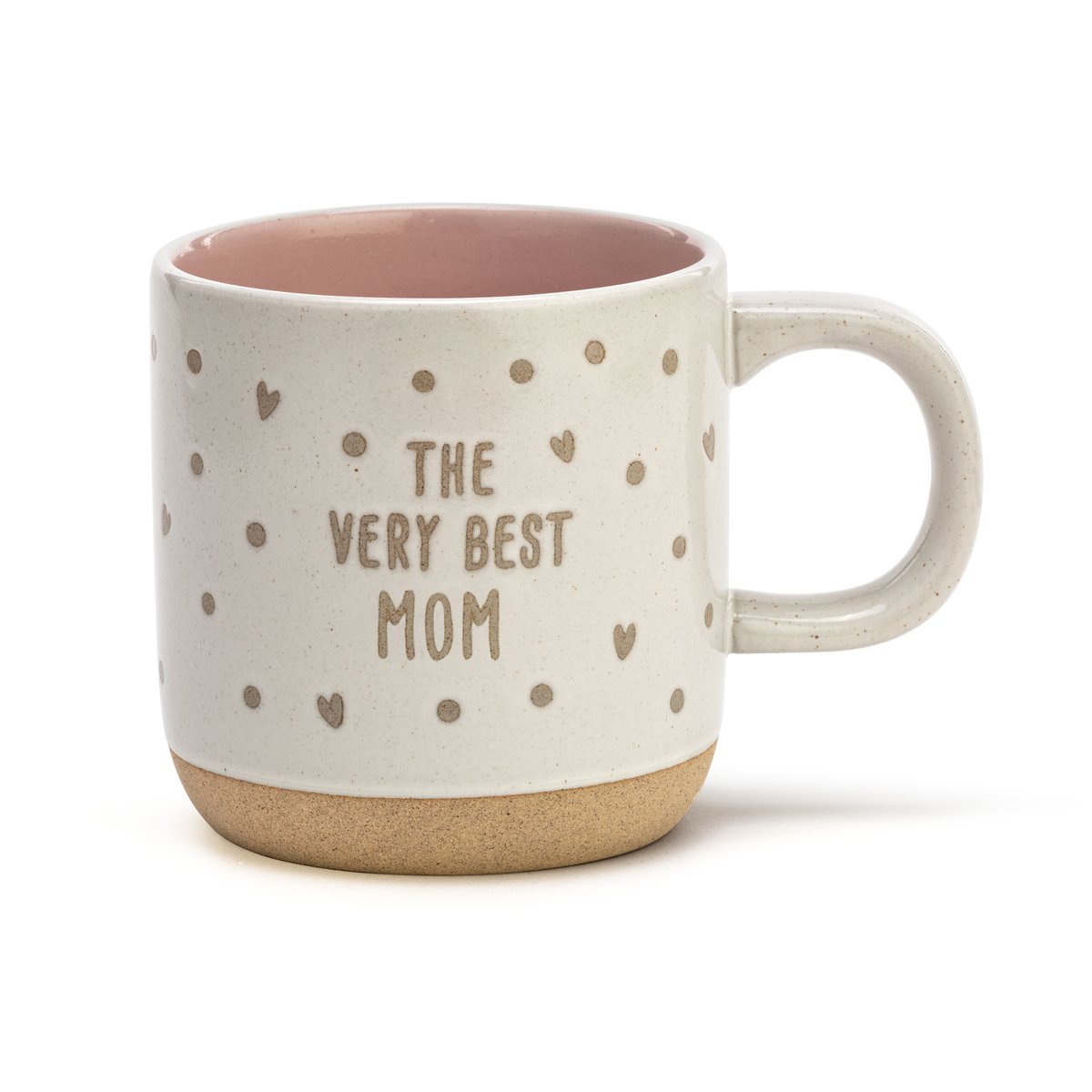 An encouraging sentiment to make her morning cup of motivation extra motivational!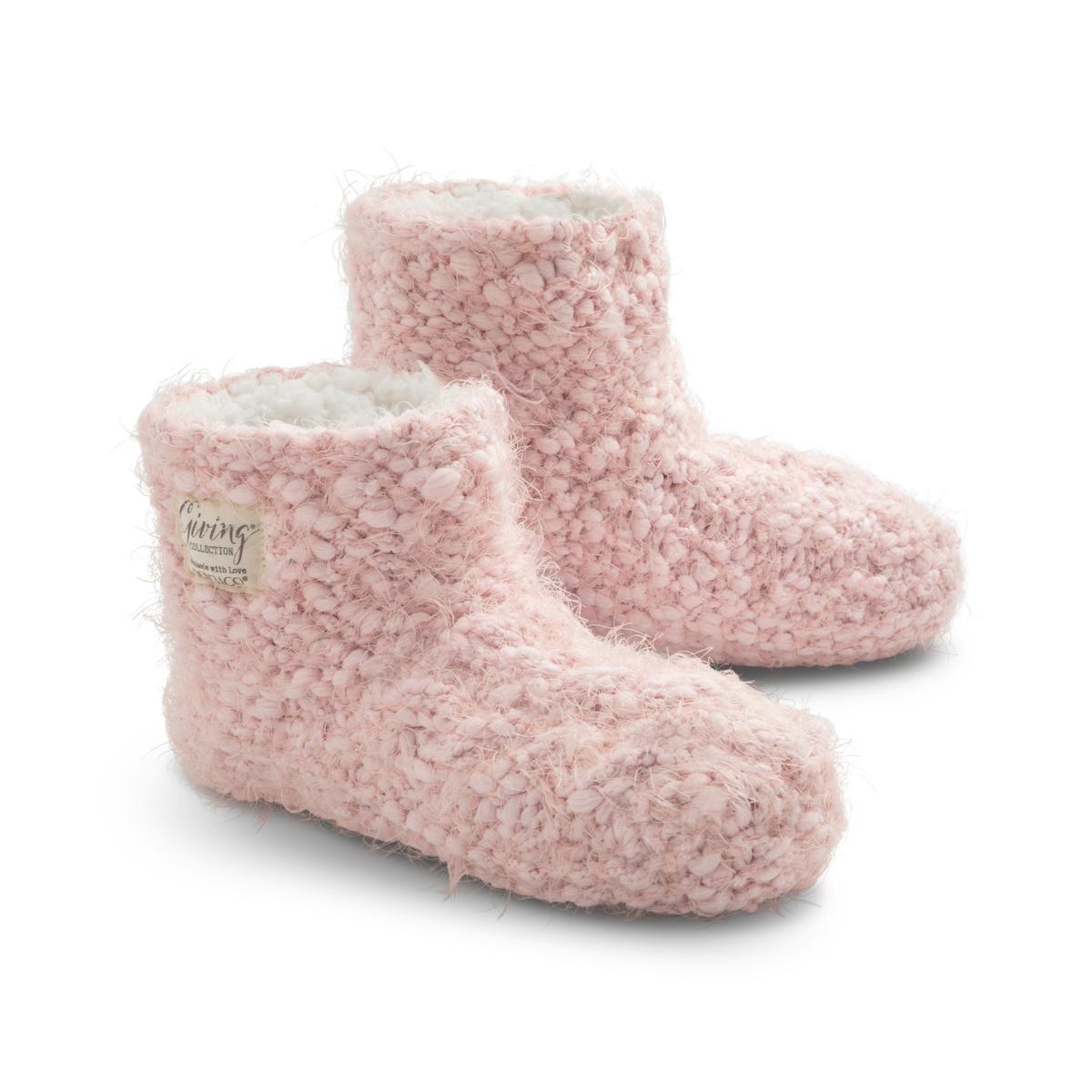 After a long day, her feet will thank you for these luxuriously-soft slipper booties.
Explore more Mother's Day gifts!