We're not sure how Halloween has already come and gone and it's November, but loving the holiday season like we do, we aren't upset about it!
With the season of thankfulness and giving upon us, see how influencers are decorating, baking and shopping for their homes and loved ones with some of our artisan products. You'll want to get in on the cozy, heartfelt goodness too!
Holiday Games are a must when family and friends are snuggled under a warm, snug roof sipping hot cider, egg nog, hot cocoa, a hot toddy... basically whatever they would enjoy. @jordynhadwin recommends our fun twist on bowling with the Snowman Bowling. The only time it's ok to toss a ball in the house!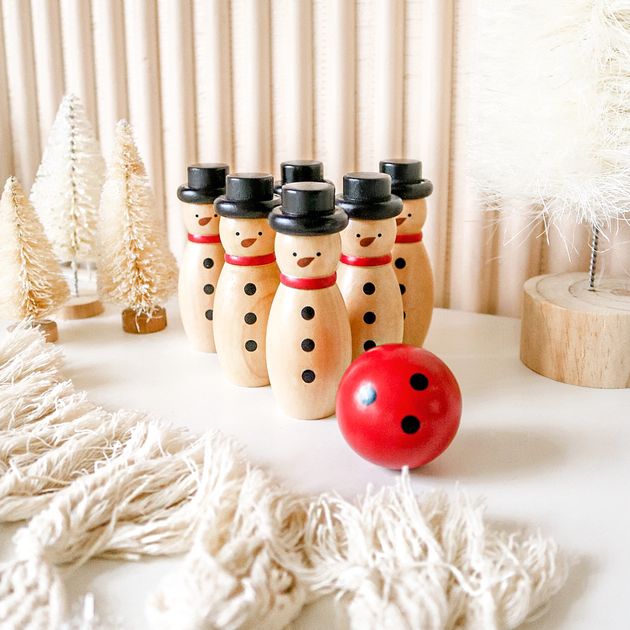 It goes without saying that this time of year, extra goodies are being baked, shared and enjoyed. Our bestselling Ceramic Bread Basket with Towel is undoubtedly THE perfect way to offer your homemade goodies, and @amanda.jo.newcomb agrees with us! And yes... if you have to stir it, it's 'homemade'.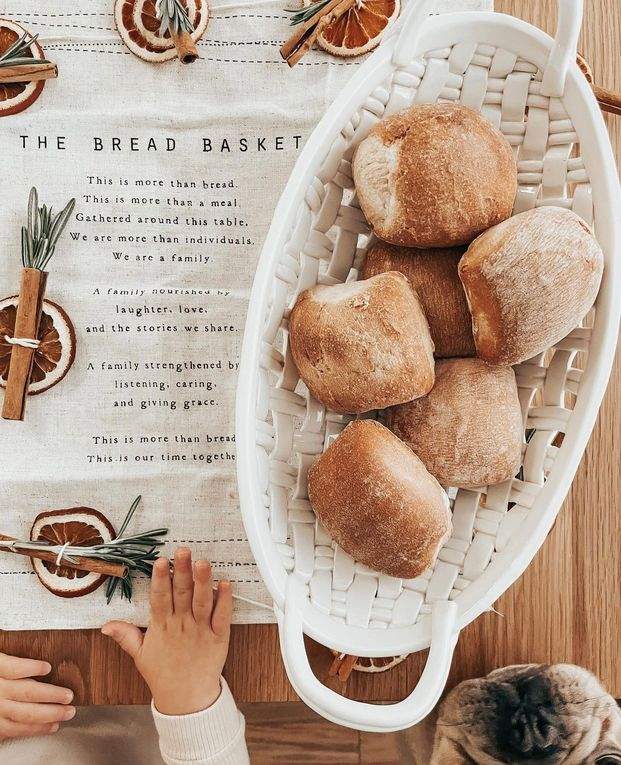 If you're setting aside a few of your tasty treats to keep for yourself, 1) we won't judge you and 2) keep them fresh in festive style with our Snow Day Santa Cookie Jar. This container will also playfully dress up your counter space to beautifully match the whimsy of the Christmas season. @cozylittleorionhome and her family love it!
And last but certainly NOT least, you simply can't fully experience wintertime without a snuggly blanket... or two... or three! And our buttery-soft Giving Blanket will help warm all your holiday moments. @stayhomestyle_ can't rave about it enough!