You've probably heard the saying "work hard, play hard," but sometimes a break just isn't possible. So what do you do when you need to hit the refresh button?
(Updated Jan. 2023)
May we suggest a little retail therapy!?
It doesn't take much to help us clear our minds and rejuvenate our spirits: a walk outside, a 10 minute dance party or a heartfelt gift that shows we're seen and supported! Whether shopping for your own indulgence or looking to cheer on and inspire a friend, one of these gifts is sure to be the perfect little 'pick me up.'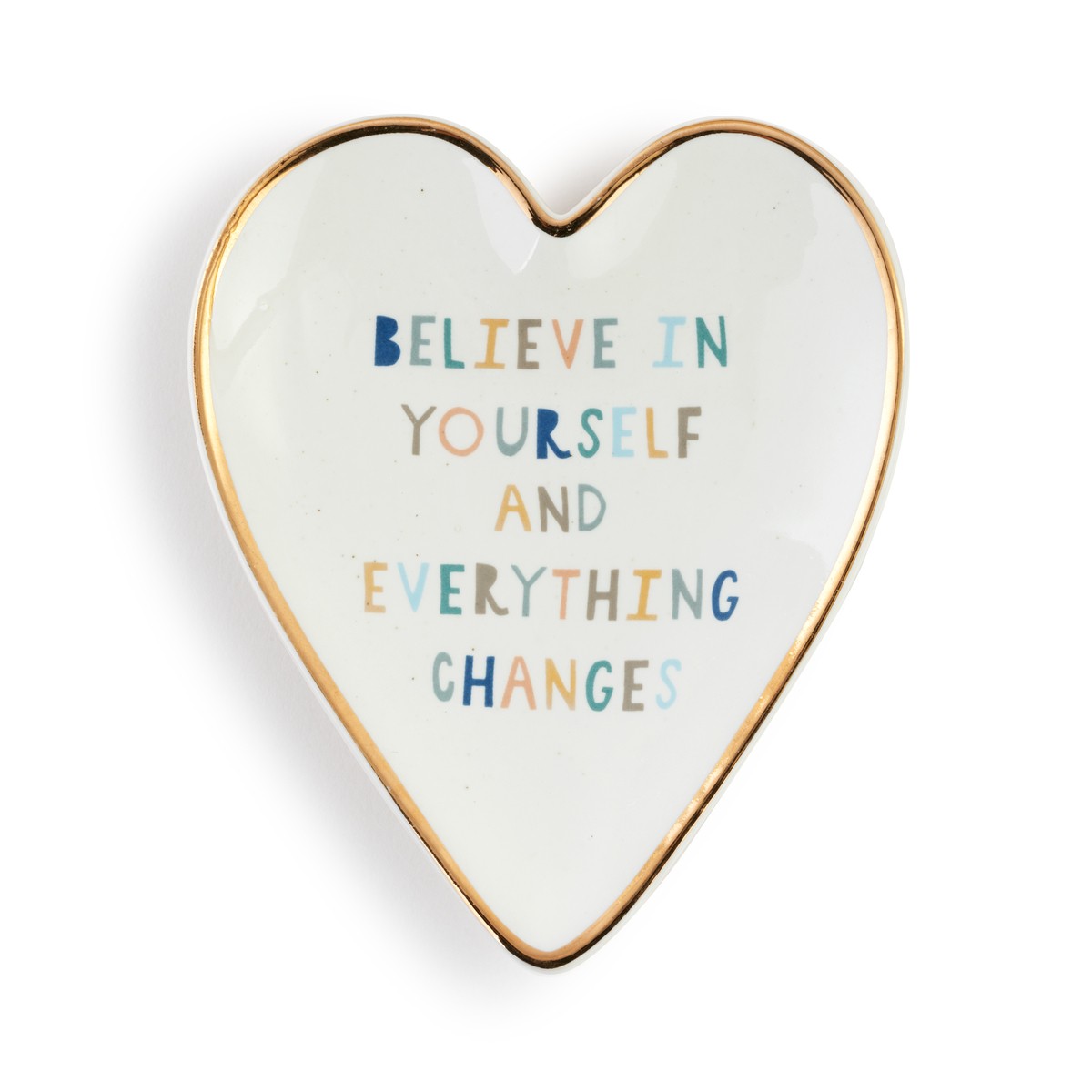 For all her tiny treasures, surprise her with an inspirational and functional gift she'll be able to enjoy every day! With numerous sentiments, shapes, colors and patterns, a trinket dish is a wonderful way to lift her spirit and add a little joy to any countertop.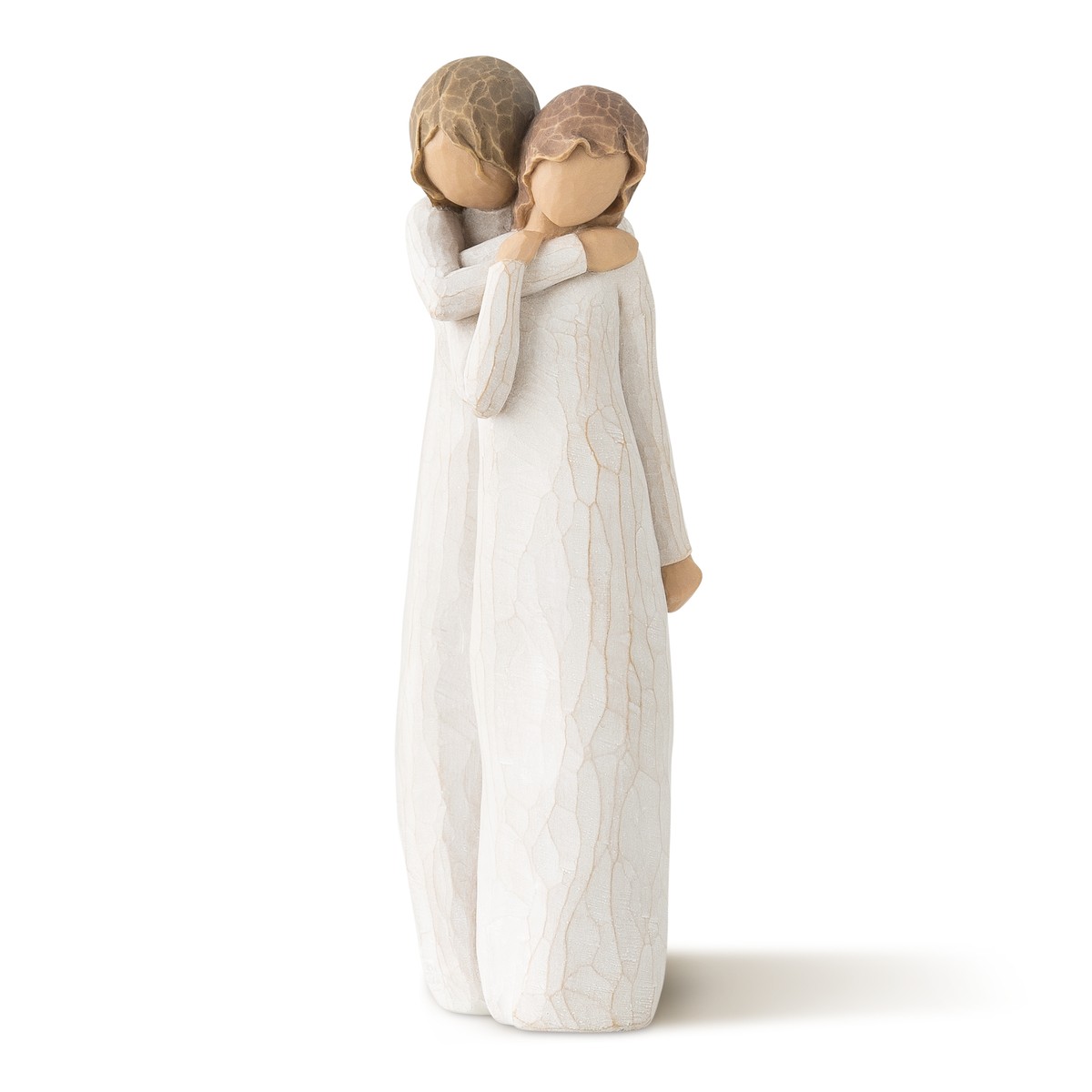 You're always there for her: if she needs a shoulder to cry on, someone to laugh with or a helping hand. This artful Willow Tree® figure will serve as a beautiful, constant reminder of your special bond. After all, there's simply no two friends like you two.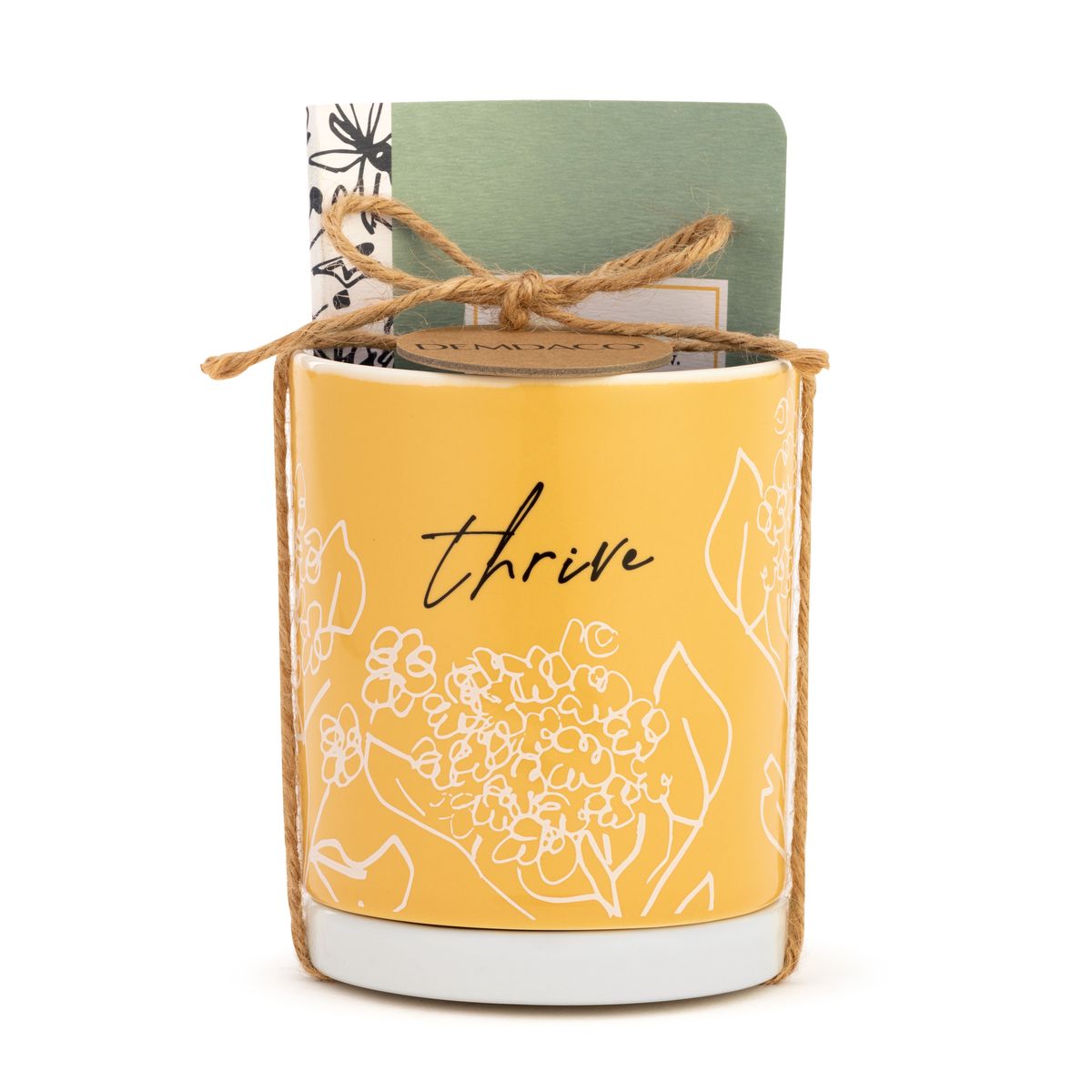 Though they be small, they're mighty — that's how we feel about plants! We believe adding greenery to a space instantly makes it brighter. Gift your girl a little happy with this cute planter and journal set. We have more designs and styles to shop too!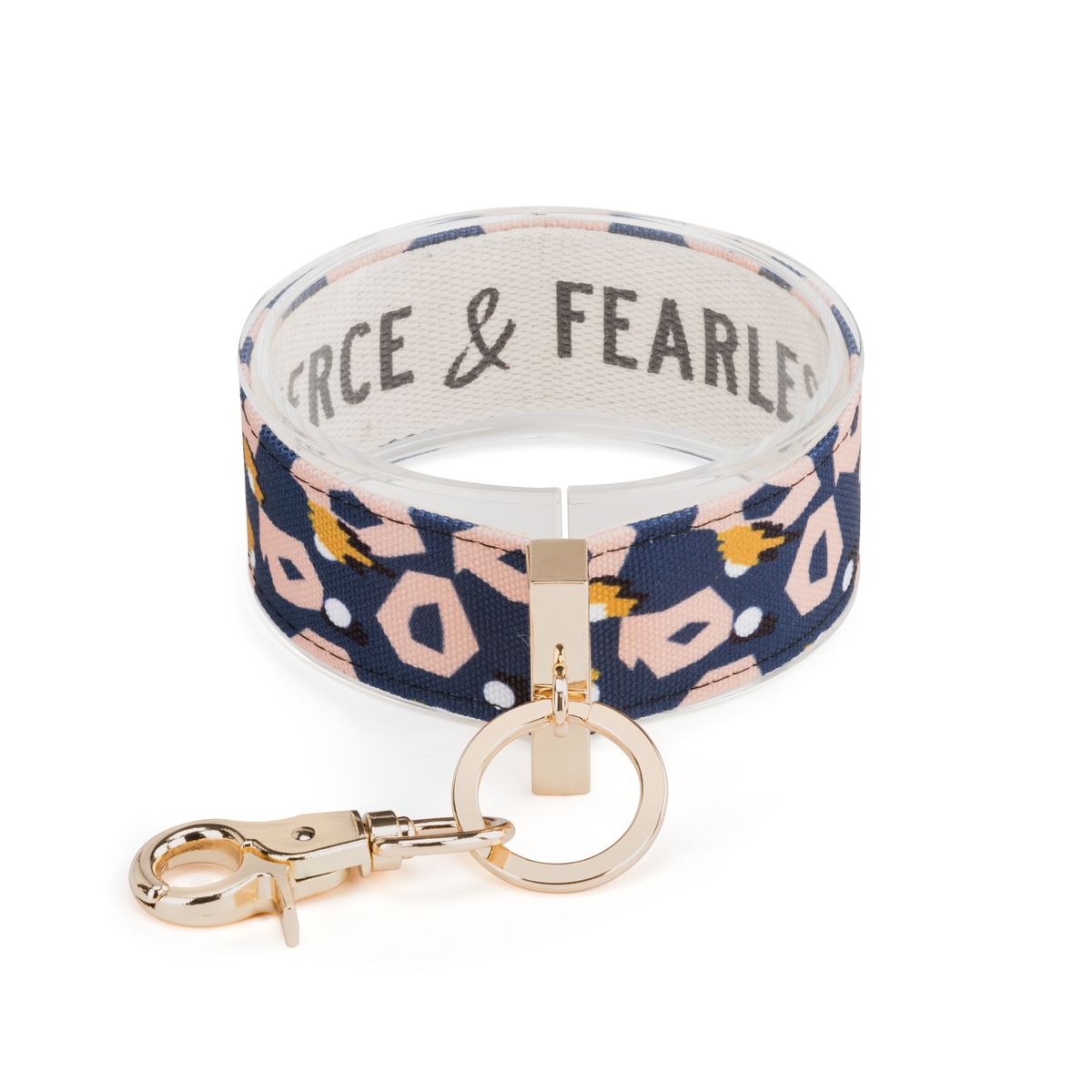 Inspiration she can take wherever she goes. With vibrant designs and messages, these encouraging wrist straps support her in style while she's out and about.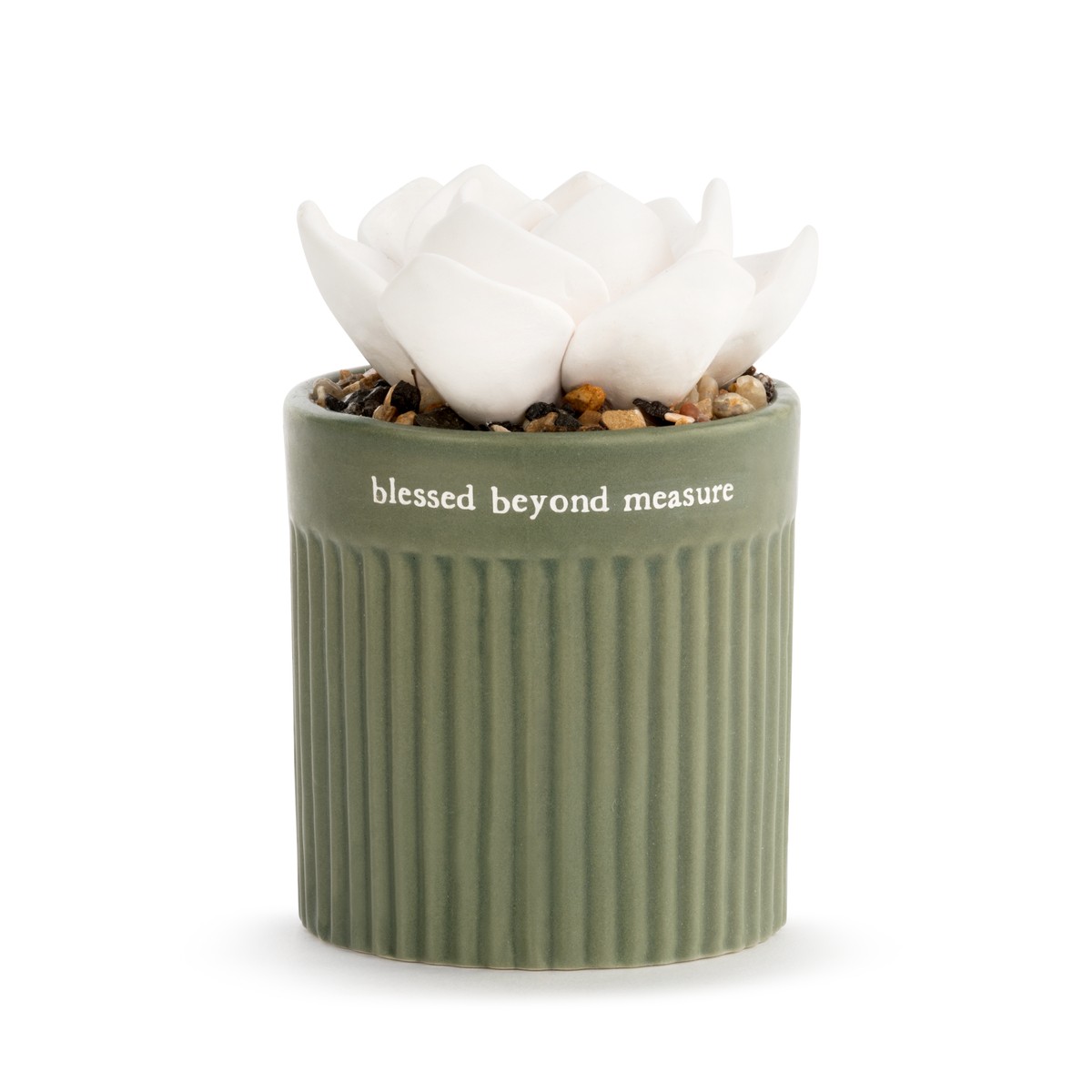 Relax and unwind with an artisan oil diffuser. Crafted in a variety of styles, colors, shapes and sizes, these diffusers will undoubtedly offer a peaceful, quiet moment. Essential oils sold separately.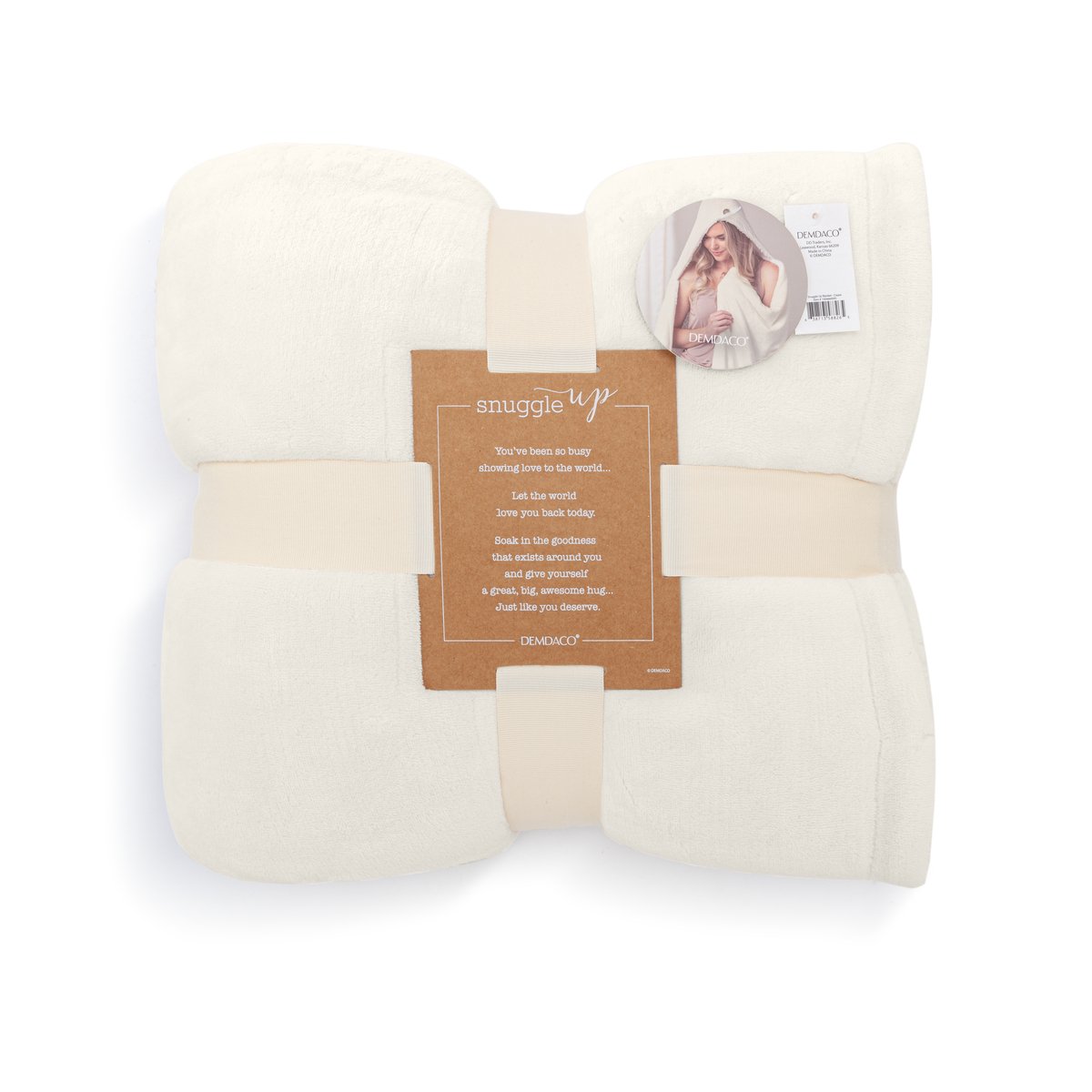 Nothing will help restore her spirit like this cozy haven! Sherpa-lined, this plush blanket has a long panel pocket that runs along the edges for super snug hands and feet. Plus, it has a hood for extra warmth.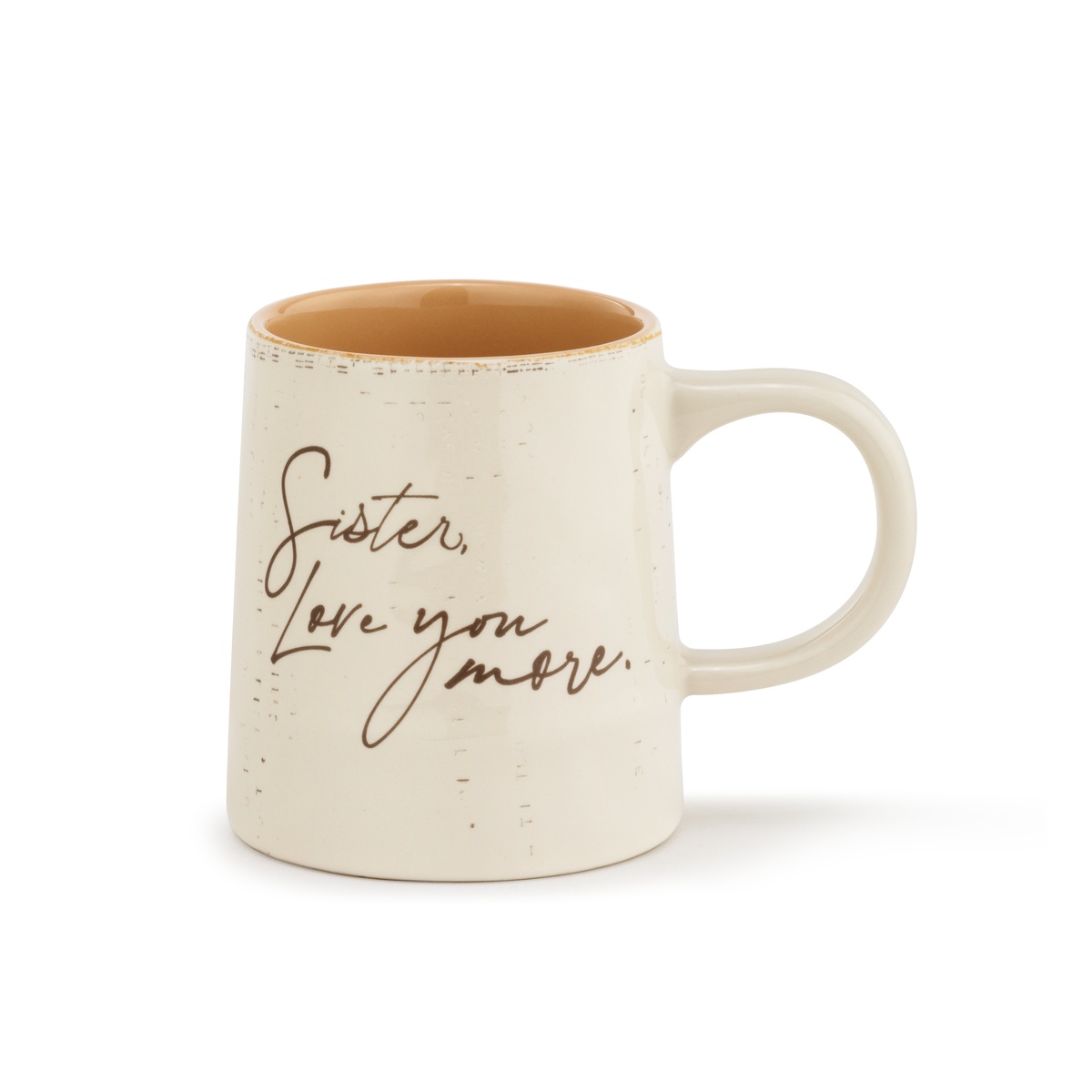 This artisan mug boasts a 'handwritten' message that will make her smile as she sips her favorite warm drink.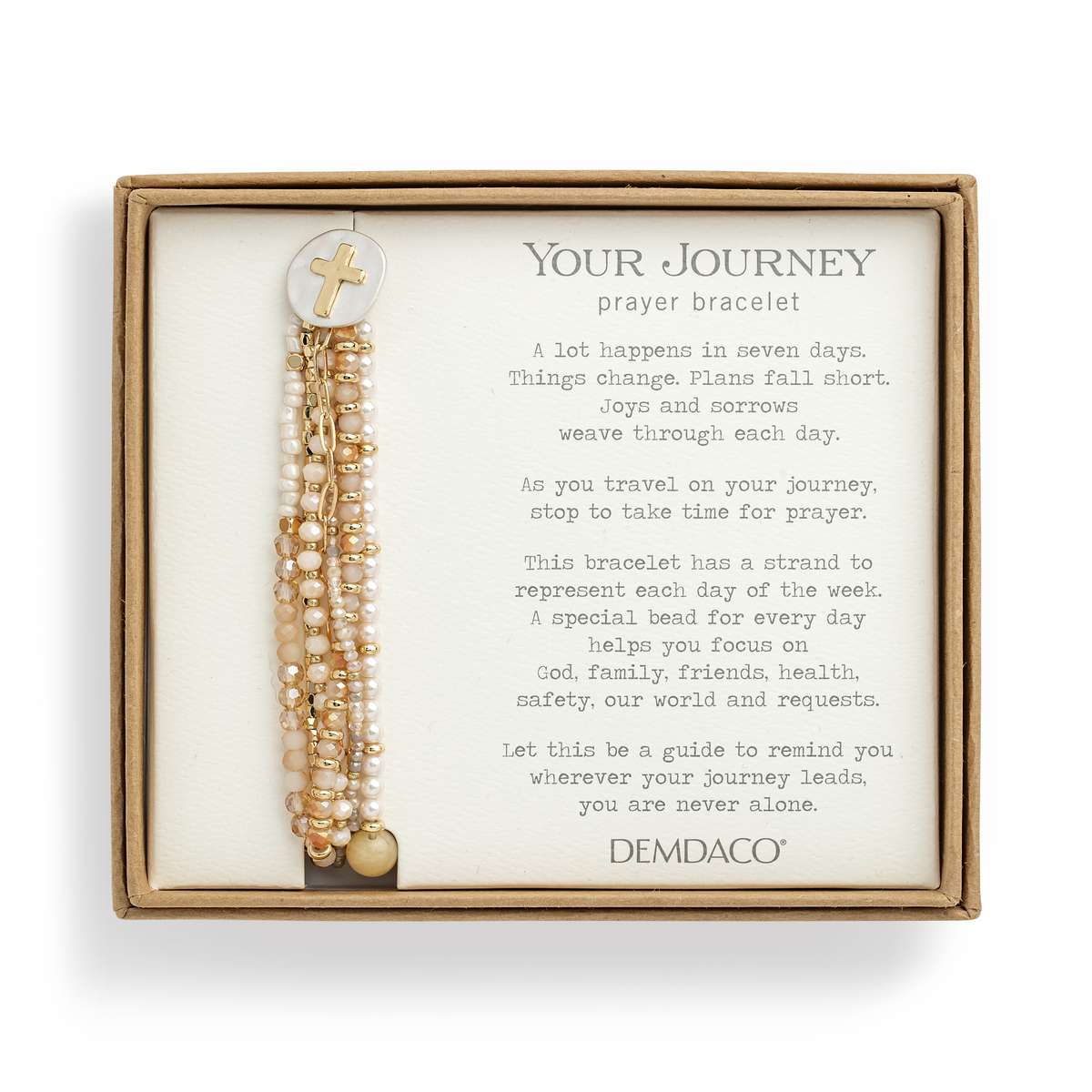 The seven beaded strands of this faith-filled bracelet remind her to pause for hopeful prayers throughout her busy week — because every day is a gift. Explore more colors and styles of encouraging wearables.
Browse more inspirational gifts for women!