Adding personalized touches throughout your living space is important to making a place feel comfortable and homey.
(Updated Jan. 2023)
These six simple steps can make turning a house into a home easy breezy!
1. Family Photos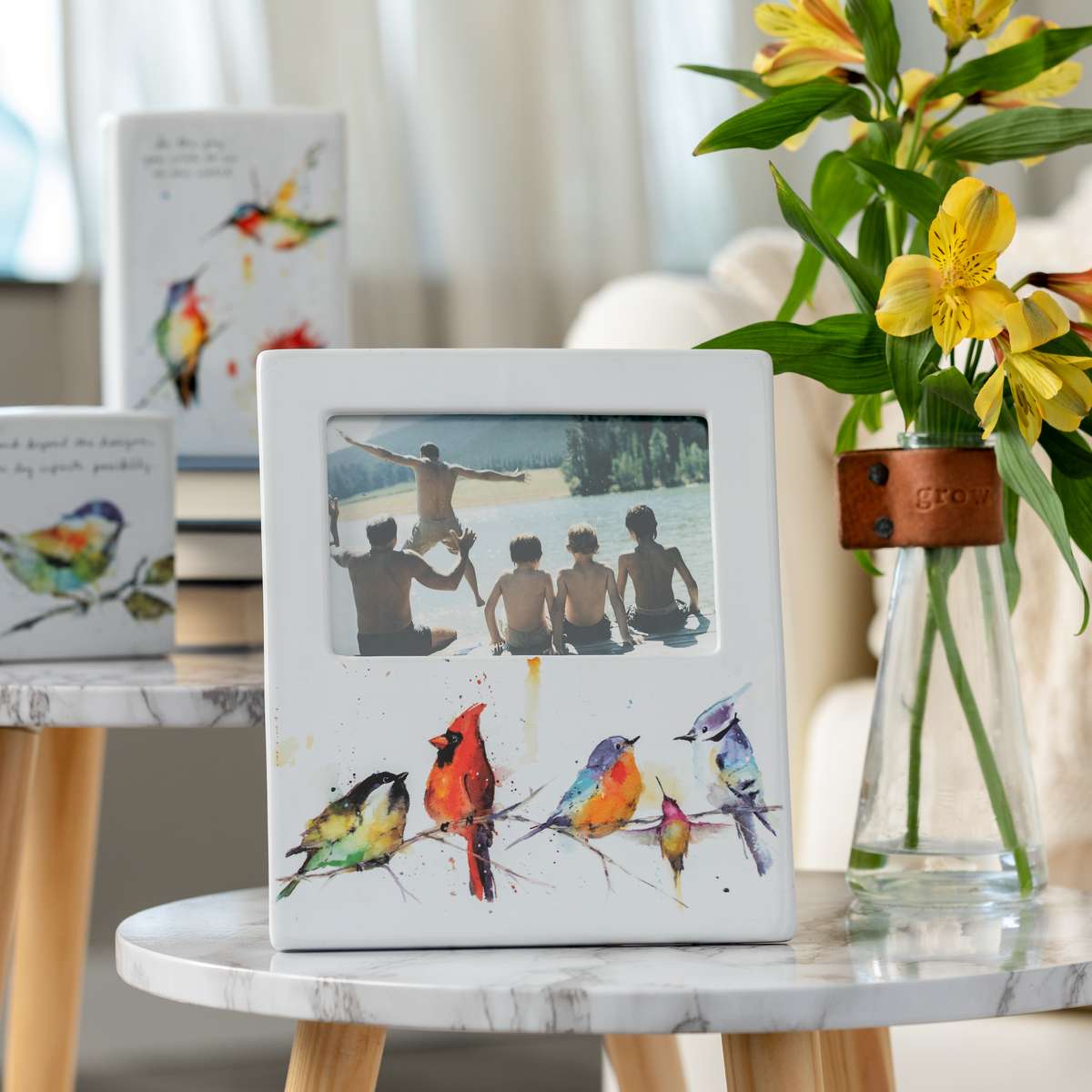 One of the easiest ways to make a place feel familiar is to add photos of loved ones and friends everywhere! Prop them up on a desk, hang them on the wall, create a wall art gallery… the options are endless. DEMDACO offers a wide assortment that can assist in the hunt for the perfect picture frame.
2. Wall Art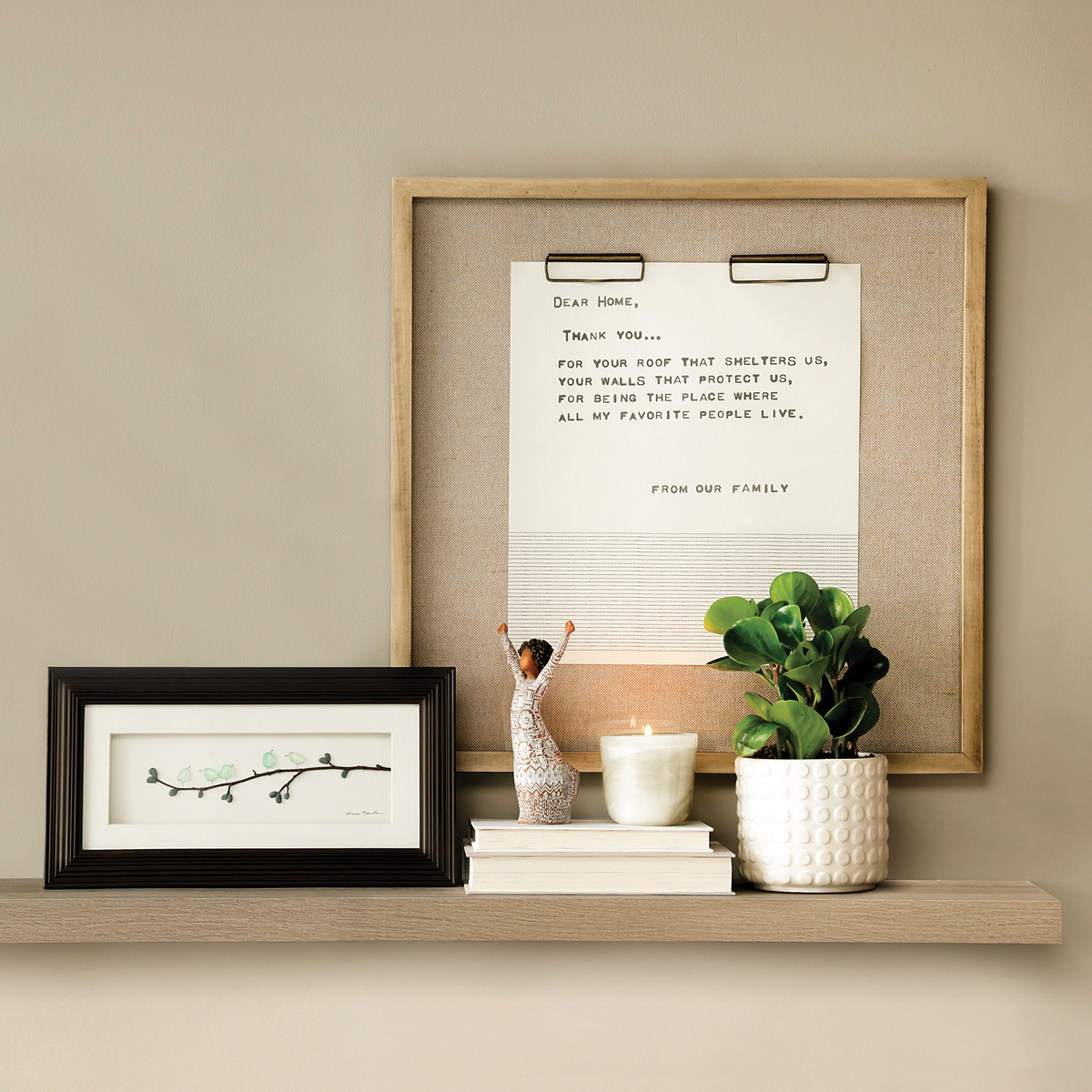 Hanging wall art that's unique and meaningful to you and your family can help add splashes of color and sentiment to every room in the house. Whether it's a minimalistic design with a message or an intricate floral painting, personalizing walls with a variety of different pieces can make you feel like your living space is uniquely yours!
3. Unique Pillows & Throws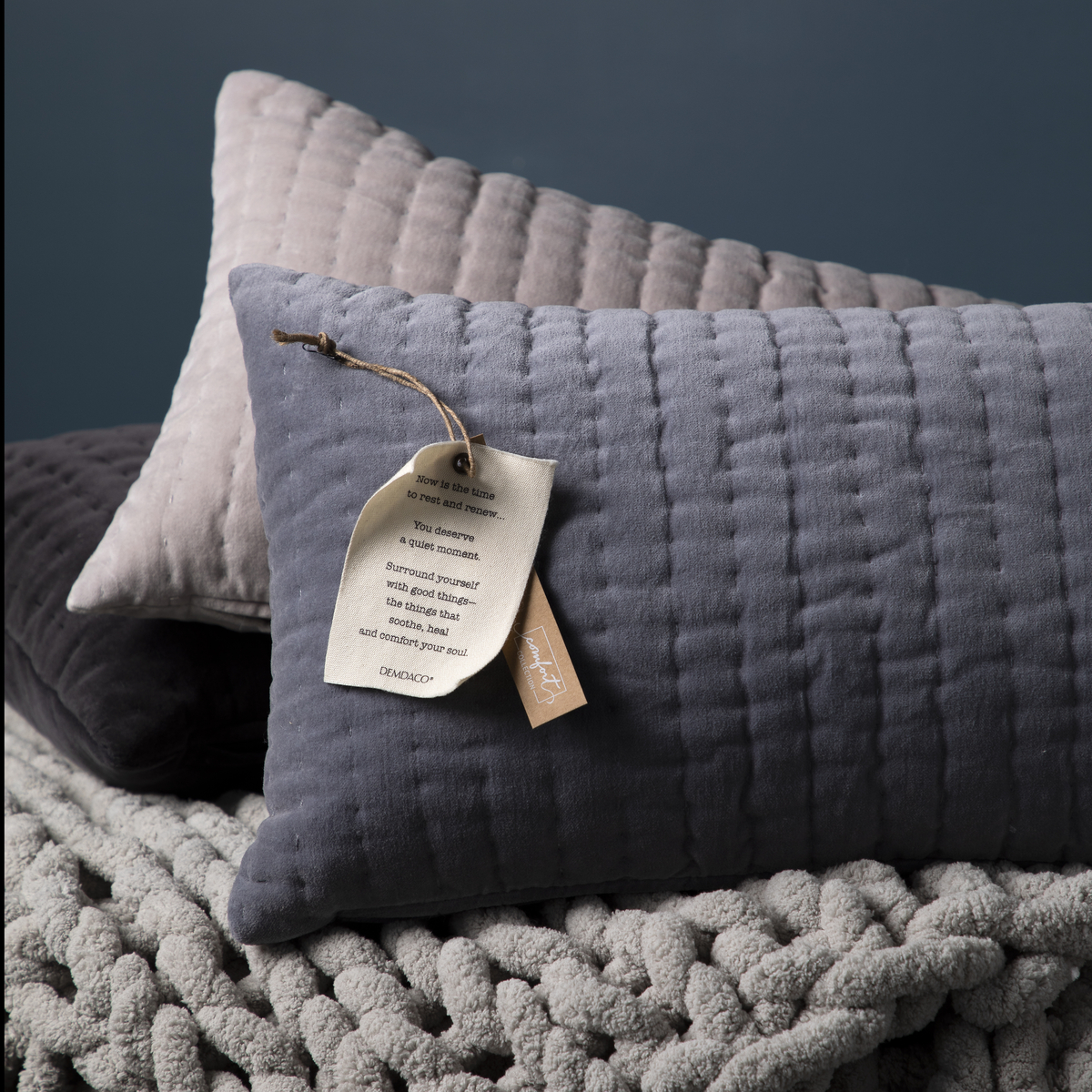 For maximum relaxation, decorating with fun pillows and throws is a sure way to take comfort to the next level. Take a look at DEMDACO's collection of pillows and throws that will provide a cozy oasis specific to your style choice.
4. Candles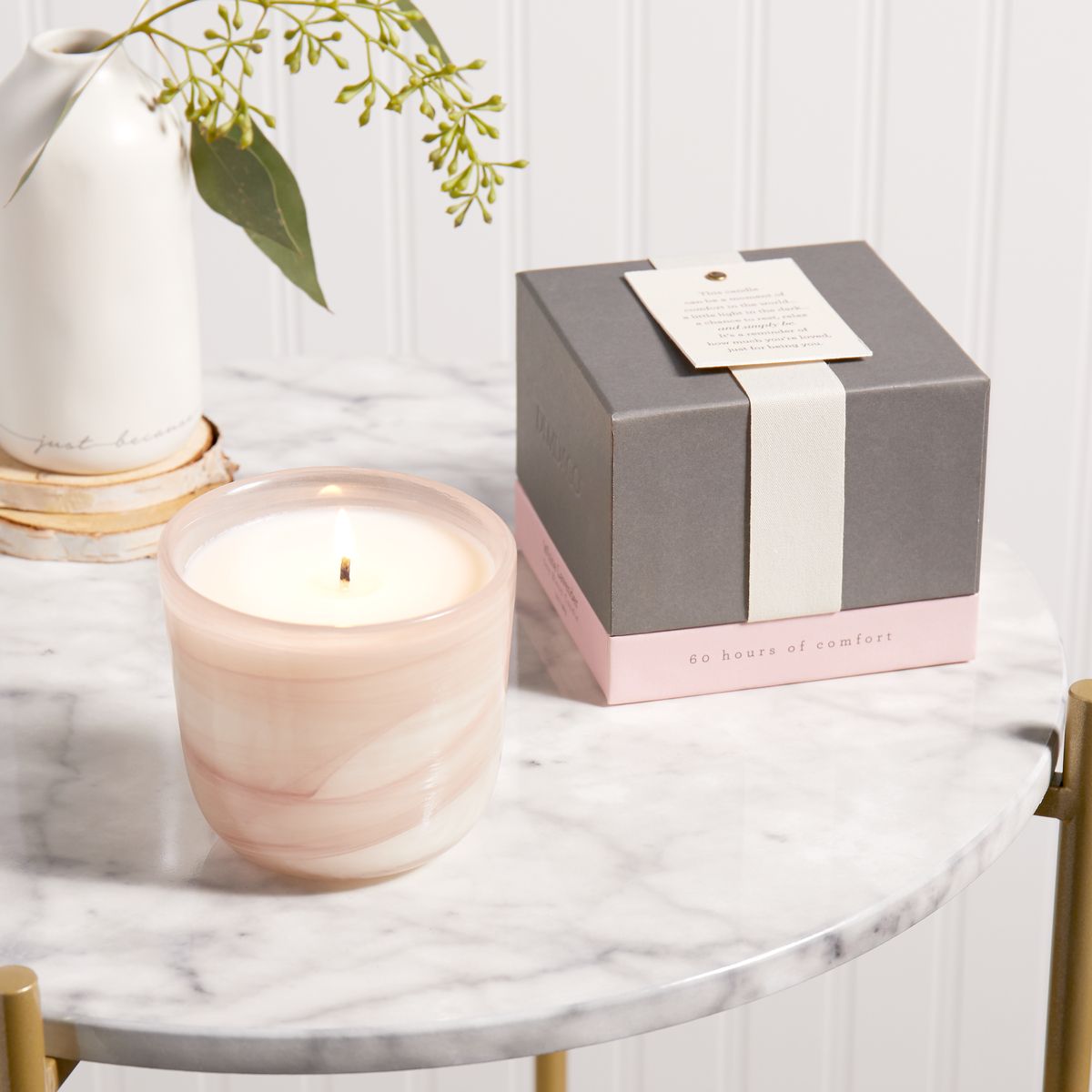 Adding soft lighting and delightful aromas is a welcomed addition to any home. Candles can add comfort and joy to a kitchen counter, bedside table, dining room or any area they're placed.
5. A Vase of Flowers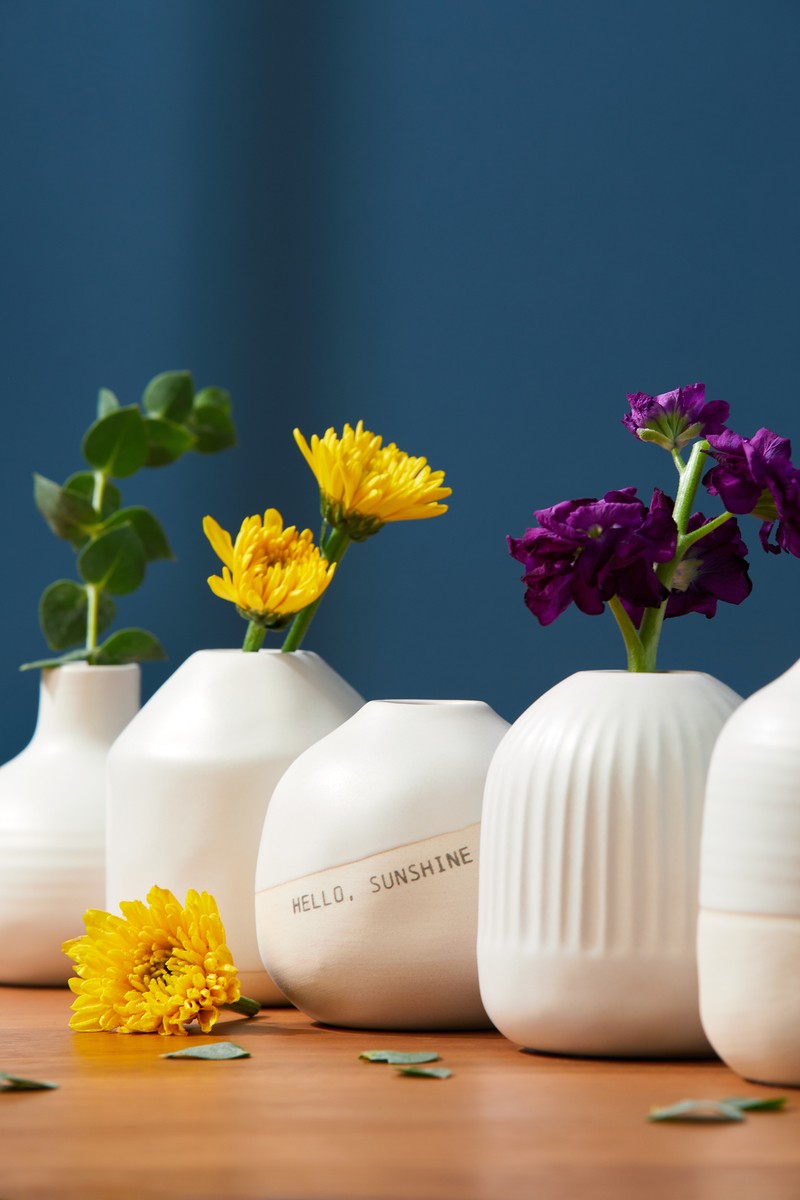 Placing a vase of flowers in the entryway or on the kitchen table is sure to bring a smile to all who see them. With vibrant colors and fresh aromas, a bouquet of flowers is a simple, natural way to make all feel welcomed and comfortable.
6. Door Décor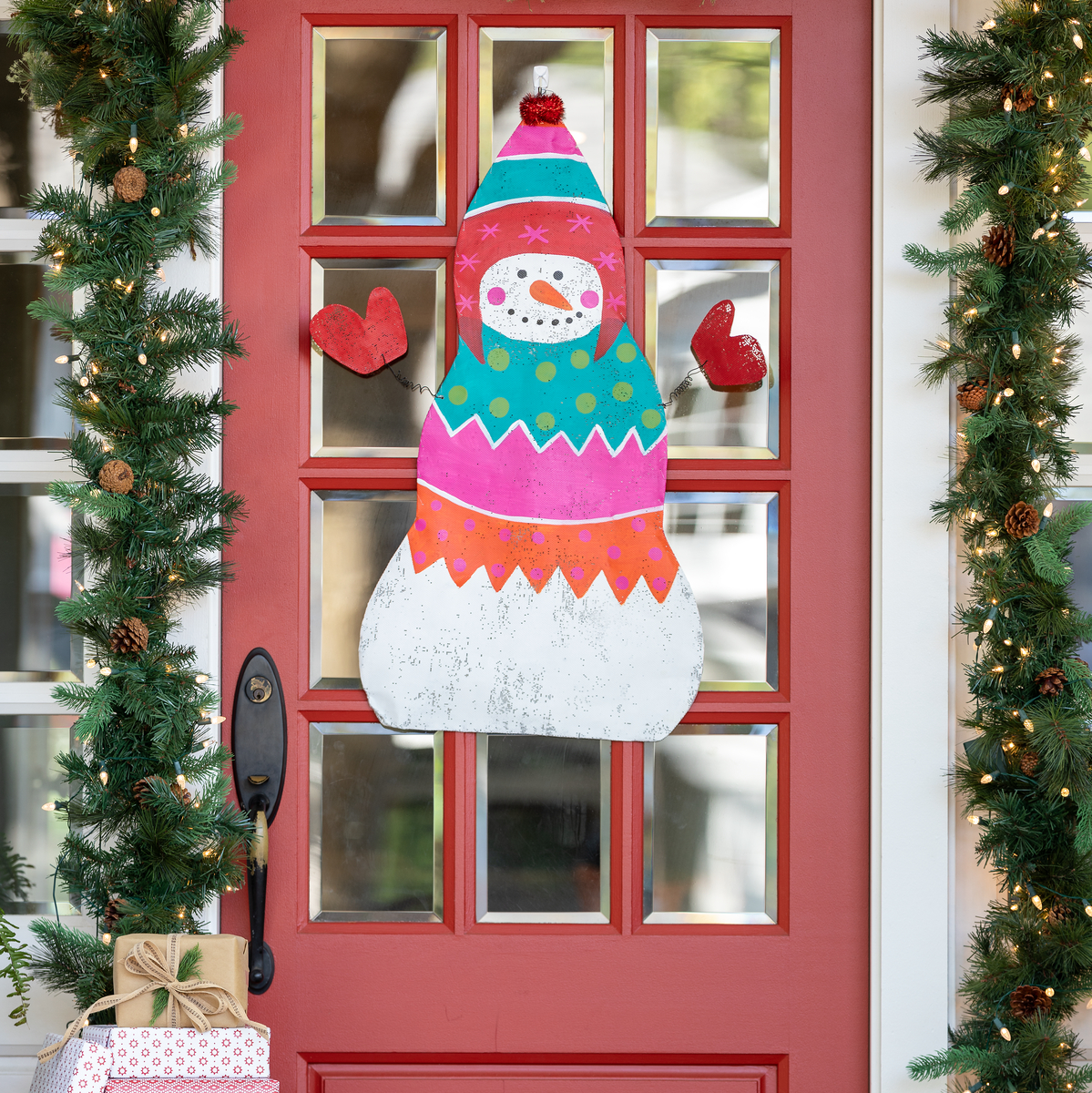 Welcoming guests into a home — especially if it's a new one — can seem overwhelming. Make this task a little easier with fun door décor! Having a unique and joyful door hanger is a great way to make a house feel homey right from the start!