In a gift guide for animal lovers, Women's Health Online featured two of our nature-inspired products: our Birdhouse Clock and the Dragonfly Tea Pot Set.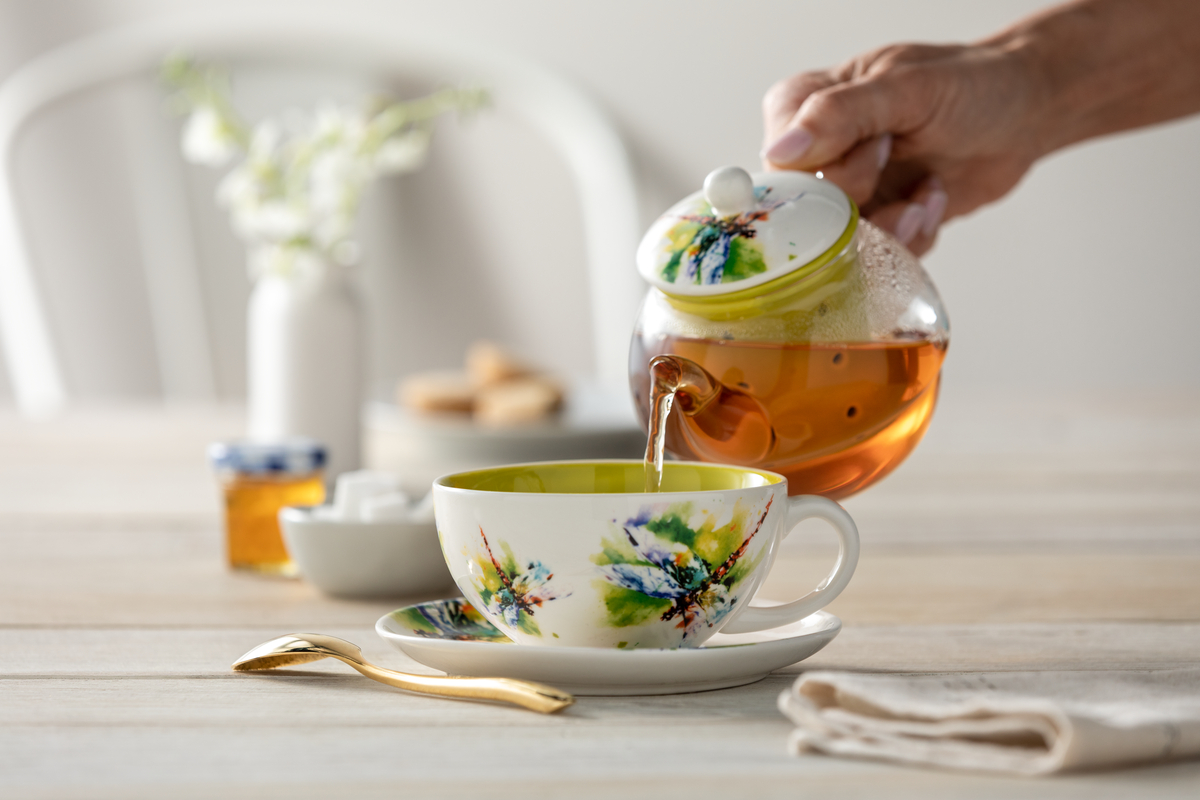 The colorful clock is a practical piece to decorate the home. Its vibrant, watercolor painting will certainly catch the eye.
Our Dragonfly Tea Pot Set is a wonderful, unique gift option for the nature lover and tea lover. It's not only functional, but very stylish.
See the full article HERE.