The Details
Make someone's day with this beautiful Dragonfly Tea Pot Set for one. It features a glass tea pot with green ceramic diffuser, and a wide rimmed tea cup and saucer. The cup boasts a green ceramic interior and exterior painted with dragonflies.
Watercolor artist Dean Crouser gives his personal touch to this collection. Using his brush, he creates vibrant, rustic artwork that enhances ceramic, stoneware, wood, and composite pieces.
Give this single serve tea cup set to your mom on Mother's Day, or a tea lover on their birthday. It's also great for when you want to sip a cup of tea on a quiet afternoon.
The tea pot set comes in a stylish gift box. The tea cup holds 9 oz. and the tea pot holds 14 oz. of water.
Made from stoneware and glass; measures 6.75" w x 6" h. This set is dishwasher safe. Not intended for the microwave.
The Artist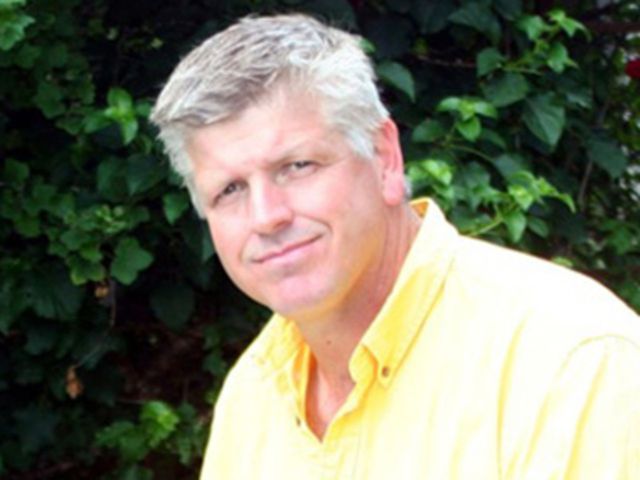 Dean Crouser was born and raised in Oregon, where summers were spent camping and fishing on the foothills of Mt. Hood, the Columbia River Gorge and the Central Oregon High Lakes. This adventuresome childhood fostered a love of fishing, camping and th e great outdoors that can be found in the expressions of Dean's art. When it comes to painting, Dean strives to say the most with the least, keeping his work fast and spontaneous. His goal is to capture the beauty and simplicity of a scene that every one can relate to.