The first year of a baby's life is one you never want to forget. Whether it's snuggling up with them in a warm blanket or keeping track of lost baby teeth, every moment is special and worth savoring.
Celebrate the newest bundle of joy with unique gifts that will make the perfect baby shower gift basket!
When creating a basket for the little bundle of joy, it's important to include the right variety of items, such as something cozy, something that supports both parent and baby and of course fuzzy friends for them to play with! Shop along and see what you should include in your baby shower gift basket!
A Snuggly Blankie
You simply can't offer a baby shower basket without an adorable swaddle they can wrap their precious little in. These heartfelt baby blanket options offer sweet sentiments, unique colors and ultra-soft fabrics.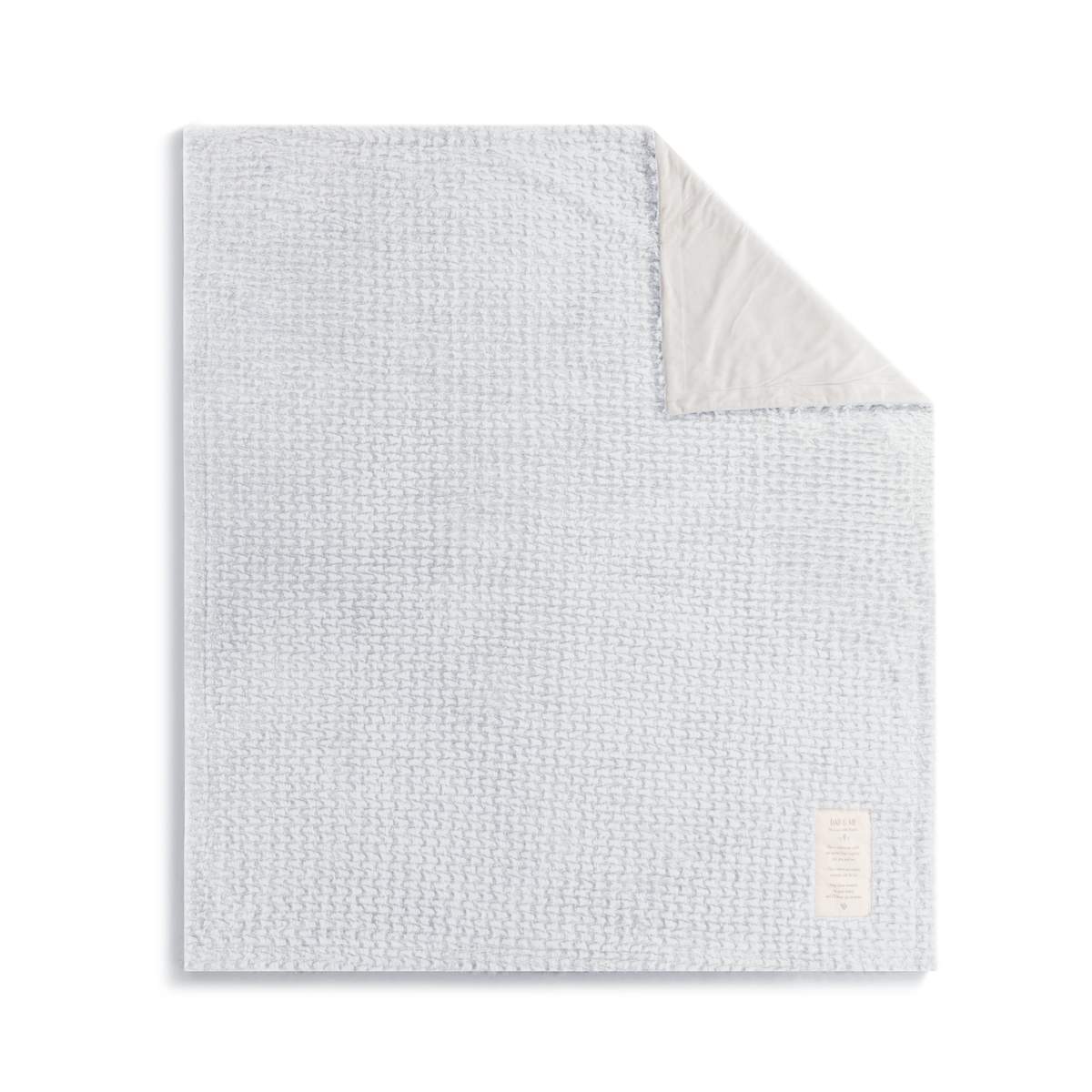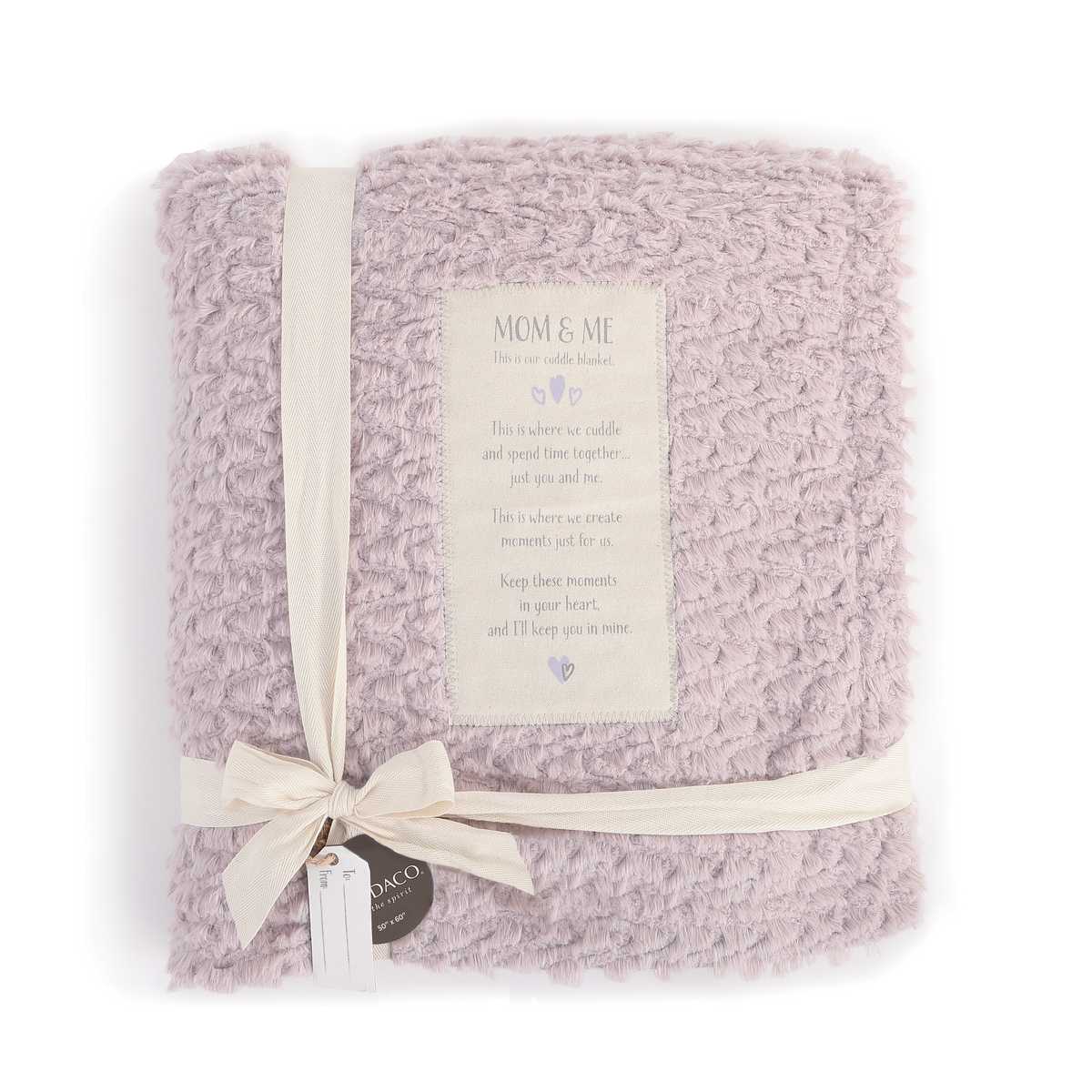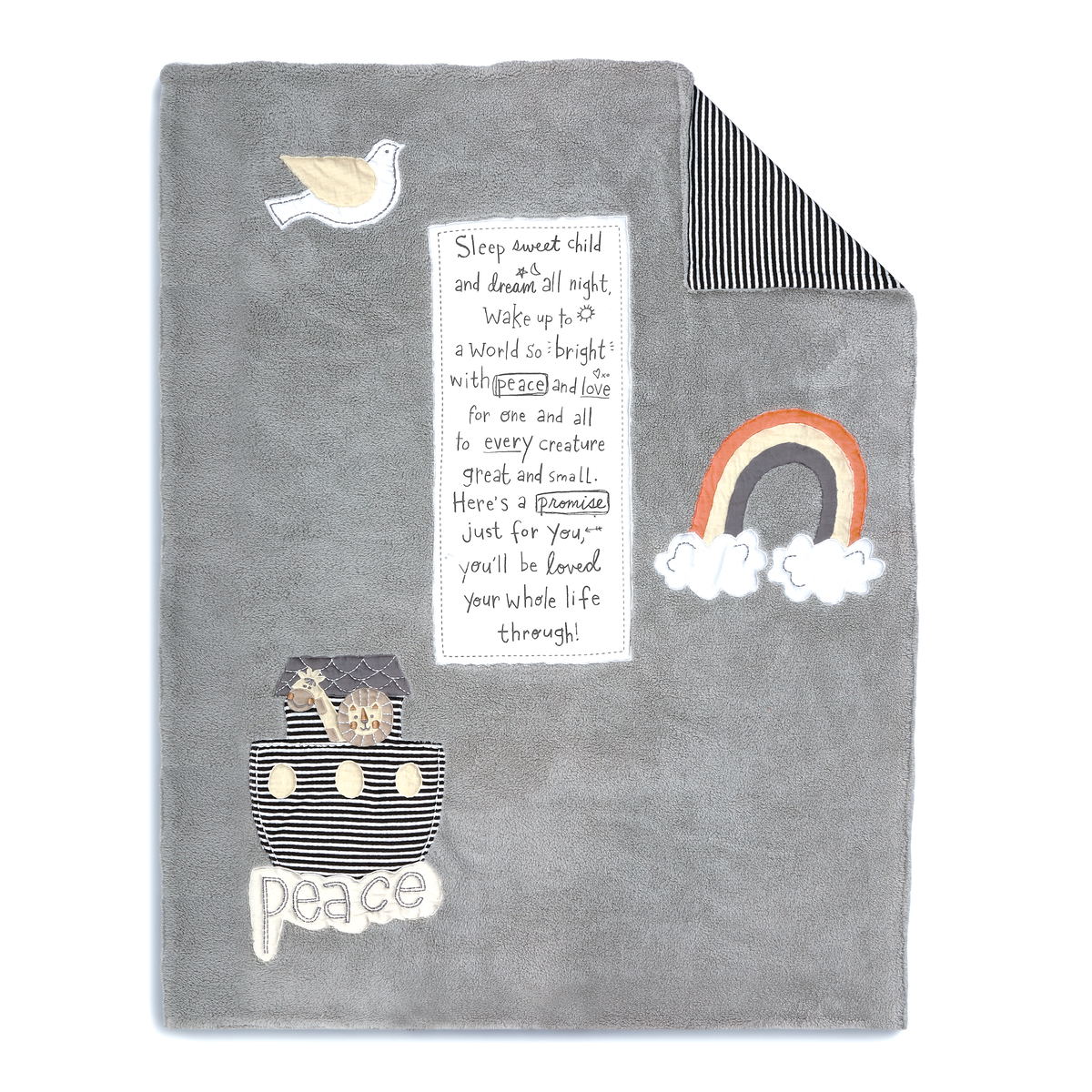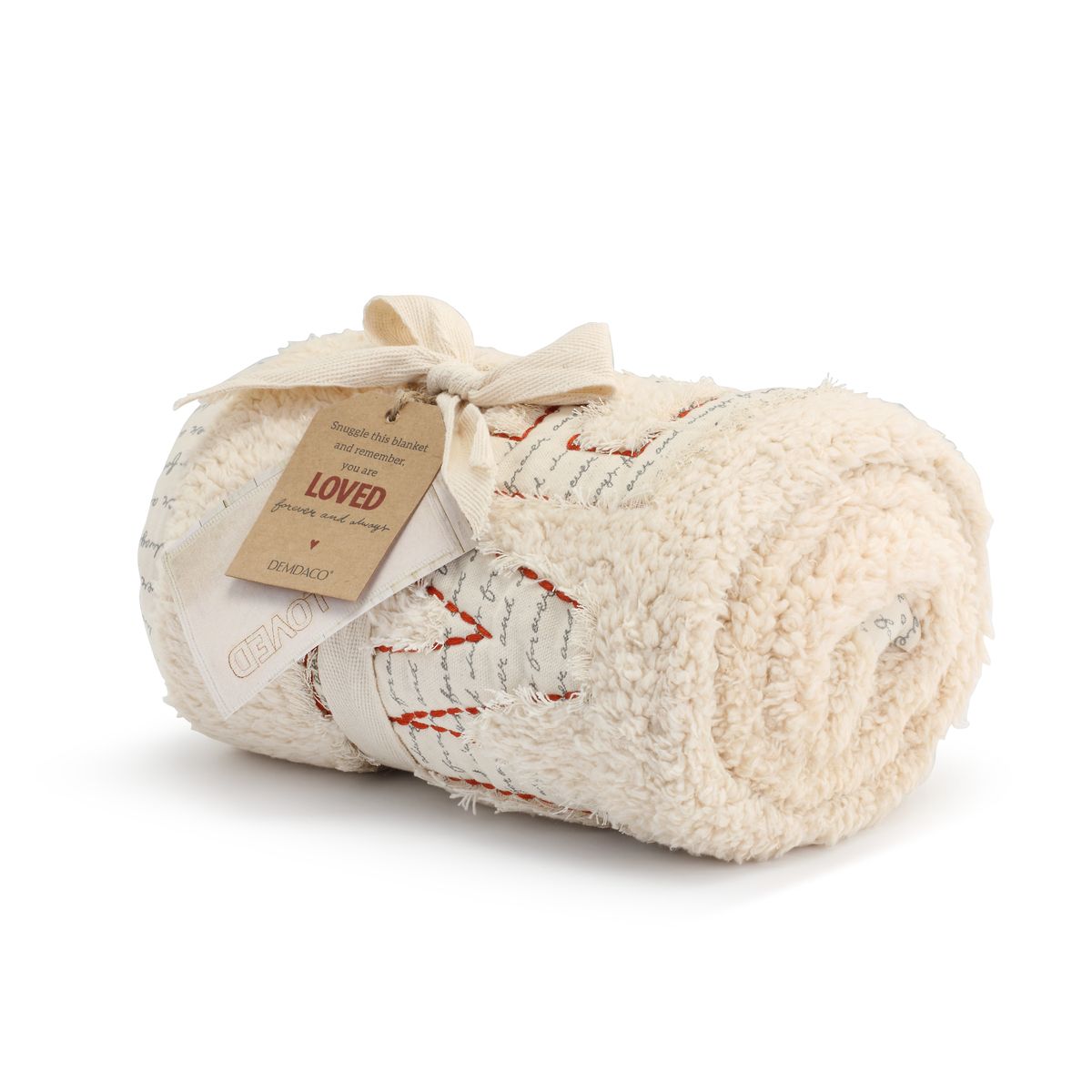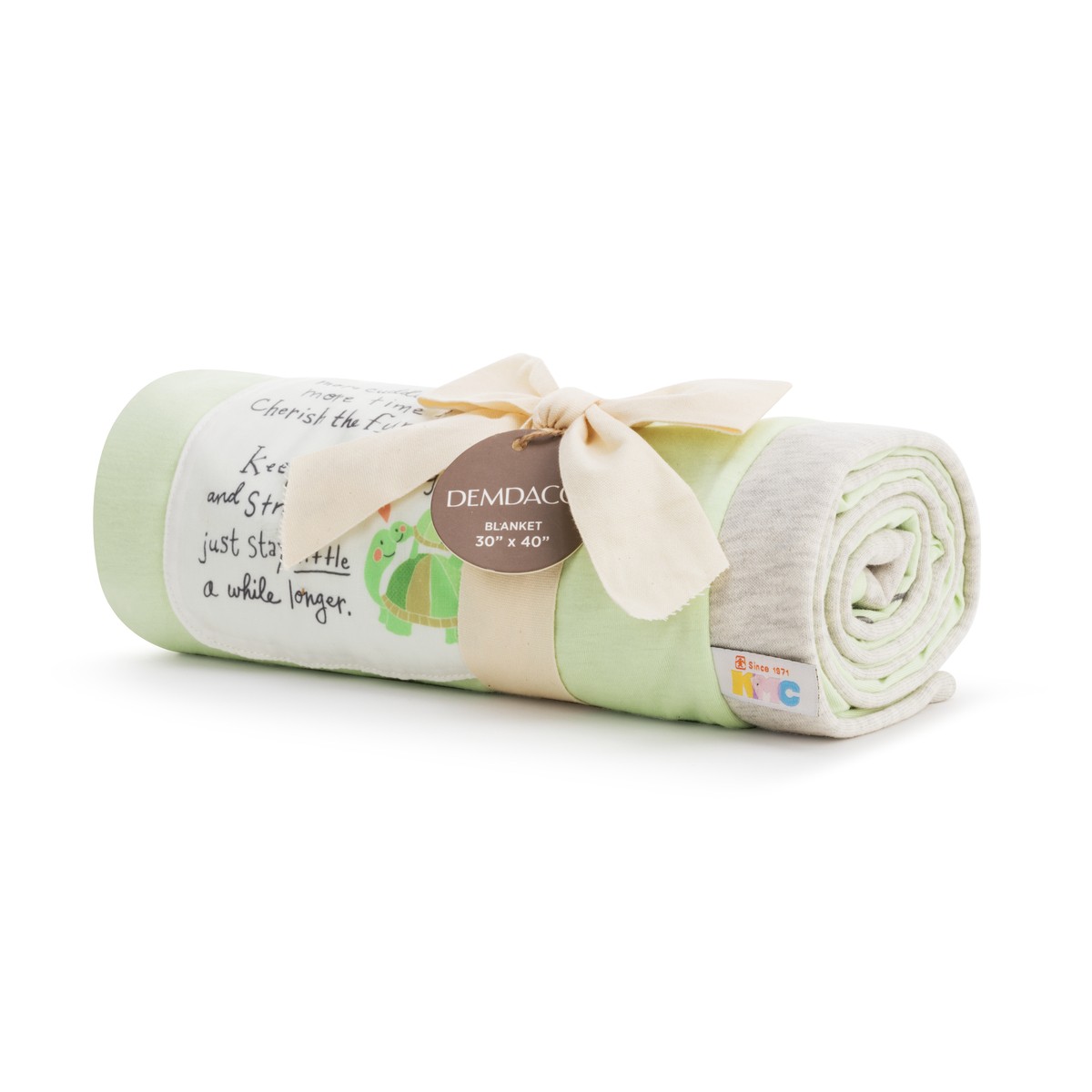 A Couple Keepsake Mementos
From finding out they're expecting to seeing their child get their first haircut, these artisan goods will help collect and keep precious memories safe and sound. Plus, they'll beautifully decorate the nursery!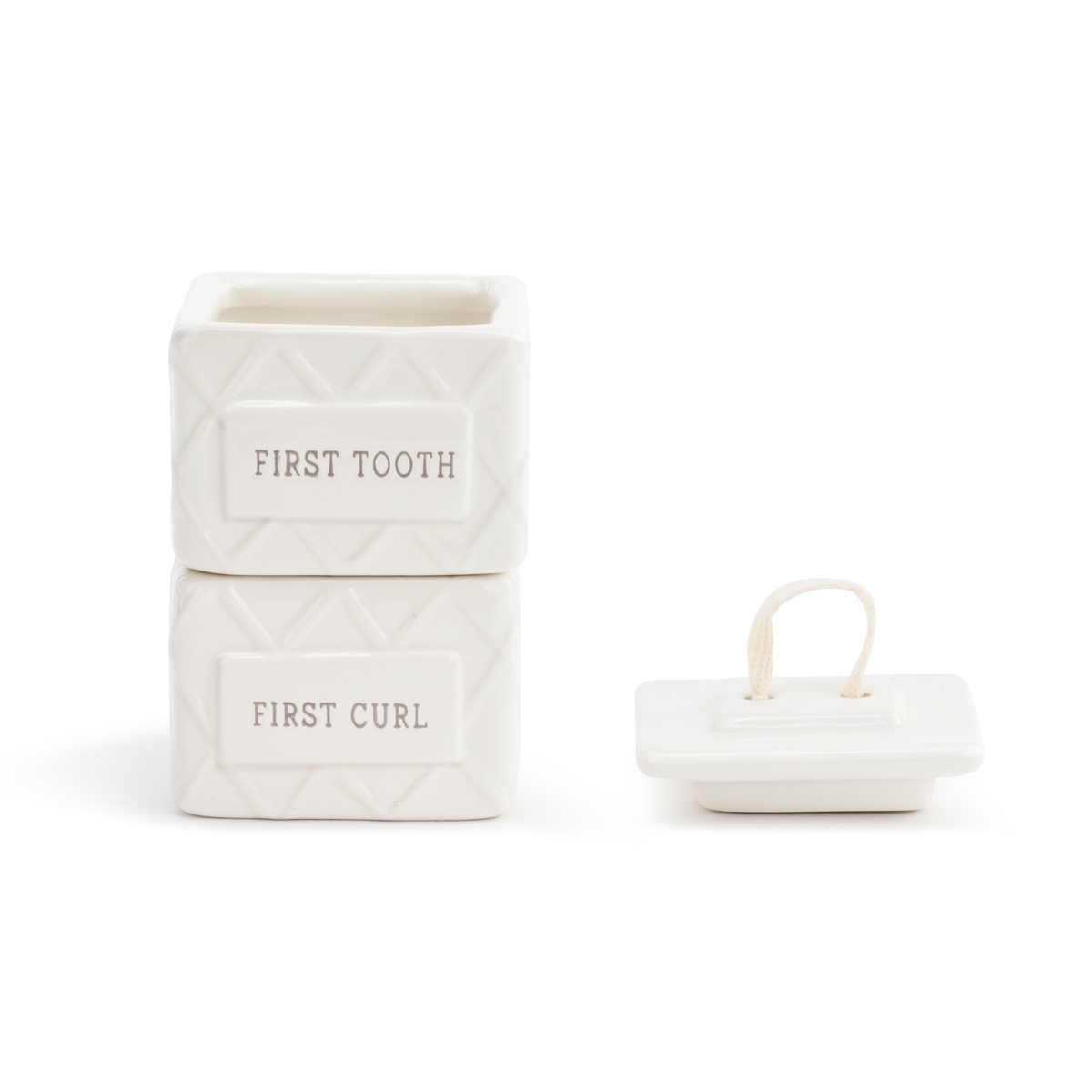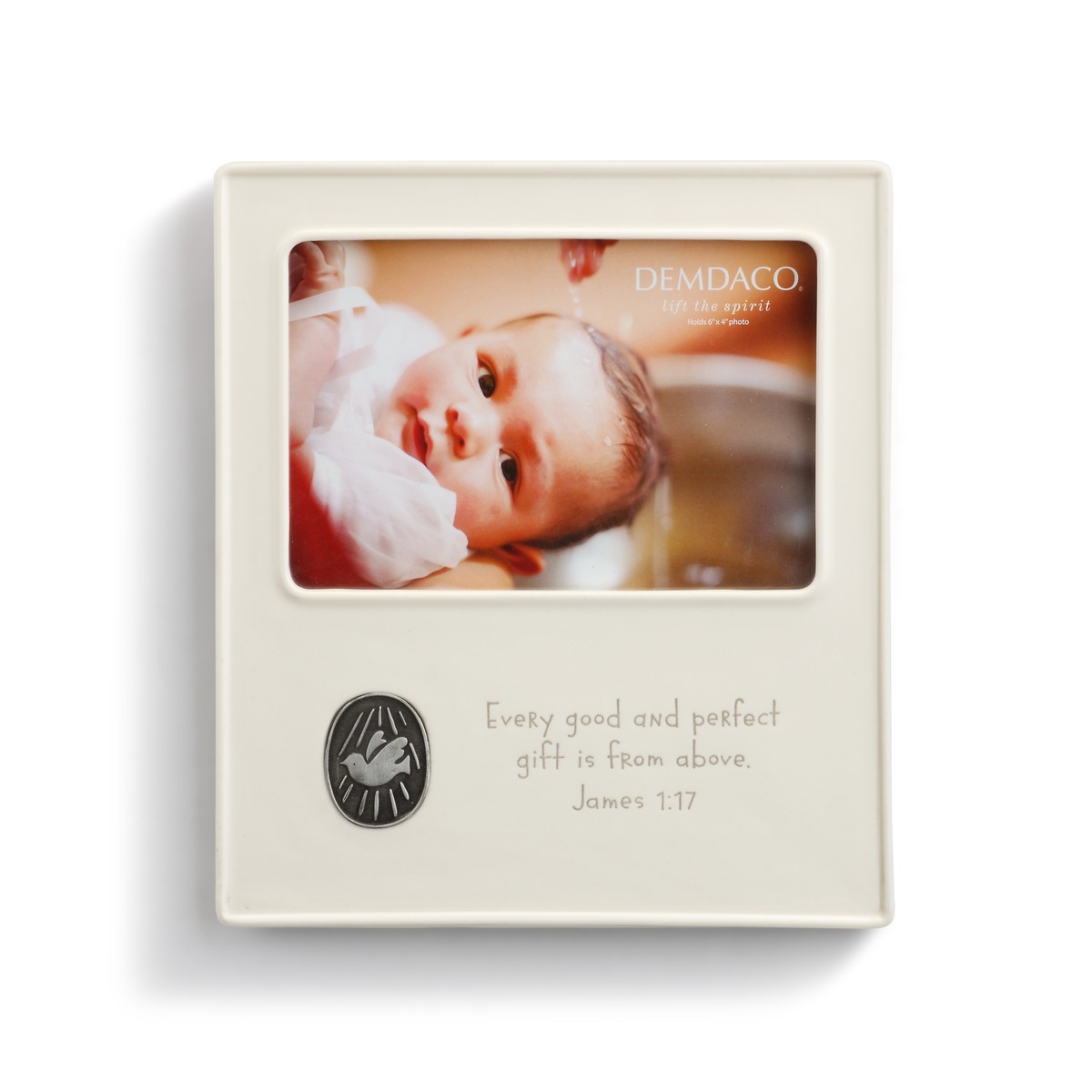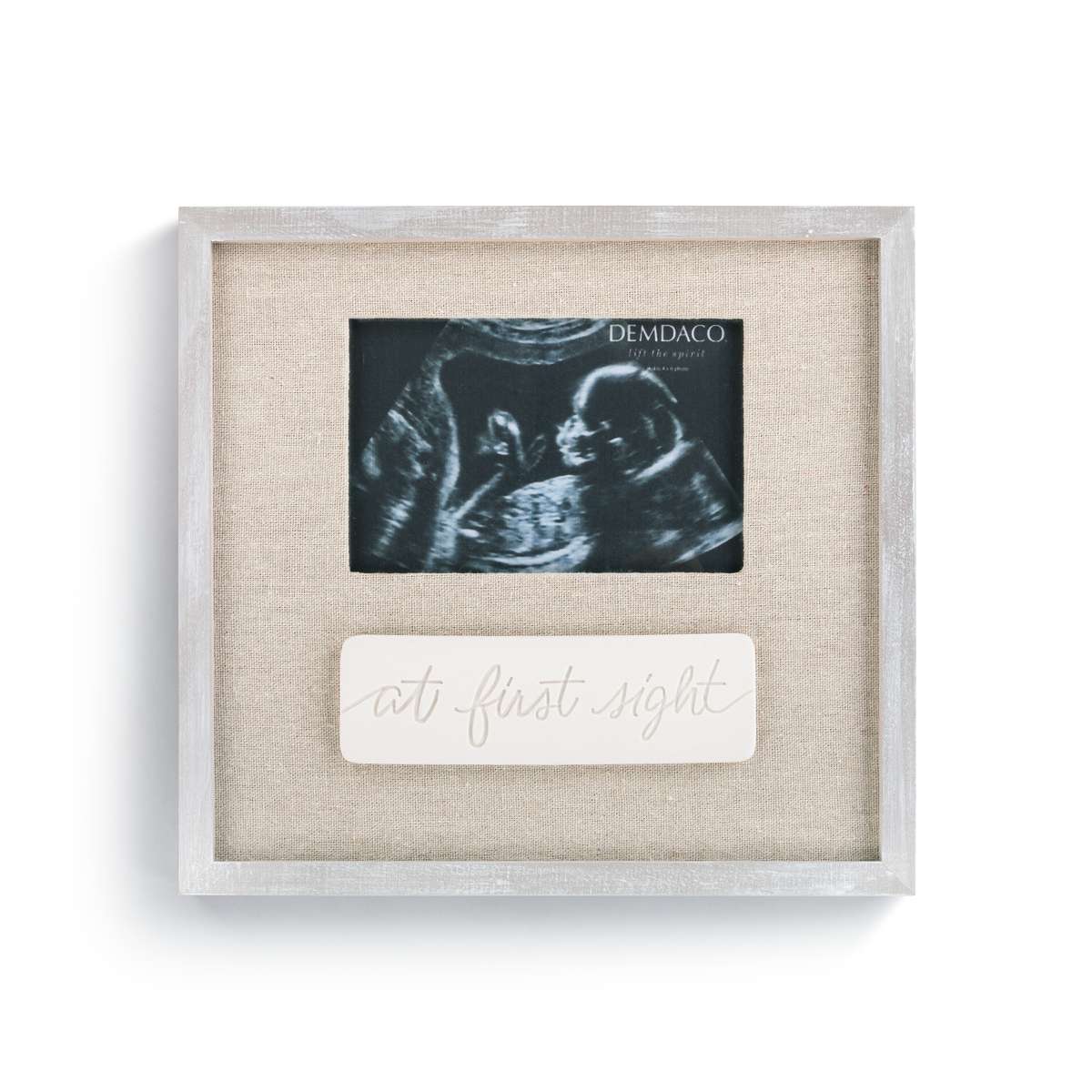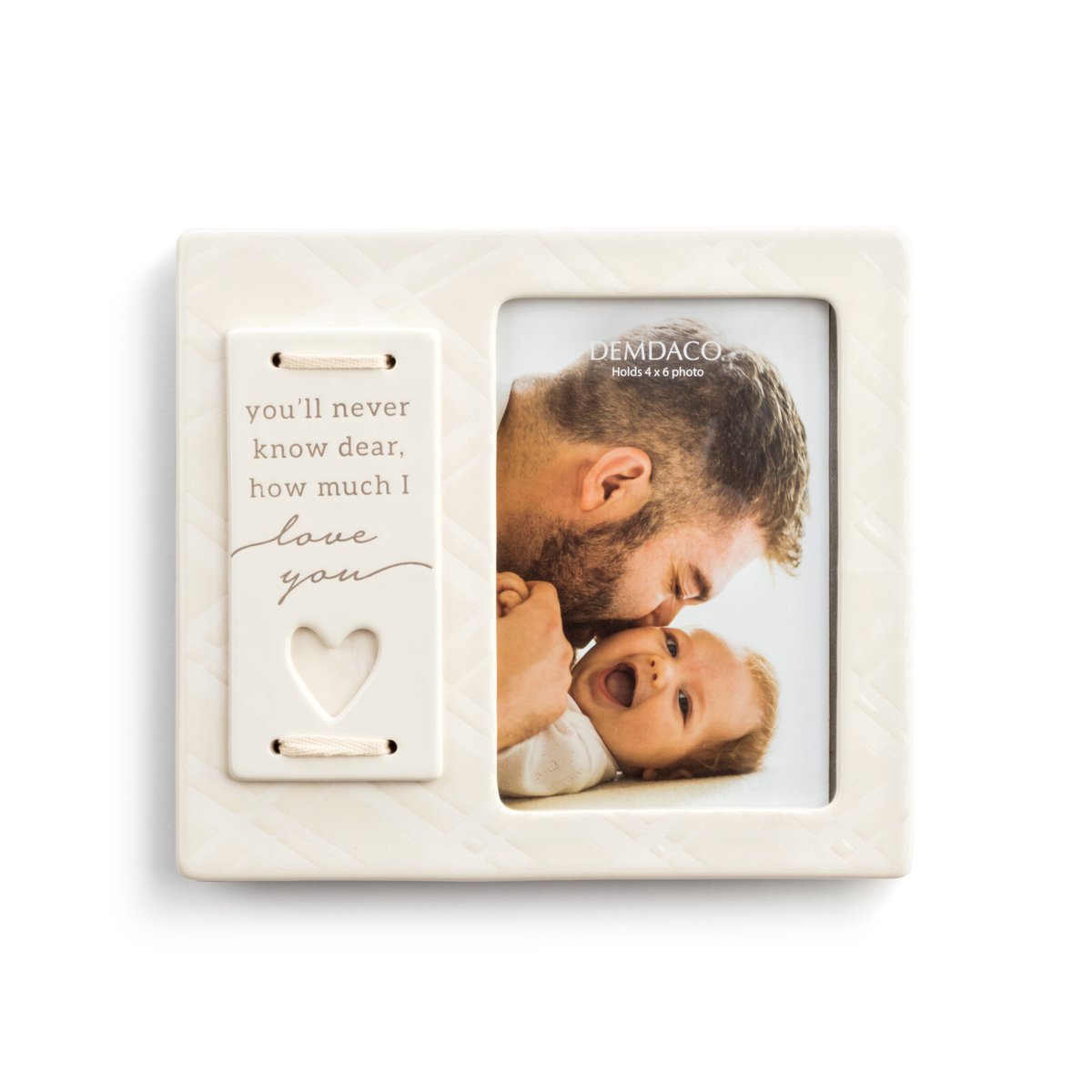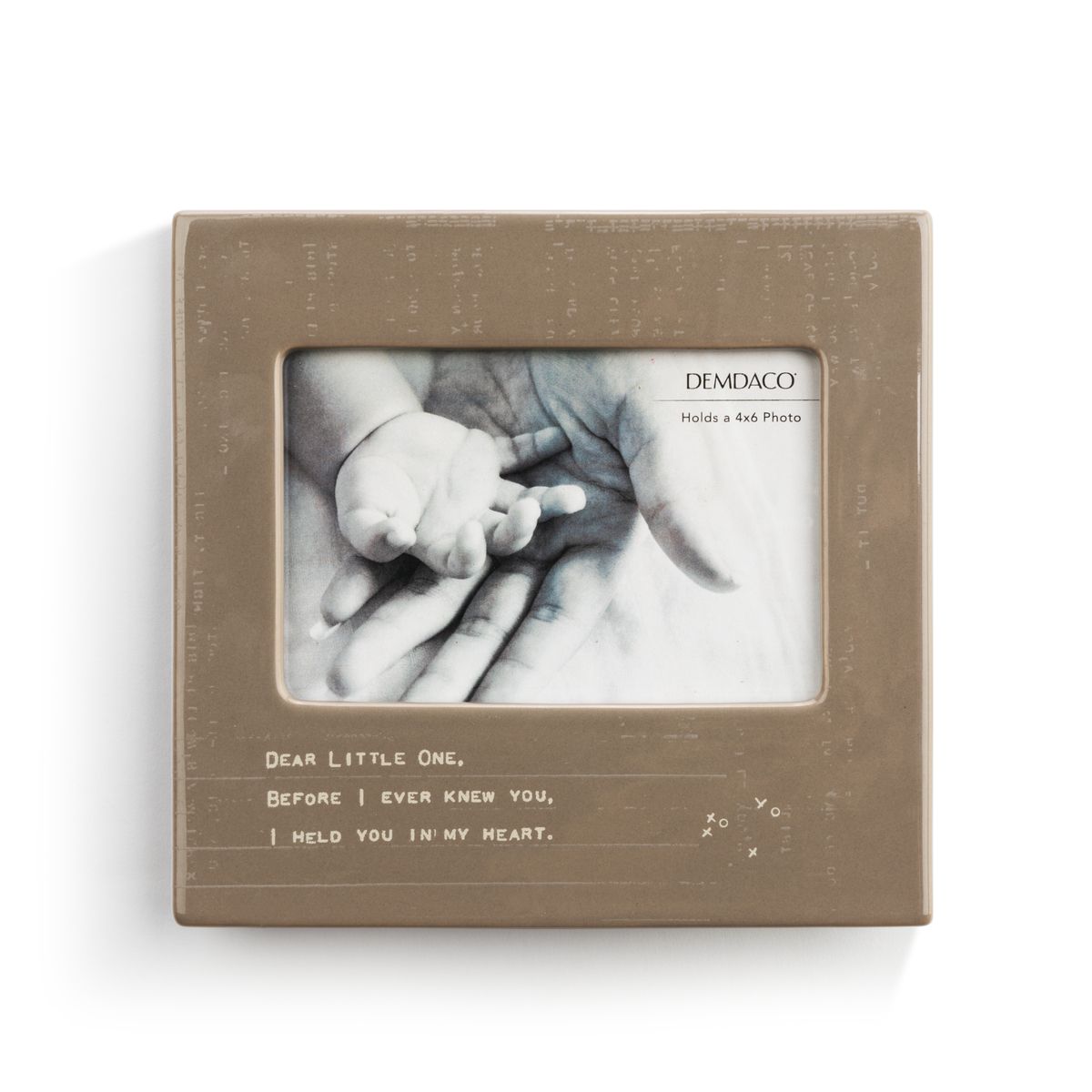 A Furry Friend ... or Two
Baby needs a favorite stuffed animal... it's a childhood right of passage! And these characters are just bursting with color and personality. You can almost envision all the imaginative fun baby and stuffed animal will have together!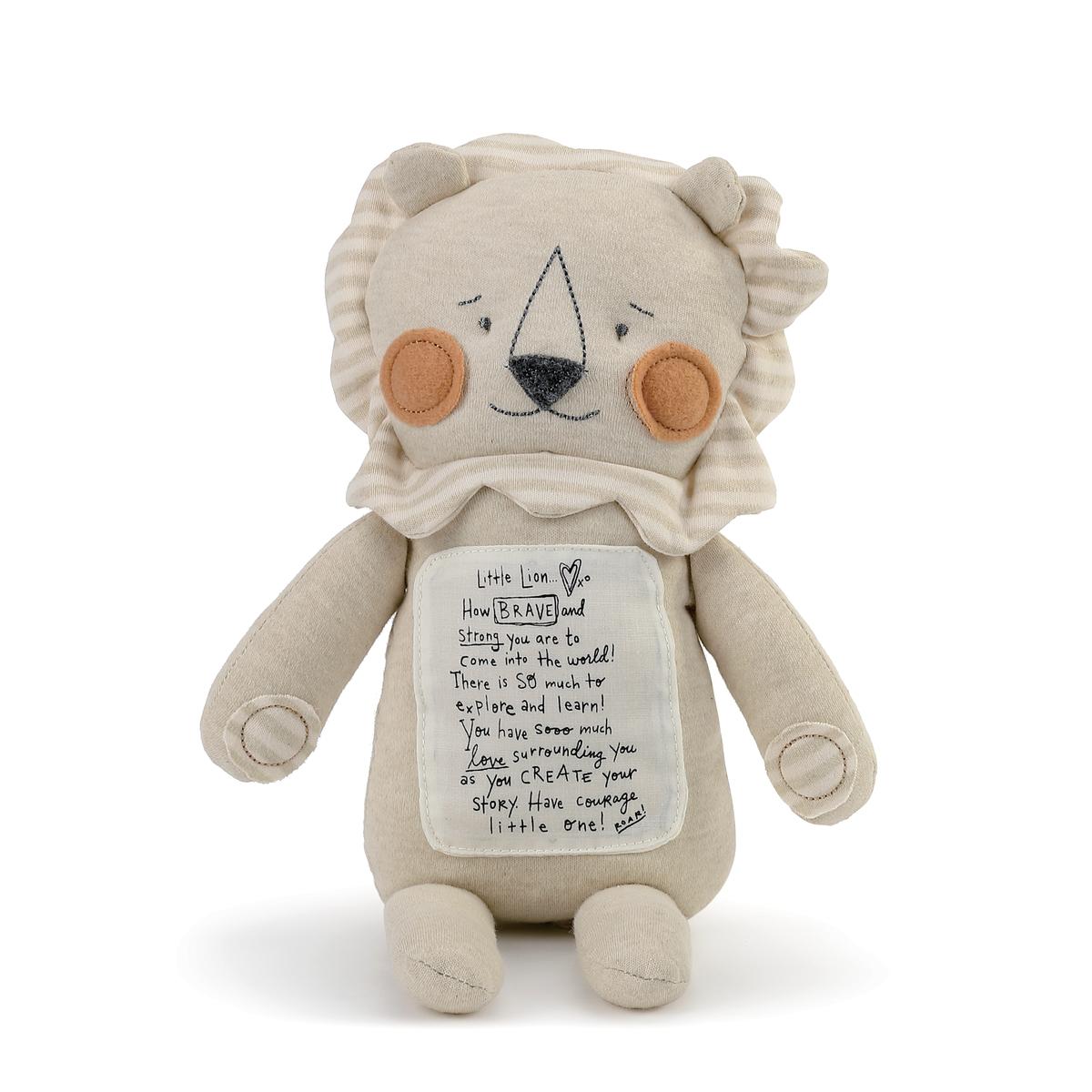 Toys & Accessories
A soft book that teaches baby they're so loved; a rattle set that's cute as it is functional; activity scarves and bibs to keep baby entertained — these sweet items will grow with baby, and absolutely must be included when creating a baby shower gift basket.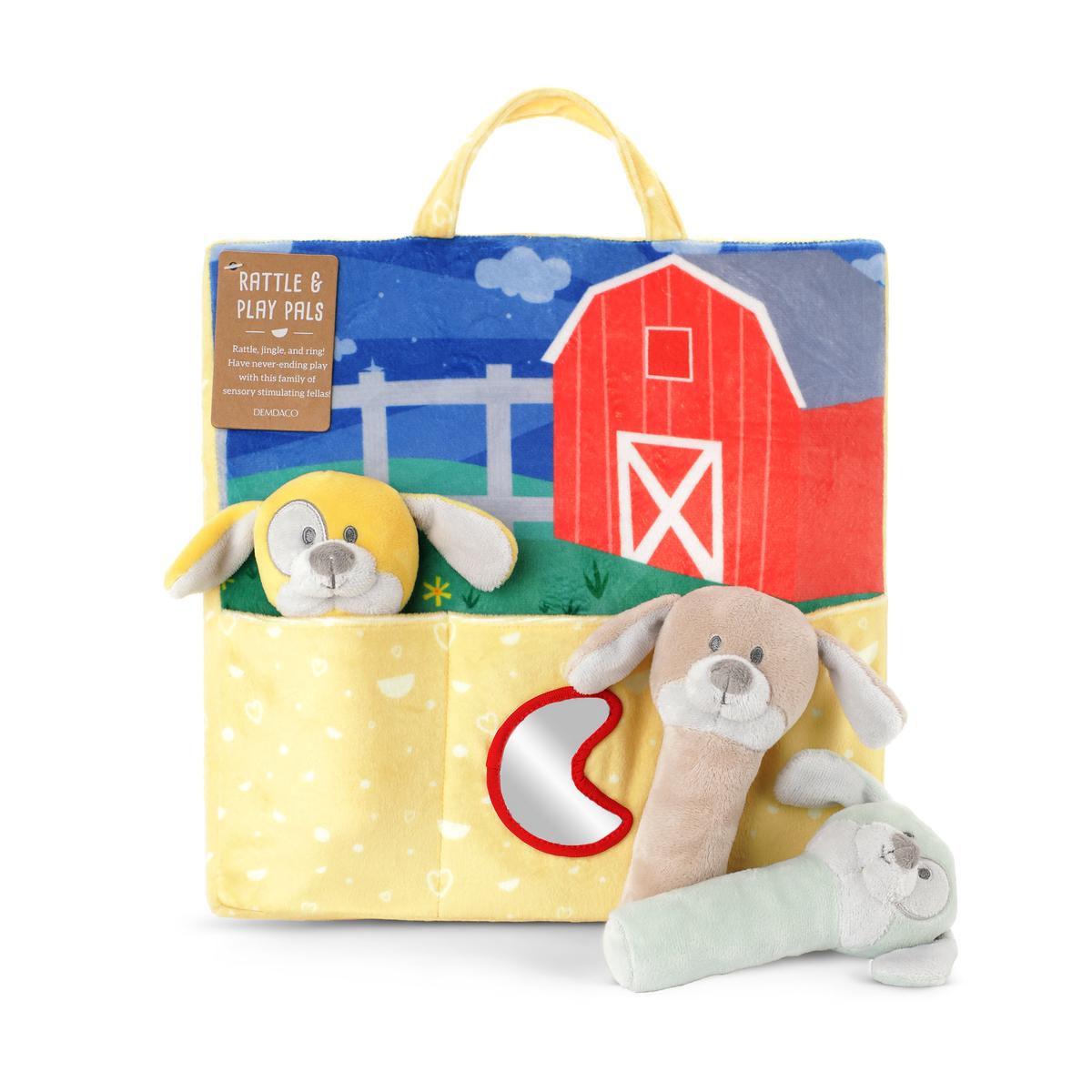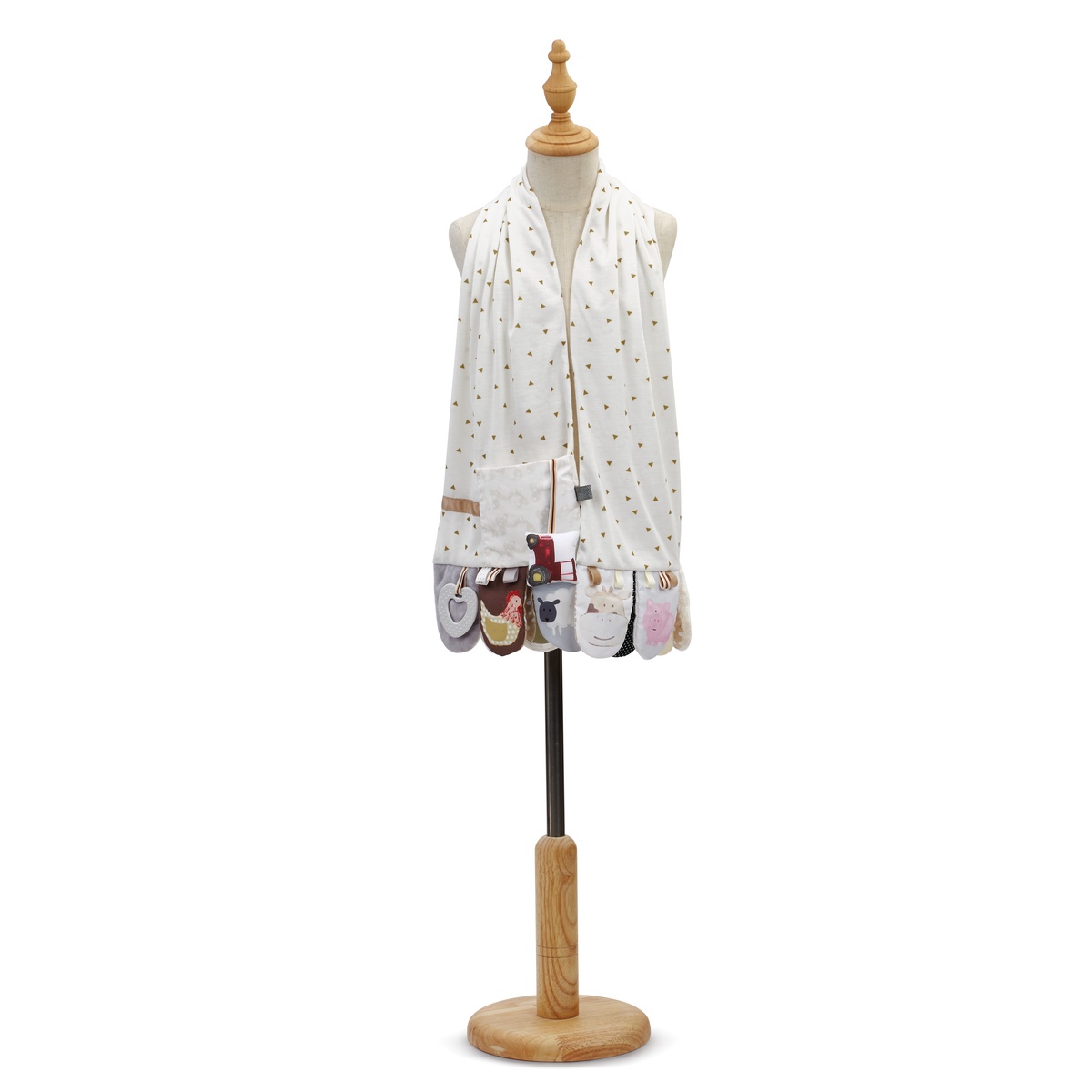 And that's it! Place them in a darling basket (or hamper for a unique and functional additional gift!) and you're all set. Of course you can never spoil you favorite little too much, so adding more to your baby shower gift basket is always encouraged.
Explore more baby shower basket stuffers!