The Details
Noah's Ark Tons of Love Elephant stuffed animal is here to trumpet a welcome to your new little one!
This cuddly elephant is handsomely decorated with appliqued fabric accents on its face, hands, and feet. Elephant's ears and trunk are accented with jersey knit striped fabric, and small jersey knit fabric tail is the finishing touch on the backside.
Elephant's tummy features a sewn-on welcome message for baby: "Little baby... huge love! You came into this World surrounded by Tons of Love! How amazing you are! Oh the memories you will make in this great Big World! Love you, little peanut!"
20" polyester stuffed animal is surface washable and easy to care for. Designed by artist Lori Siebert.
DEMDACO Noah's Ark Tons of Love Elephant is a friend who will help baby make memories that he or she will never forget!
The Artist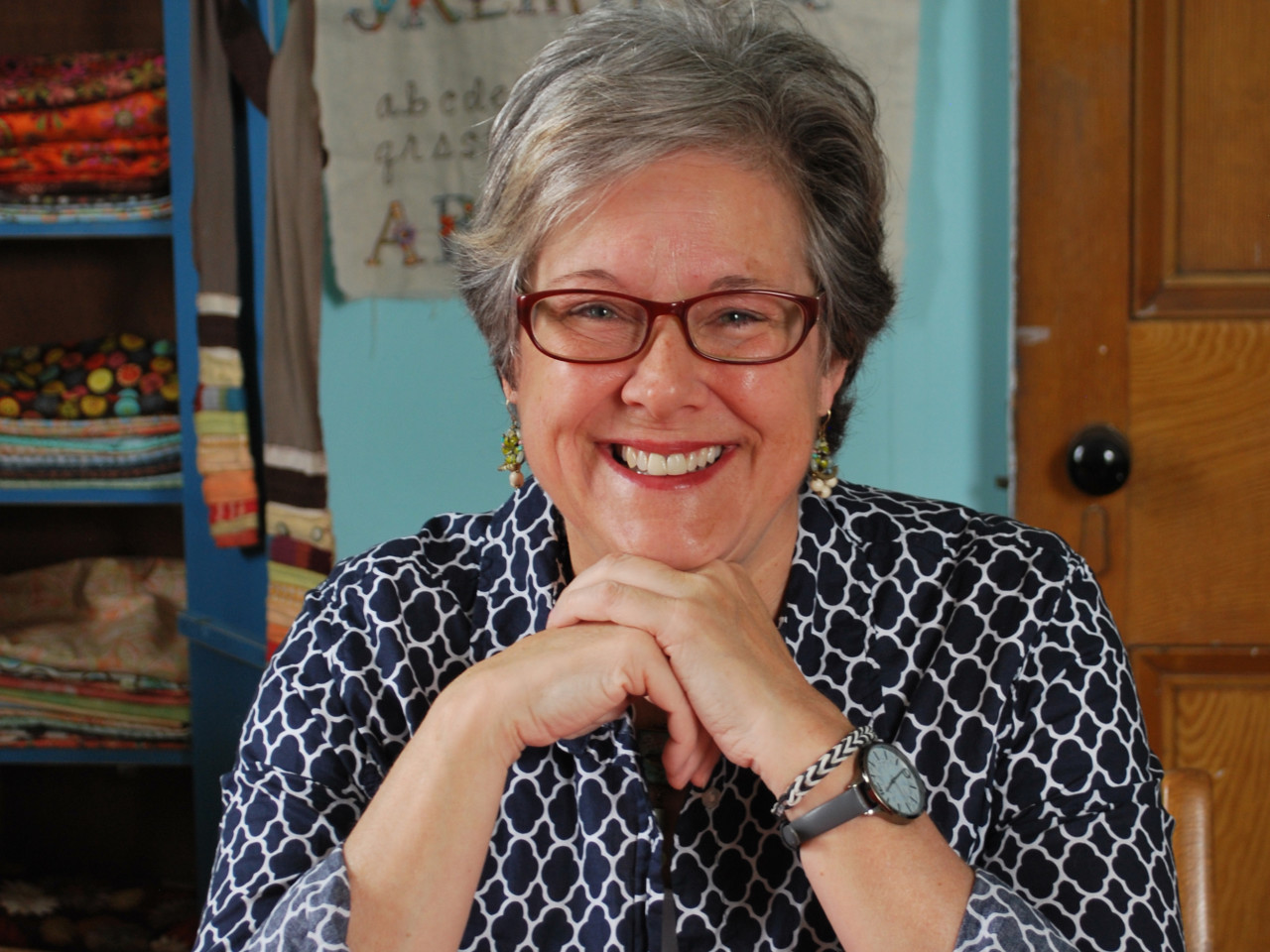 At the fresh age of seven, Lori Siebert won a ribbon for painting in a local fair. From that day forward, art became an integral part of her life. Taking art classes to expand her curiosities and making her own version of interesting things she would see in stores led to a degree in graphic design, and eventually, the opening of her own design firm. From acrylics and watercolors to torn paper and Sculpey® clay, Lori is constantly experimenting with new mediums to create unique pieces.