It's beginning to look a lot like Christmas… in November… because the year is 2020- who doesn't need a little extra Christmas cheer? So, while you're enjoying your glistening décor, we thought you'd like to get a head start on your holiday shopping, too. Whoever you're shopping for, take a look below and become inspired. Our made-with-love products are flawlessly packaged and ready to be gifted.


Gifts for Mom:
Each year you say to yourself, "Mom deserves something extra special this Christmas."
These stunning gift ideas will make her feel warm and fuzzy inside and out.
It's been a long year, and chances are you haven't been able to see or hug mom as much as you'd like. Enter our Giving Pillow. The incredibly soft, knitted yarn and weight of this pillow replicates the feeling of a real hug! So, instead of giving mom a physical hug, gift her one, and she can embrace you anytime she needs a little extra comfort.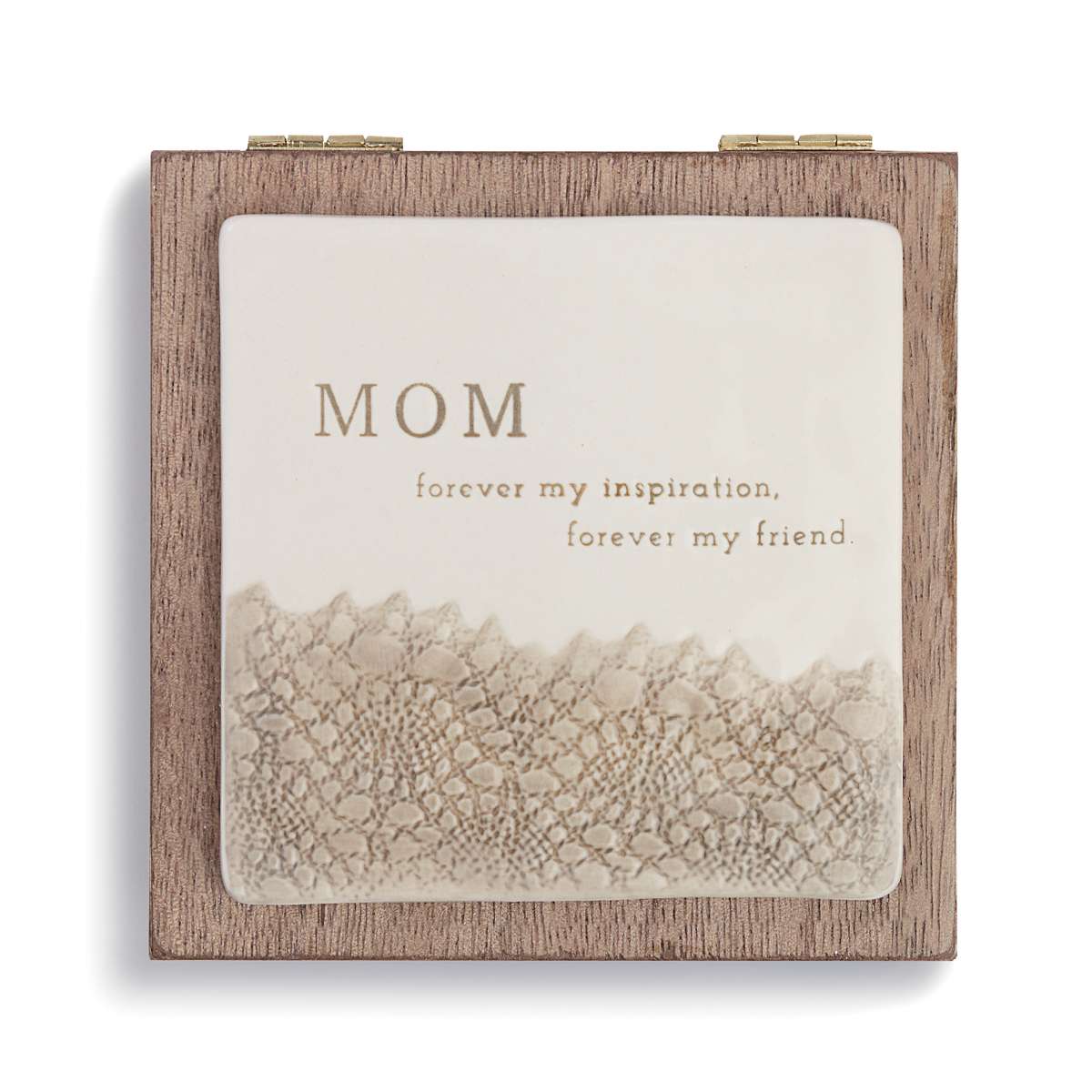 We took the sentiment of written notes and made a card-style keepsake that can withstand the test of time. The Mom Forever Card is meant to serve as a permanent reminder of your love and admiration. Wherever she places it, whenever she sees it, she will know how much you love her.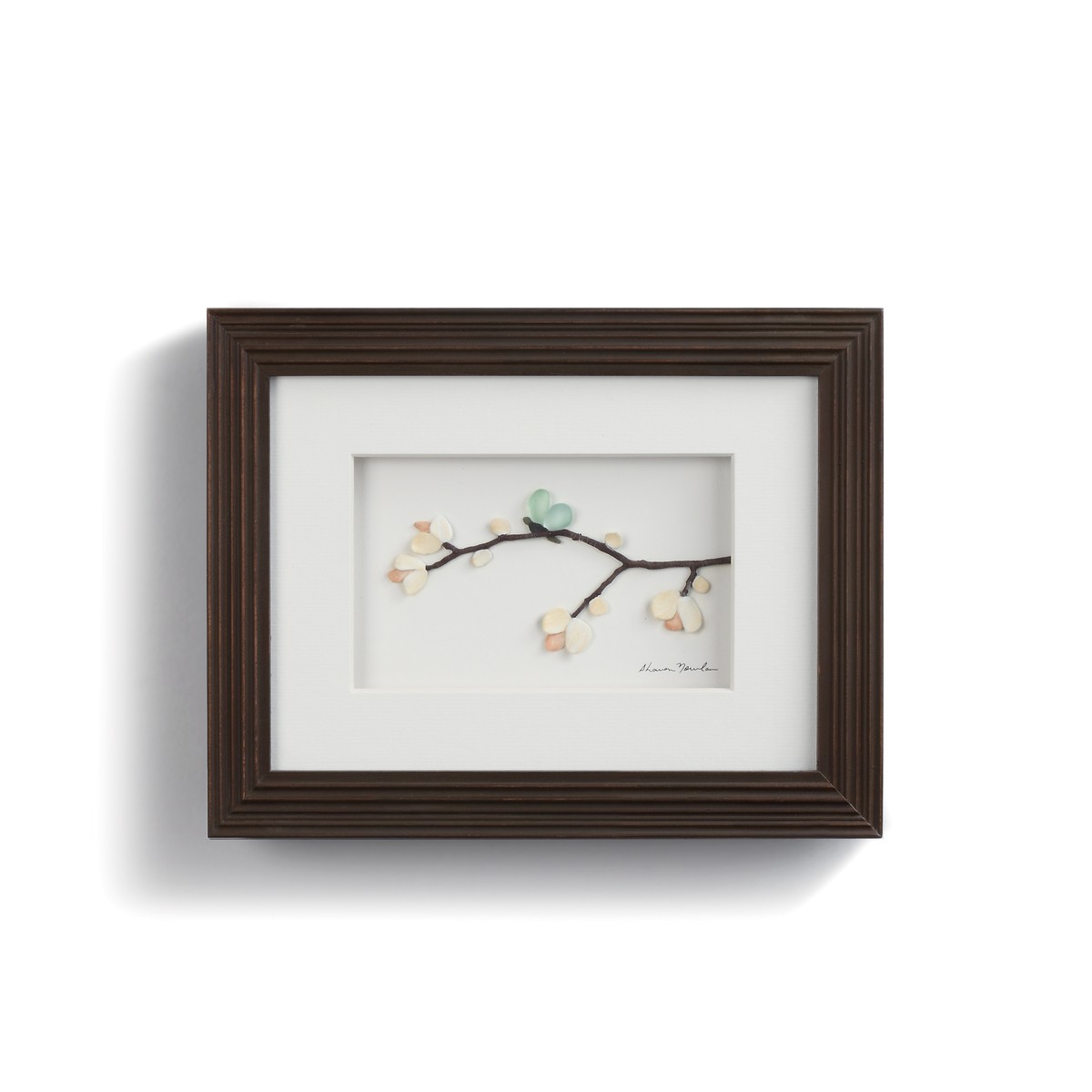 Perfectly playful and undeniably elegant, the truly stunning Blossoms and Butterfly Wings wall décor is certain to delight and enchant mom this Christmas.
There's no denying mom is a queen, and a queen deserves to be comfortable. This Blush Shrobe delivers the royal treatment. Made with soft, luxurious fabric, large pockets and an easy-to-wear style, this cozy accessory can be worn anywhere at any time.




Gifts for Husband:
Shopping for your significant other seems to get harder each year. After all, he already has you, what else could he need? Just in case, below are gifts guaranteed to make this season of giving your best yet.
Any guy with a passion for quality beer tasting will enjoy this original flight set. Gift with a night with the boys and you'll win 'Wife of the Year' award for not only the best gift, but the best gift + gift experience.
Your husband is at the office eight hours a day, five days a week. Add his favorite photo of you and him in this masculine, statement frame for him to gaze at while he works the day away. (It also comes in black leather.)
Does your other half have ties to the military? Does he just have a great respect and appreciation for our grand 'ole flag? This touching image is a thoughtful gift that will inspire American pride in any heart this season.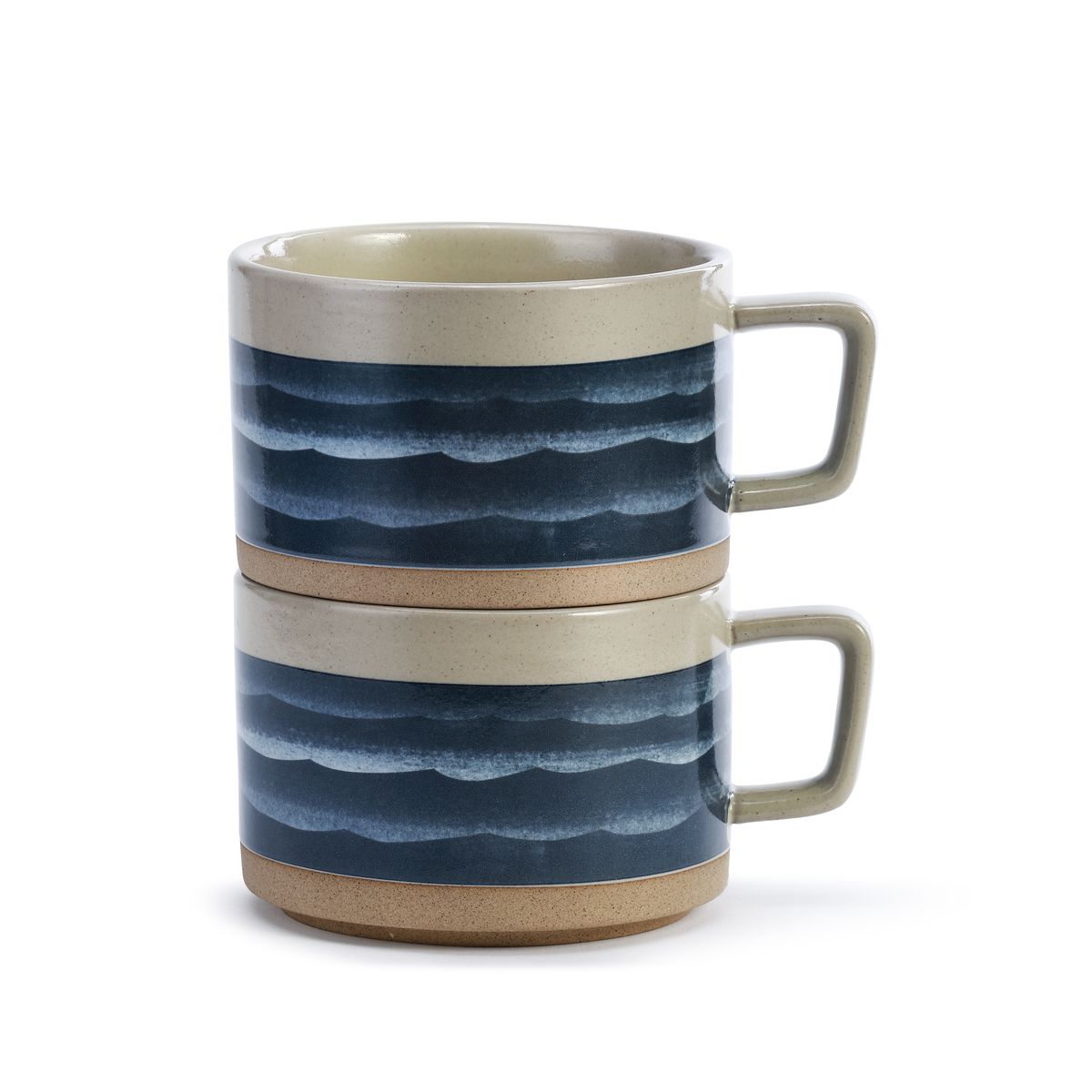 After a good morning kiss… or maybe before… the first thing your husband has to have is his steaming cup of morning coffee. Surprise him with this exclusive set of coffee mugs that is inspired by the great outdoors.
Gifts for All:
But what about everyone else on your list? Here are some wonderful gift options for your best friend, sister, brother, father or that White Elephant Exchange you don't know what to buy for.
Whether your girls are having a White Elephant Exchange, or you simply want to spoil your friends without breaking the bank, these gorgeous Mother of Pearl earrings are sure to make spirits bright this season.

"All you need is love and dogs"… and this dainty necklace duo to wrap for your favorite fur-mama. Need more be said? We think not.
Show your friend she's a true gem by having this treasure keeper under the tree for her this Christmas. It's also a gift everyone at the White Elephant party would be fighting over.
Believe it or not, men do love cozy accessories. These socks will keep your brother's feet warm all season long.
This upgraded flask is a stylish present option for your brother. Whether for on-the-go drinks or to place as a décor piece in his office/den, this flask will go over big.
Hunting, fishing or just watching football on the couch, anything you do with dad is always time well spent. Present him this gift box and he will have a unique reminder of all the memories made and the many more to come.
Dad has a new name: Grand Daddy! There's no better way to commemorate the new title than a big, ole mug that he can use morning, noon and night.
She's been with you through thick and thin. Commemorate all the ups and downs with this gorgeous Willow Tree figurine and it will most likely put you on the nice list for life… at least in your sister's eyes.
Jewelry from your sister… there's really nothing like it. This charm bracelet is a sweet, wearable reminder that someone out there always has her back.
Check our DEMDACO website for even more stunning gift options!