The Details
Size: 63"w x 40"long
Materials: polyester, rayon
Care Instructions: Do Not Bleach, Lay Flat to Dry, Handwash Only - Cold, Do Not Tumble Dry
Copyright: © 2020 Karen Fields for DEMDACO
UPC: 638713548030
Can be worn multiple ways.
The Artist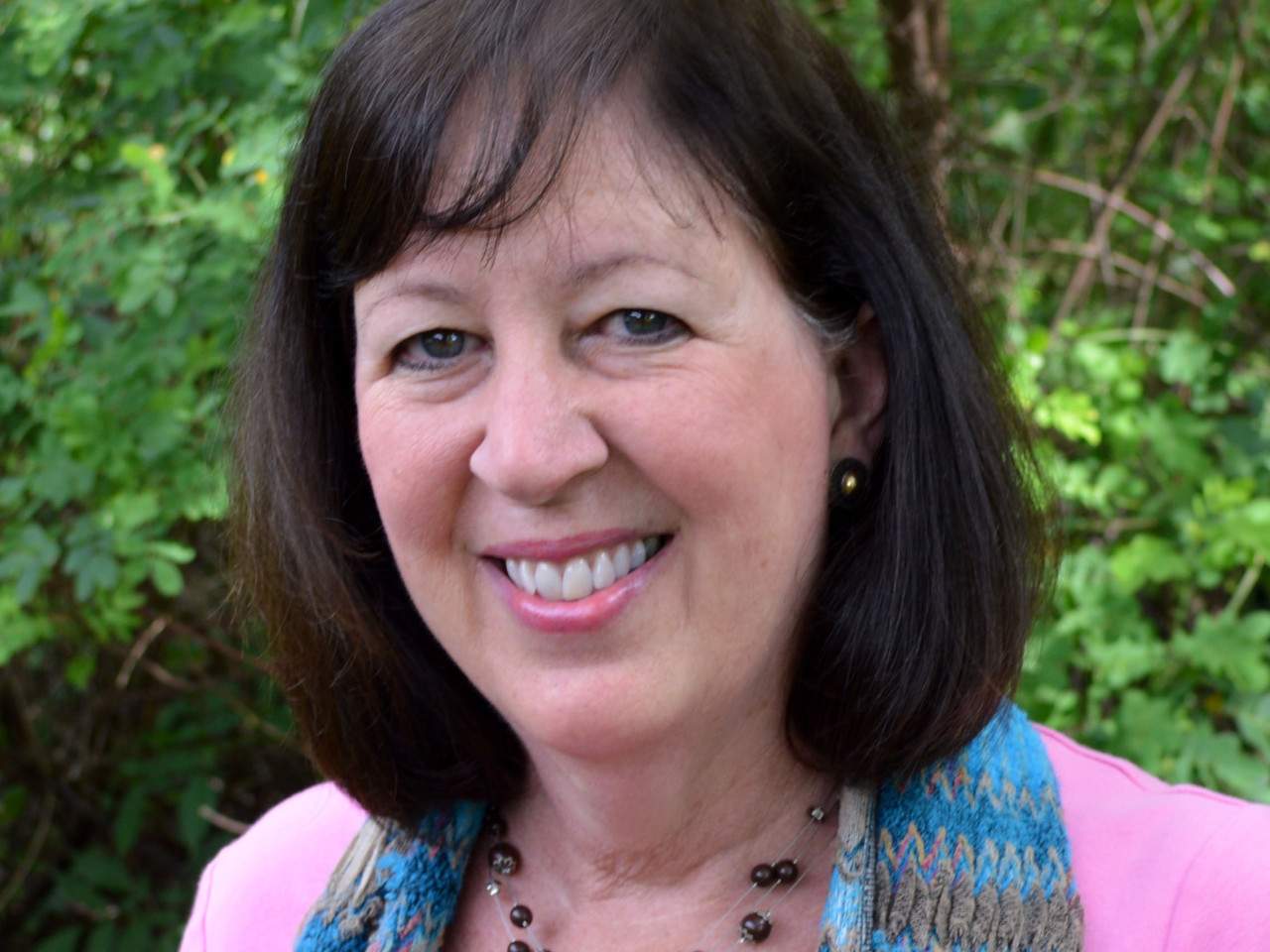 Karen Fields
As a young girl, watching her father at his drafting table in his attic studio led artist Karen Fields to spend quiet hours playing with his shape templates and creating drawings of her own. Exploration lead to intrigue and eventually a degree in gra
phic design and fine art. Blending traditional methods and digital artistry, today Karen uses whimsical ideas to transform everyday things into colorful, abstract, wonderful pieces of art.