The Details
Santa and Snowman Cloche Ornaments take classic symbols of the season and give them a whole new touch that shows off what makes them so special. Each ornament also features a flag that offers a unique holiday greeting.
The Holiday Baking Collection is for those who enjoy putting on a holiday baking extravaganza in the kitchen with loved ones during the holidays. The Hostess with the mostess apron is a good-natured gift that says it all.
A sweet and thoughtful gift that is sure to bring the spirit of Christmas to anyone around.
Sentiment: "Snow Wonderful"; "Merry Christmas.
Made of resin and glass; Measures 3.5"w x 7"h.
The Artist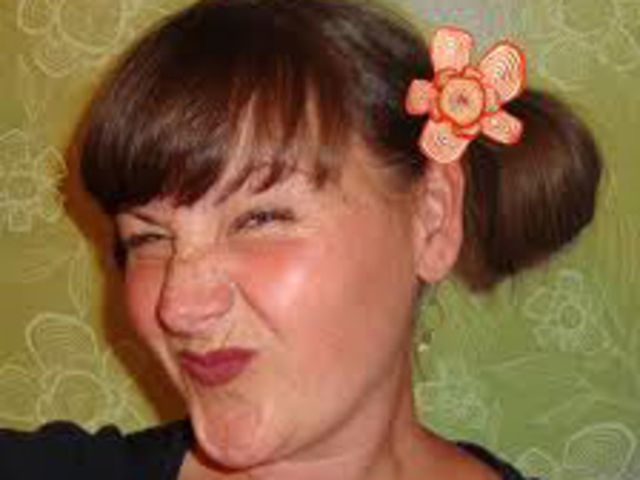 Cori Dantini's creative journey began when she was a young girl. She has always loved a really sharp pencil and the line it could create. She is completely inspired by the complexity of relationships, not only between people, but how people move in relation to plants and animals on this delicate planet of ours. Through her work, she has discovered an organic process involving layers and language. The materials and the process do the talking and it is this mysterious magic of art that intrigues her and inspires her. Think of her work as visual poetry. Cori recently returned with her family to her hometown of Pullman, Washington, where she spends much of her time in her studio, covered in a mosaic of ink stains and glue dabs with bits of pa per clinging to her slippers.