The Details
Size: 18"w x 27"h
Materials: paperboard
Copyright: © 2019 Wendy Wiinanen for DEMDACO
UPC: 638713493941
All ages.
The Artist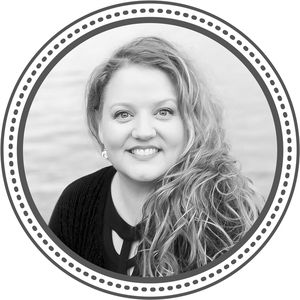 Wendy Wiinanen
Wendy Wiinanen is an artist and designer with a fascination for creating delightful characters, lovely patterns, and hand-painted lettering that blend traditional with fanciful. Growing up on a farm, she found plenty of time to indulge her imaginatio
n through painting, sewing, writing, and creating all sorts of things. And now, influenced by her childhood and Scandinavian heritage, Wendy's artwork collections exude warmth and wonder, telling tales with a storybook flair. Wendy finds true joy i
n pursing her faith, exploring the outdoors, traveling to new places, kayaking the lakes in Minnesota, connecting heart to heart, dreaming up new ideas… and creating beautiful art.