The Details
The Winter's Garden collection emanates the heart of the woodlands to the inner circle of your home. From Christmas florals to forests filled with singing birds, you will find yourself tempted with rustic wall art, heartfelt figures, stunning tableware, and of course, tree ornaments that charm.
The Cardinal Glass Disk Ornament stands as the grandest bird of Christmas inside of its bright red world. Its bright red feathers and holly branches surround it in full display of all that is nature for the season with the sentiments of the holiday literally inscribed in the background. Most importantly, it looks over the nest that soon will be filled with what nature does best!
Sentiment: Winter Holiday
Materials: glass, glitter
Measures: 4.5"dia.
The Artist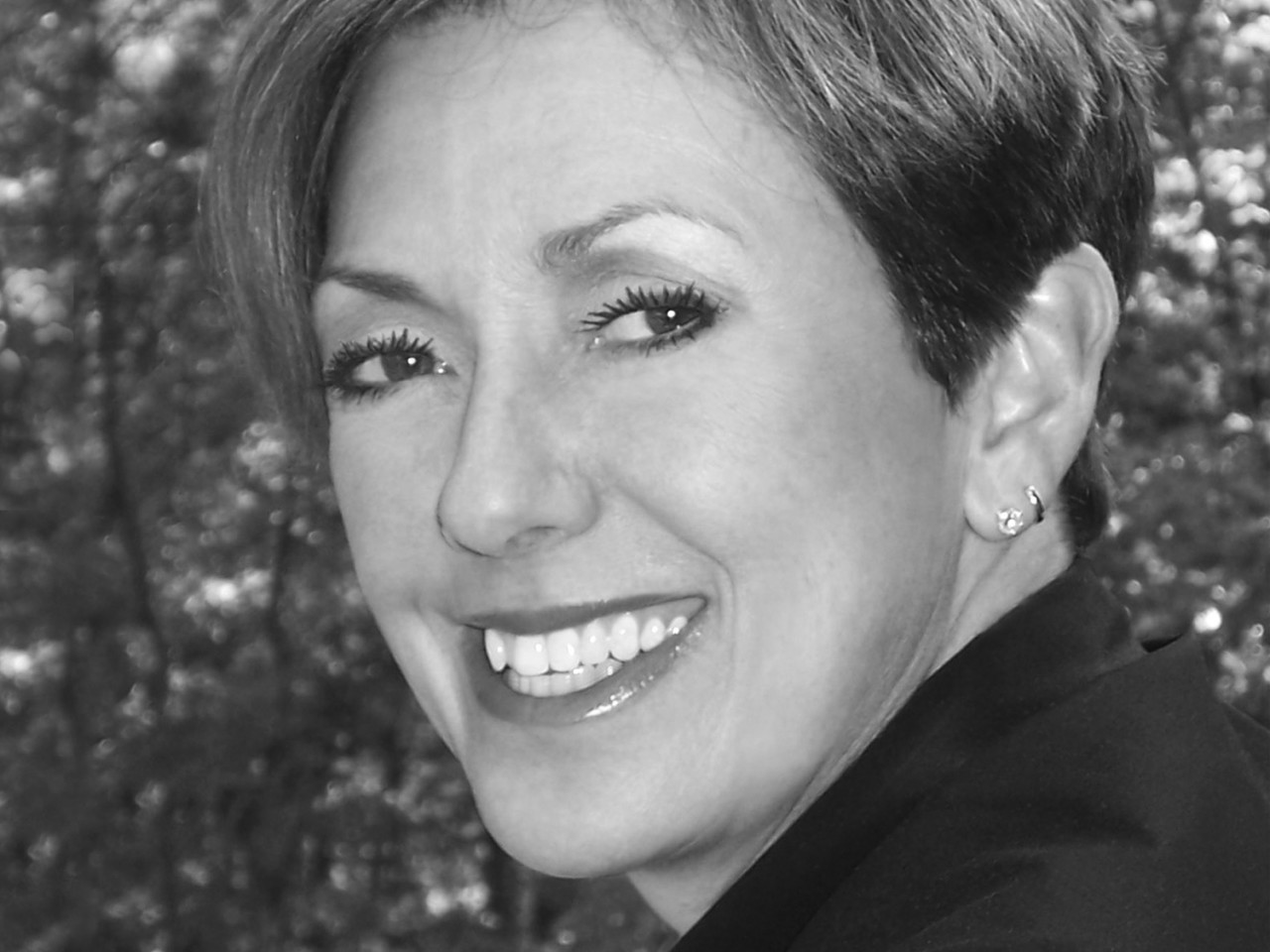 Beloved American artist Susan Winget began her art career painting small watercolors to sell from her home. Susan's designs, filled with classic appeal and innovative style, are cherished by many today, and those humble beginnings in her farmhouse studio serve as the foundation for her successful brand. Inspired by her love for nature, Susan's artwork celebrates the beauty she finds in the world around her. Susan hopes to share her joy for nature through her unique designs and jubilant style.