The Details
Artful Cross is a collection of curated crosses uniquely designed by an array of soulful artisans. This Small Things Artful Cross features elegant floral artwork and a hummingbird.
Each Artful Cross features a meaningful sentiment and design with offerings for faith based, inspirational, relationships and key milestones.
The key serves as an easel that gets placed into the keyhole opening on the back, making it easy to display.
Sentiment: "Even small things have great power."
Made from resin, paper, nylon, metal, iron; 3.5"W x 4.5"H.
The Artist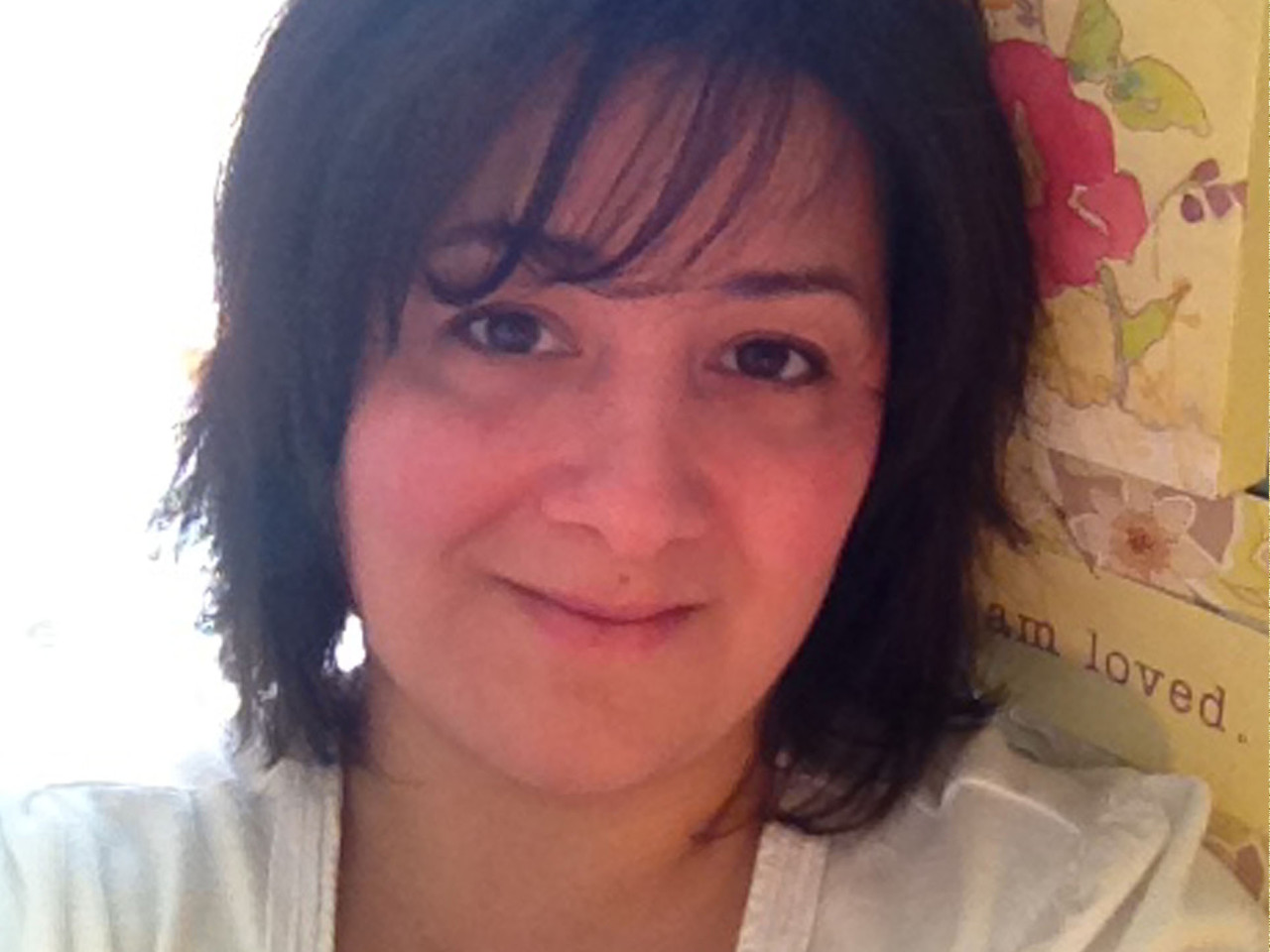 Born from the practical, hardworking roots of a Philadelphia Italian family, Stephanie Ryan's pursuit of design and artistry led to a sturdy career in product development. But her creative soul was always whispering, so one day she forged her own p ath and never looked back. Stephanie's vivid watercolors and soul soothing garden scenes center around heartfelt encouragement and inspirational messaging. Her goal is to remind every journeying soul of their infinite potential, of life's wonder when times are good, and of life's grade when times are harder.