The Details
Watercolor artist, Dean Crouser, brings the great outdoors to life with his vibrant paintings. Each design is lovingly reproduced in print on everyday household goods, so you can also enjoy the beauty that he sees in nature.
This Peewee Hummingbird Serving Board allows you to display your fondness for these cute birds. On one side, a small hummingbird painted in a rainbow of blue, green, and red colors about to land on the large purple and red flower of an echinacea plant. The other side is a segmented dish printed with instructions for the ultimate cheese plate.
If you love keeping guests well-fed, then this unique Serving board provides the perfect medium for treats and appetizers. It's medium size and short handle make it possible to add another dish at cocktail parties or on a crowded buffet a cinch.
The Serving plate is dishwasher-safe. It is not intended for use in the microwave.
The DEMDACO Dean Crouser PeeWee Hummingbird Serving Board is made from stoneware for the Big Sky Collection by Dean Crouser. It also comes with a leather tie for optional wall hanging. It measures 7" W x 14" H.
The Artist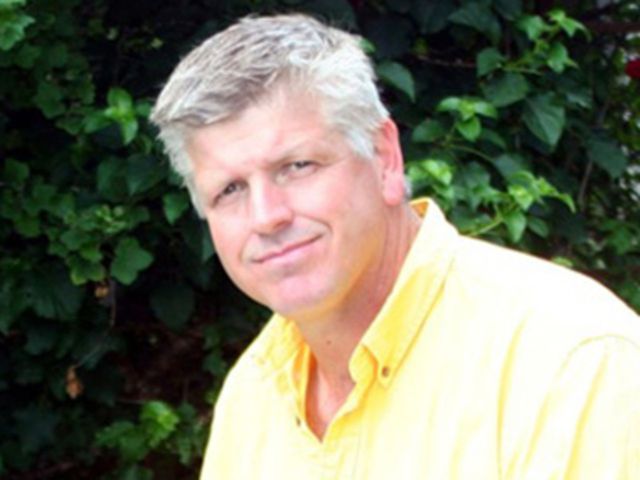 Dean Crouser was born and raised in Oregon, where summers were spent camping and fishing on the foothills of Mt. Hood, the Columbia River Gorge and the Central Oregon High Lakes. This adventuresome childhood fostered a love of fishing, camping and th e great outdoors that can be found in the expressions of Dean's art. When it comes to painting, Dean strives to say the most with the least, keeping his work fast and spontaneous. His goal is to capture the beauty and simplicity of a scene that every one can relate to.