The Details
This wearable Mommy & Me Activity Scarf - Jungle theme features a gray/green fabric with beige pocket containing a round ornament. On the edges of each side are small sewn-on fingers made from different colors and patterns of fabric. Some of these fingers are decorated with different jungle themed designs.
Spend more time interacting with baby using these fun and whimsical pieces from the Mommy & Me Activity Collection. Whether it's bath time or dinner time, these engaging items designed by Jennifer Heynen keep the baby entertained while you take care of necessary tasks.
Moms can wear the scarf while taking care of baby. Its delightful patterns and features give the little one something to play with and explore.
Some of the activities and designs on this scarf include tigers, hippos, and reflective surfaces.
Made from polyester fiber; measures 9.5"w x 52"long. Machine wash this scarf on cold. Hang it to dry.
The Artist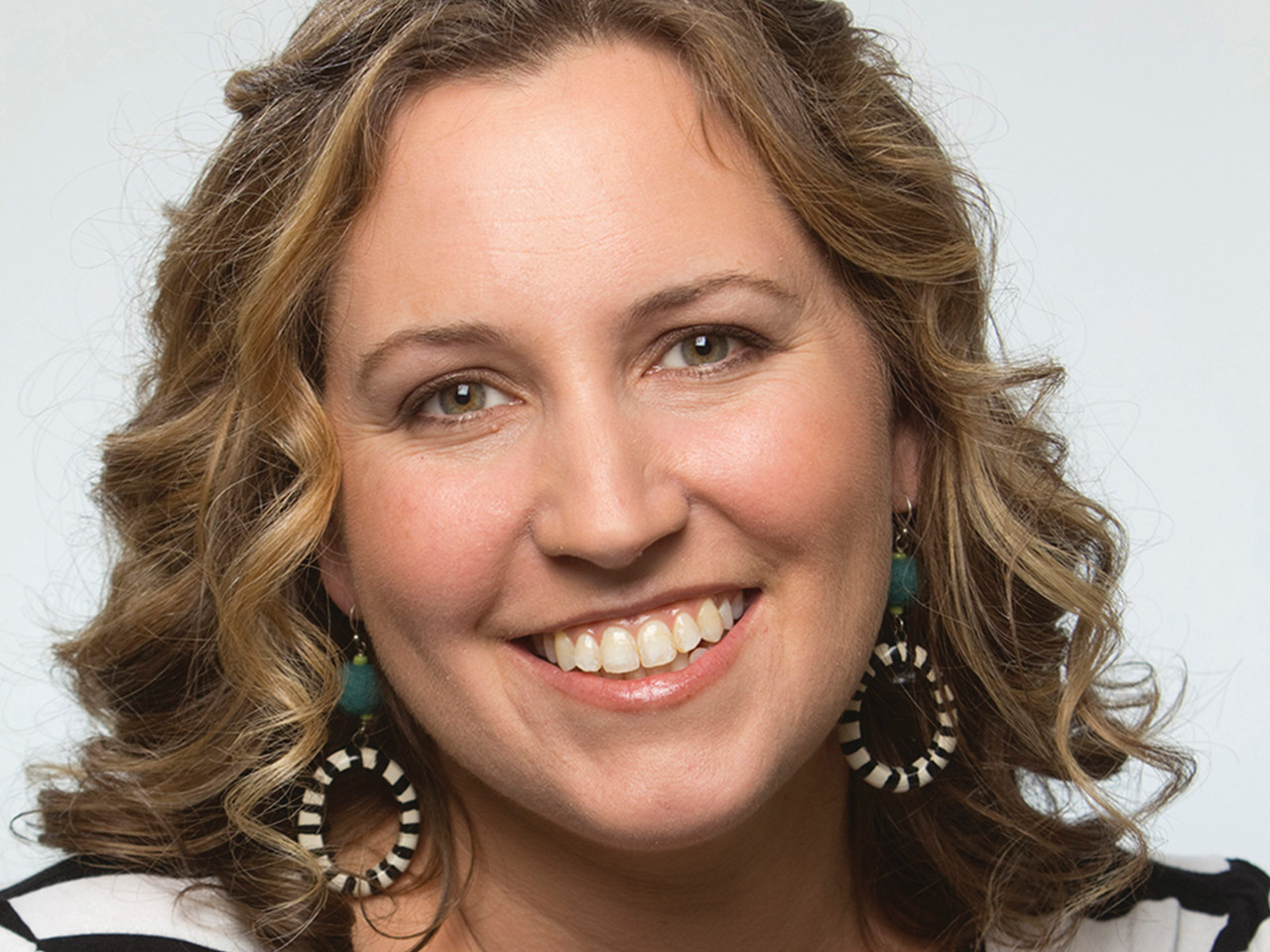 Jennifer Heynen's passion for creating started early with crayon drawings and a self-mastery of sewing at four years old on a toy sewing machine. Inspired by patterns and artwork on childhood objects, Jennifer also feeds her creative spirit in natu re, particularly found in botanical gardens and aquariums. Expanding her original, creative foundation over the years beyond textiles and drawing to other media, Jennifer continues to thread her distinctive art forms with an intention of making peopl e smile.