The Details
The Mommy & Me Activity Collection gives extra opportunities for any mommy and baby time to be both comforting and fun. Artist Jennifer Heynen was inspired by experiences with her own children to create wearable items with toys and cozy items for baby.
Mommy and Me Activity Bibs bring mother and child together with fun and stimulating textures and early education extras in a pleasing aesthetic design.
Serving as a cute rooster themed bib and activity playset all in one, bib includes a 3D cloth tail with a textured body and pocket, a small yellow chick to go in the pocket, 5 cloth tabs of varying sizes to interest baby, 2 tactile crinkle paper tabs, 1 squeak toy, and a teething ring, with a soft Velcro closure on the back.
DEMDACO Mommy & Me Activity Bib - Rooster. Bib measures10" by 11.5" and is made of cotton and polyester. Machine wash, hang dry. Teething ring is BPA-free and Phthalate-free.
Brown and white with safe embroidered details, this bib is gender neutral and perfect for neutral colored, farm, or animal themed nurseries. The various textures provide mental stimulation for baby.
The Artist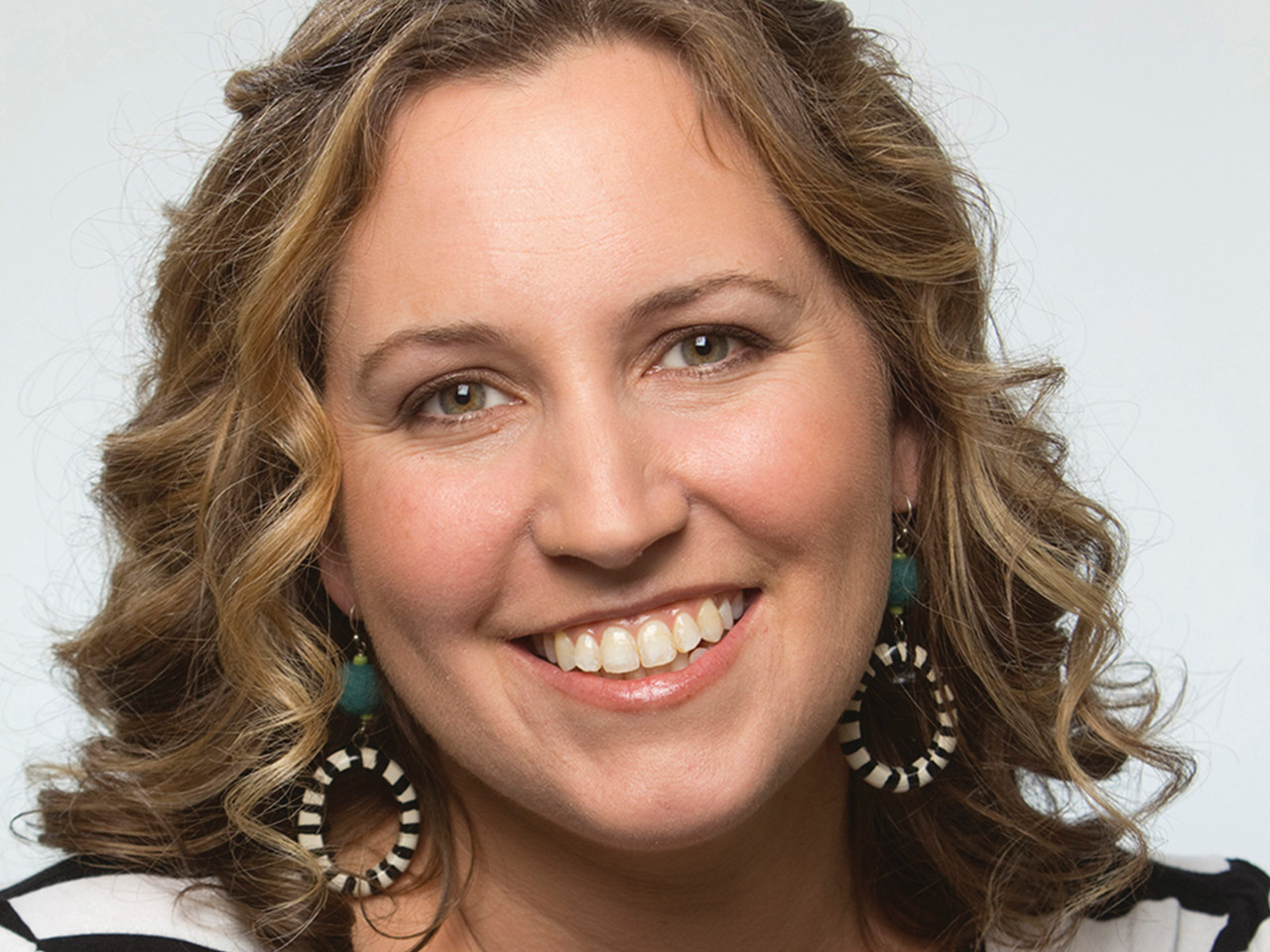 Jennifer Heynen's passion for creating started early with crayon drawings and a self-mastery of sewing at four years old on a toy sewing machine. Inspired by patterns and artwork on childhood objects, Jennifer also feeds her creative spirit in natu re, particularly found in botanical gardens and aquariums. Expanding her original, creative foundation over the years beyond textiles and drawing to other media, Jennifer continues to thread her distinctive art forms with an intention of making peopl e smile.