The Details
The Kelly Rae Roberts Collection offers heartfelt gifts that make an emotional connection.
An angel figurine with light blue color top and cream color gown with flowers printed on it. She has a red flower in her hairs and dark brown color wings at the back. Holds a yellow butterfly with corresponding birthstone. A message that reads "March Birthday Wish Choose Hope" is written on the right side and a colorful butterfly is printed below the message. Available in gift box packaging.
Present it as a gift for loved ones with a March birthday.
Sentiment: "Loved." DEMDACO March Birthday Wish Angel By The Kelly Rae Roberts Collection.
Made of resin and acrylic. Measures 2" w x 4.5" h.
The Artist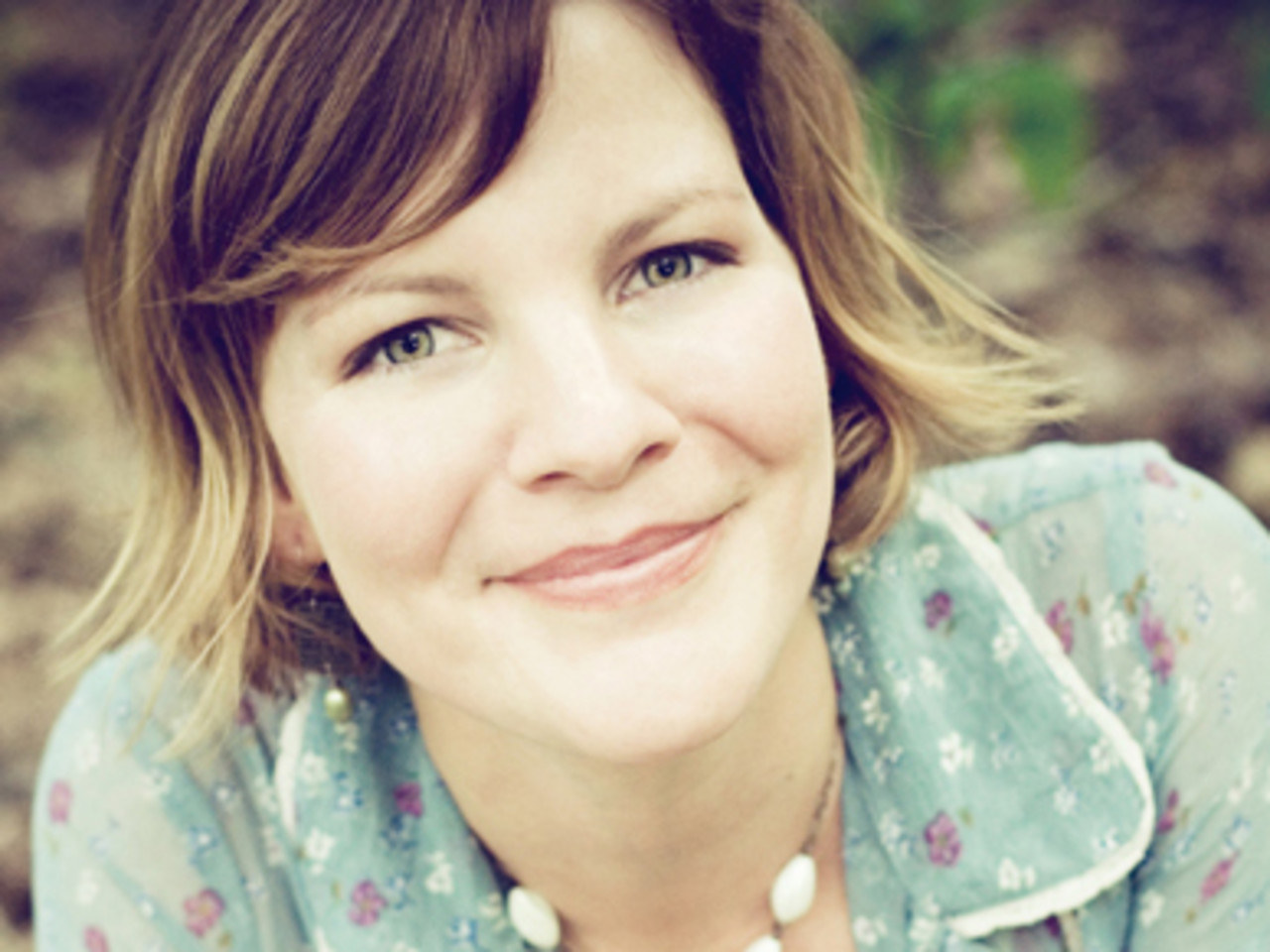 Kelly Rae Roberts started her career as a social worker but later decided to follow her heart's passion to become an artist. When she finally put paint onto paper, Kelly discovered a whole new world. Her unique look of layered mixed-media includes ac rylics, oils, collage and ink. Her art expresses honesty and tenderness while remaining lighthearted and colorful. Kelly hopes her work invokes a sense of clarity and peace inside of people as they walk their own path in life, and that it inspires th em to discover their own limitlessness.