The Details
Size: 3.5"w x 3.5"h
Materials: resin, paper, nylon, metal
Sentiment: Love heals
Backer Style: easel
Hanger Style: cording
Copyright: © 2019 Joy Hall for DEMDACO
UPC: 638713499042
Artwork by Joy Hall. Heart can hang or stand with attached key easel.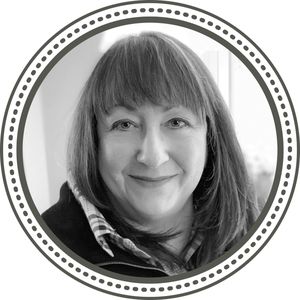 Joy Hall began her creative journey when she received a box of 12 colorful markers from her father at age 7—she painted flowers on everything and everywhere. Today, she prefers paint on paper and is obsessed with watercolor. Joy's work consists
of vibrant, vivid floral compositions with stark, contrasting backgrounds. The botanical wonders she creates appear otherworldly in their beauty. Originally from Texas, Joy now lives in Chester County, Pennsylvania where the winters can be tough, but
Spring is beautiful.