The Details
Inspire feelings of wonder and love this season with the beautiful Sharon Nowlan Collection Love Birds wall décor.
This stunning small-framed wall art features breathtaking artwork made and inspired by seaglass.
Perfectly styled to fit with any type of home décor, this piece will make for a lovely meaningful gift for anyone on your list this season, whether friends, family, or neighbors.
Sharon Nowlan's artwork is reflective of the beautiful land and seascapes of Nova Scotia where she grew up drawing, painting and creating in a variety of media. The Sharon Nowlan Collection transforms a mix of composite pebbles and other materials into inspirational designs, from angels and devoted friends to meaningful sentiments.
Made of pine wood, paper, glass, and PVC. Dimensions: 8"w x 10"h.
The Artist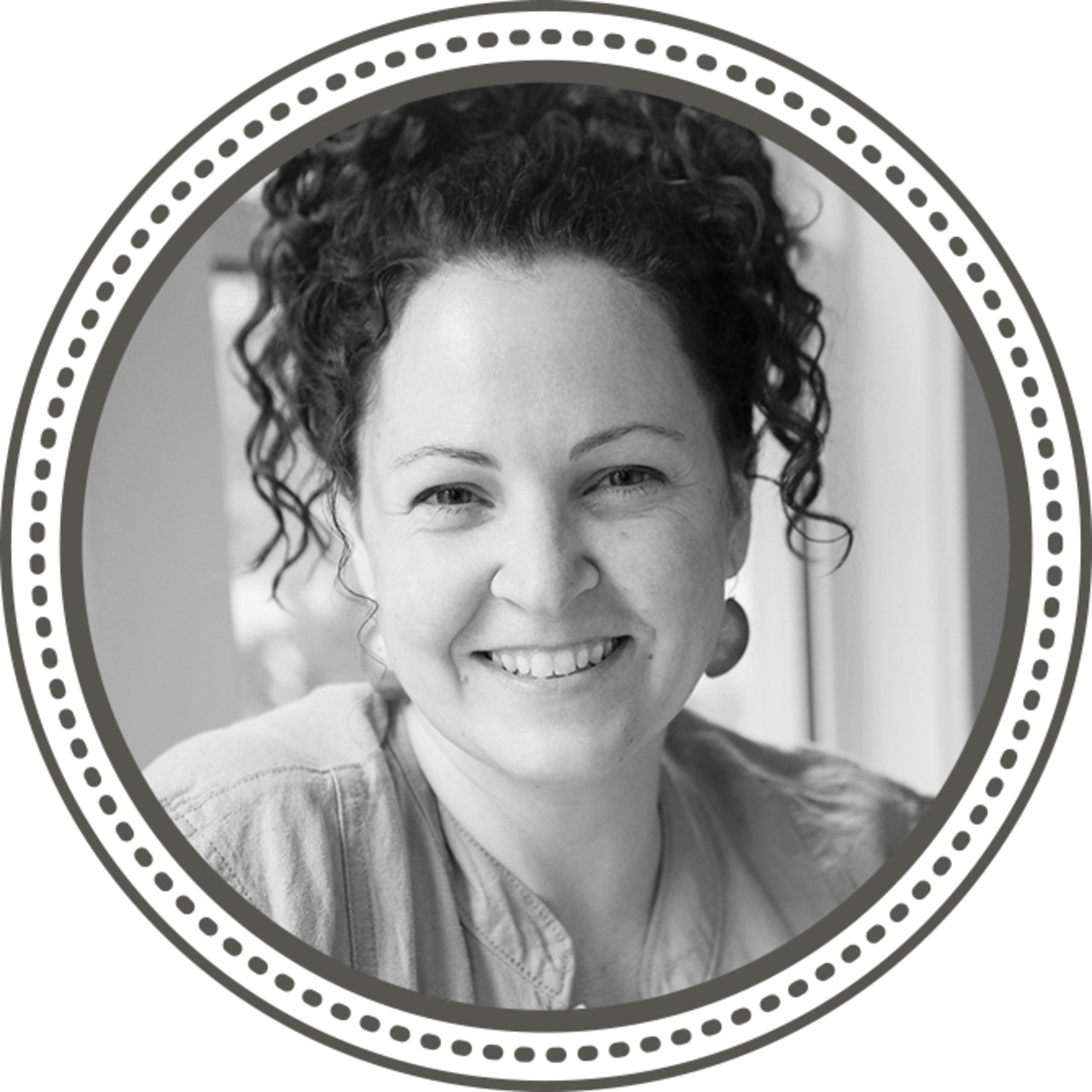 Sharon Nowlan grew up drawing, painting, and creating in a broad range of media inspired by the natural beauty of Nova Scotia. But it wasn't until she became a mother that the expansive seascape and landscape were brought into tighter focus. It sta rted with a trip to the beach with her three-year old son. After gathering a pocket full of small, sea-washed pebbles, she artfully arranged them to create a small tableau depicting a grandmother and child. The notion that a clutch of small, cold sto nes could convey such warm emotions struck a chord with Sharon. Over the years, Sharon's designs have evolved to include other natural objects including shells, twigs, driftwood and bits of sea glass...but it all began with a handful of pebbles.