The Details
Artful Cross is a collection of curated crosses uniquely designed by an array of soulful artisans. The Grace Artful Cross features beautiful artwork by Wendy Wiinanen.
Each Artful Cross features a meaningful sentiment and design with offerings for faith based, inspirational, relationships and key milestones.
The key serves as an easel that gets placed into the keyhole opening on the back, making it easy to display.
Sentiment: "Grace."
Made from resin, paper, nylon, metal, iron; 3.5"W x 4.5"H.
The Artist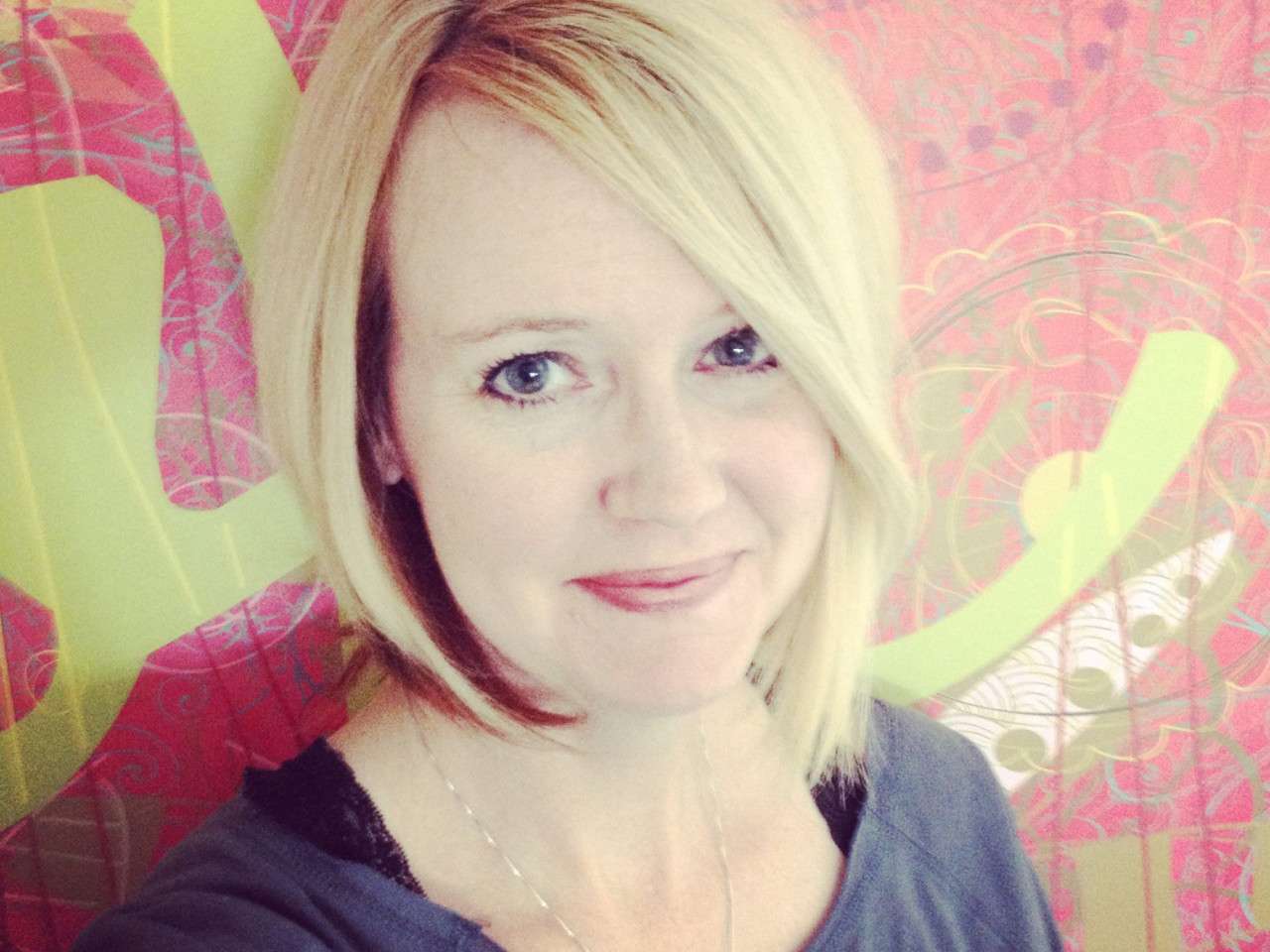 Amylee Weeks has had one staple in her life—creating. But business college and a few practical years (13 to be exact) caused art to take a back seat until Amylee followed her heart and enrolled in The Art Institute of Pittsburgh. And when she found a way to combine faith with her artwork, everything starting pouring out of her heart. Amylee is happiest when creating in her colorful and full-of-fun home in central Iowa, which she shares with fellow creative spirits, her husband and two daughter s.