The Details
Size: 1.5"w x 2"h
Materials: resin, iron, paper
Sentiment: Be still
Copyright: © 2019 Susan Winget for DEMDACO
UPC: 638713498977
Artwork by Susan Winget.
The Artist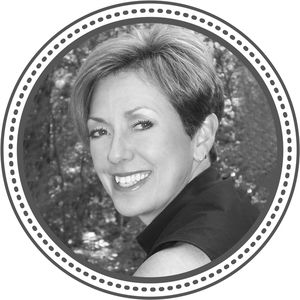 Susan Winget
Beloved American artist Susan Winget began her art career painting small watercolors to sell from her home. Susan's designs, filled with classic appeal and innovative style, are cherished by many today, and those humble beginnings in her farmhouse
studio serve as the foundation for her successful brand. Inspired by her love for nature, Susan's artwork celebrates the beauty she finds in the world around her. Susan hopes to share her joy for nature through her unique designs and jubilant style.