The Details
This eye-catching playmat/blanket is DEMDACO's Activity Blankie - Giraffe featuring a cartoon giraffe's head sewn onto a gray/green blanket. Large semi-circle accent pieces in different muted gray and tan patterns are also attached to the sides of this blankie.
Spend more time interacting with baby using these fun and whimsical pieces from the Mommy & Me Activity Collection. Whether it's bath time or dinner time, these engaging items designed by Jennifer Heynen keep the baby entertained while you take care of necessary tasks.
This blankie makes a great playmat for the baby and soothing comfort object for toddlers. A fun new way to keep little ones engaged.
Some of the patterns and designs on this blankie include different shaped tabs, white and black polka dots, black, tan, and striped fabric, measuring tape, and plastic rings.
Made from polyester fiber; measures 17"w x 11.5"long. Machine wash this blankie on cold. Hang it to dry.
The Artist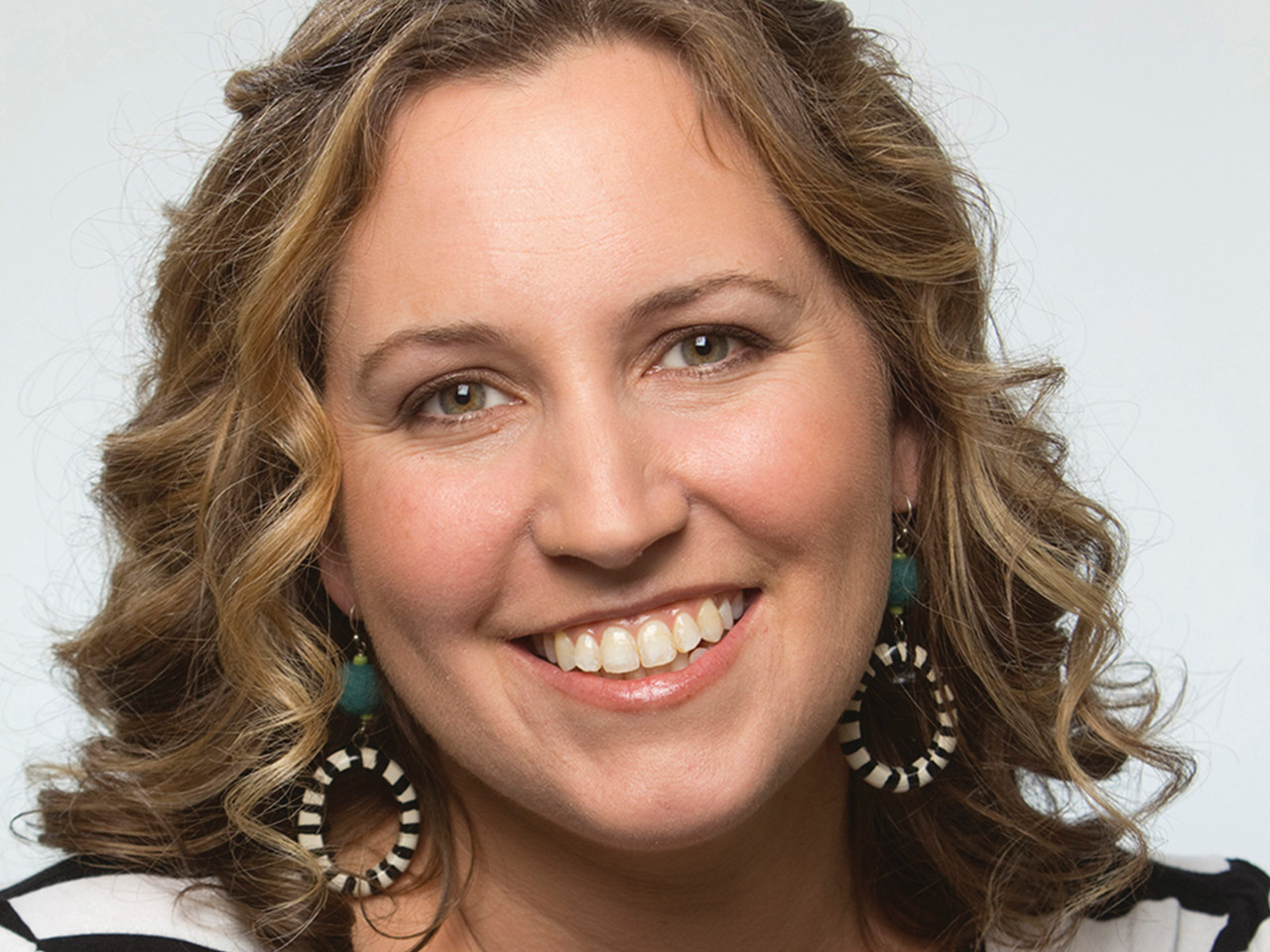 Jennifer Heynen's passion for creating started early with crayon drawings and a self-mastery of sewing at four years old on a toy sewing machine. Inspired by patterns and artwork on childhood objects, Jennifer also feeds her creative spirit in natu re, particularly found in botanical gardens and aquariums. Expanding her original, creative foundation over the years beyond textiles and drawing to other media, Jennifer continues to thread her distinctive art forms with an intention of making peopl e smile.