Creating a cozy atmosphere during winter has a set of unwritten (or maybe they're written down somewhere, who knows ...) rules that one should follow. They include but are not limited to:
1. Throw blankets everywhere ... no you can't have too many.
2. Warm whites are everything.
3. Rich reds are an instant way to make your home a festive wonderland.
Here are a few DEMDACO products influencers are using and loving this season to make their homes as snuggly and inviting as possible.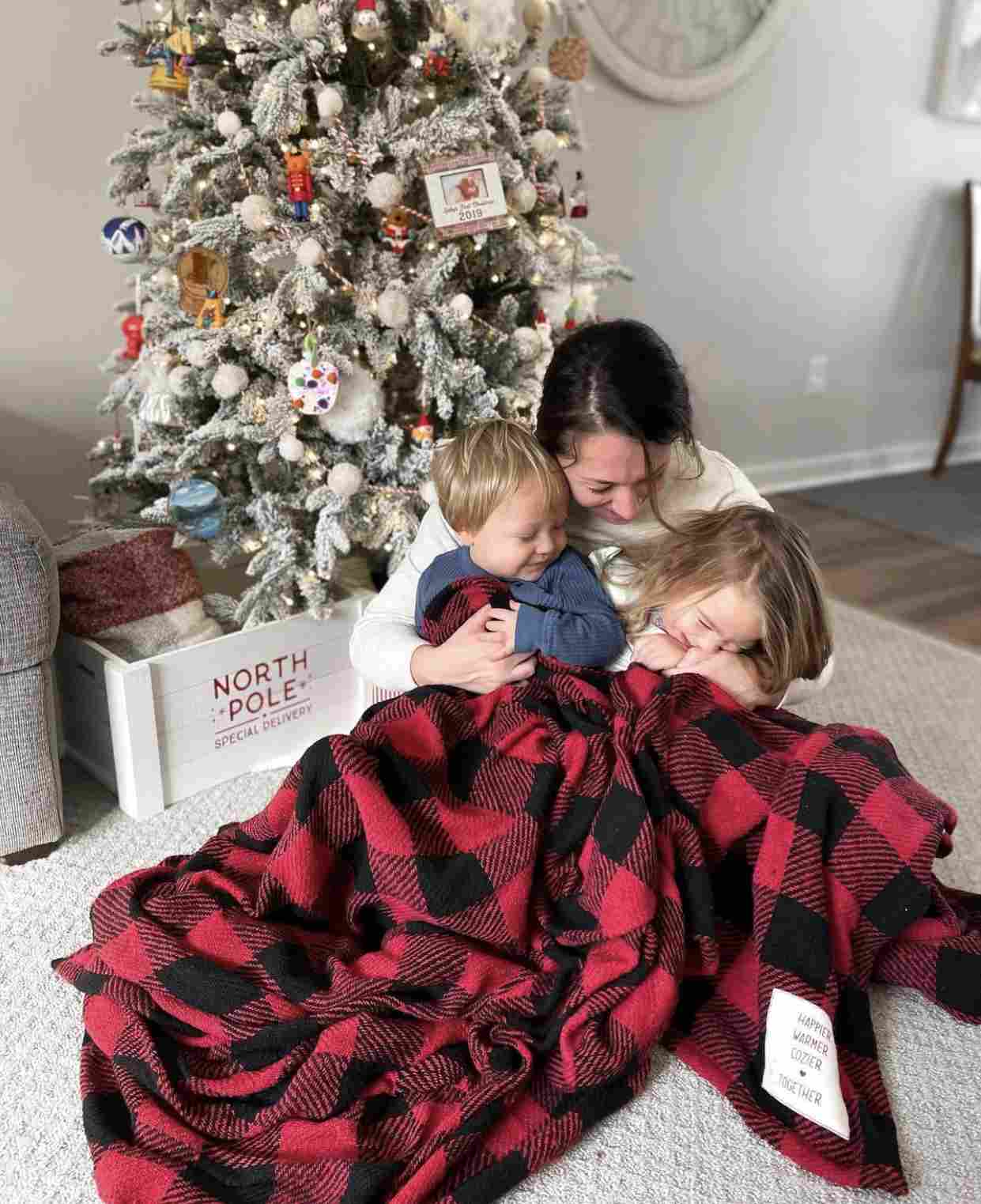 @koryssa.anne
"Comfy cozy snuggles are our fave! & yes, another year, & another @demdaco blanket! Seriously they have the BEST family blankets & best holiday goodies!"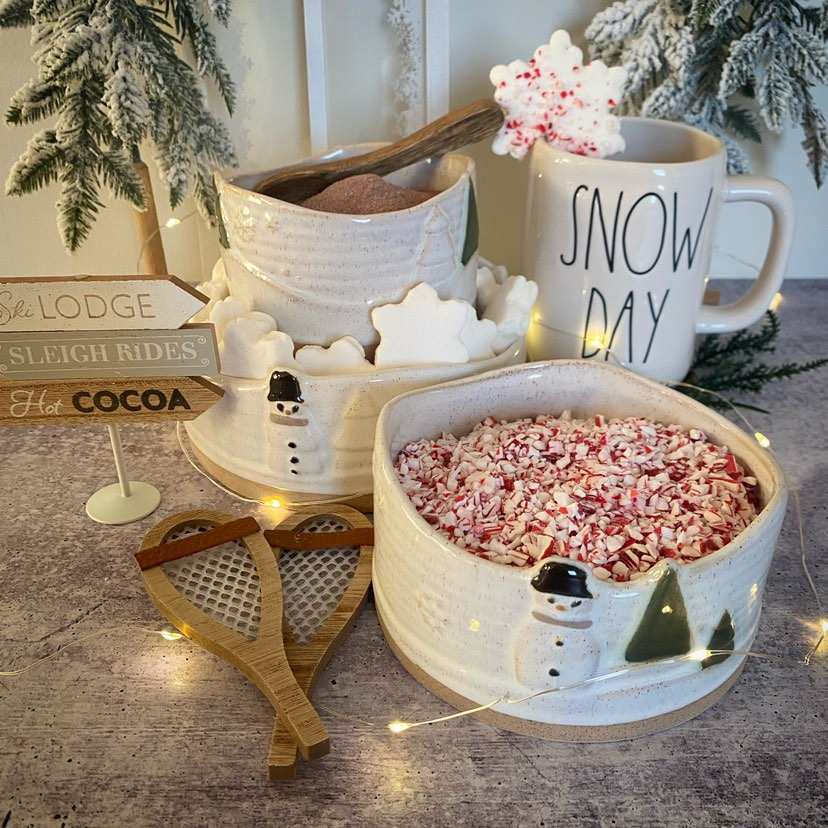 @rdunngraydecor
"Who loves hot cocoa on a snow day? These snowmen bowls from @demdaco are perfect for hot cocoa and hosting on the holidays."
@aisla.sky
"Nothing like the feeling of being cuddled by the Christmas tree with a warm @demdaco blanket and a cup of hot chocolate!"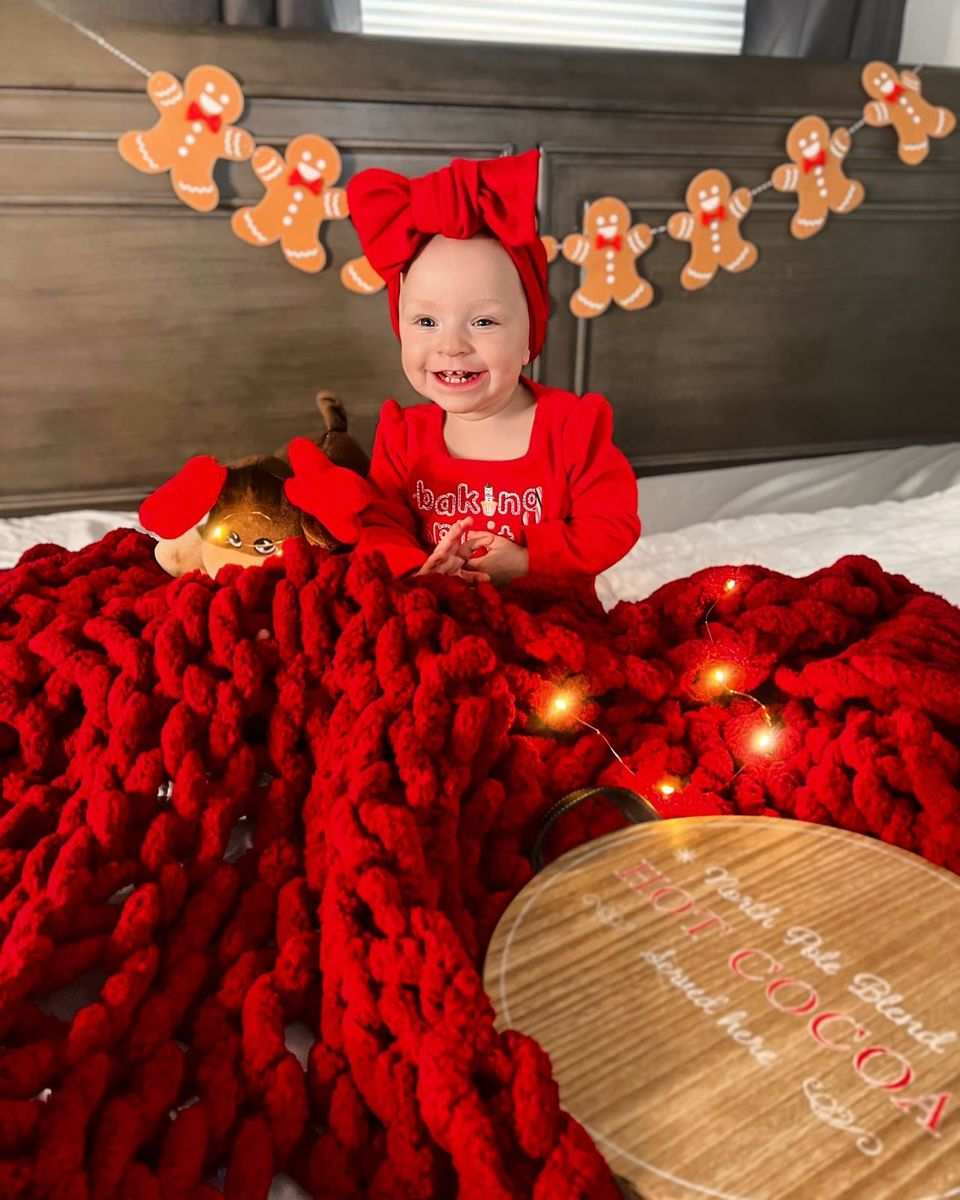 @thebabystylemomma
"Love a cozy, cuddly Friday ❤️ @demdaco cranberry chunky knit throw is the most amazing blanket ever!! It would make the perfect gift."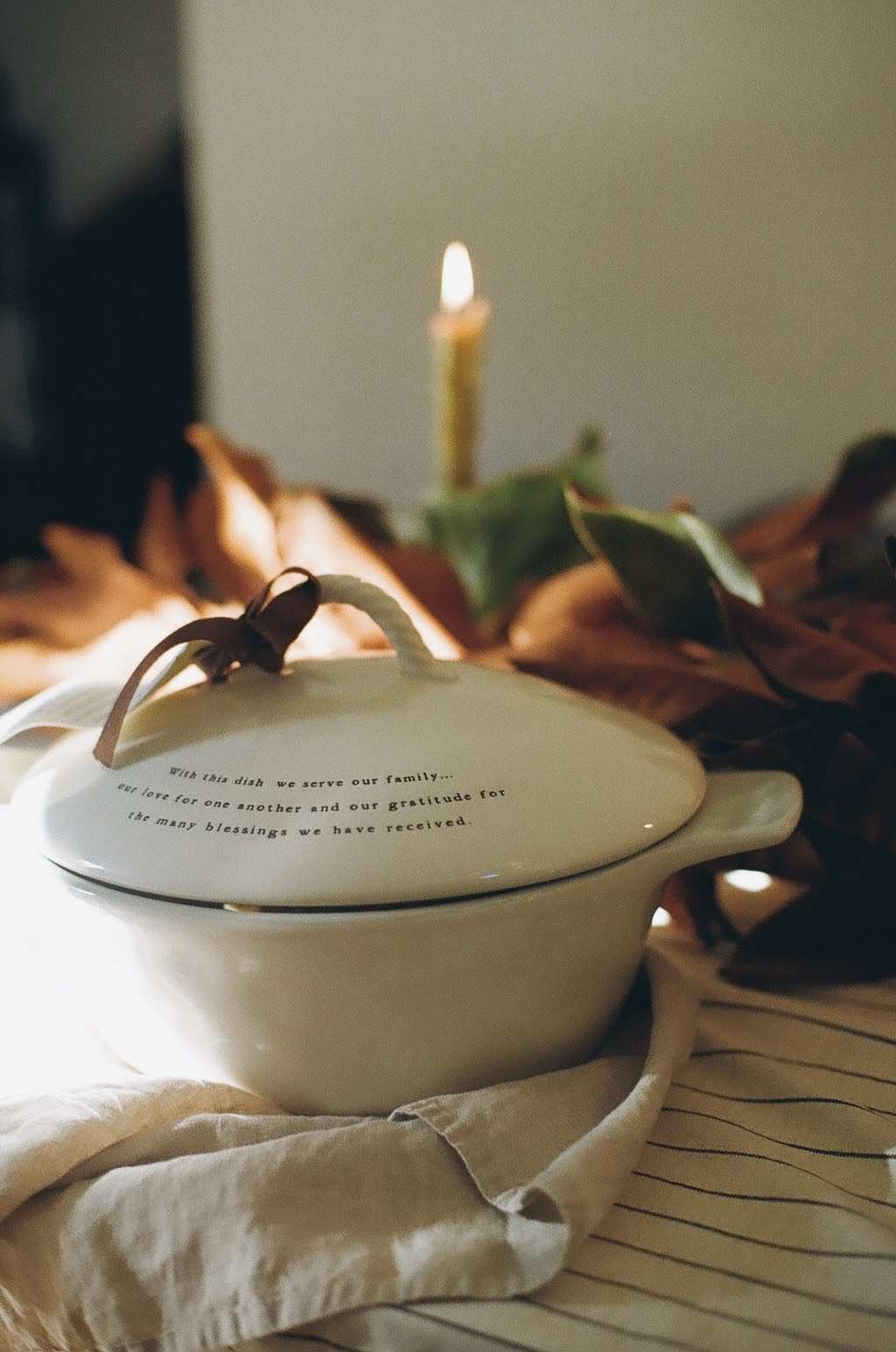 @quietdesign__
"C O Z Y a f t e r n o o n s
Feeling like cooking heartwarming meals and cozying up my kitchen for the holidays ✨ Anybody else? This beautiful family dish came from @demdaco and it got me all inspired for the cozy season!"