If you've ever found yourself wondering, "Is it too early to decorate for fall?" – you're not alone.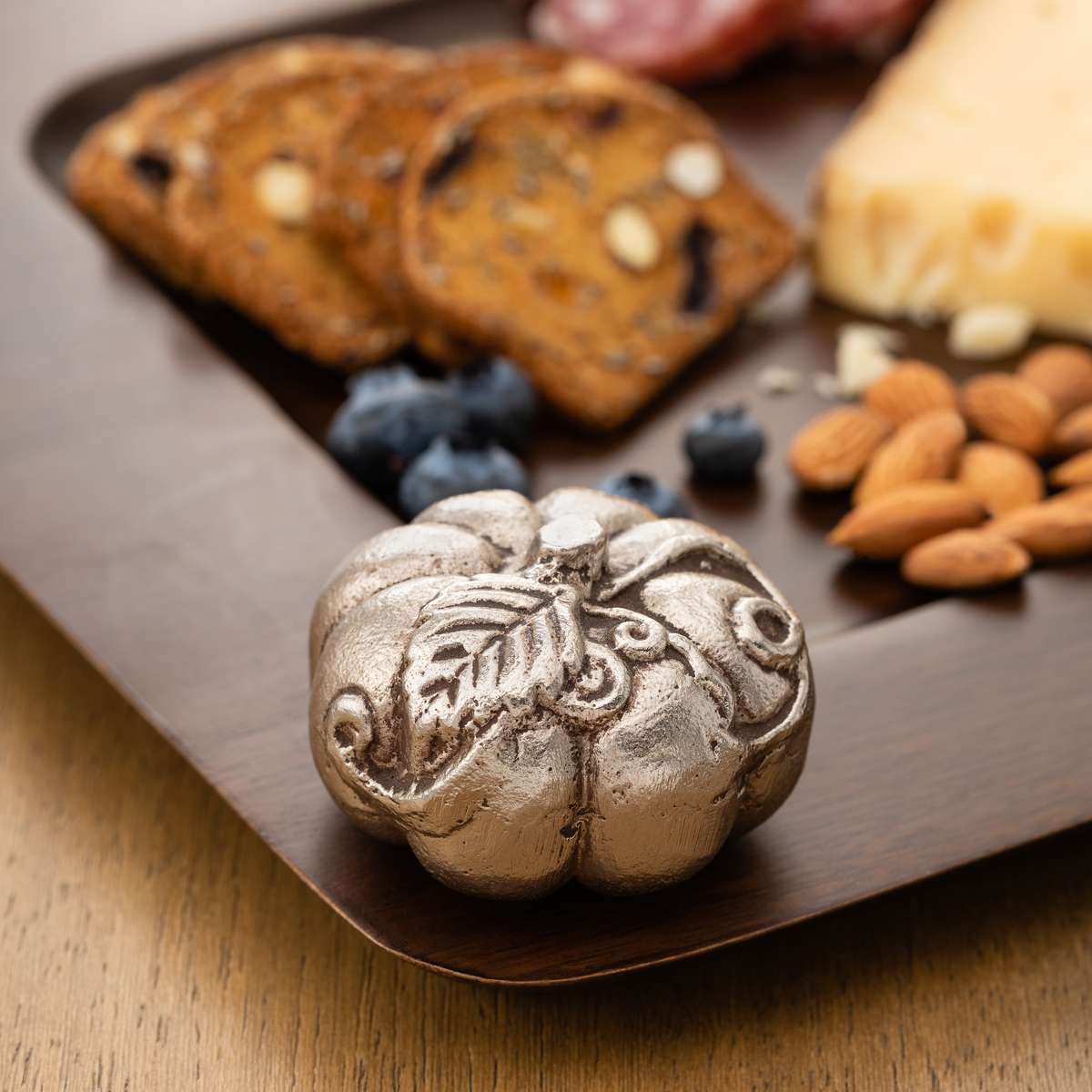 Fall's vibrant changing colors and cozy weather make it a favorite time of year for many, yet knowing exactly when to decorate for fall can be tricky. With so many fun festivities and holidays right around the corner, it's easy to see why fall is one of the most enjoyable seasons to decorate for – and why some are eager for a head start. Luckily, there's no hard rule for when it is acceptable to decorate for fall, but we'll share some guidelines on the topic as well as décor tips to help you beautify your home for the beloved season.
Depending on everything from geographic location to personal bias, everyone will have their own answer to the question, "When can you decorate for fall?" For some, the first leaf to fall from a tree is an indication that the season is in full swing, while others groan at the sight of a pumpkin before Halloween. A good rule of thumb for when to start decorating for fall is to simply go by when the weather begins to change. Although the first official day of fall, or the autumn equinox, falls around September 22, you might not want to hit the pumpkin patches quite yet if it's still too warm out to wear your cozy sweaters. On the flip side, depending on location, the season's changes could occur as early as late August. If the crisp morning air inspires you to trade in your summer décor for something cozier, go for it! By following seasonal cues rather than adhering to a specific day or month, you can ease into fall décor when it feels right.
If you're considering when you should decorate for fall, another thing to keep in mind is how long you'd like your decorations to last. If you prefer a "set it and forget it" approach, the key is to keep your fall decorations simple so they will continue to effortlessly beautify your home through every phase of the season. By strategically placing a few essential fall touches throughout your home, you can easily add more festive decorations as the holidays come and go, while your main decorations can stay in place for the duration of the season and even transition well into winter.
Simplicity is key:
A great approach to simplicity is focusing on natural elements, like bringing the oranges, reds and earth tones of the season into your home. Floral arrangements with chrysanthemums or other seasonal flowers make lovely centerpieces that would complement any décor style. Fall foliage or harvest-inspired décor are also easy ways to incorporate a natural theme.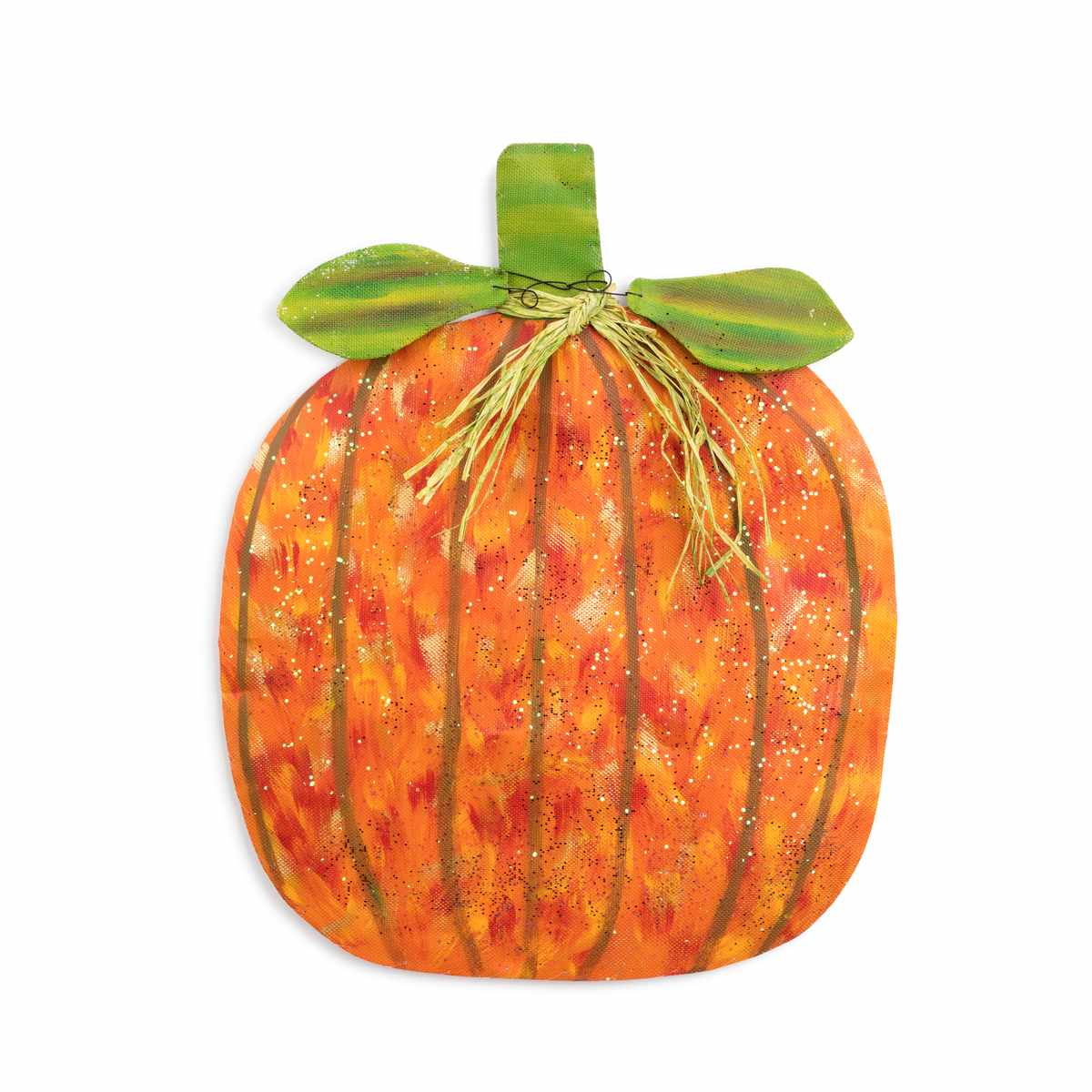 Set the mood:
Creating the perfect environment goes beyond just knowing when to decorate for fall, or what décor themes and pieces to use. Giving your home a warm and cozy atmosphere lies in the everyday details.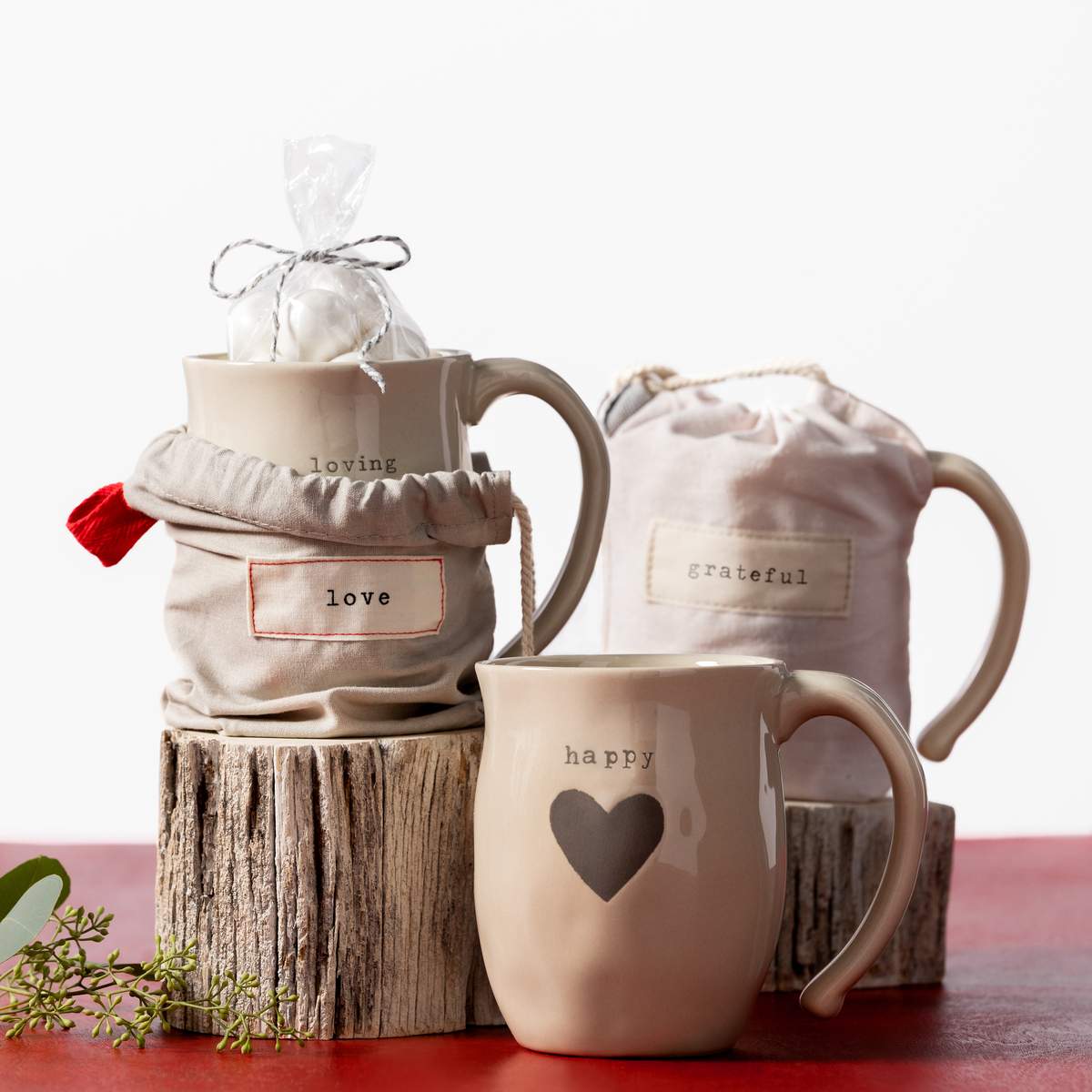 We hope our guide on when to decorate for fall inspires an idea or two. Ultimately, it's all up to you to decide when to put out fall décor and how to do it. However you celebrate this gorgeous season, our
collection
is here to help create the coziest atmosphere to keep hearts warm as the nights get chilly.
Sources