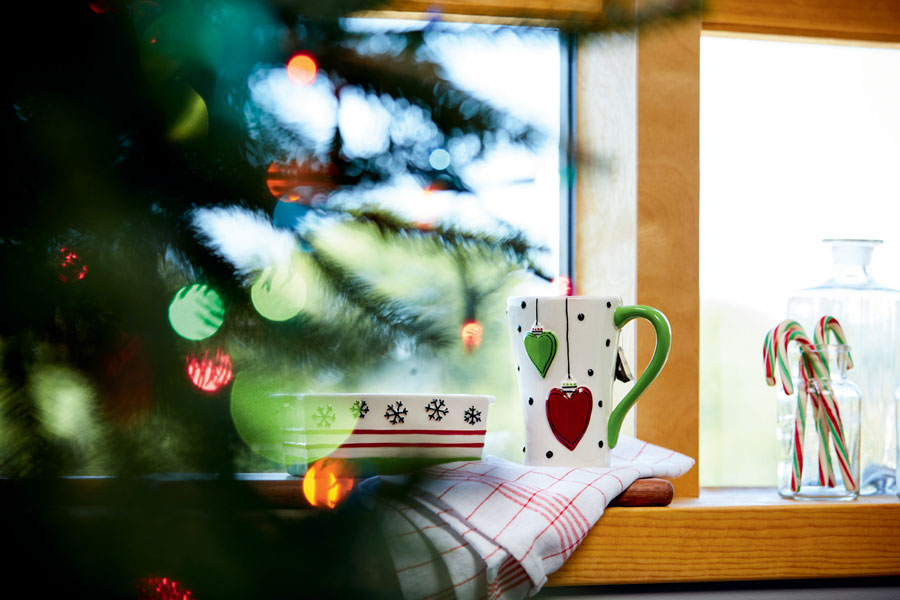 The last few months of the year are an exciting time for many. Several holidays and opportunities to gather with friends and family create perfect occasions to decorate in and around your home. As Halloween gives way to Thanksgiving and winter approaches, it's common to wonder when to decorate for Christmas. While there is no set rule, it can be helpful to plan ahead and follow some basic guidelines as you pack up your fall décor and transition to Christmas décor. In this guide, we'll share some tips and information to help you decide when to start decorating for Christmas in each part of your home. Click on a section below to jump to it or keep reading for our full list of recommendations.
Before we jump into our list of décor tips around the house, we wanted to share some insights around when Americans most commonly decorate their homes. Using data from Google Trends, we determined the most popular times for planning, purchasing and decorating:
Planning: Searches for "when to decorate for Christmas" start to increase the week before Halloween and peak the week after Halloween, suggesting a majority of Americans start thinking about what they'll need to decorate right after spooky season ends.
Purchasing: Searches for "Christmas decorations" start to increase the week after Halloween and peak the week after Thanksgiving, suggesting a majority of Americans purchase their décor during post-Thanksgiving sales or in the first week of December.
Decorating: Searches for "how to decorate for Christmas" start to increase in the middle of November and also peak the week after Thanksgiving, suggesting a majority of Americans like to start decorating their homes right after Thanksgiving or early in December once their new décor is in-hand.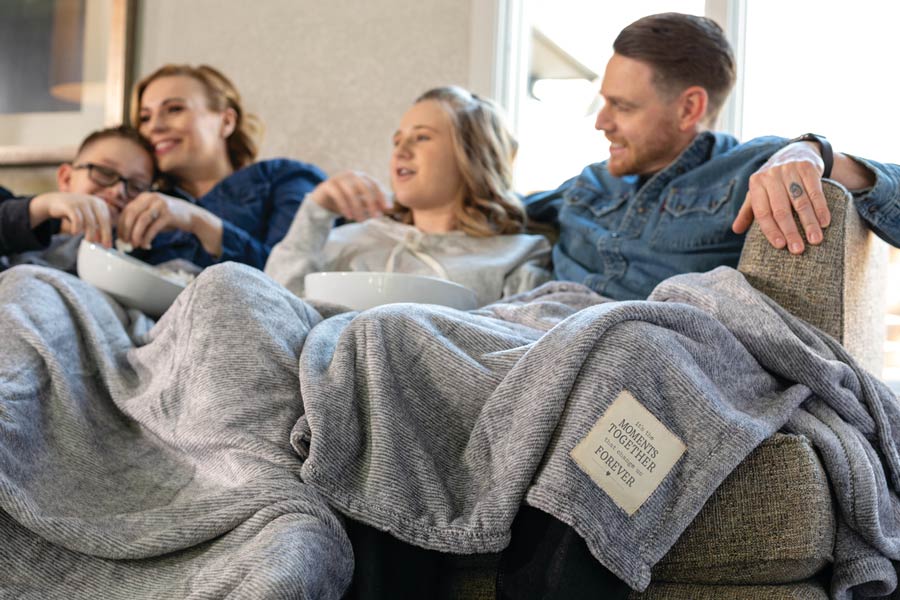 The focal point of many homes, the living room is a great place to start when you decorate for Christmas. If you're gathered with family around Thanksgiving, putting up some decorations together is a great way to connect and share in the magic of the season. Start with small touches like a blanket and pillows for the couch or Christmas cards on a side table. If you have a mantle, adding lights, a nativity set and stockings can help bring the room together.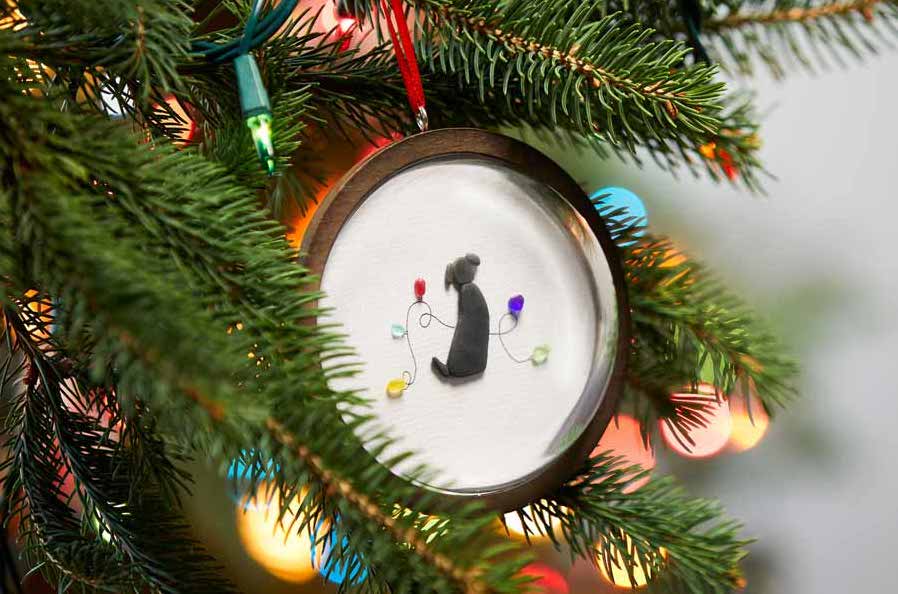 If a live tree is the centerpiece of your living room during the Christmas season, it's important to plan ahead and think through when you want to set it up and take it down. According to Stauffers of Kissel Hill, a fresh-cut Christmas tree can live up to four or five weeks if well cared for. If you typically take your tree down right after Christmas, set it up right after Thanksgiving or in the first week of December to maximize the time you can enjoy it. If you prefer to keep your tree into the new year, consider waiting until the second or third week of December to set it up. Of course, feel free to set up your artificial tree whenever you'd like. Whichever you prefer, complete the look with lights and unique Christmas ornaments to make the space pop.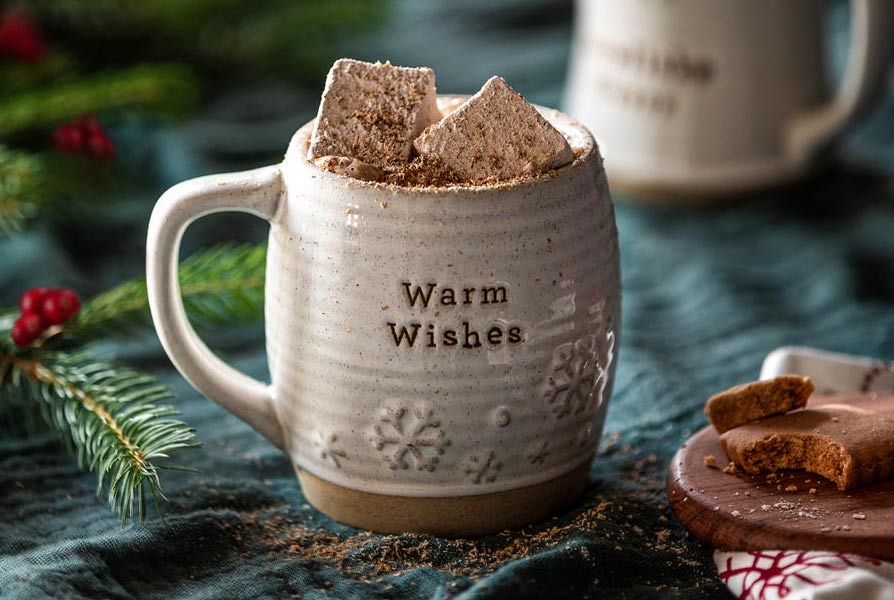 If you have any Christmas kitchen décor, the start of December is a great time to bring it out. Move any seasonal plates, bowls or mugs to the front of their respective cabinets and put out a festive dish towel and potholder. If you're hosting and cooking for guests or just want to immerse yourself in the spirit of the season, break out a themed apron. Set out an advent calendar or hang one on the wall if you have space. There's plenty of room for creativity here, so try your hand at decorating the countertops or the refrigerator as well.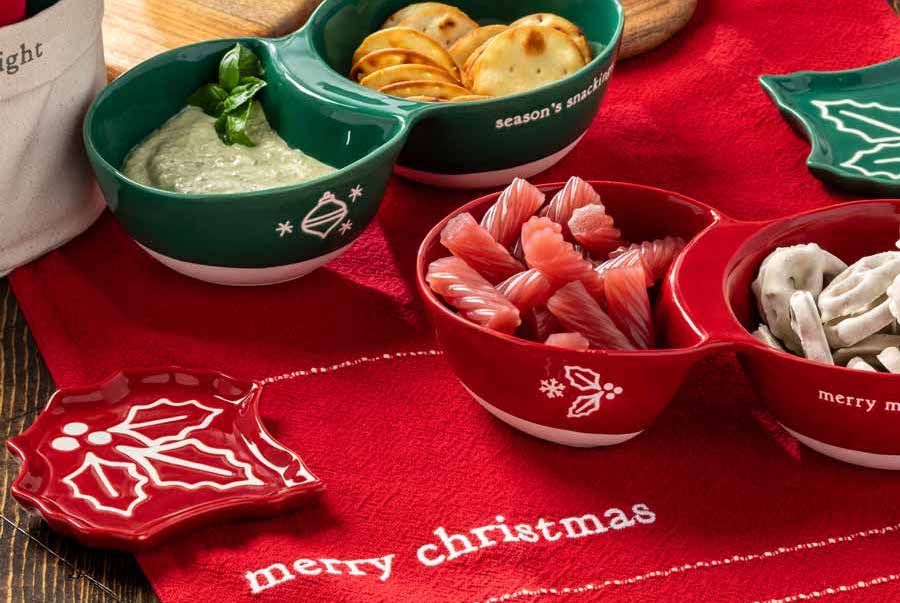 Putting together a festive setup in your dining room goes hand-in-hand with the kitchen, especially if you plan to host guests during the holidays. Start with a seasonal table runner and build from there with place settings, candles, napkin holders and even lights if you want to go all out. Experiment with different setups to find the right balance between decoration and practicality to make sure you leave room for serving dishes and glasses, during meals.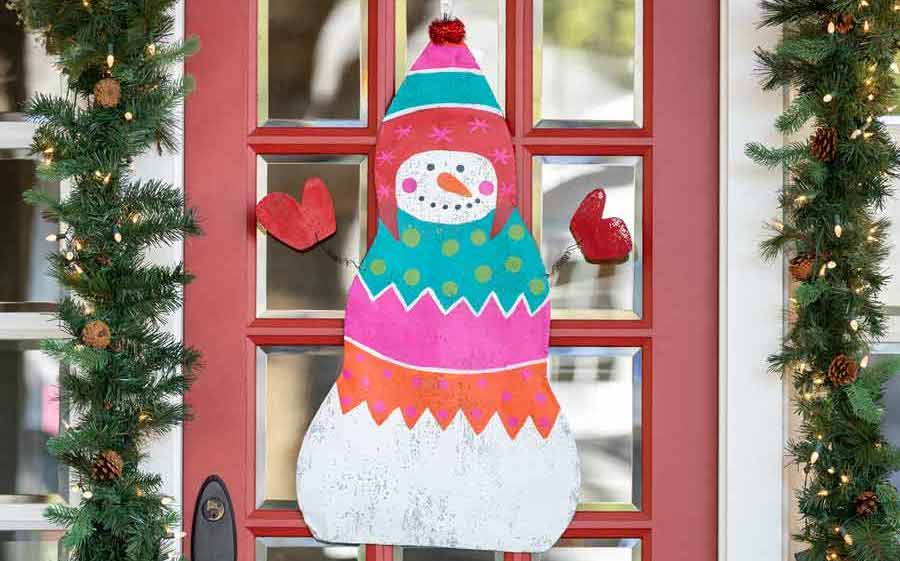 As you move outside your home with decorations, you may find yourself wondering if it's too early to decorate for Christmas. While you'll want to be mindful of your neighbors as you decorate outside, adding festive décor to your front door is a great way to signal that the Christmas season has arrived. Try putting up a wreath or a colorful Christmas door hanger to add a touch of warmth and cheer as you or your guests step into your home. Like a live tree, however, keep in mind the lifespan of a wreath (3-8 weeks) as you plan your door décor.
Hanging Christmas lights outside on your roof, porch, trees or balcony can be a great way to create Christmas cheer all season long. Since many people decorate outdoors for Halloween, it's best to wait until the week after to put up Christmas lights. White lights look festive throughout the Thanksgiving and Christmas season, while colorful lights are typically best to string up after Thanksgiving. Whichever route you take, remember that your lights are also being shared with your neighbors. Consider talking with them about the lights you plan to put up to make sure they can be enjoyed by all. For example, you may end up turning them off by a set time each night or choose not to hang them in certain areas to avoid keeping anyone awake with the extra light.
A popular addition to traditional outdoor lights, yard decorations such as inflatable figures and other props are a great way to brighten the spirits of neighbors and guests alike. Since many yard decorations are themed specifically around Christmas and Santa, it's typically best to put these out after Thanksgiving. This is your opportunity to tell a story or just add as much color and light as you can fit, so be creative as you decorate your yard and have fun with it. Again, consider touching base with your neighbors to ensure you're being respectful, especially if you expect your display to attract more traffic on the street from those coming to see it.
So When is it Appropriate to Decorate for Christmas?
Ultimately, deciding when to decorate for Christmas comes down to your personal preference. If you'd rather play it safe, a good rule of thumb is to start decorating just after Thanksgiving or in the first week of December. Just remember that it should be a fun process, a way for you to connect with loved ones and share moments in the Christmas spirit together. We hope this guide helps inspire you with a few ideas and, above all, brings you a bit of holiday cheer.
Sources