This holiday season will be unlike any other!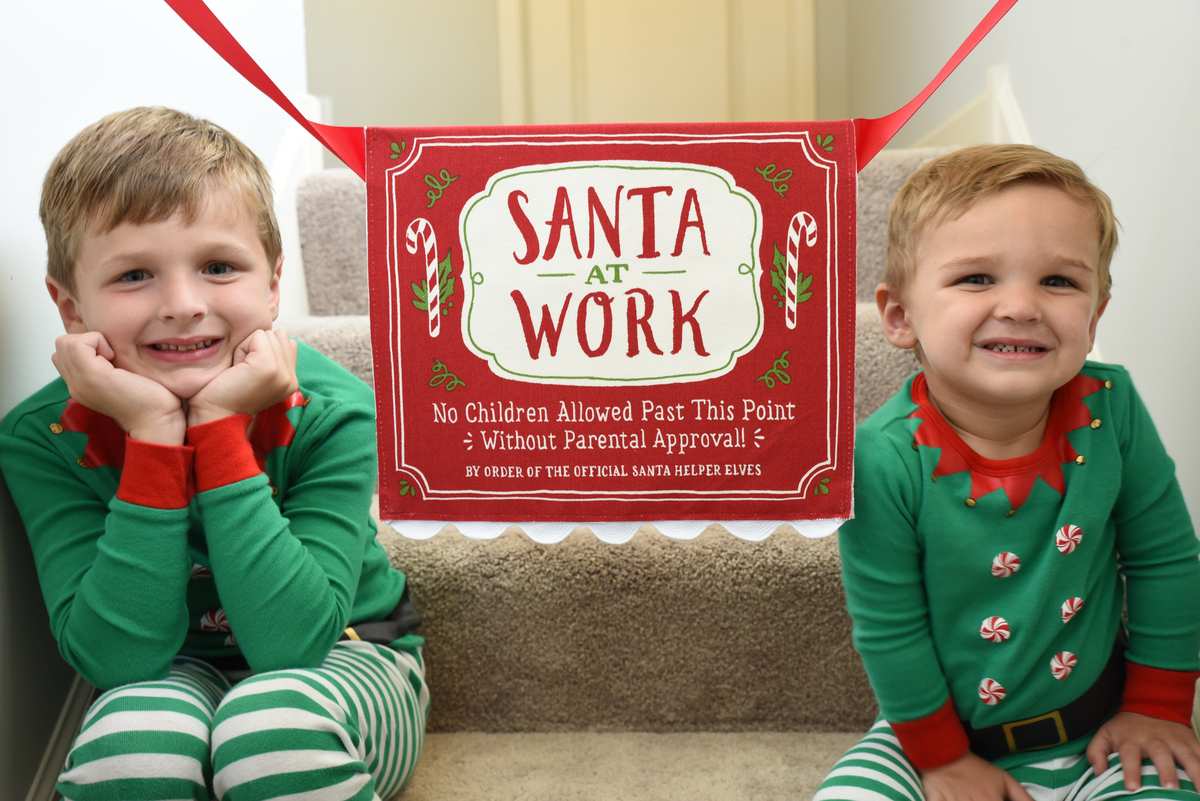 After last year's hurdle of having to wish our loved ones "happy holidays" from afar, this Christmas we will once again be able to gather together with friends and family to celebrate the season of joy. Here are a few tips, tricks and trends to keep in mind as the holiday season approaches.
1. Buy Early
Preparing a little bit earlier than usual is going to be key for a successful gifting season. Making sure you leave plenty of time for online orders to arrive will be important to ensuring you get all of your favorite items. Because holiday festivities are back to normal, there will be a big rush for holiday gathering décor as well.
2. Gifts for the Table
Hosting dinner parties and holiday gatherings is at the top of everyone's minds right now! Because of this, table décor is a gift that you can't go wrong with. Try gifting loved ones some unique Christmas serveware, centerpieces or anything else that celebrates our ability to once again gather together over a meal.
3. Lean Into the Nostalgia
When it comes to holiday décor, activities and gifts, one trend that's going to explode this Christmas is nostalgia. Turning to gifts that have deep meaning to your loved ones and reminds them of an inside joke or fond memory is a great way to warm their heart and bring a smile to their face. Similarly, buying décor for your home that invokes nostalgia can bring an extra layer of comfort during this joyous season.
4. Embrace Handcrafted Goods
While you may not have time to work on handcrafted projects yourself, you can still embrace the look of handcrafted gifts by purchasing from artisans that employ these techniques. Investing in meaningful pieces from artists you love, whether for yourself or to gift to a loved one, is a great way to celebrate the season.
5. Try Bold New Colors
If you're looking to revamp your décor a little bit this season, add rich and exciting hues to Christmas décor. Incorporating bold pastels and rich metallics to the traditional red and green palette is a fun, new way to add your own twist to the classics.
Looking for more Christmas decorations? Explore here!