Mother, daughter memories are hard to beat! Steph from @stephresendez loves our JOYN Camel Spots Tote Bag for her and her little ones' great adventures. It helps keep them organized and stylish all at once.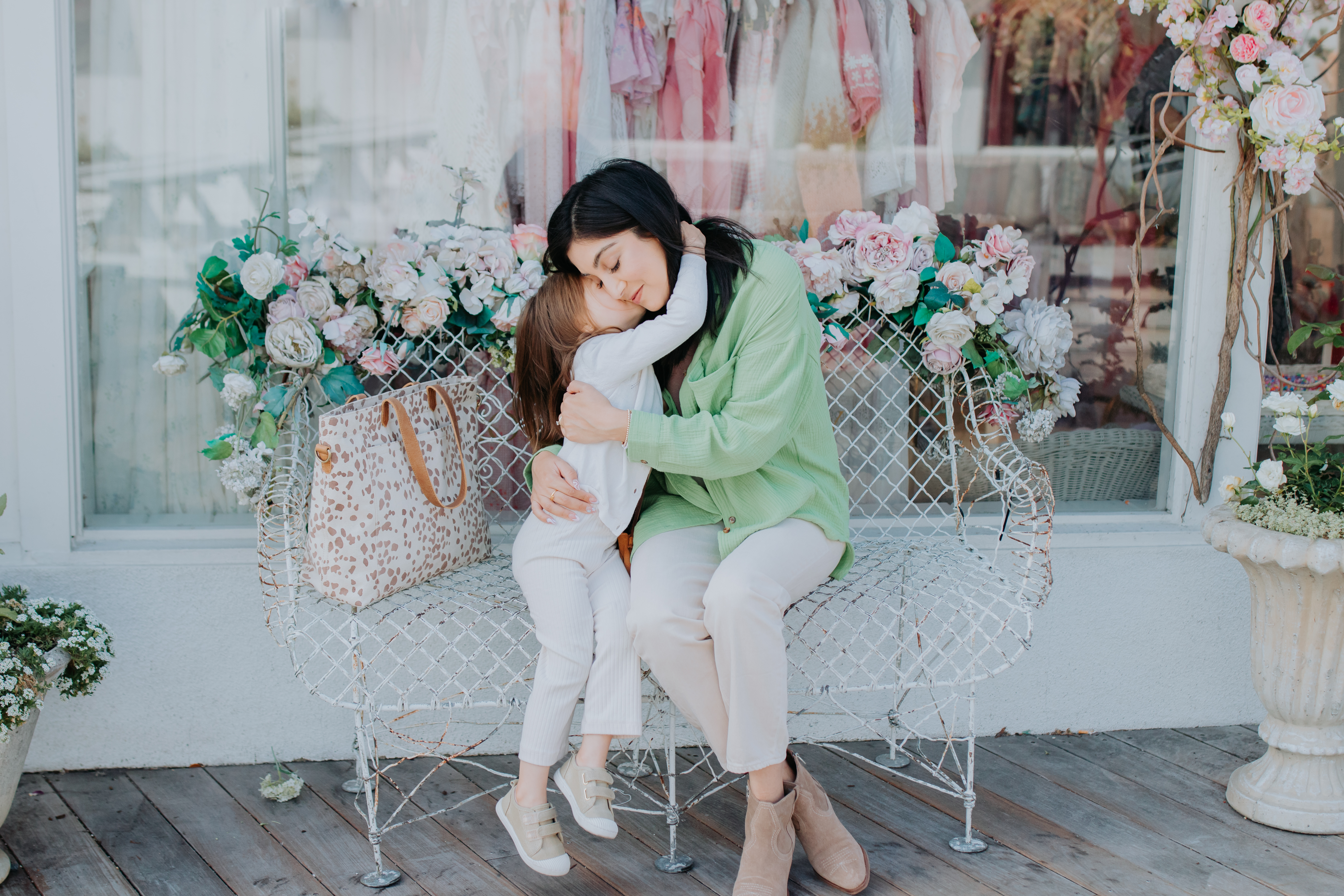 *Disclaimer: Photos belong to @stephresendez. They are not to be illegally copied or reproduced without rights.
Photo credit goes to @annikasmithphotography.