The first winner of our #LTS giveaway has been selected!
Her name is Pamela and here is her story:
"My daughter Holly always lifts my spirits with a phone call each day from Georgia so I can talk to her and my two-year-old grandson because I live in Tennessee and don't get to see them very much but just to hear their voices and laughter and know that they are okay makes this Momma and Gigi feel so good!"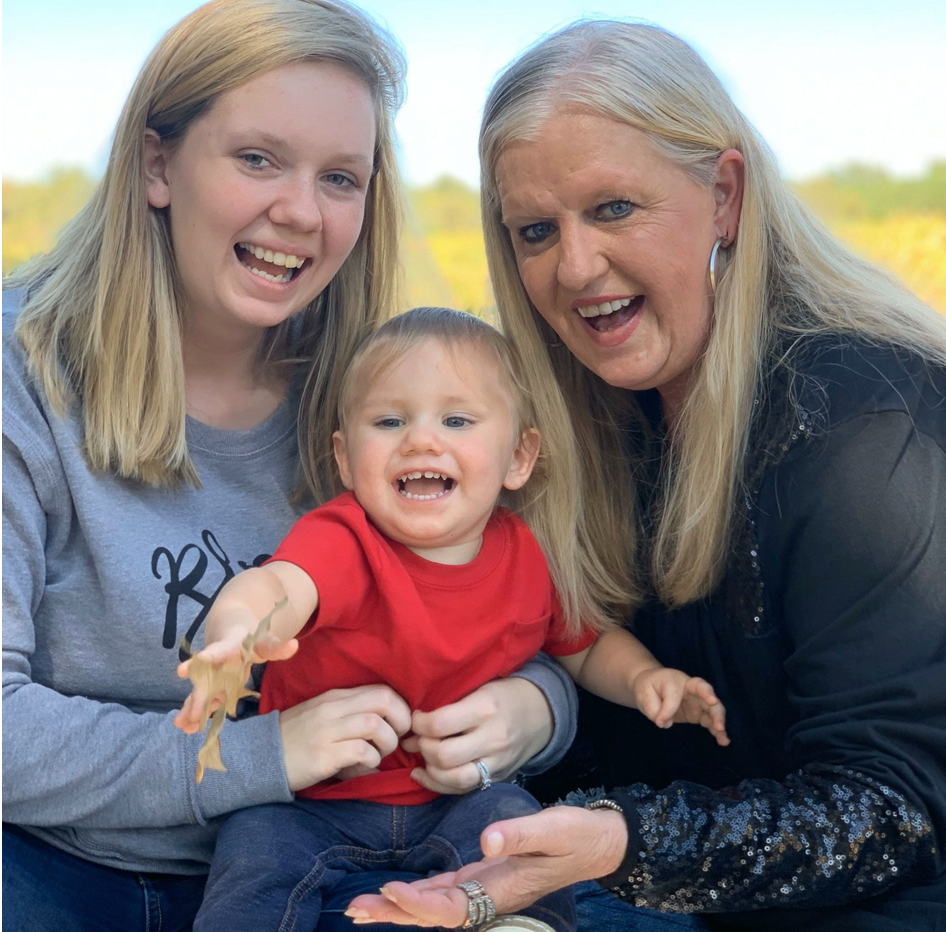 You could win a $100 shopping spree for you AND a friend!
Here's how you can enter:
- Follow us on Instagram, Facebook or Twitter
- Use #LiftTheSpirit and #DEMDACO in a post sharing how you have lifted someone's spirits recently or how someone has lifted yours
- Win a $100 shopping spree for yourself and a friend (that's $200!)
- A new winner will be drawn every month in 2021
Let's give back and love others... together!