We were honored to collaborate on an article with Blue Nile.
Blue Nile is the world's leading online retailer of diamond engagement and wedding rings.
We spoke with them to share our thoughts on some of the best engagement gift ideas for their article titled, The Best Engagement Gift Ideas. This feature showcased a few of our top-selling gifts for couples.
We recommended gifts that can be kept by the happy couple in their home and act as a reminder of their engagement.
A unique reminder of love they can keep to hold a special bottle of wine and use to playfully decorate their kitchen or bar.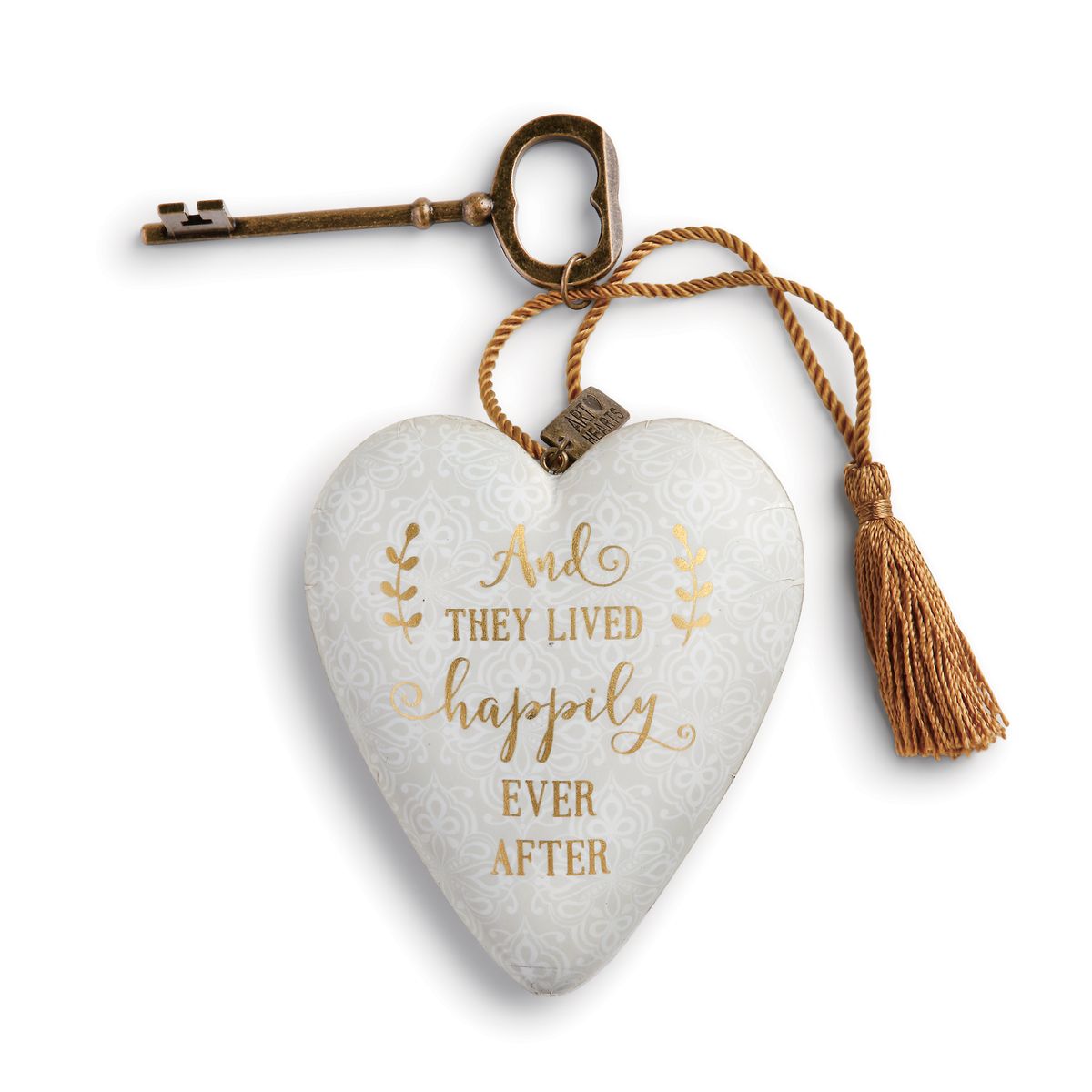 Display hanging or with the key easel, this hand-crafted keepsake is a token they will cherish for years to come!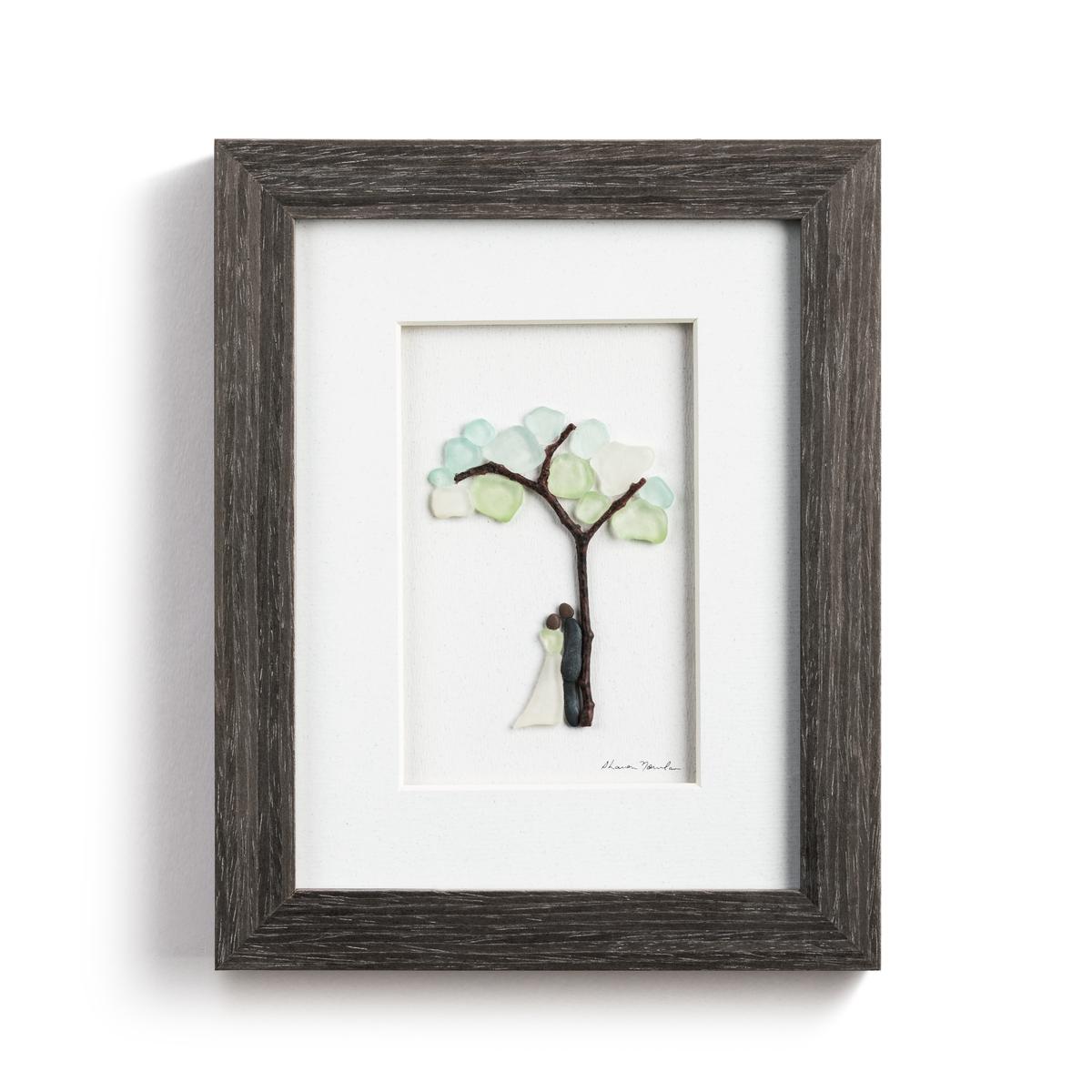 A gorgeous work of art to remind the happy couple of the loving moments shared and the beautiful ones to come in the seasons ahead.
Why We Love Engagement Gifts
When someone close to us announces their engagement, we celebrate with them because we delight in their happiness. One of the main ways to express our joy is through a gift. Surprising the lovebirds with a beautiful gift is the perfect opportunity to convey excitement for them in a way that's artful and significant to their love story, especially if it's a gift they can keep and that will act as a timely reminder of their engagement.
Tips for Choosing the Perfect Engagement Gift
When selecting an engagement gift, we recommend finding an item unique to the couple's journey—anything that details their story shows your gift came from the heart! We offer a wide variety of hand-crafted gifts that can provide a personal and meaningful touch to make the love birds feel truly celebrated.
Show Your Love to the Couple with a Gift
Choosing a gift that the couple can keep as a reminder of their engagement is a special way to show your happiness and love for them as they start their journey together. Not only will they remember the gift, but they will also remember the special person who gave it to them.
Explore more gorgeous, artisan gifts for couples!