Mr. Turkey says Thanksgiving will be here before we know it!
(Updated Sept. 2023)
One of our favorite things about this time of year is choosing how we're going to decorate the table for Thanksgiving. With so many beautiful aesthetics, choosing a table setting that's appealing and functional can be a holiday dilemma.
We've gathered a few versatile Thanksgiving table decor essentials that will help make your tablescape wonderfully eye-catching! Whether you're going for a natural, rustic look or an all-out fall-themed table, these ideas are sure to fit right in and make your meal extra special.
The Centerpiece
Just like family is the center of this holiday, the centerpiece is the heart of your table setting, so choosing the right one is important. This year, try a multi-functional centerpiece that doesn't block your view or take up too much space! Each of these artisan items will help you serve your family recipes in style; plus, they make a wonderful statement in the middle of the table as they come with loving sentiments about the importance of gathering together.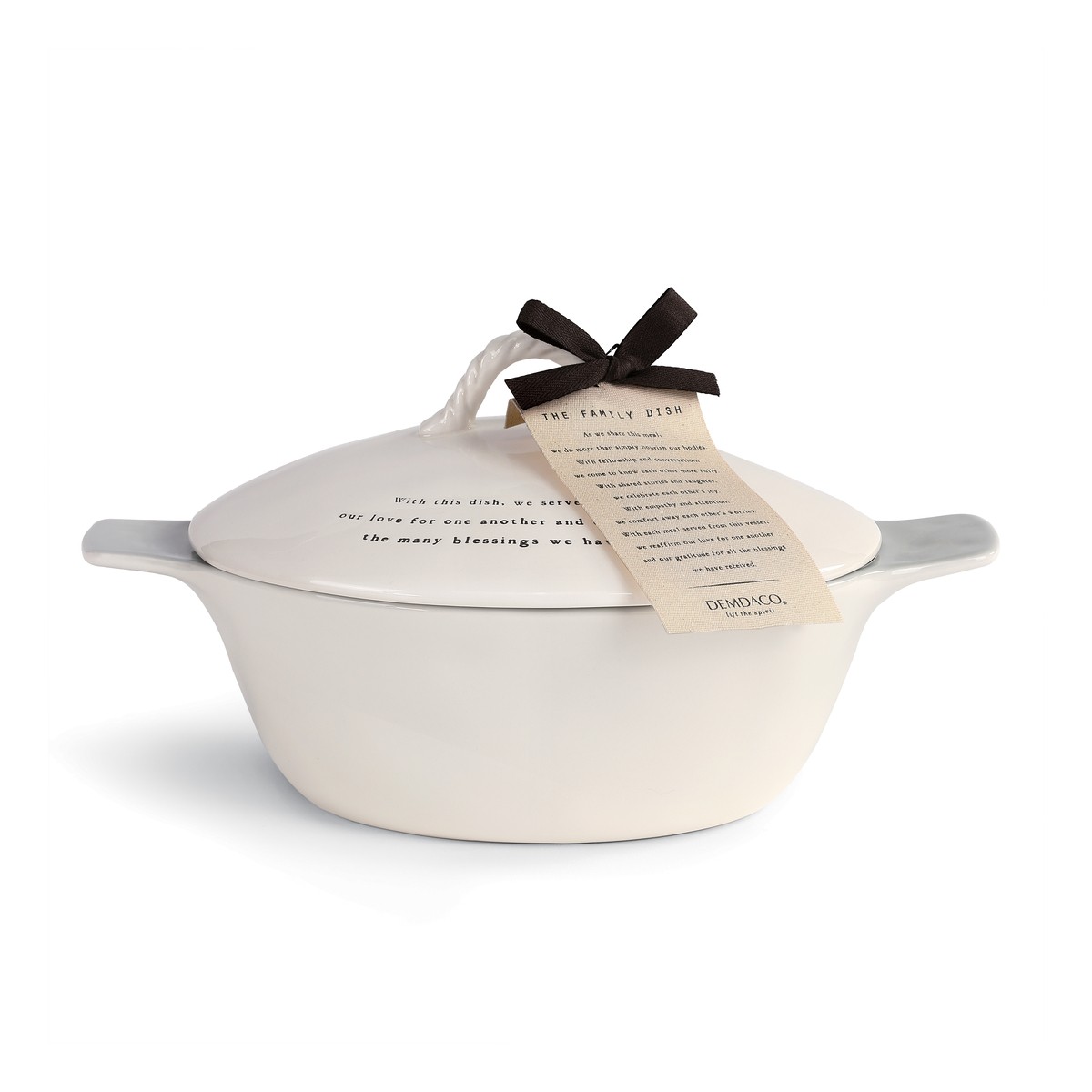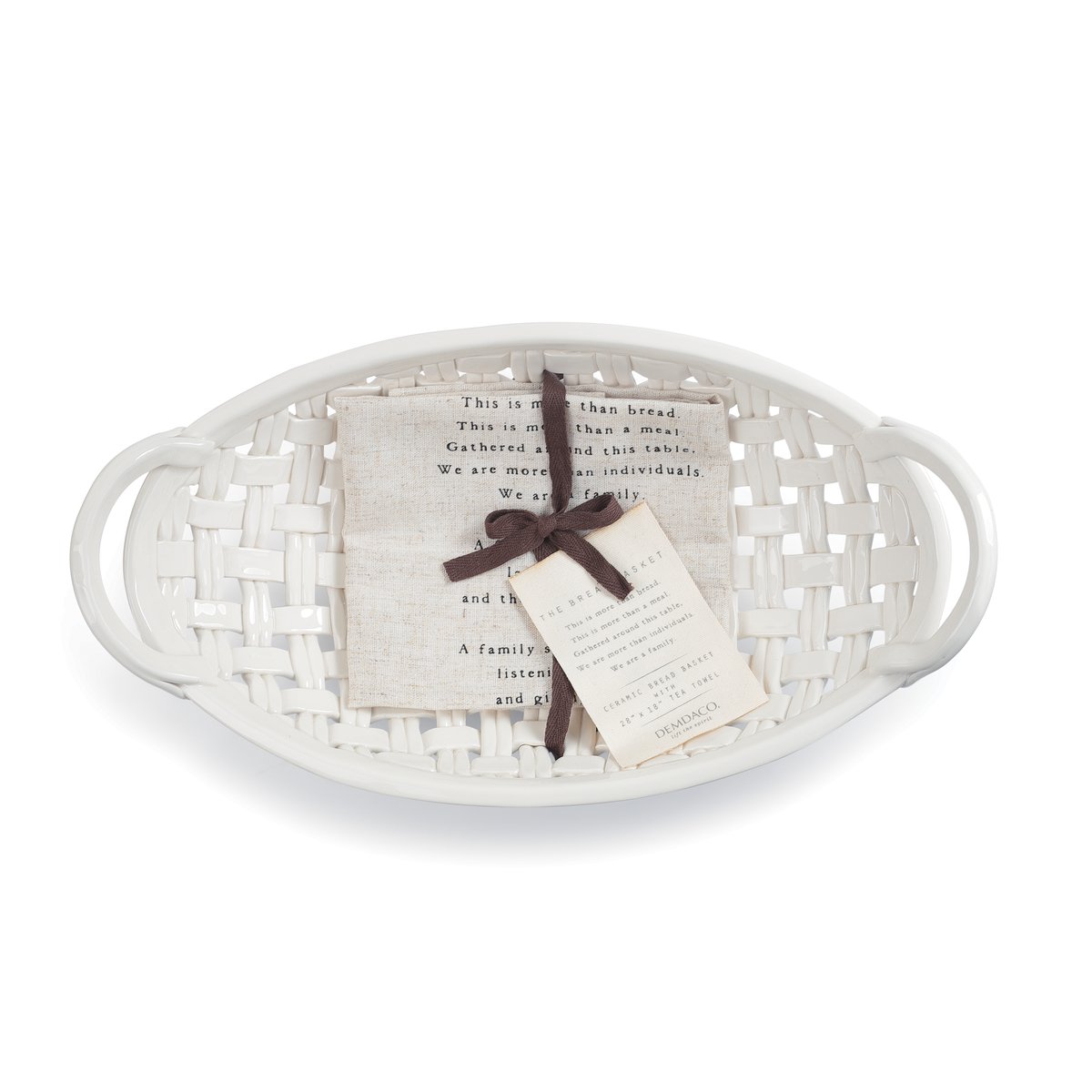 A Vase of Flowers
You simply can't have a complete table setting without including fresh cut flowers. With a neutral tone and organic feel, these vases will add a level of charm to your decorations no matter what theme you select ... just add flowers!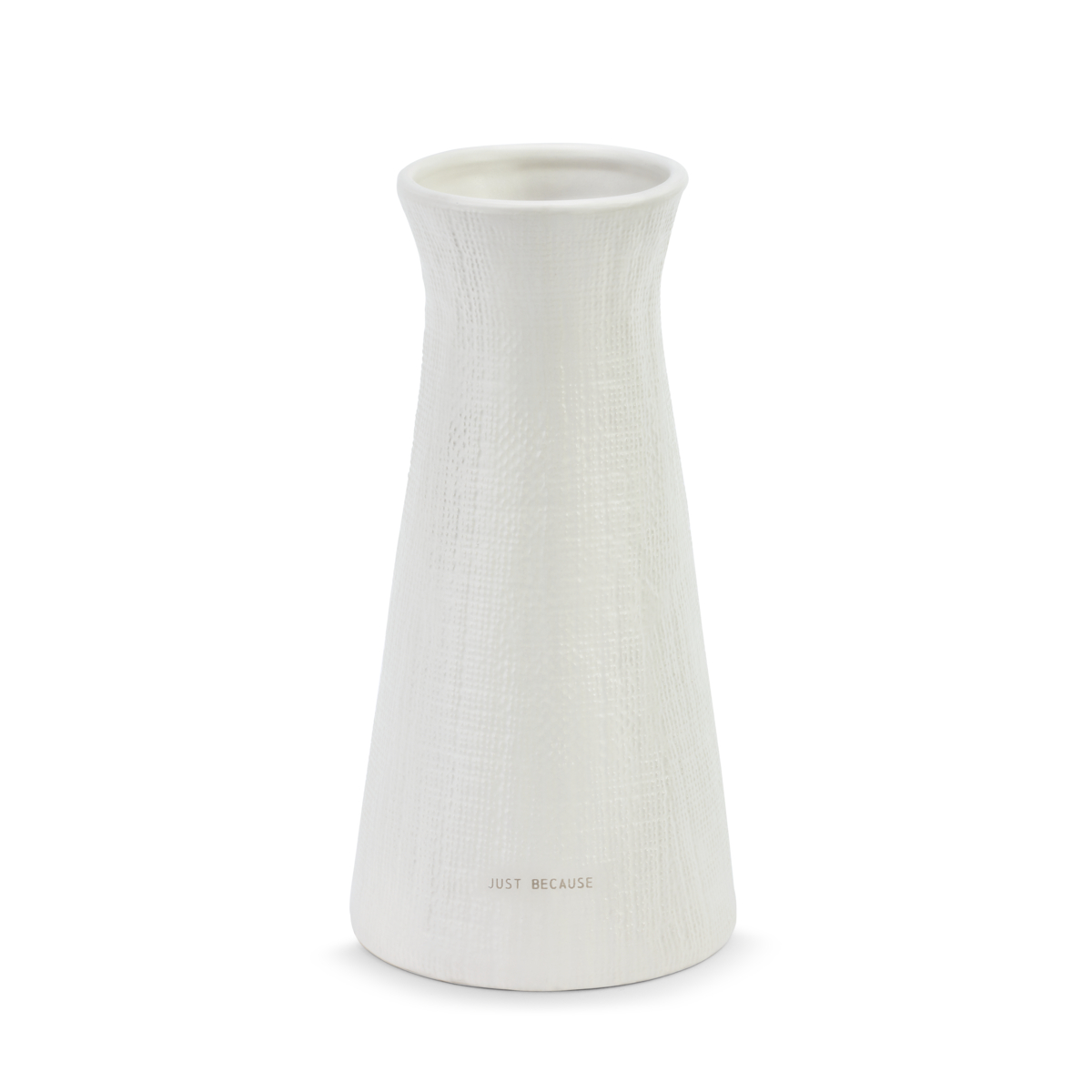 Candleholders
Make the atmosphere even more inviting with candles. Whether you want the candles to make a statement or be more subtle, candleholders are a wonderful way to make your Thanksgiving table decor extra fancy!
Turned Wood Candleholder Small & Medium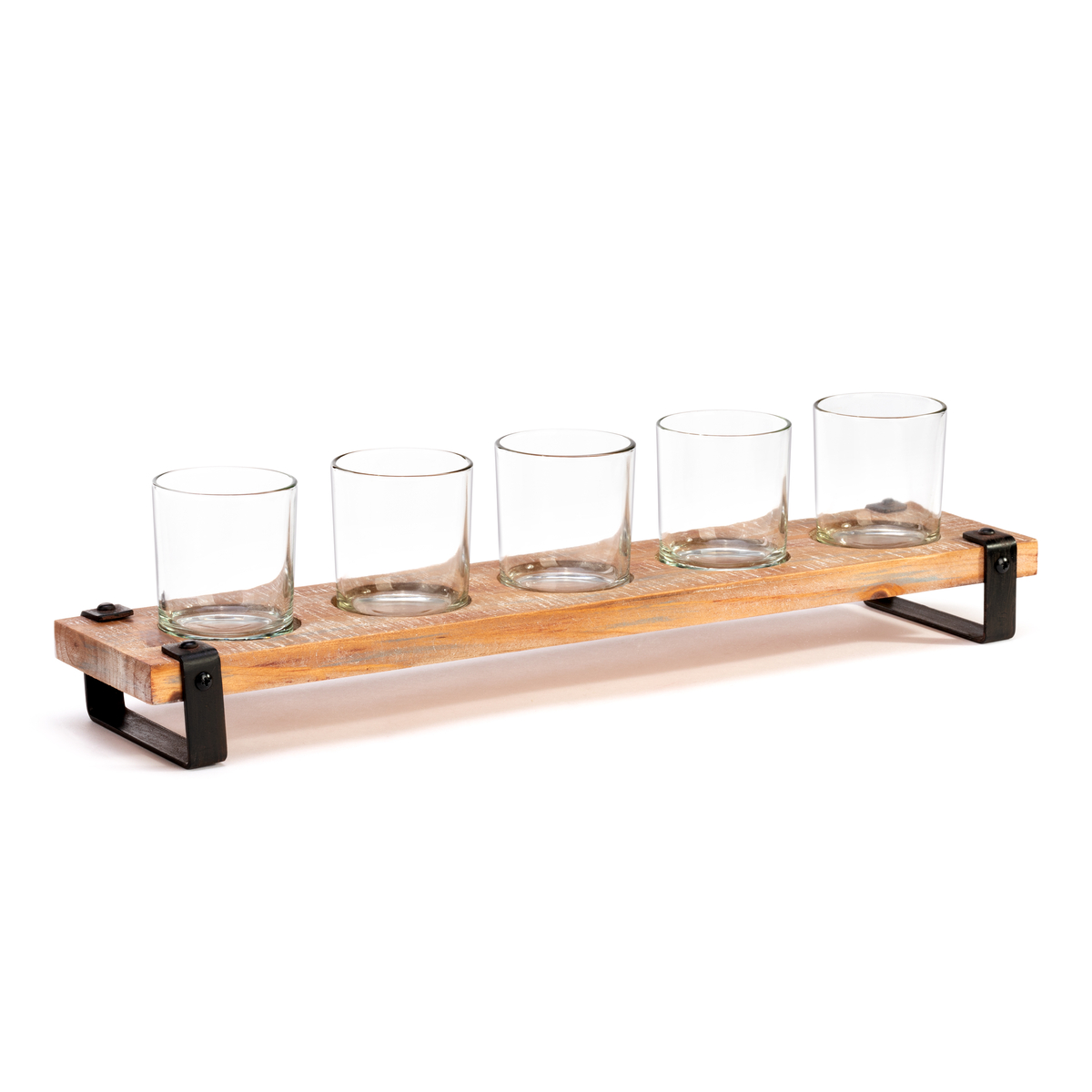 A Table Runner
Inspired by the sweet moments of an at-home gathering, this table runner is the perfect decoration for spending time with loved ones. It's also a fantastic way to add some texture to your setting!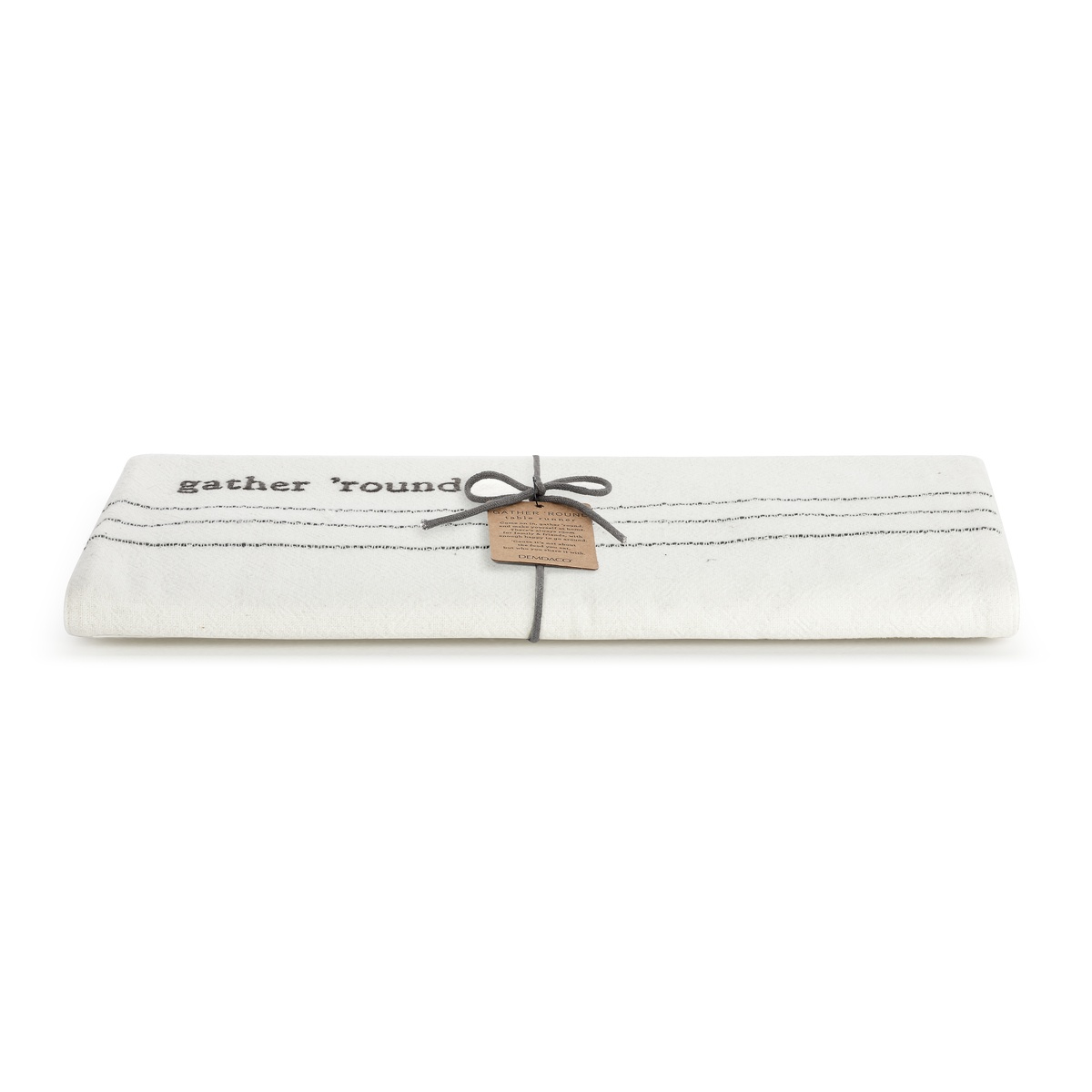 The Food
And of course, with Thanksgiving, you have to pay extra care and attention to the food. These artisan serveware options will not only display your family recipes beautifully, but they will also add a unique touch to the table.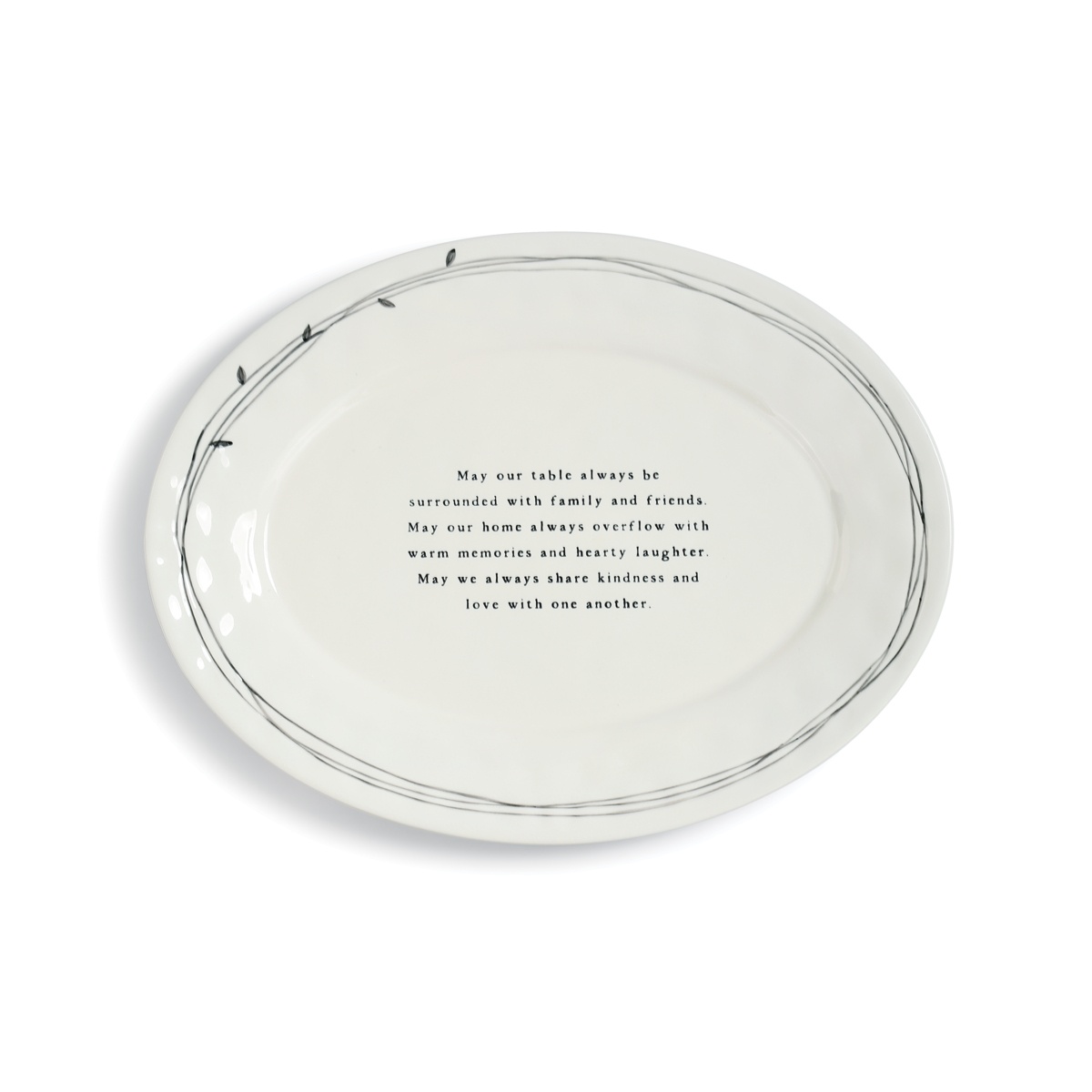 For more Thanksgiving table decor inspiration!