Help the little bundle of joy in your life learn about their faith with award-winning gifts they'll cherish throughout their life.
From useable mementos, such as rosary boxes, to heirloom reminders of His love, these religious-themed items are wonderful baby shower gifts, baptism gifts, First Communion gifts or just a little something special to remind them they're special and loved by the Man upstairs. Plus, these keepsake items won Second Place for 2022 Reader's Favorites by Baby & Children's Product News.
For the tiniest sweetheart, decorate their nursery in loving details that will uplift their spirit and teach them meaningful lessons.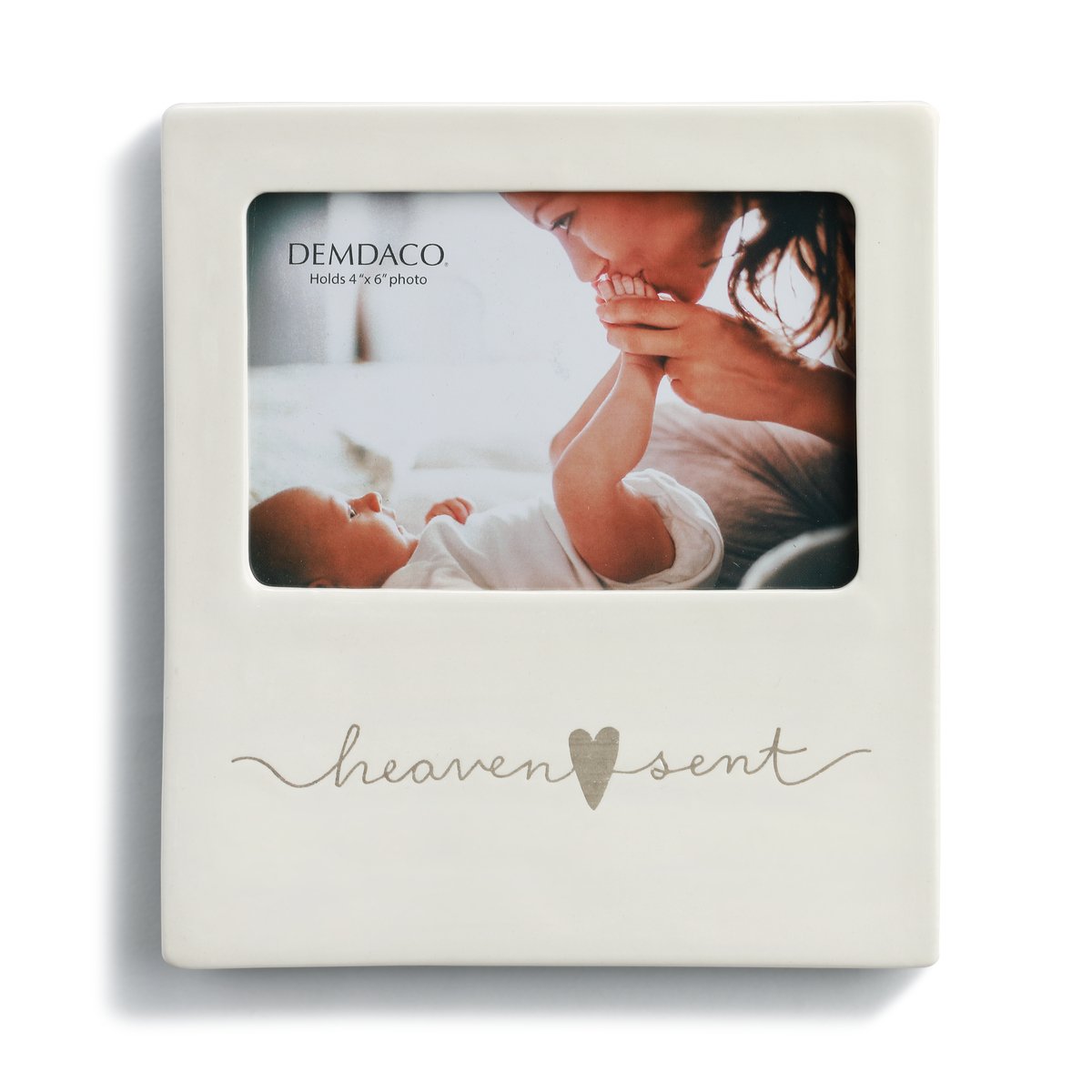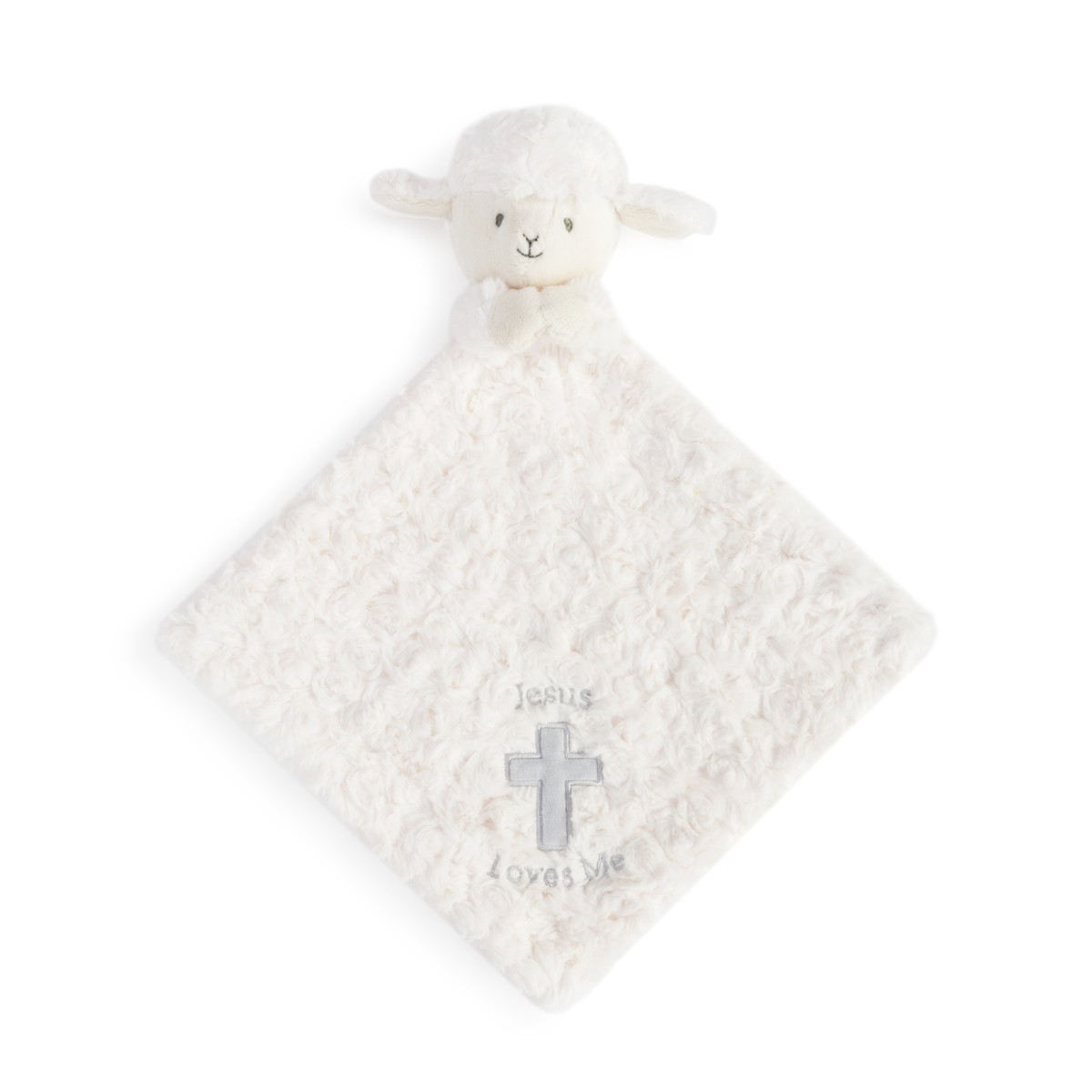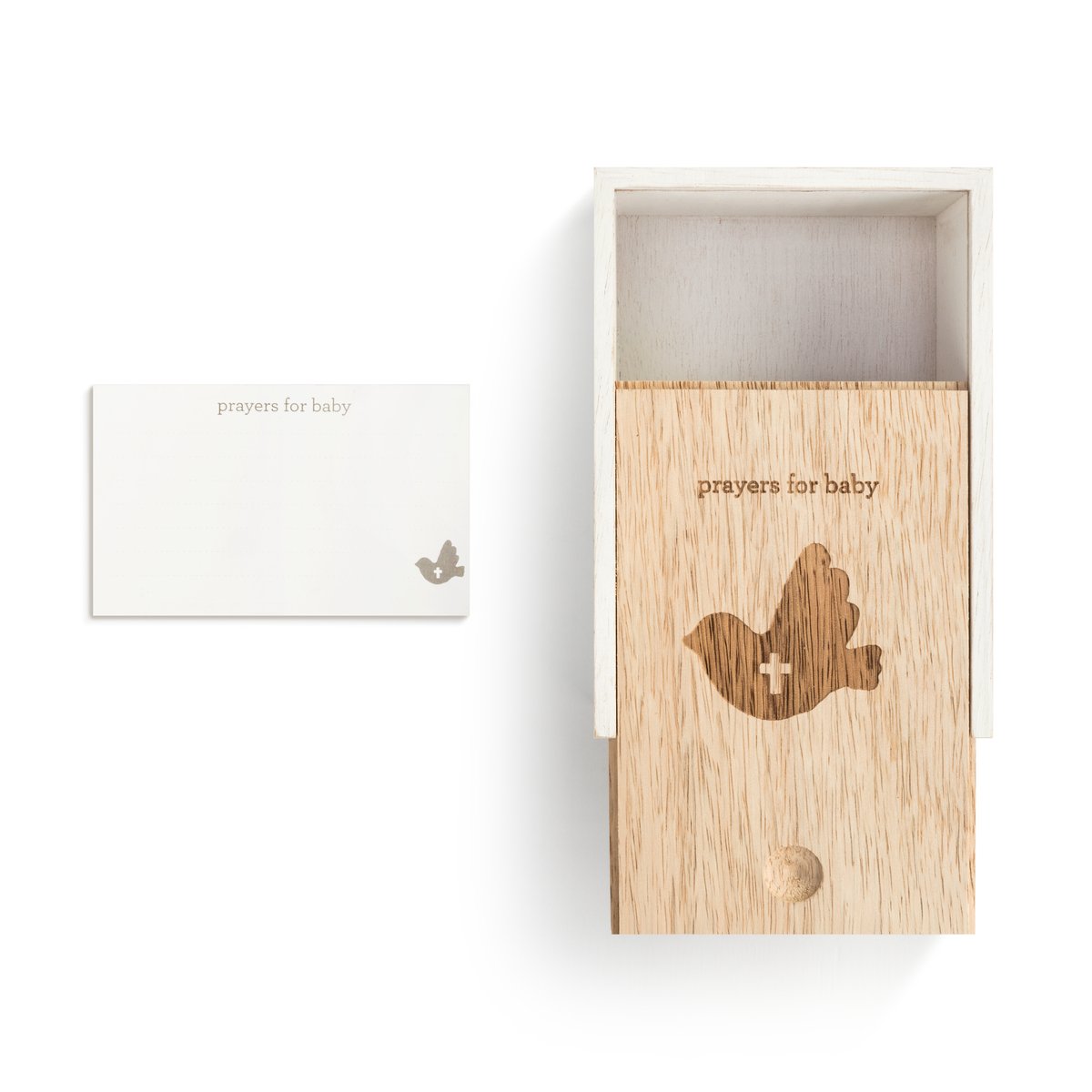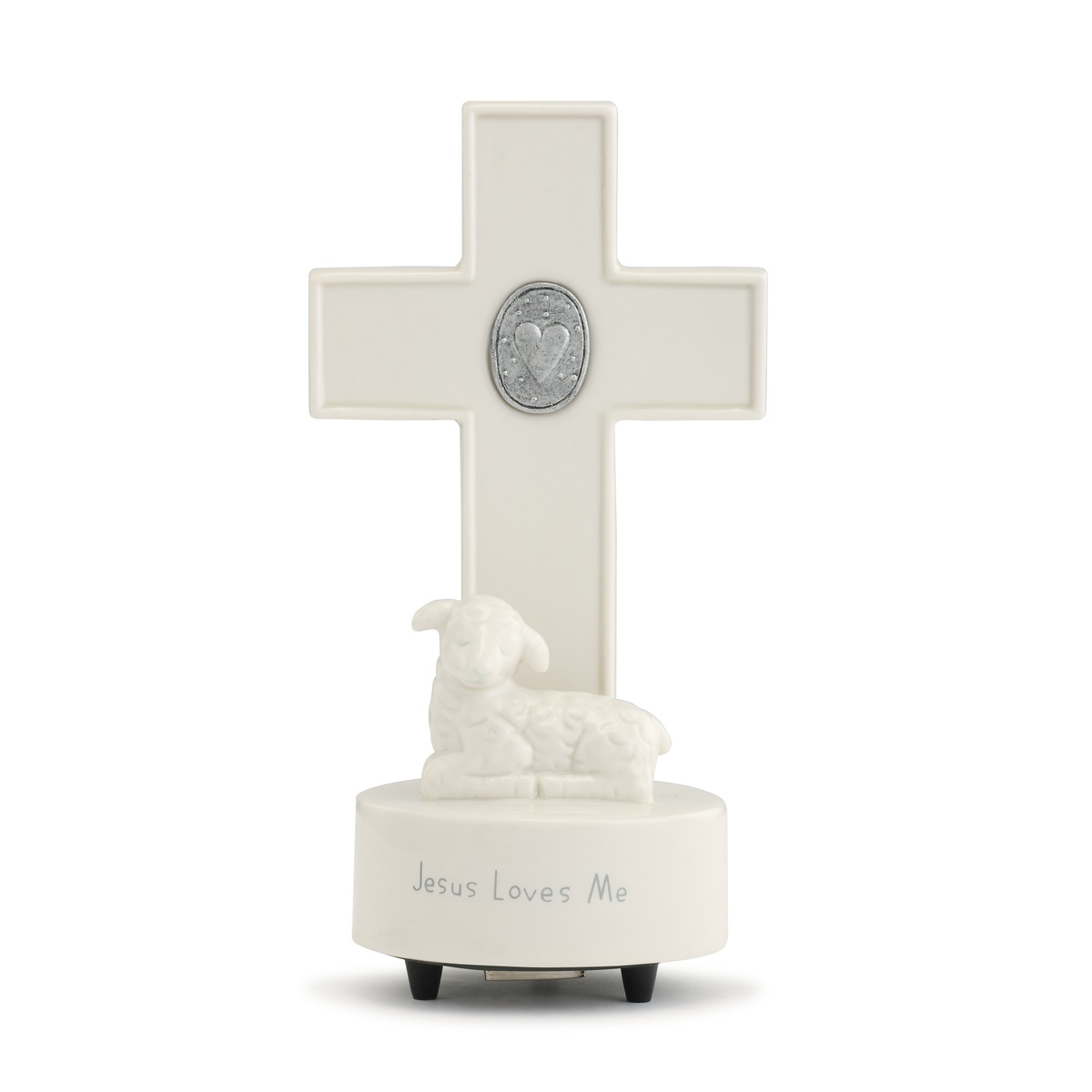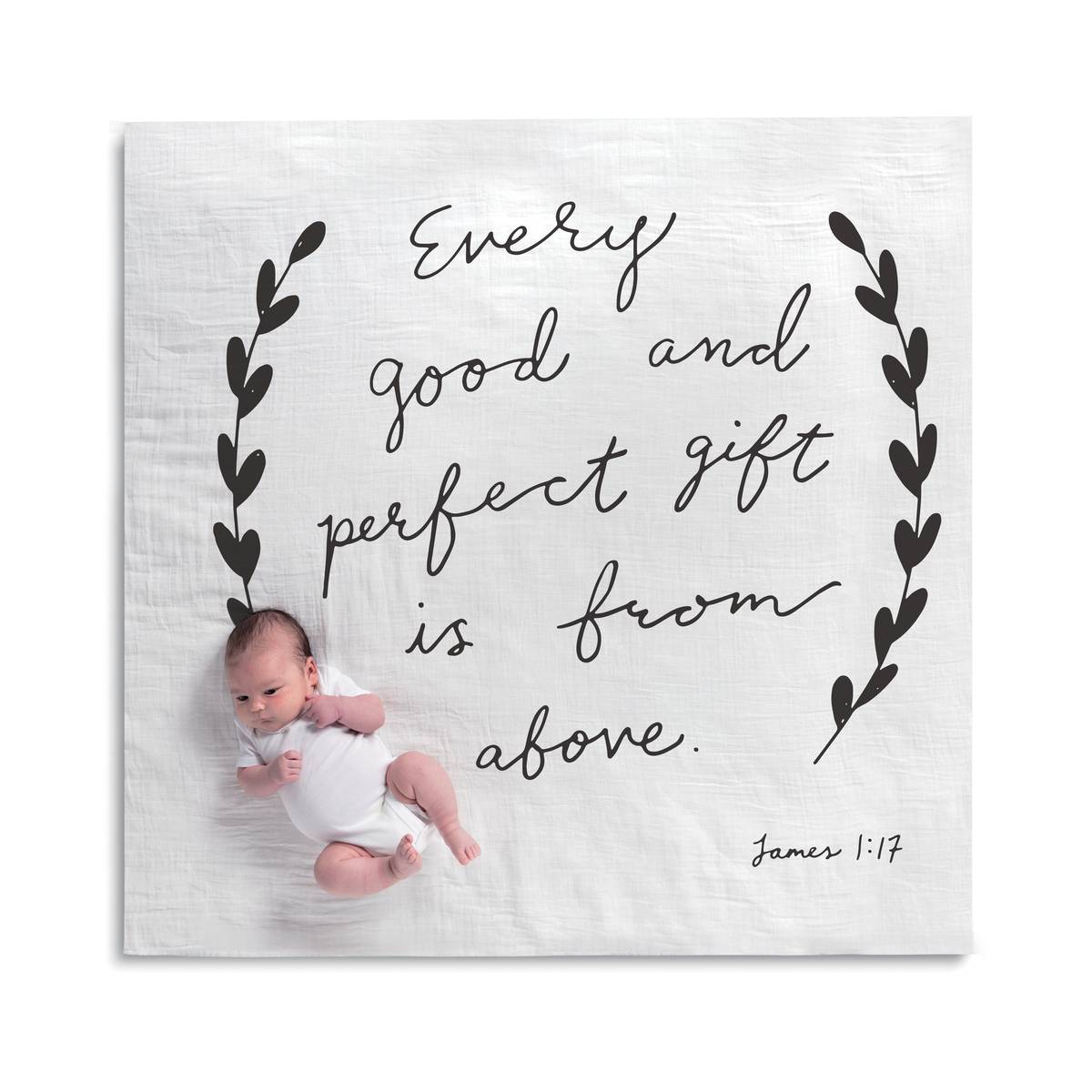 To help them learn their prayers, offer a rosary bracelet or a full-sized rosary. Plus, keep this sacramental safe in an artisan trinket box!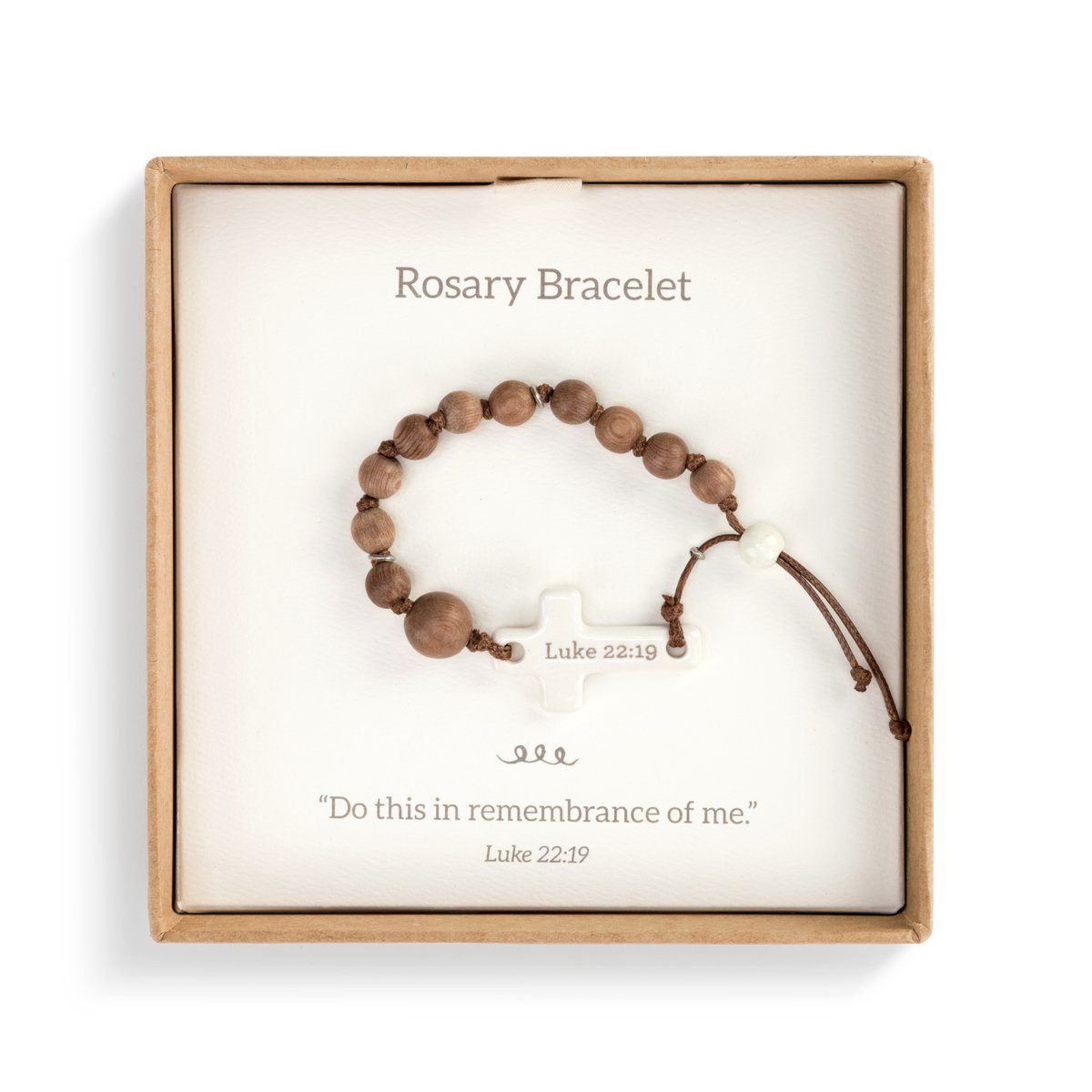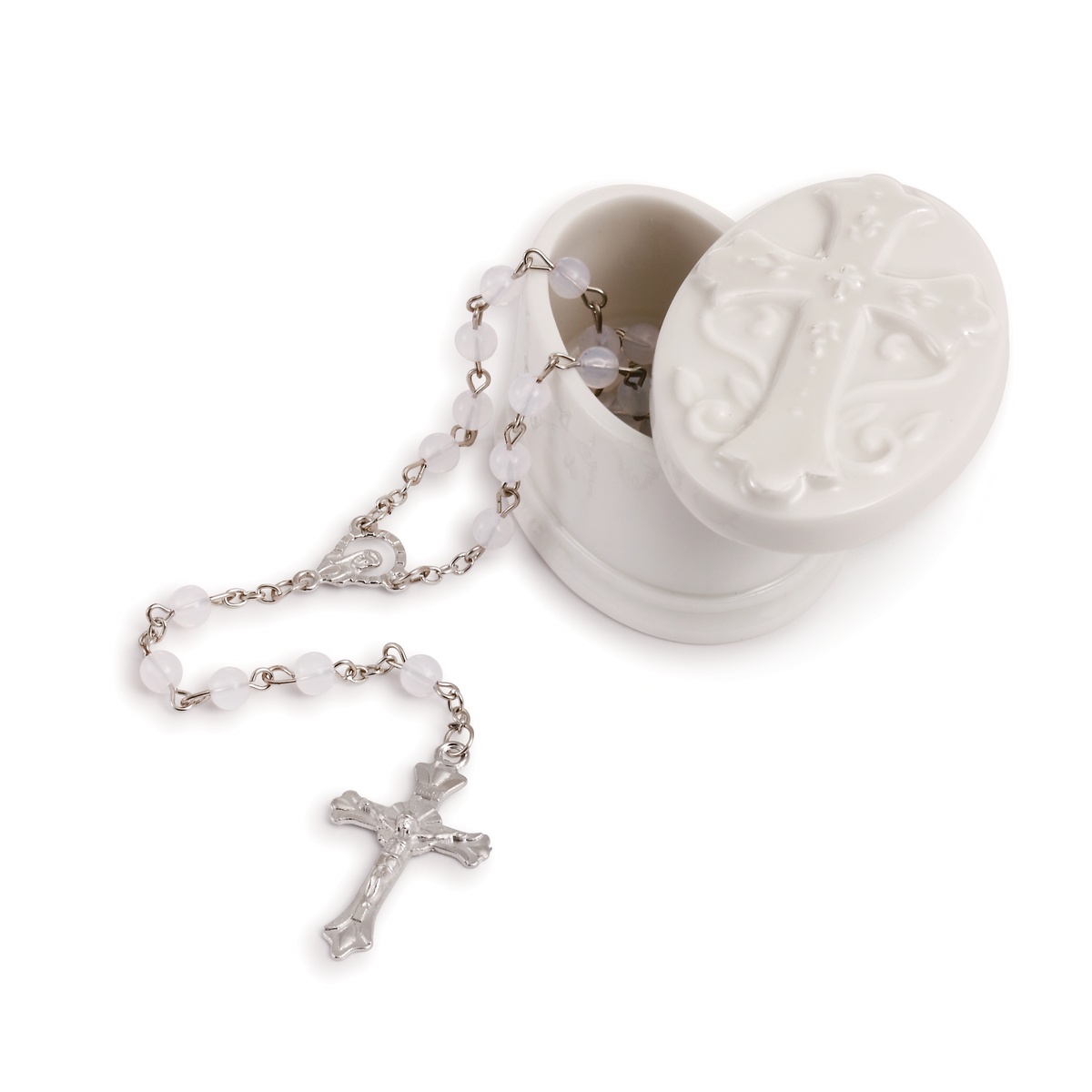 They may not be able to remember their baptism day, but these items will help beautifully tell the story of their special, religious milestone moment.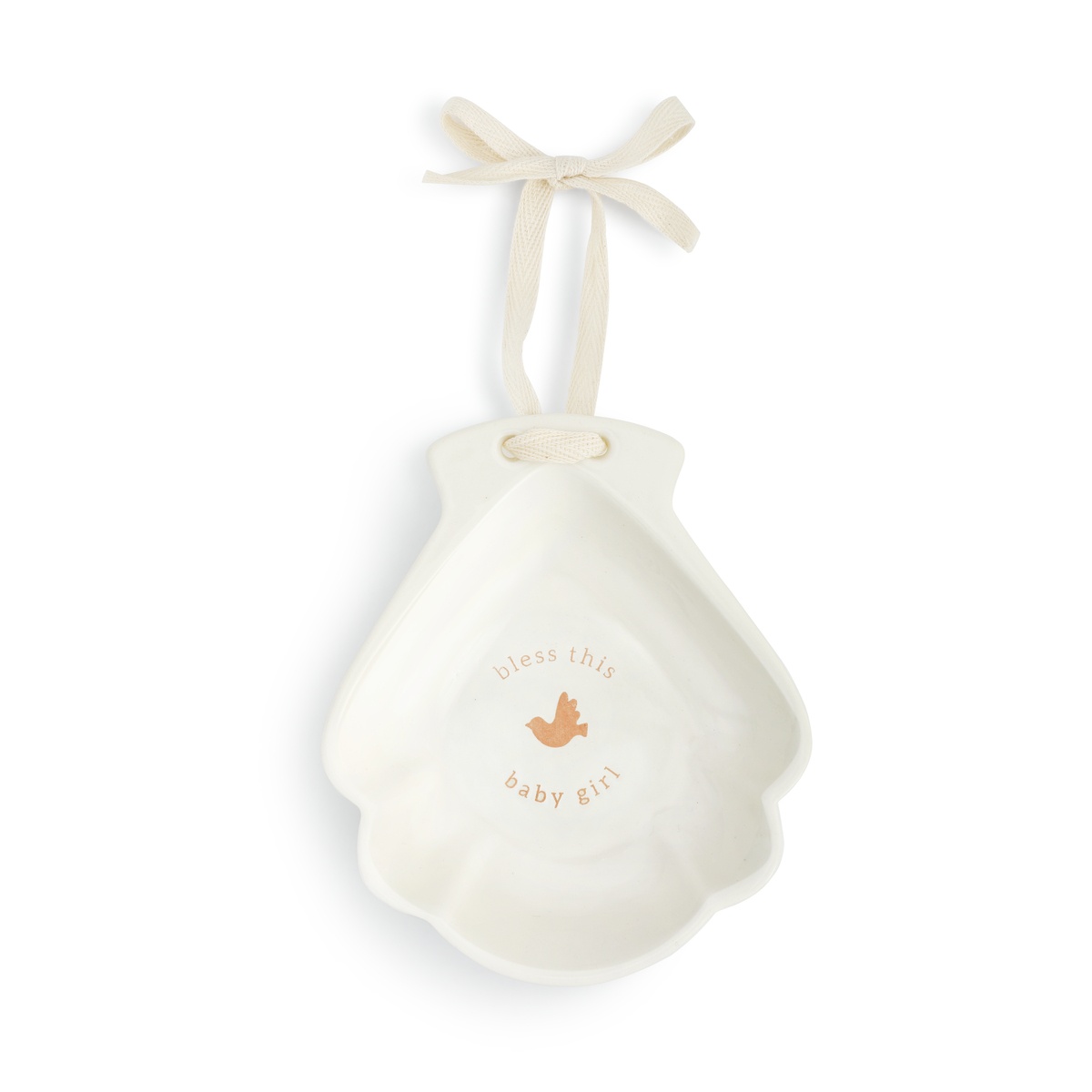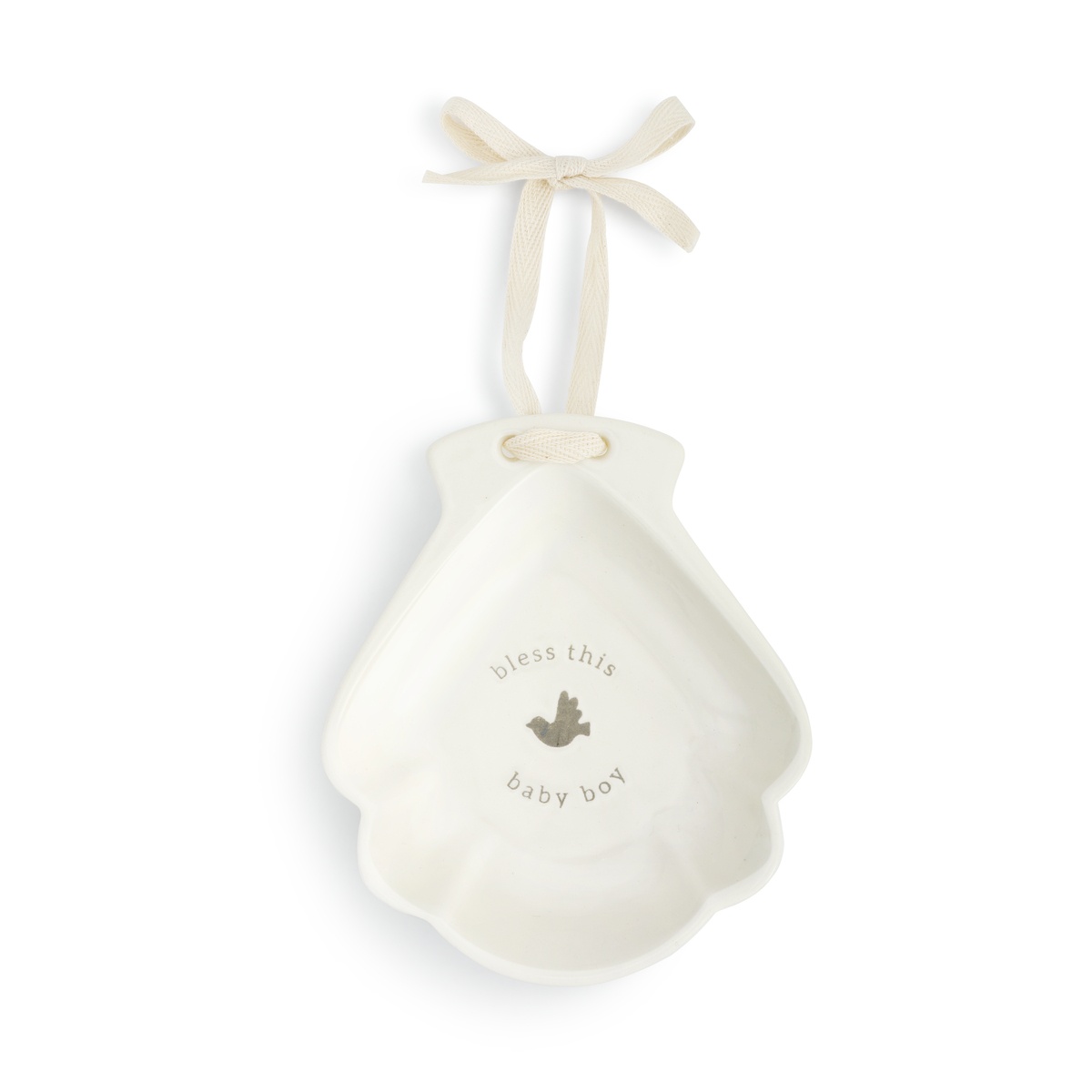 They're about to start a whole new spiritual journey and grow deeper in their relationship with Him. Commemorate this glorious occasion with home goods they'll treasure for years to come.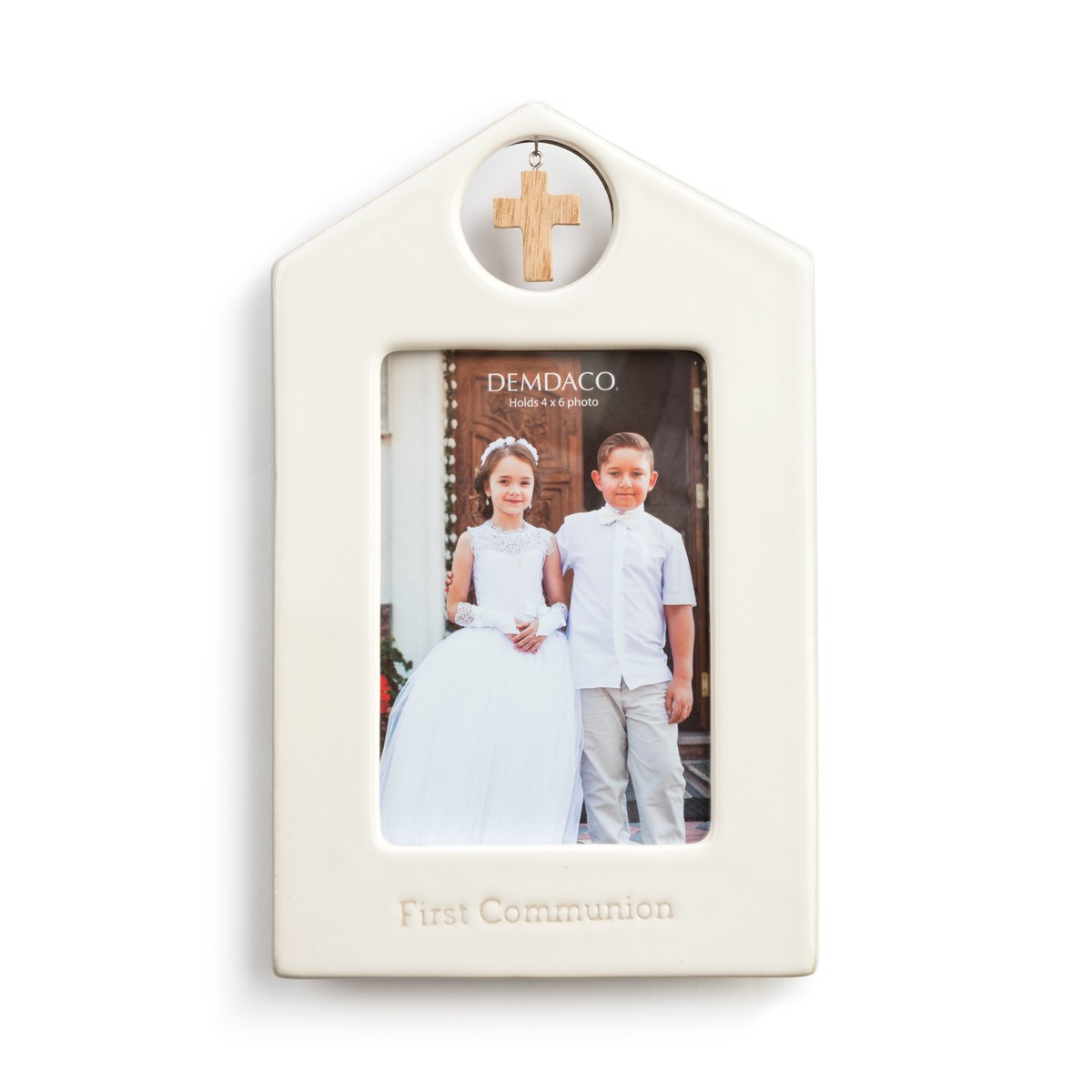 Explore more religious baby & kids gifts!