Valentine's Day is about more than just celebrating love. It's about celebrating your favorite person, the memories you've made, the bond you share and the future you dream of...
No pressure, right? *insert nervous chuckle*
(Updated Feb. 2023)
So how do you properly commemorate something so meaningful, you ask?
Bypass all the holiday pressure and uncertainty with this heartfelt gift guide! Gifts for your husband, gifts for your wife, gifts for your girlfriend or boyfriend — we have a unique and heartfelt item for each love; a little something that will beautifully convey what's in your heart.
Don't forget a handwritten love note to top it off!
Valentine's Day Gifts for Her
She's your favorite person — the last one you text at night and your first 'good morning' the next day. You know she has big expectations when it comes to Valentine's Day gifts. We've compiled a list of gifts to help you 'wow' her this Feb. 14! Whether she's all about the sentimentality that comes with the holiday or she just enjoys an extra reason to hangout, these carefully selected, romantic gifts for her will truly let her know how much she means to you. From self-care items, elegant jewelry and vibrant home goods, these sweet treasures are sure to impress her!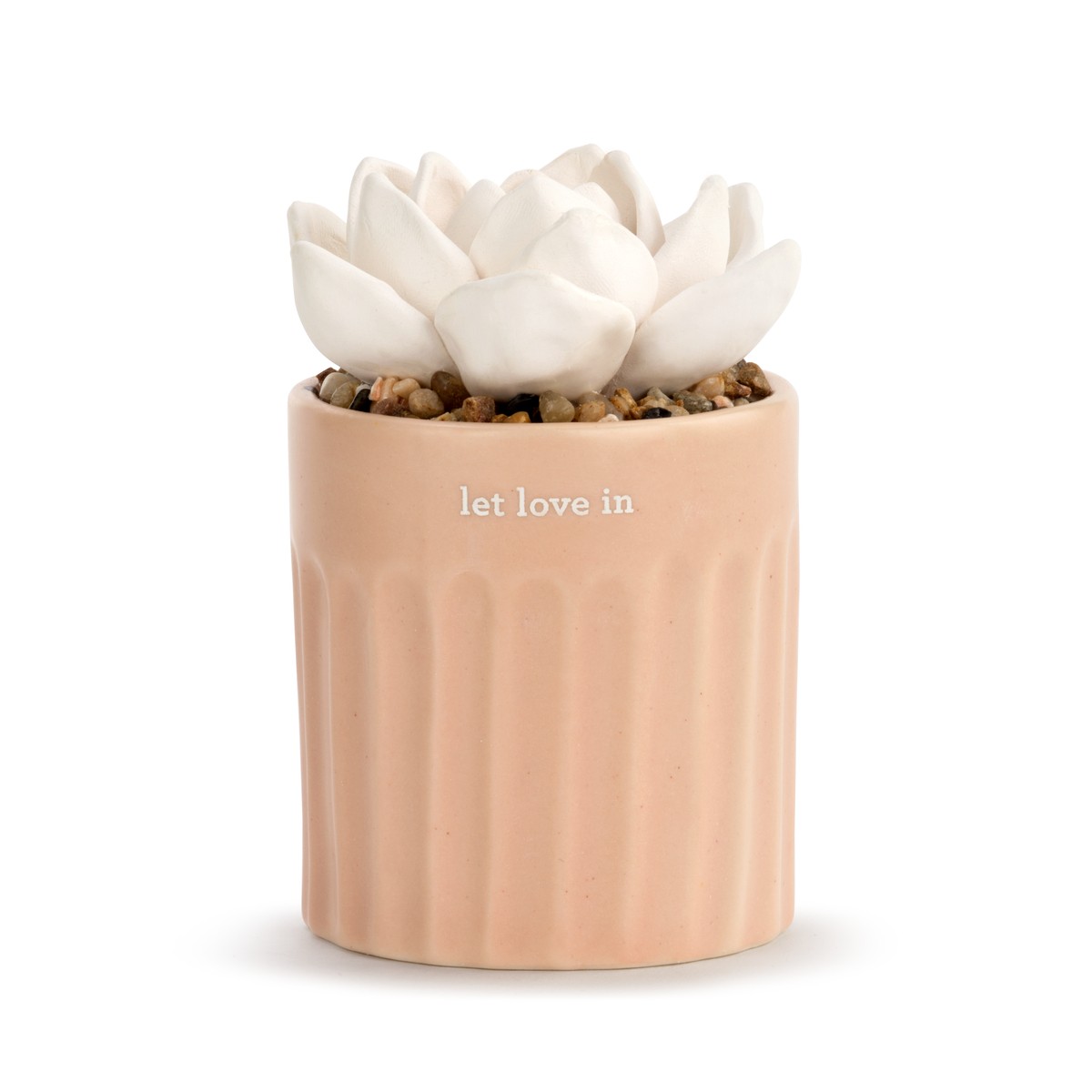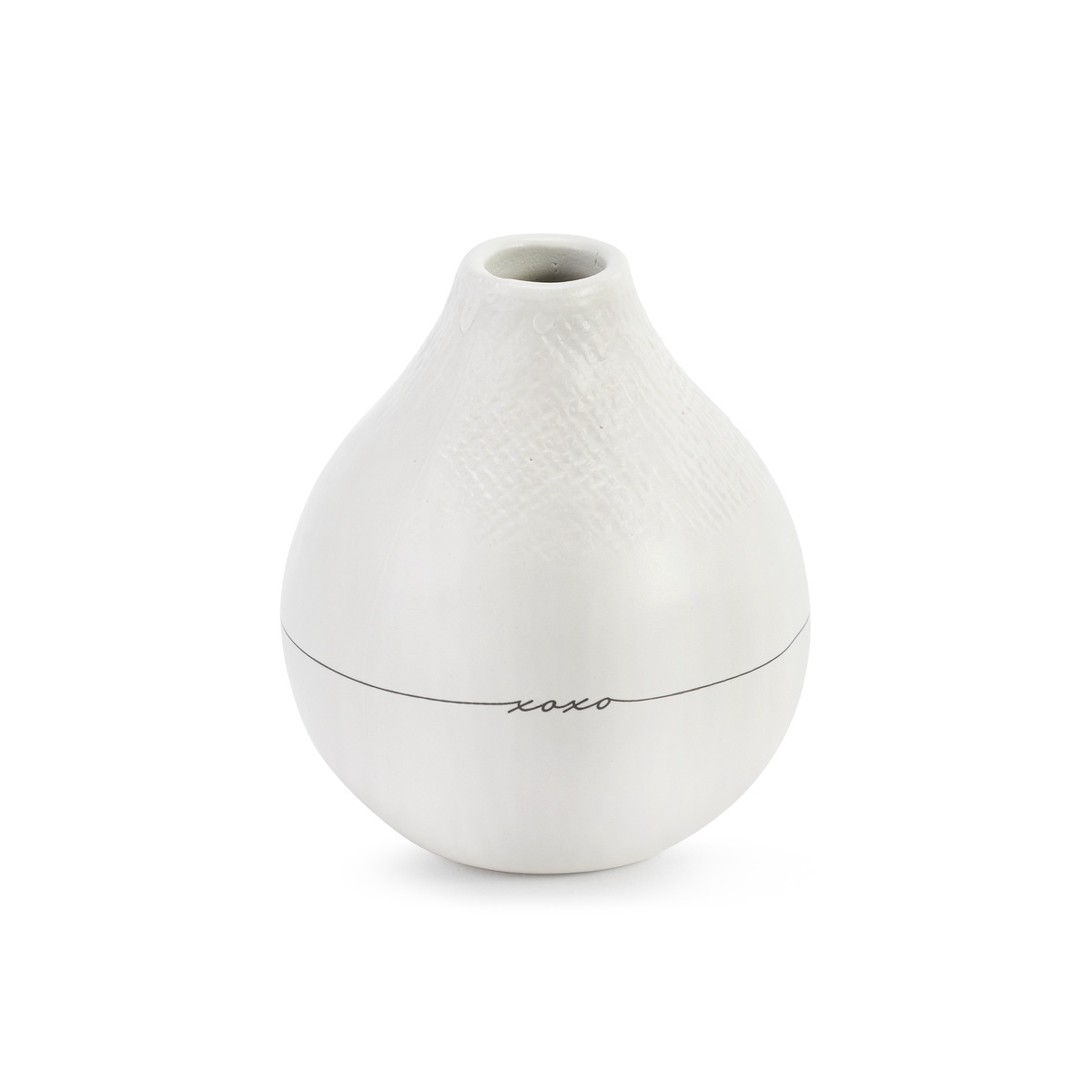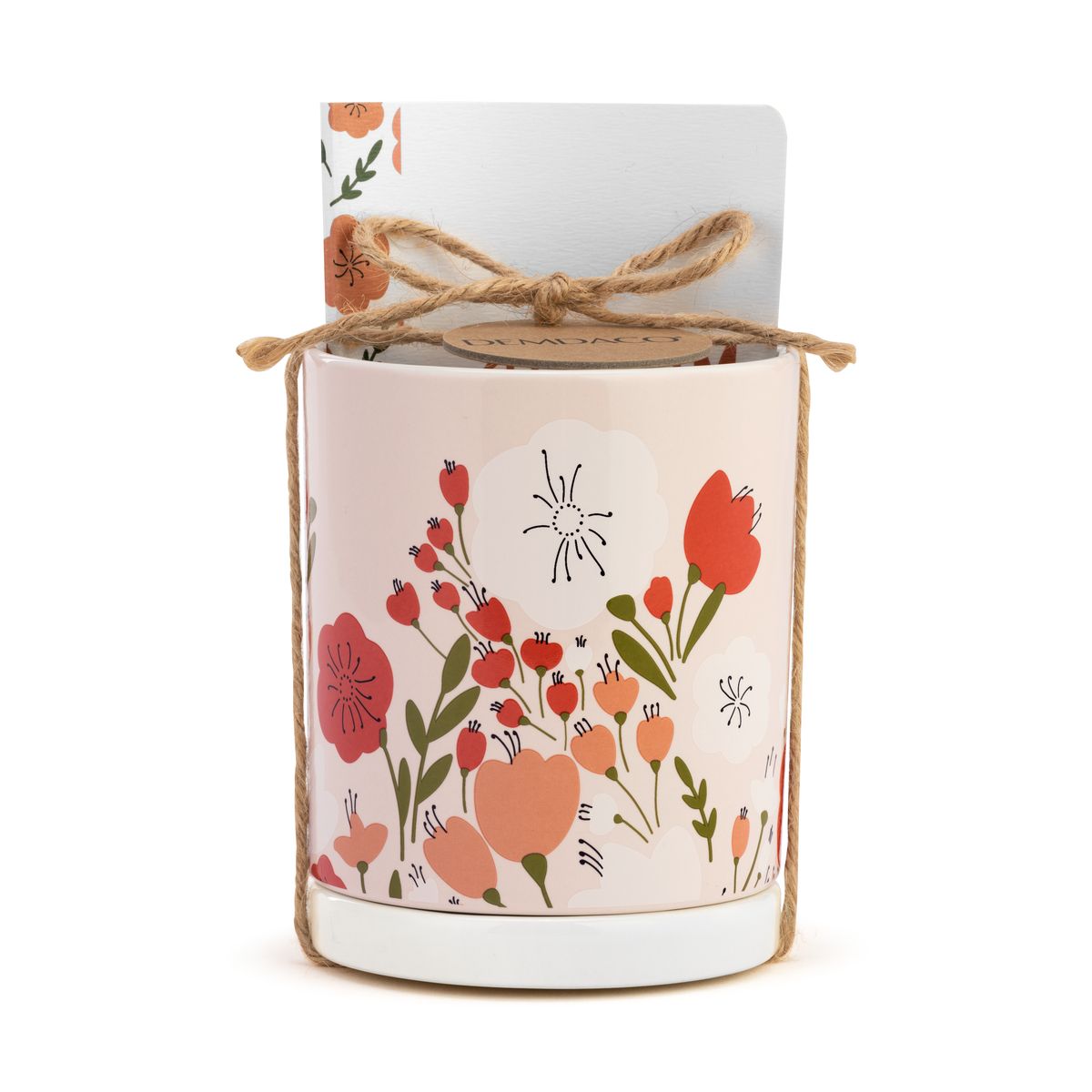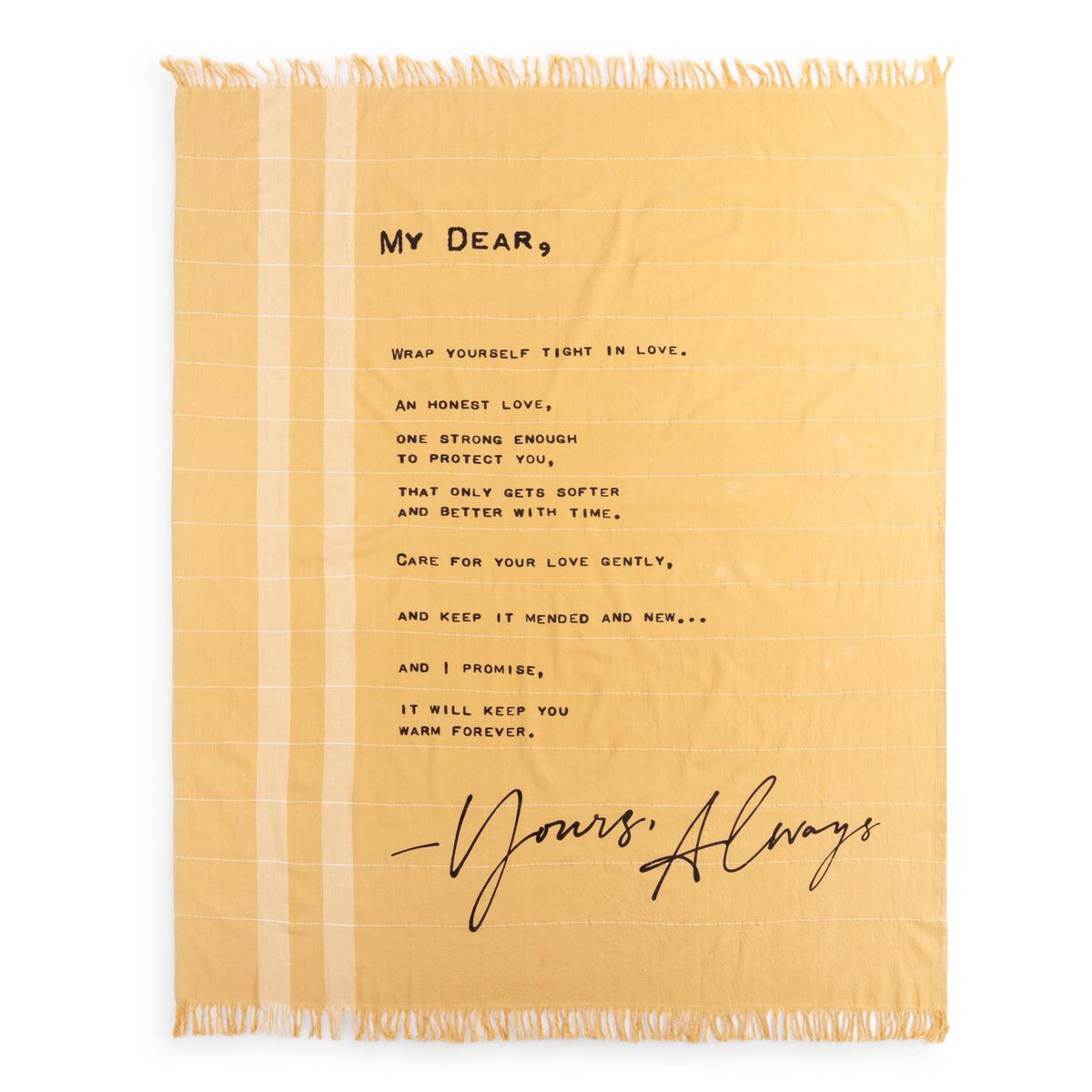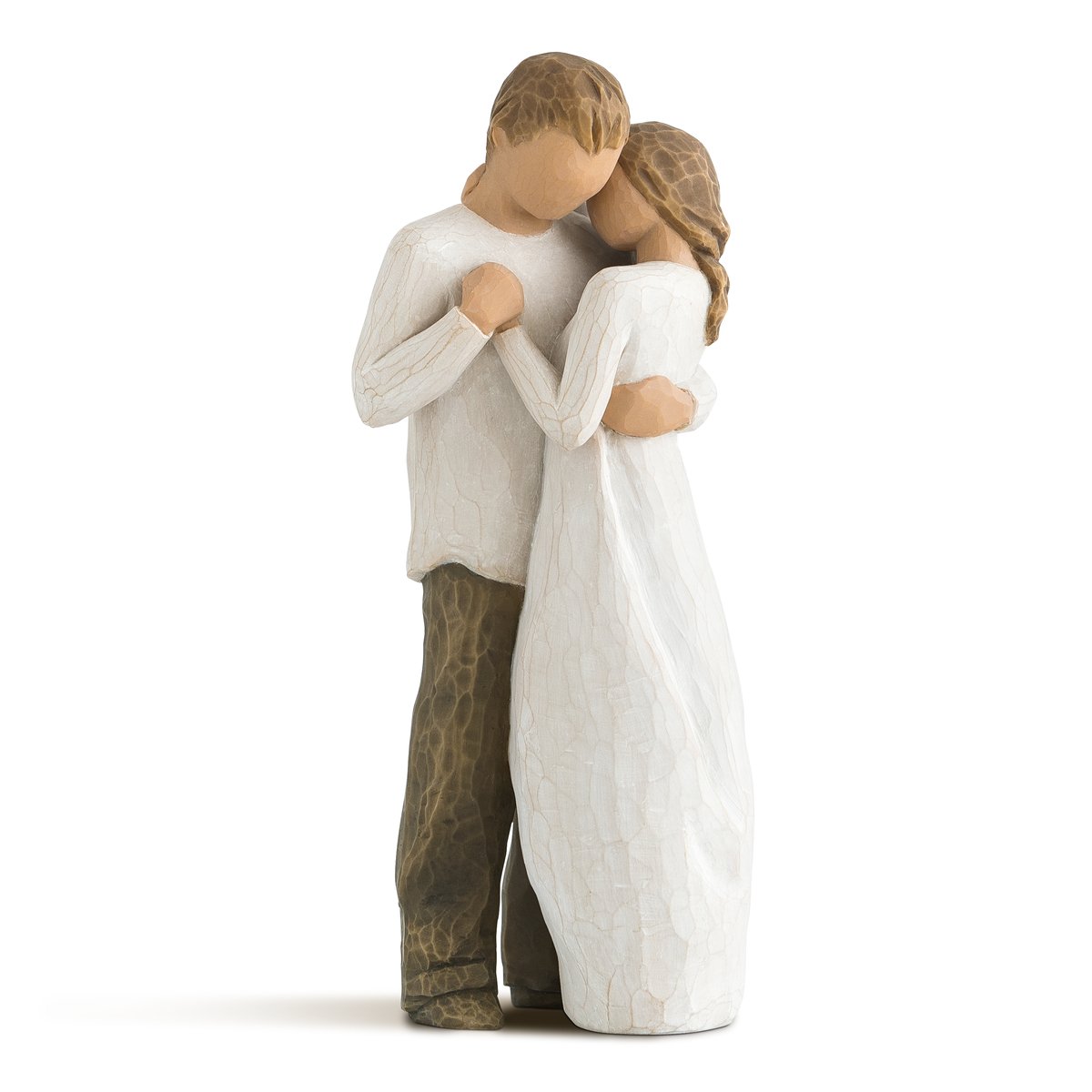 Valentine's Day Gifts for Him
Ok ladies, let's be honest: guys probably don't care too much about Valentine's Day. They love you and want to celebrate your relationship, but the Cupid, red hearts everywhere décor?... they definitely don't care about. So what do you do for your guy? This list of gifts for him is sure to win him over; they're the perfect blend of showing your love, but not getting too sappy! It's a win-win (you can thank us later). From office décor, handcrafted mugs for his morning coffee or an accessory for his at-home bar, these gifts for your guy will help make this Valentine's Day extra special.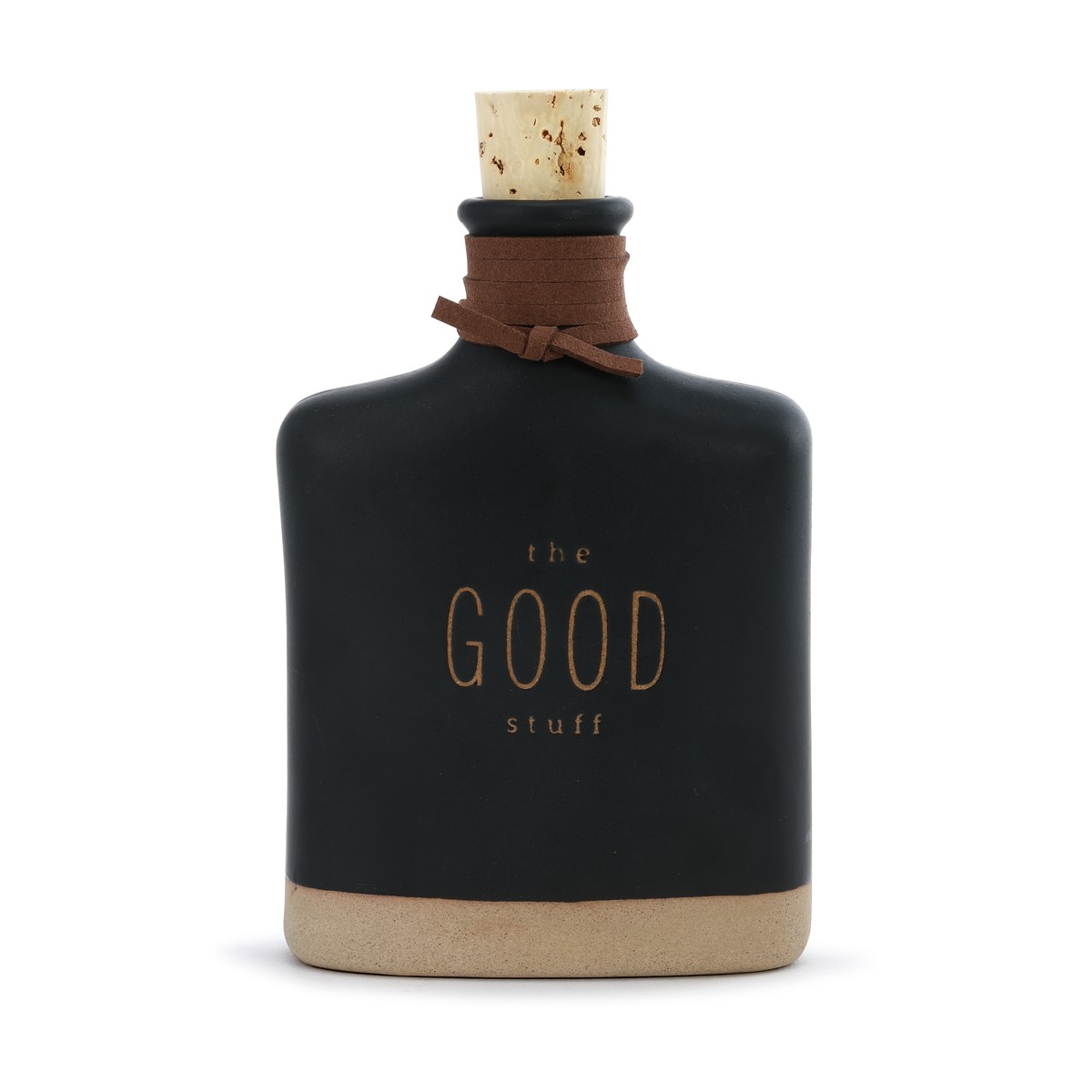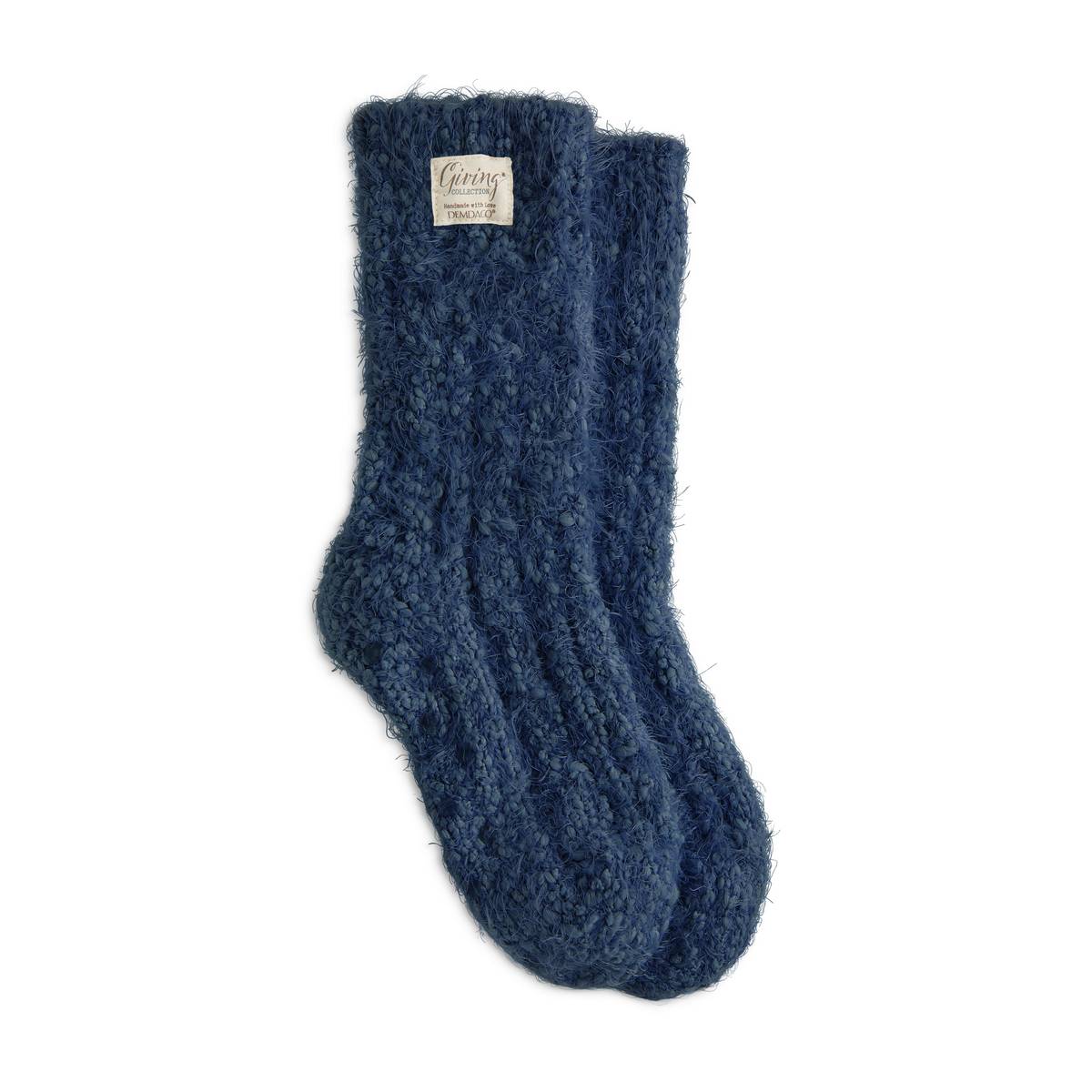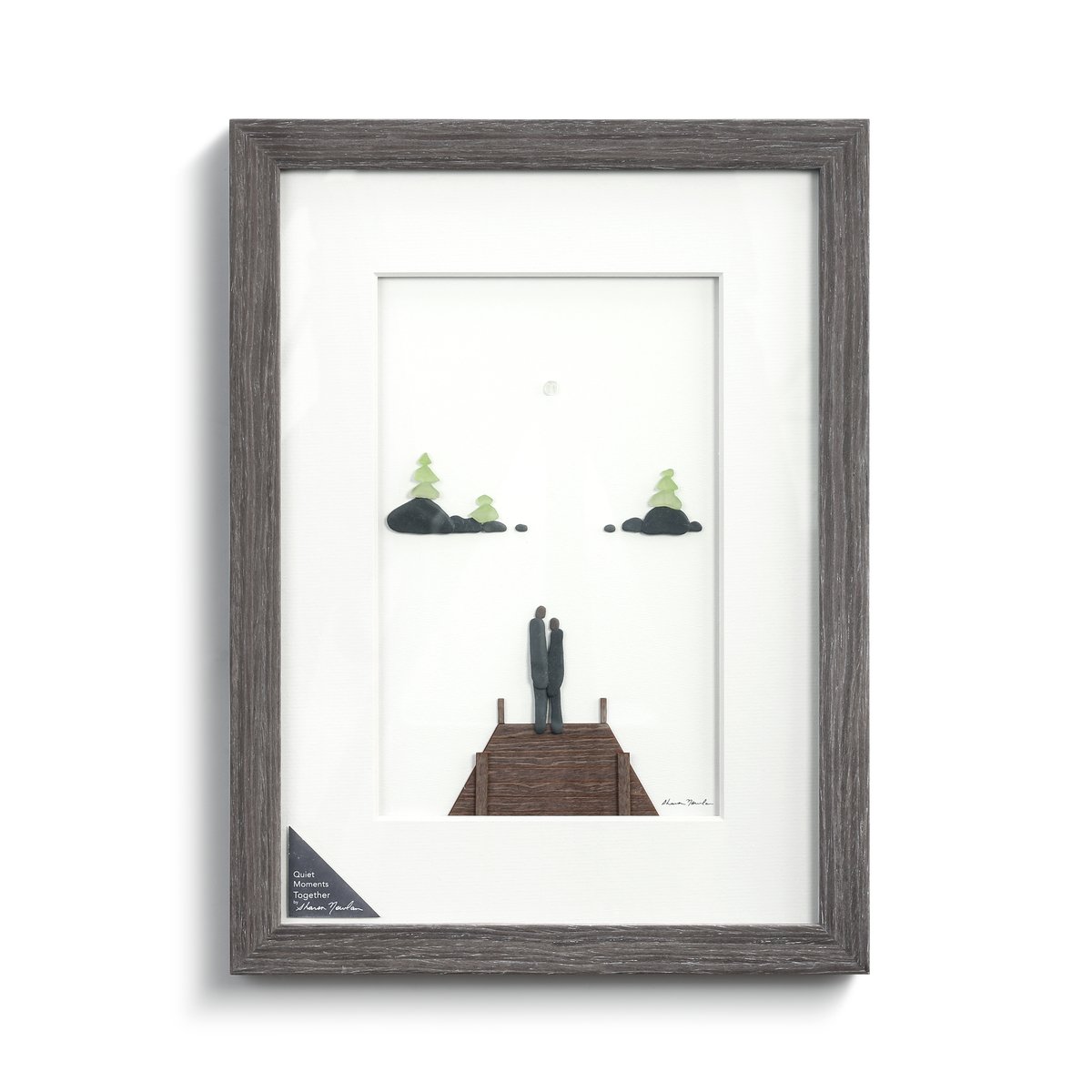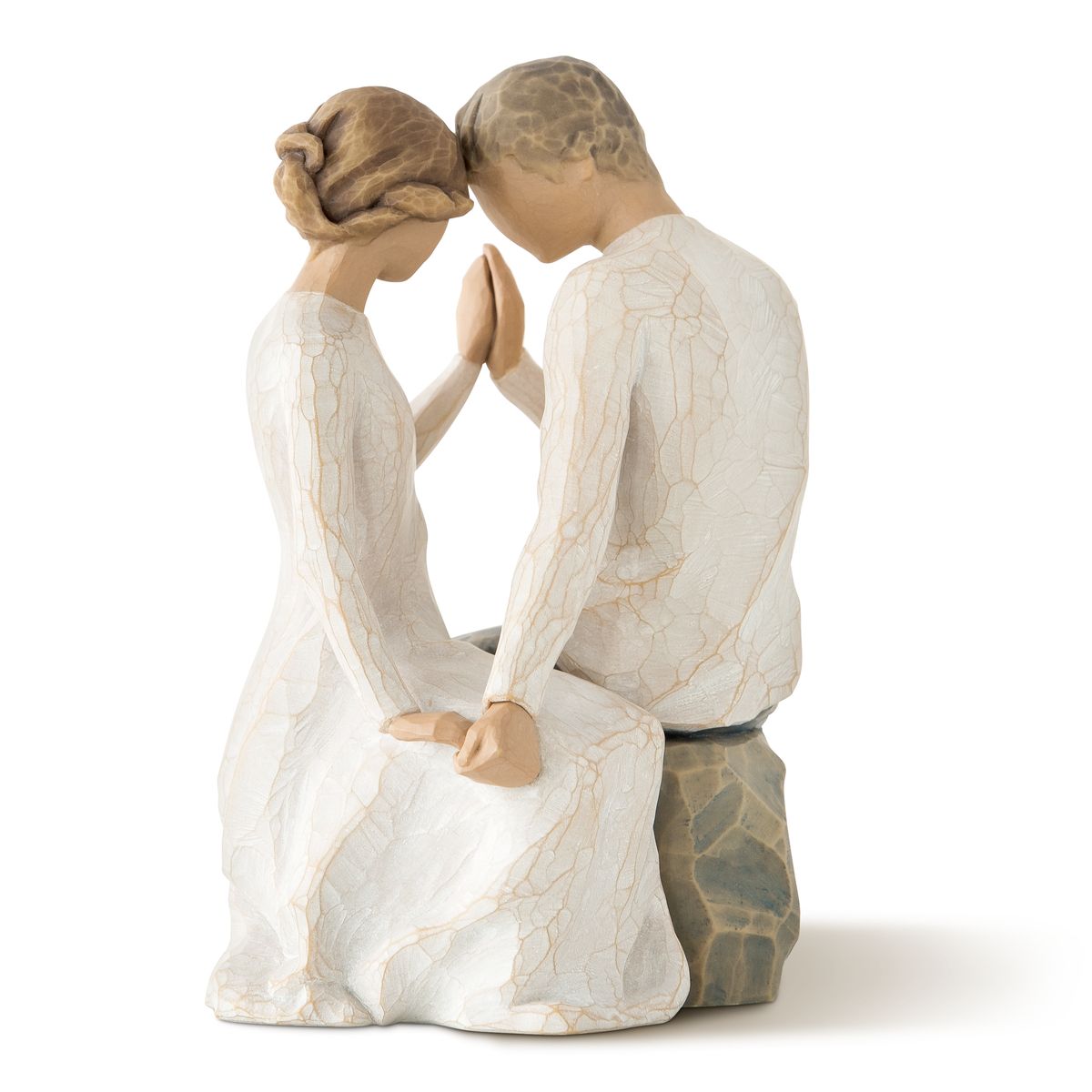 Explore more Valentine's Day gifts!