One for all and all for one!
At DEMDACO, we strive to lift the spirits of those around us in any way we can. A couple ways we try to do this on the daily are, 1) through purposeful, artisan gifts and 2) with simple, random acts of kindness.
(Updated Feb. 2023)
Yes, we just happen to design and curate meaningful items, but we whole-heartedly believe offering someone a unique gift is a great way to make them smile and feel extra loved. These carefully-selected goods are sure to inspire happiness and show them someone is in their corner cheering them on!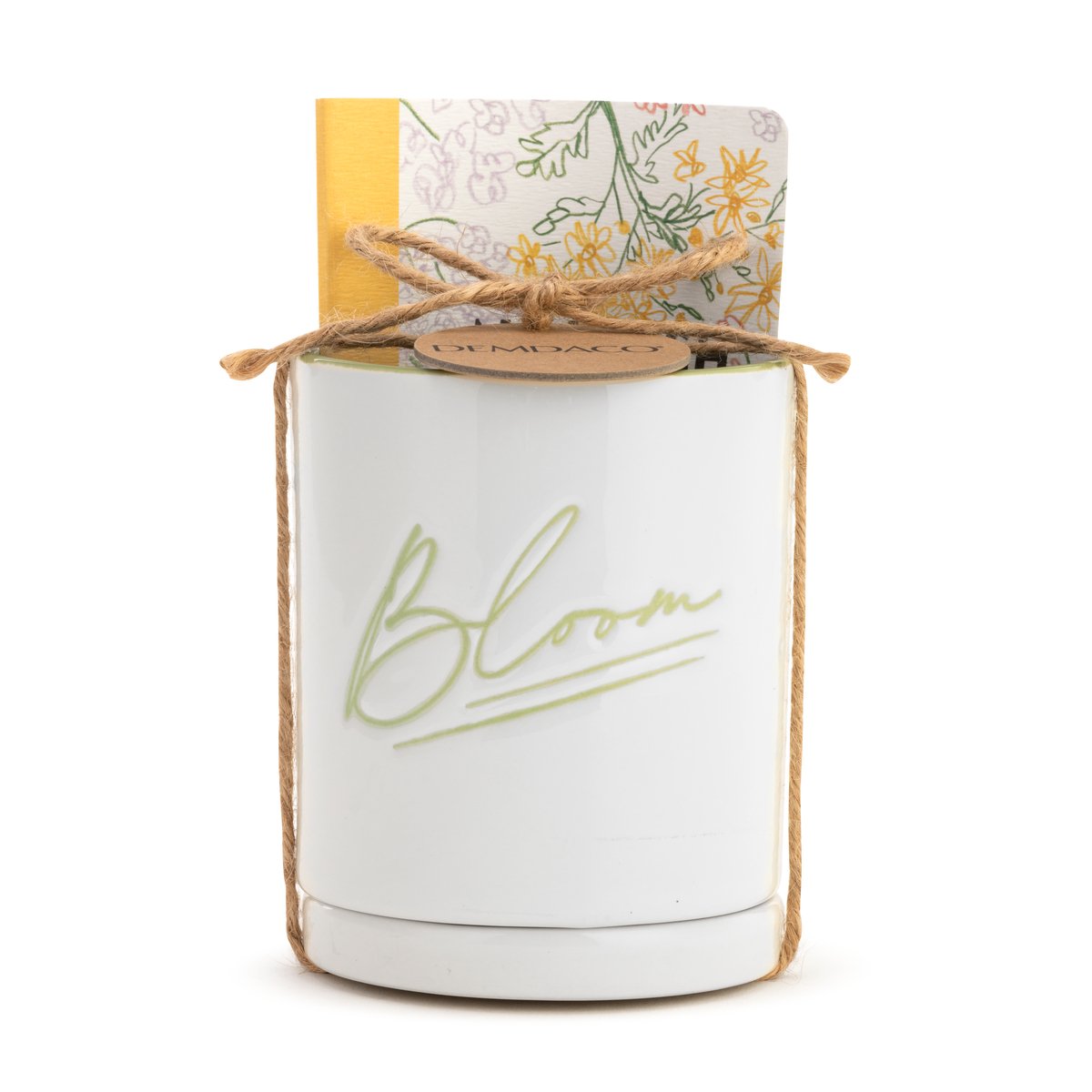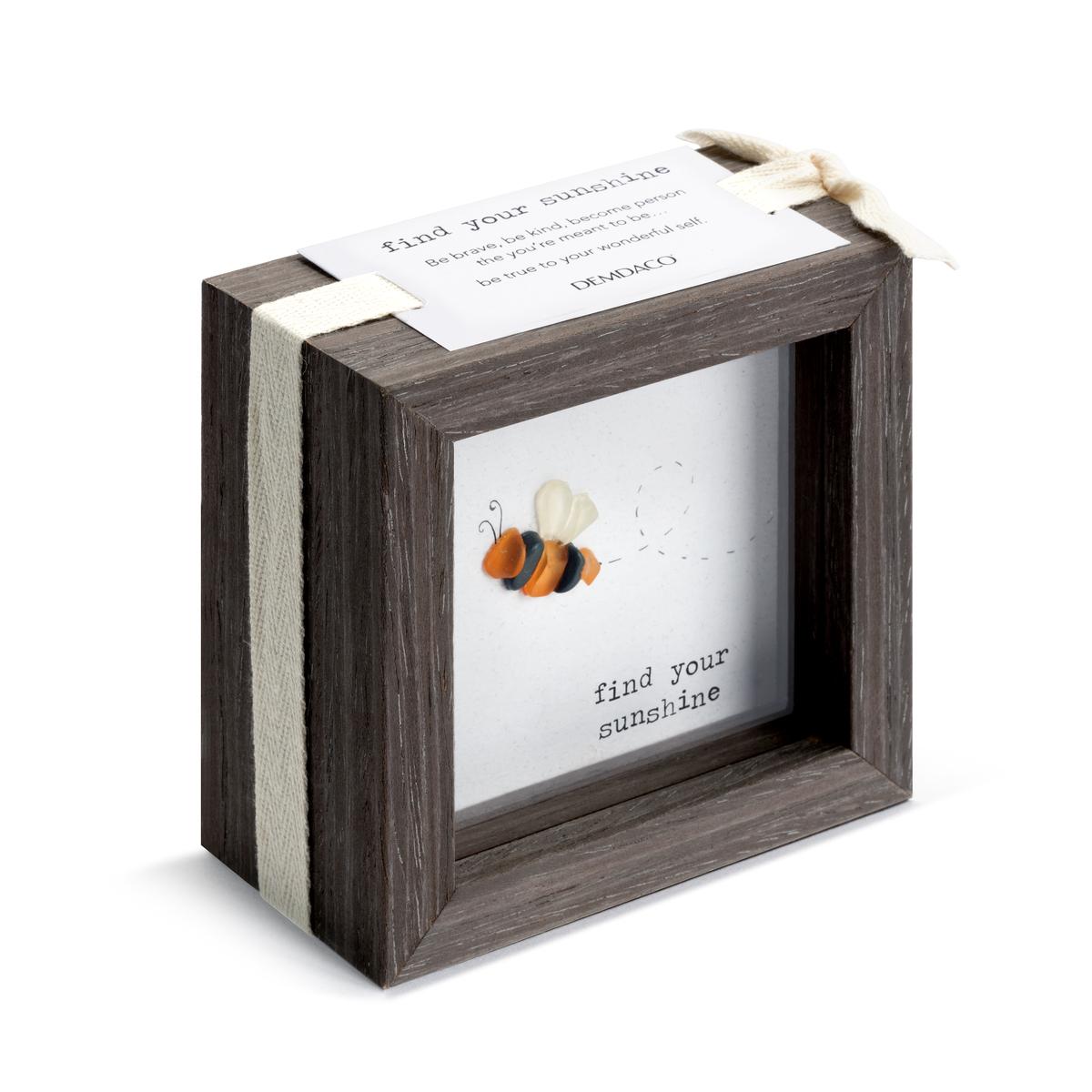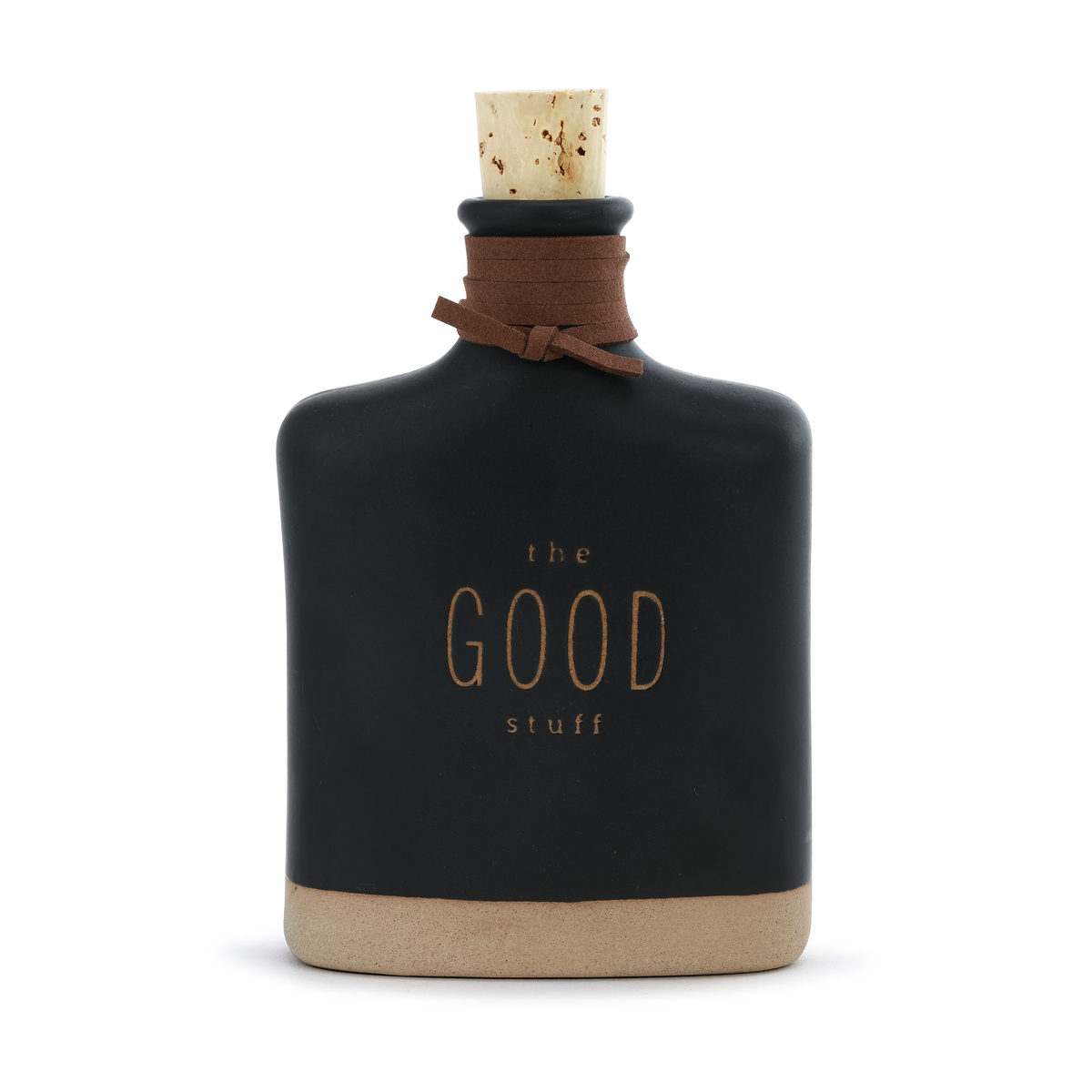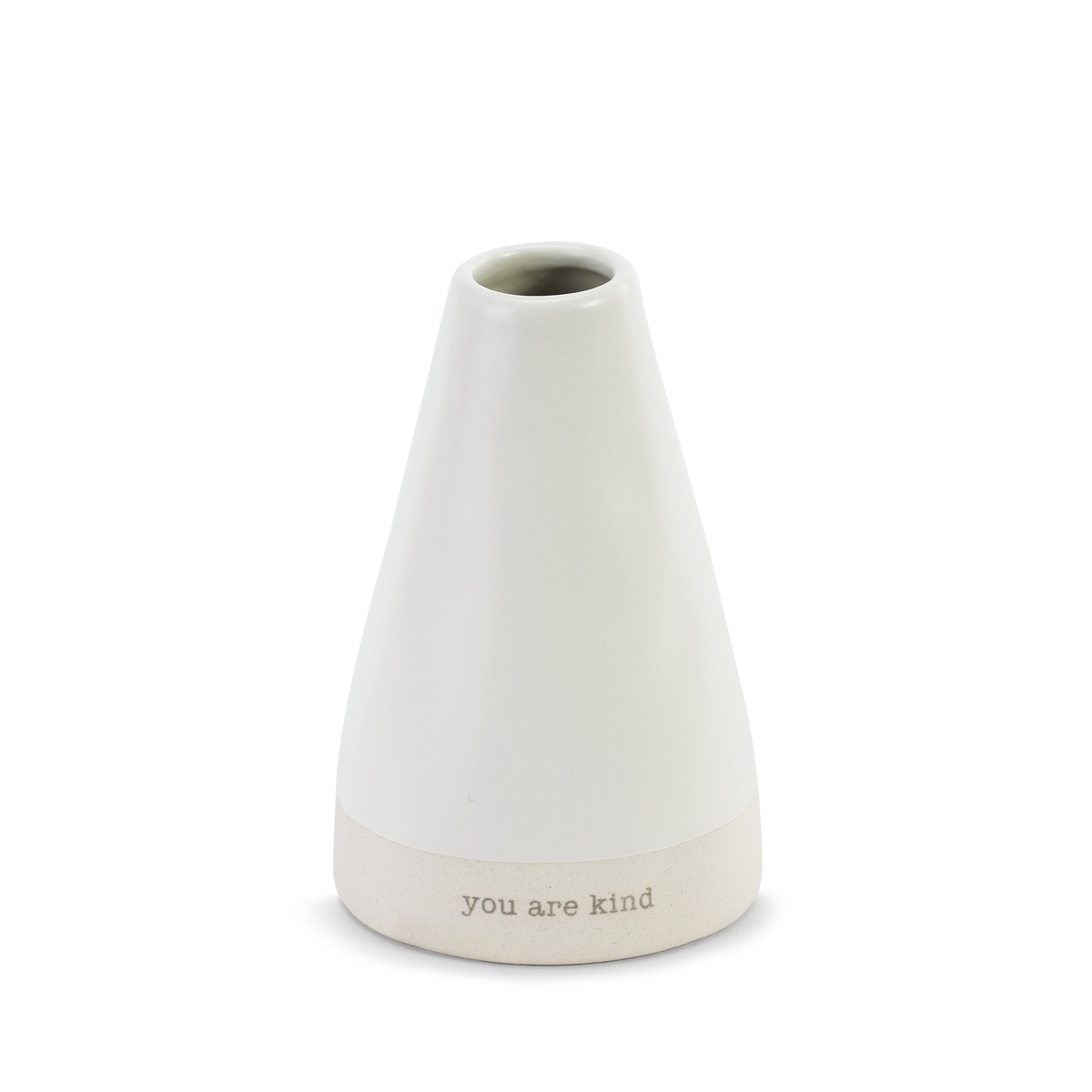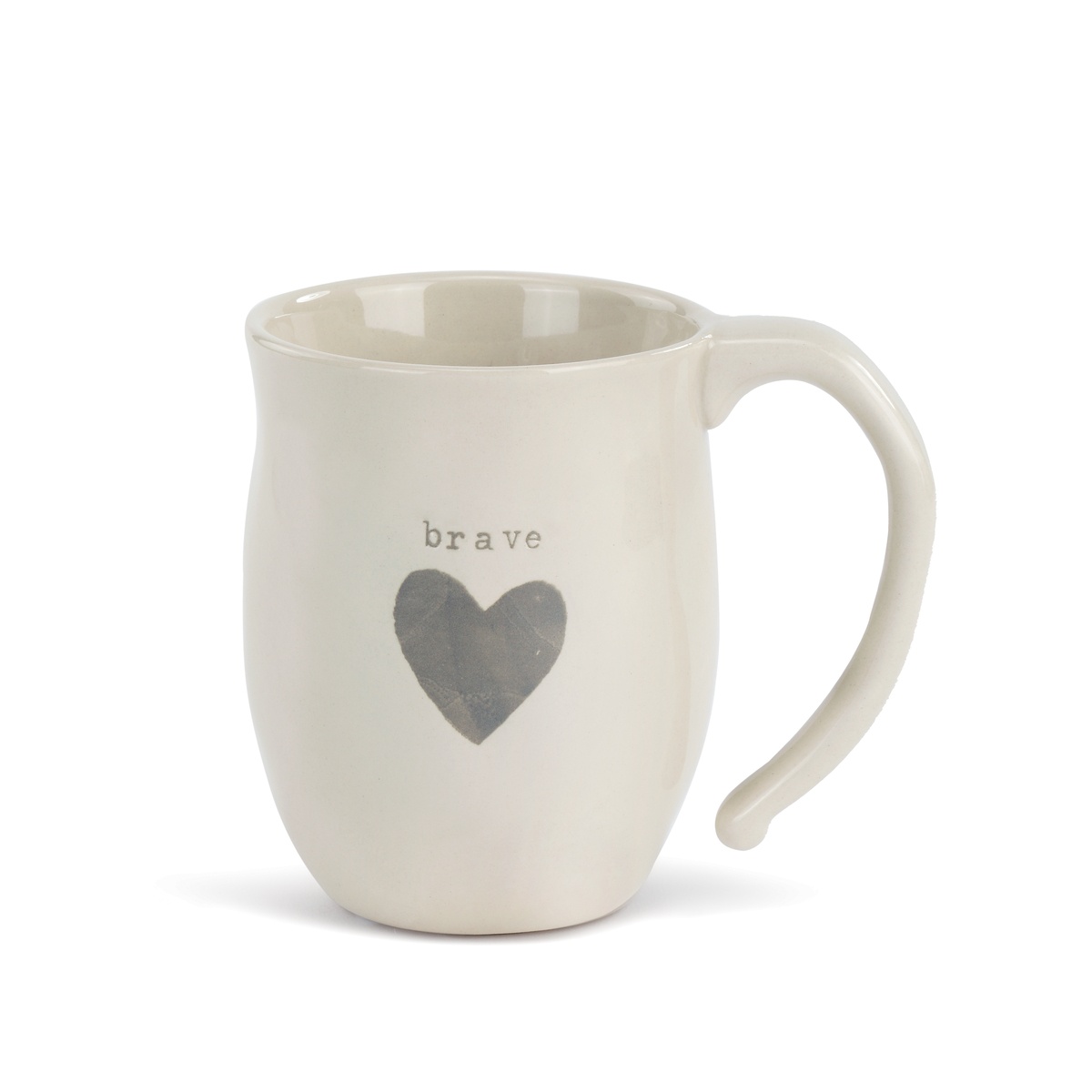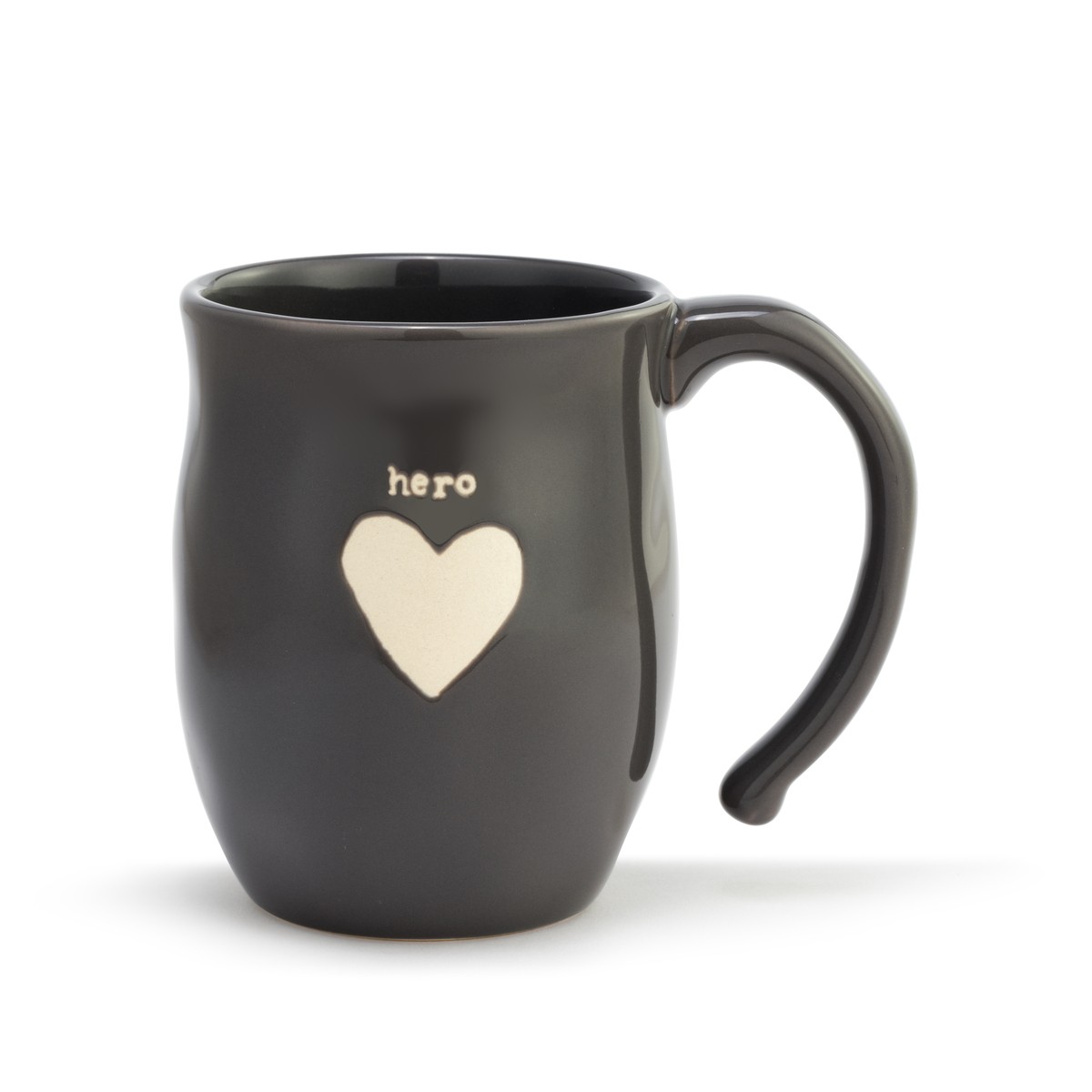 Explore more colorful gifts to lift the spirit!
A little goes a long way — when paying it forward or showing your loved ones you support them, simple is mighty!
Savannah, our Production Assistant, and Jonathan, our Cultural Conversation Leader, recommend the following ways to offer kindness to those around you:
Take in your neighbor's trash can
Smile at a stranger
Warm up your roommate's, spouse's or family member's towel in the dryer
Tip generously
Open doors for everyone
Mow the yard for your neighbor
Pick up groceries for someone
Treat your friend to lunch
Leave a nice online review for your favorite restaurant
Donate food to a food shelter
Donate money to an organization you love
As Mother Teresa said, "Let no one ever come to you without coming away better and happier."