Women — we would literally not be here if it wasn't for them.
They're a force for good; they're strong, powerful and creative. They give us life and love us so well. March is Women's Month and we're celebrating all month long! In this blog, we'll be highlighting a few of our female artists and employees.
So, what are you waiting for? Fill your spaces with these magnificent products created and loved by women!
Tracy Pesche, Artist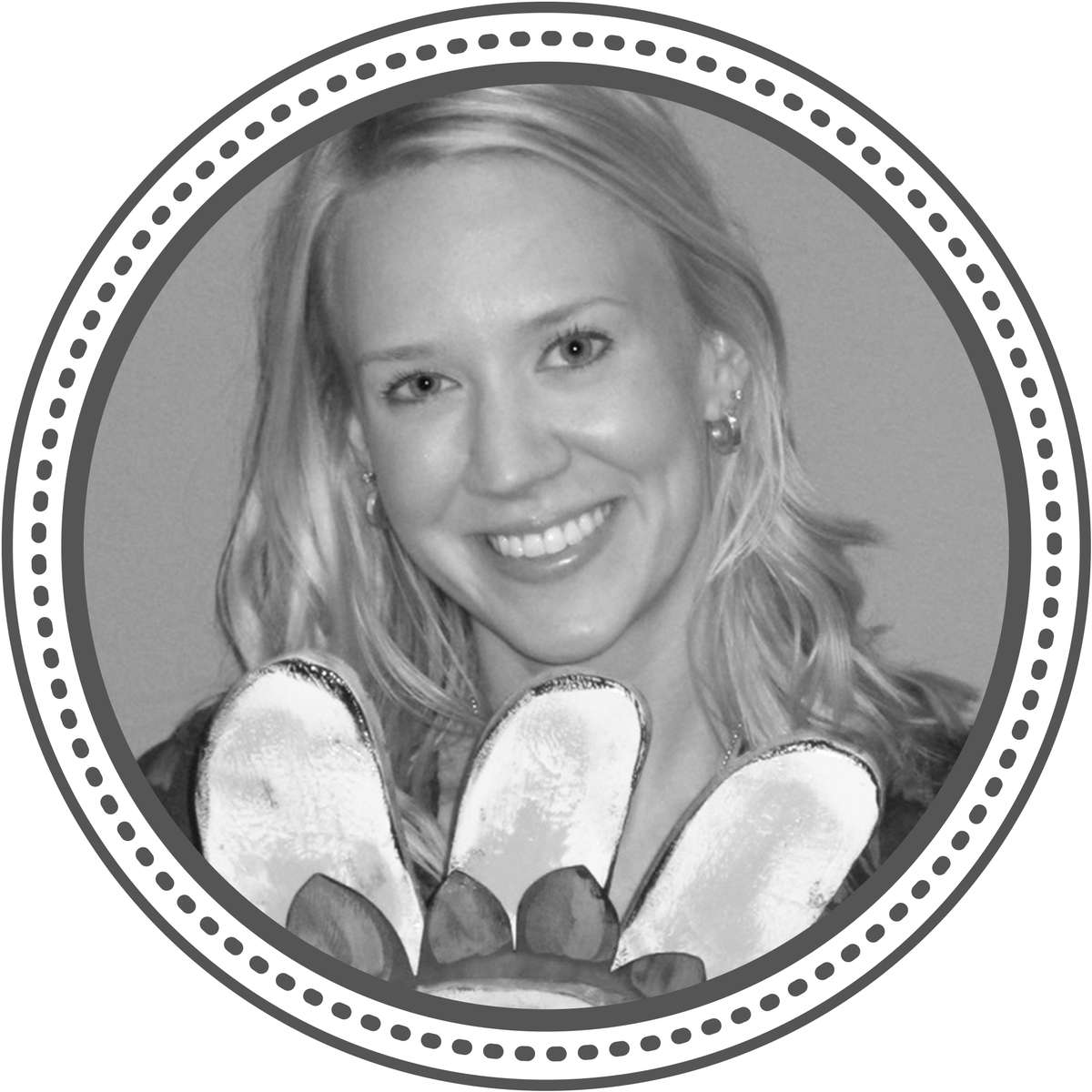 Nicknamed Tra by her family and friends, Tracy Pesche has been a "maker kid" since she was little, selling pot holders and painted rocks. Her passion for the arts is inherited from her parents, who own a fine art gallery that opened in 1976, and led to a Bachelor of Fine Arts degree, with a concentration in ceramics, from the School of the Art Institute in Chicago. Today, Tracy finds herself in her hometown of Lake Geneva, Wisconsin, raising her own family and creating whimsical pieces out of wood and metal. Her bright colors and whimsical style appeal to all ages. Tracy hopes her pieces put a smile on others' faces!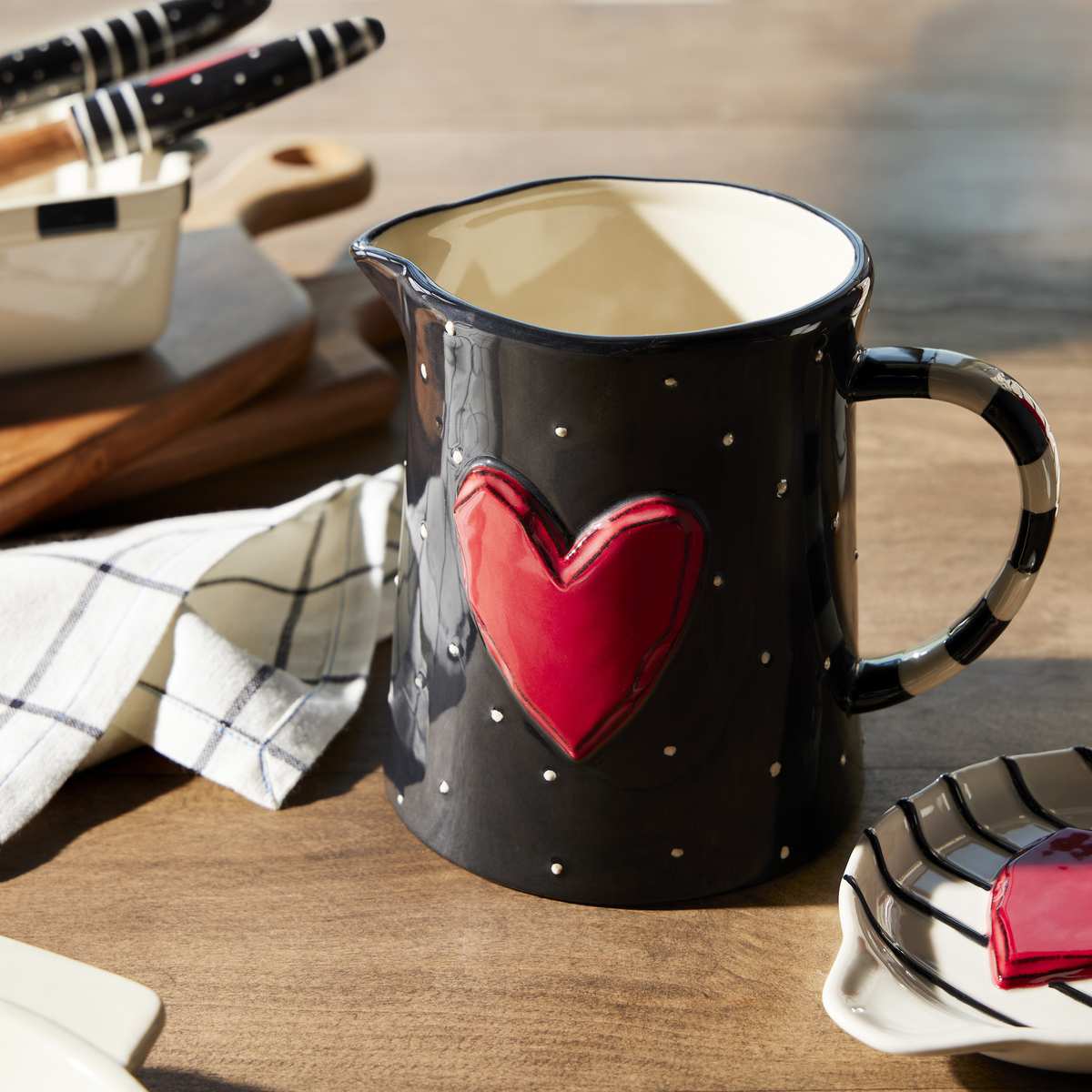 Lori Siebert, Artist

Working in a mix of media that includes everything from acrylics and watercolors to torn paper and clay, Lori is constantly experimenting with new ways to create her signature artwork. Finding inspiration from her kids' drawings, an old quilt or an off-beat piece of folk art, her insatiable curiosity, a whimsical design sense and fresh approach to color and sentiment give each collection its own unique personality. A common thread through most of her work features the use of text to convey deeply sentimental and inspiring messages.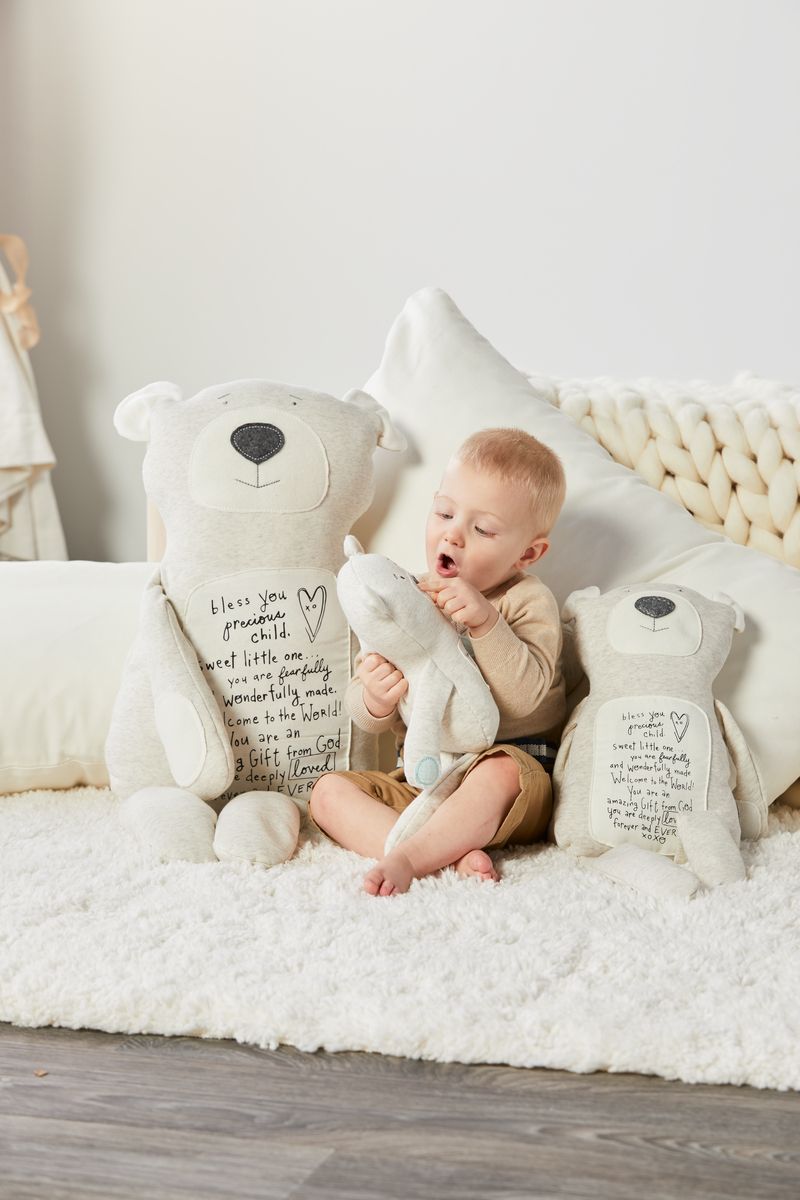 Sharon Nowlan, Artist
Sharon Nowlan's art is reflective of the beautiful land and seascapes of Nova Scotia where she grew up drawing, painting and creating in a variety of media. The Sharon Nowlan collection transforms a mix of composite pebbles and other materials into inspirational designs. Known as pebble art, these fine artisan reproductions capture the joy and emotional experience of relationships.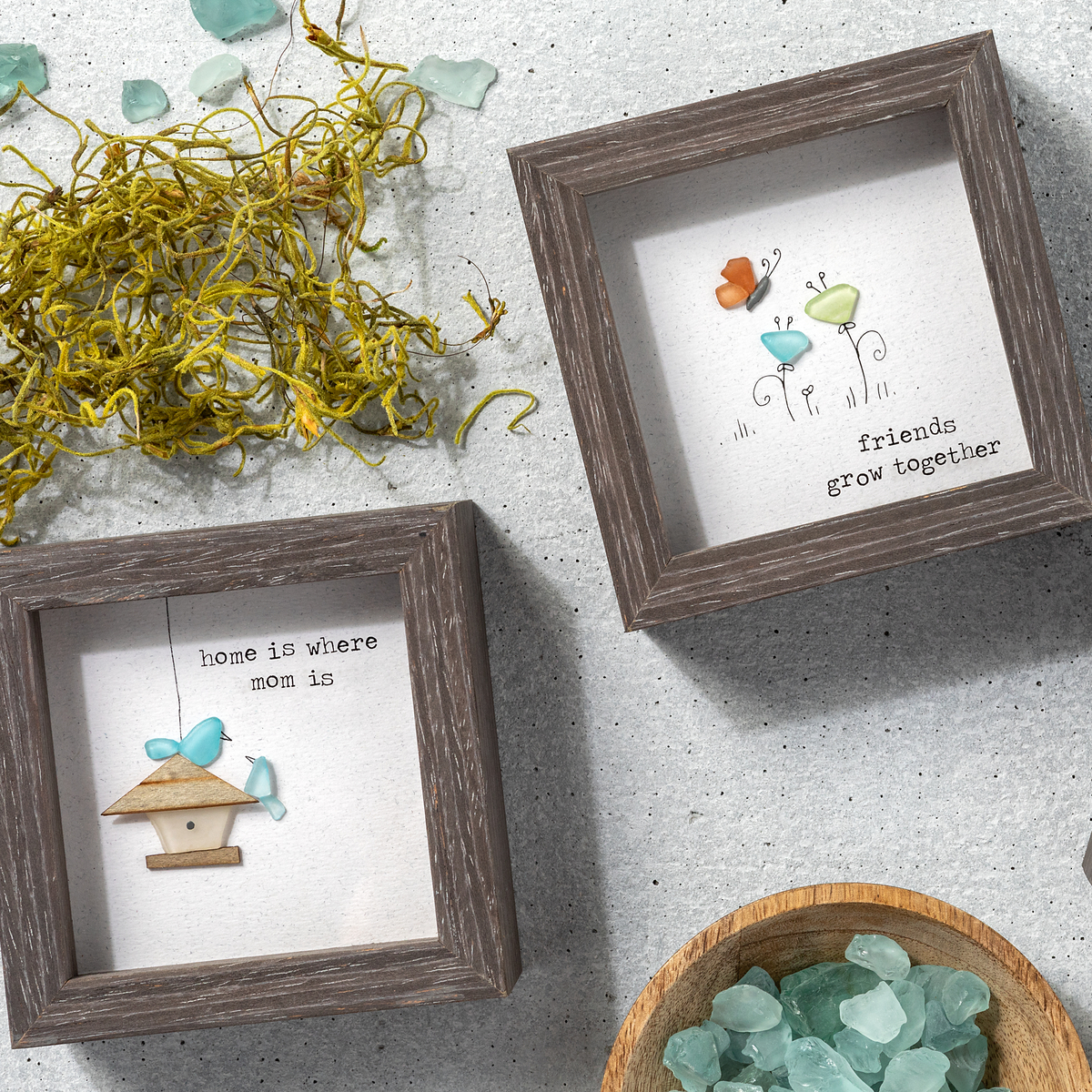 Emily Thurman, Employee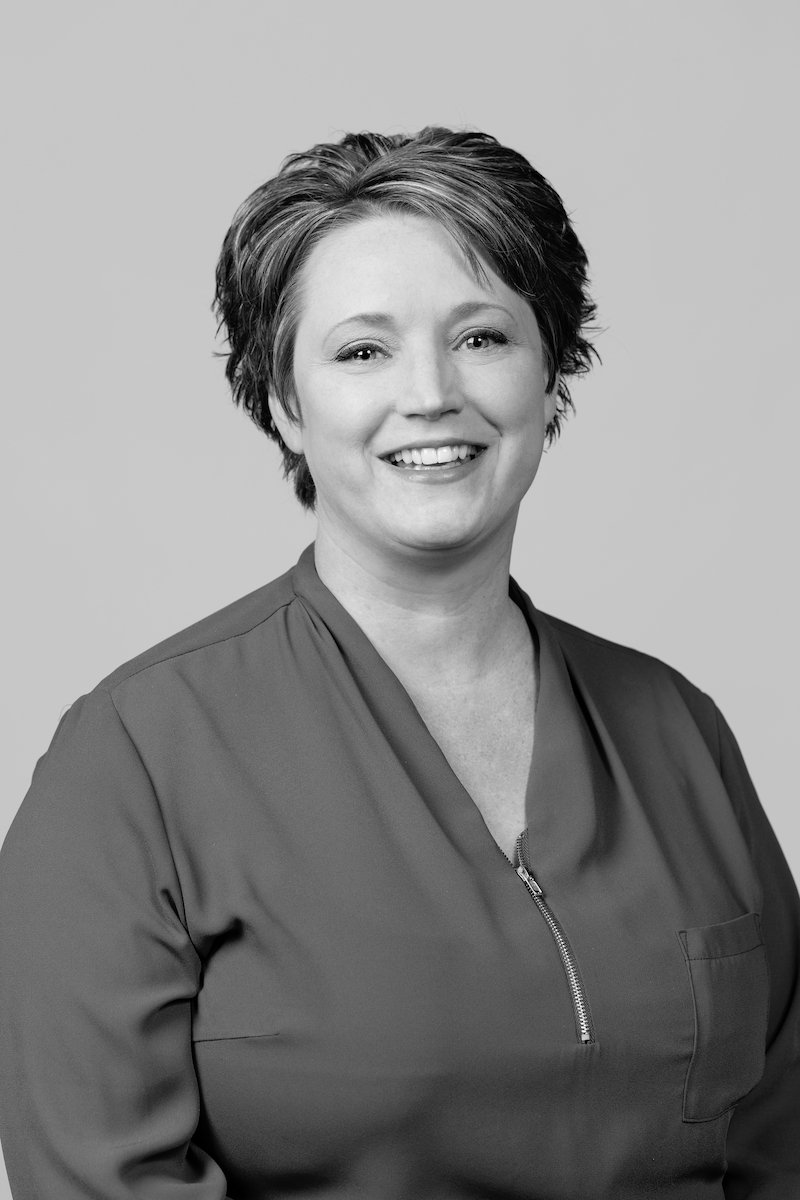 Emily is our fearless Digital Marketing Manager. She has graced us with her talent, sass and knowledge for over 9 years! She herself comes from a creative family: her mom was an art teacher. She loves to do her nails, tease her team and decorate her desk with frogs (she thinks they're cute). When it comes to DEMDACO product, she is a sucker for all things mugs, as she loves her caffeine.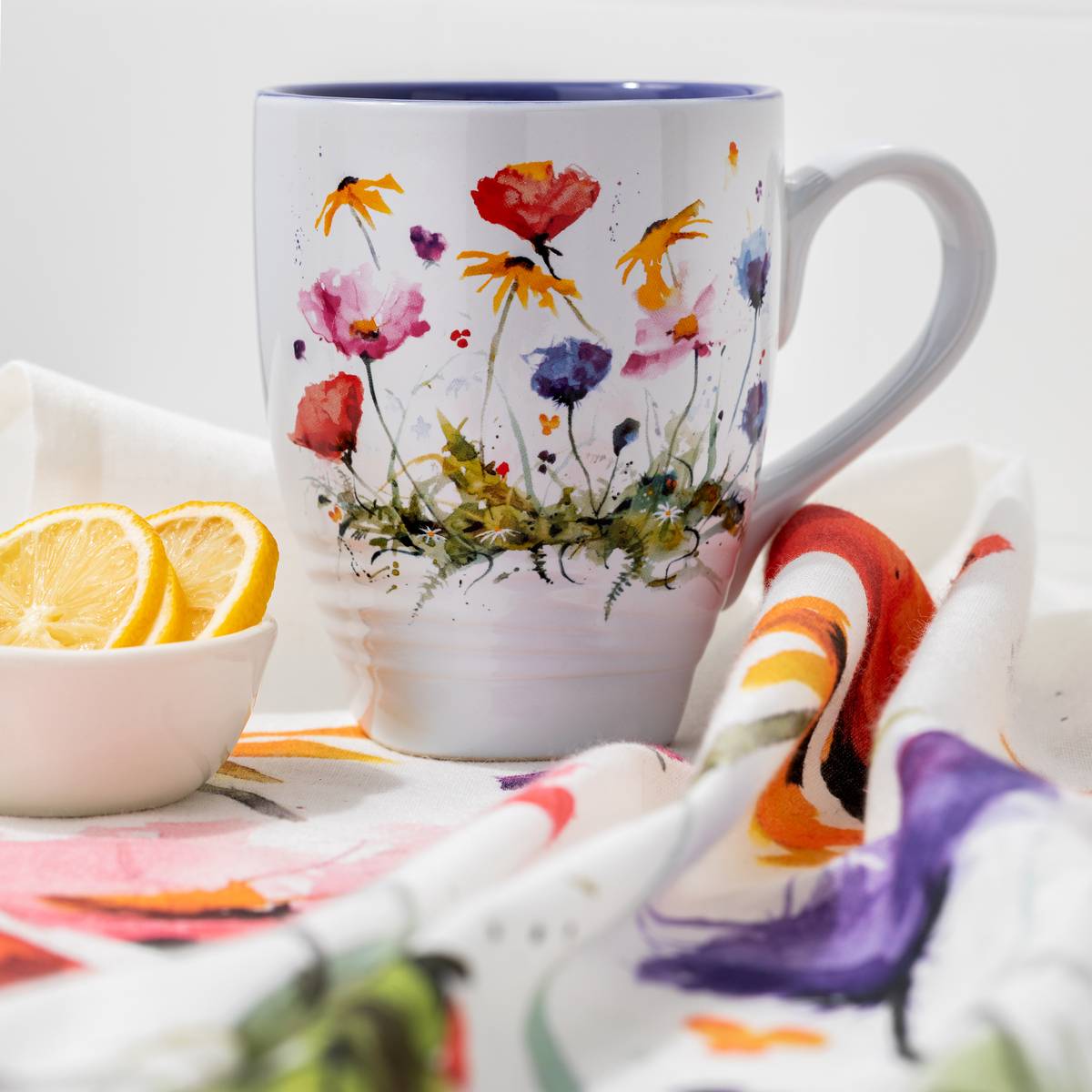 Colleen Adams, Employee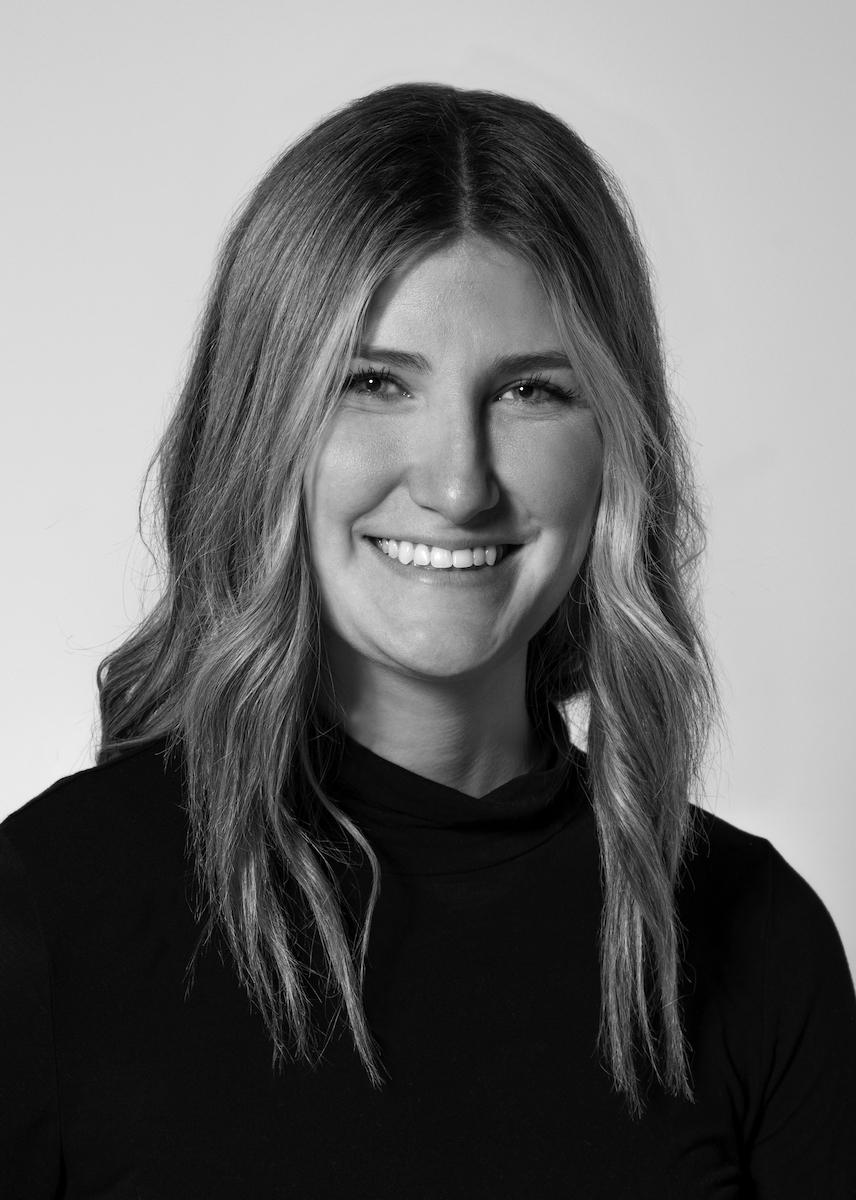 Colleen is our Digital Marketing Specialist. She's a ray of sunshine and always has a smile to offer. She's a Jayhawk through and through (rock chalk). Her organization, keen eye and ability to keep us cohesive is invaluable. She is a lover of all things DEMDACO's Gather 'Round collection!
Autumn Schwabauer, Employee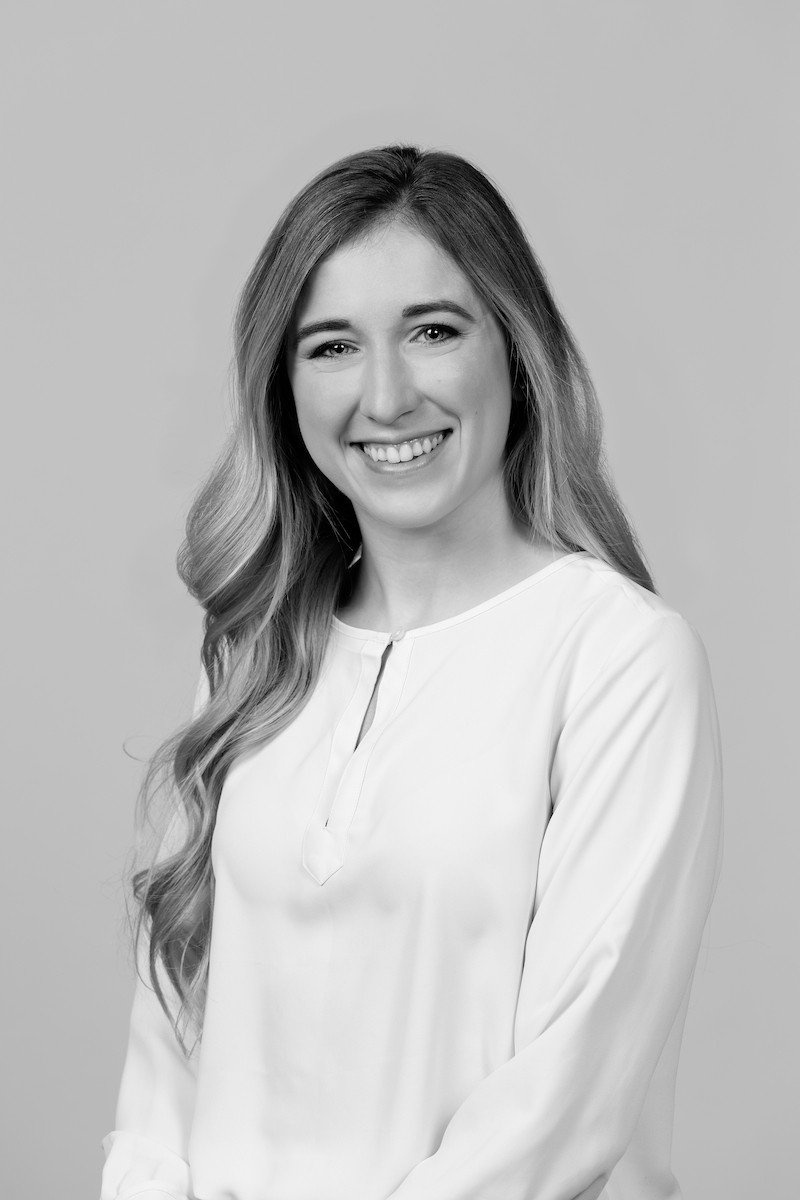 Autumn is our Social Media Specialist extraordinaire. She's a cat and dog mom, DIY enthusiast, travel coordinator for her loved ones and truly knows what she's talking about when it comes to social. Autumn loves DEMDACO's, well, pet products!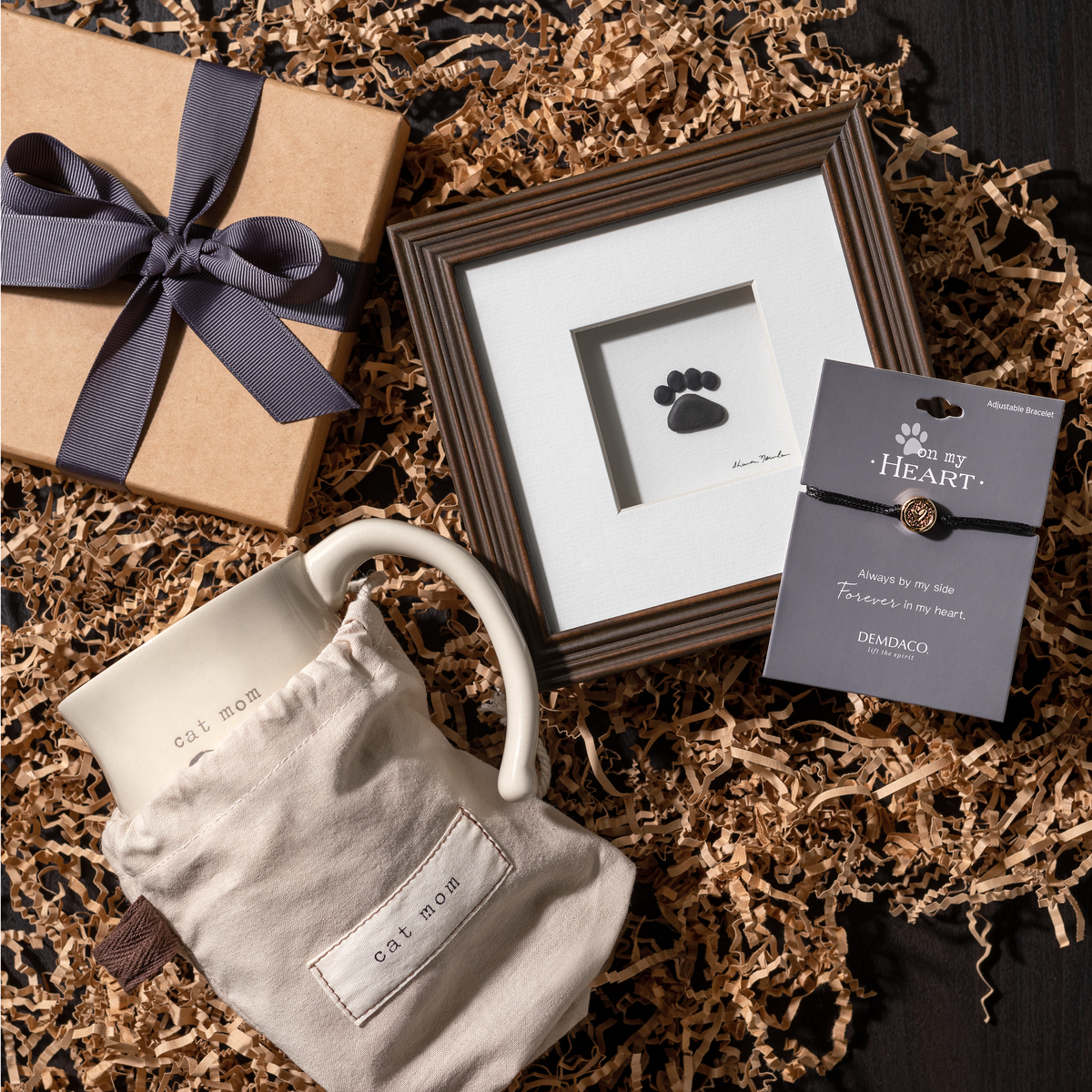 Explore more women artists, and products DEMDACO ladies love!