Decorating the living room is a fun way to add personal touches to the home.
(Updated March 2022)
From lighting to art to photographs, there are so many ways to brighten up the room and make it unique.
Here are some simple tricks to help you tackle your project!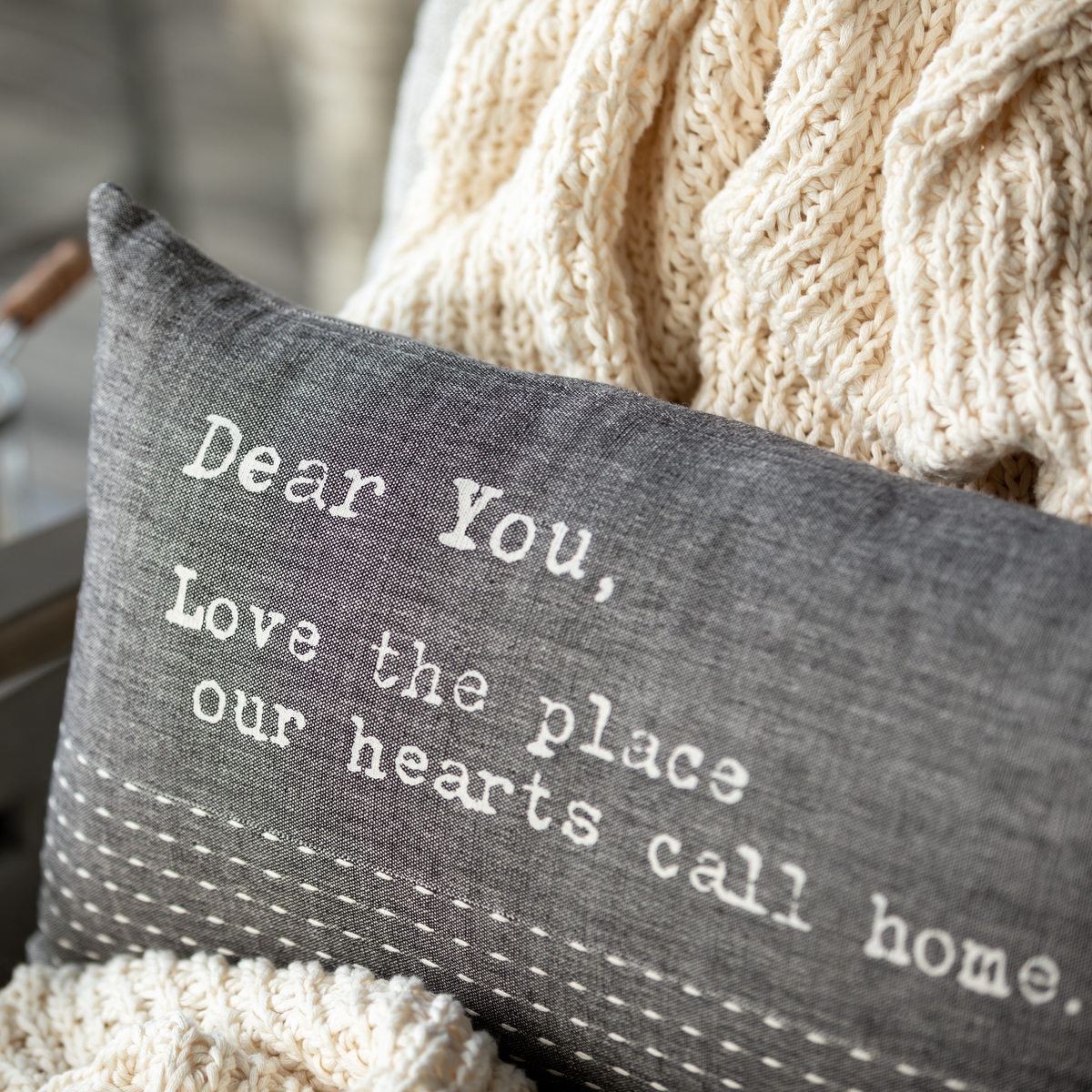 The great debate: can you have too many pillows?... No! At least, we don't think so! Especially if they're meaningful and reflect your story. From 'hug-weighted' comfort pillows to designs with sweet messaging, these throw pillows are sure to add a splash of sentiment to your living room décor.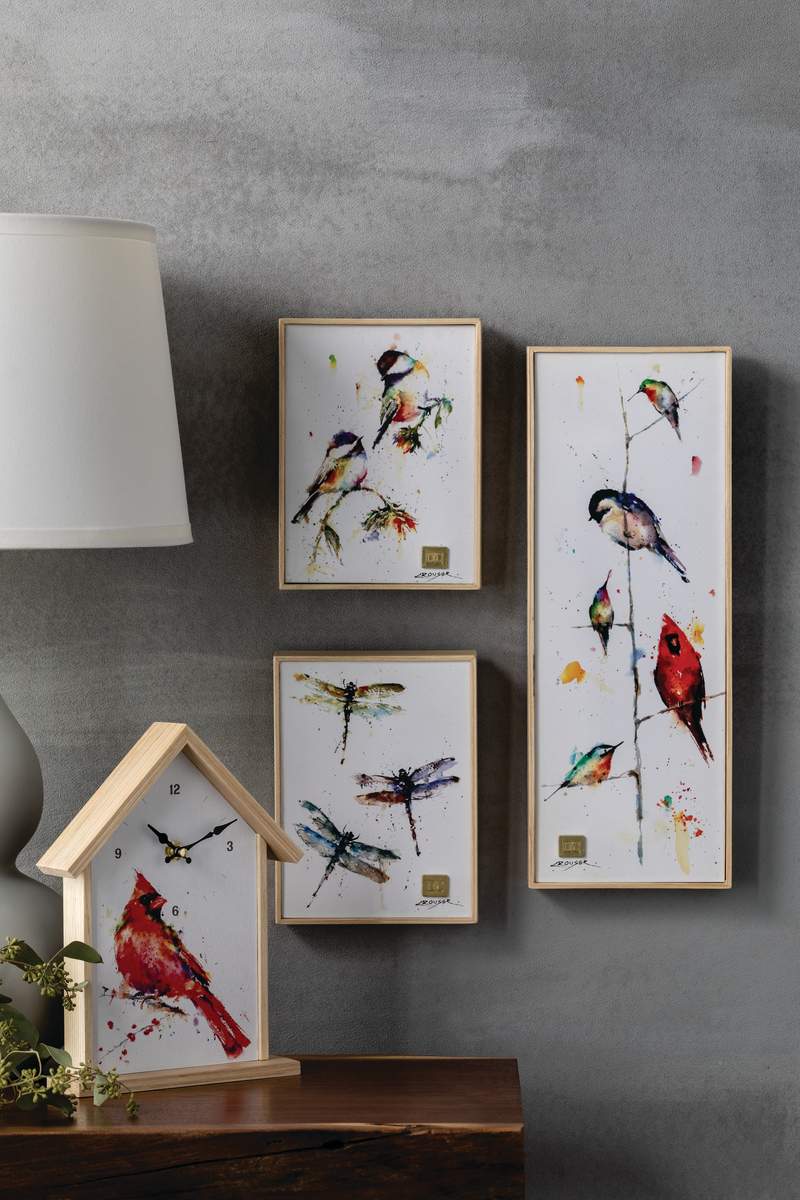 Adding a piece (or several pieces!) of art to the living room walls is a great way to make the space feel 'homey.' Whether it's a detailed painting of nature or a simple stencil design, art has a special way of bringing us closer together.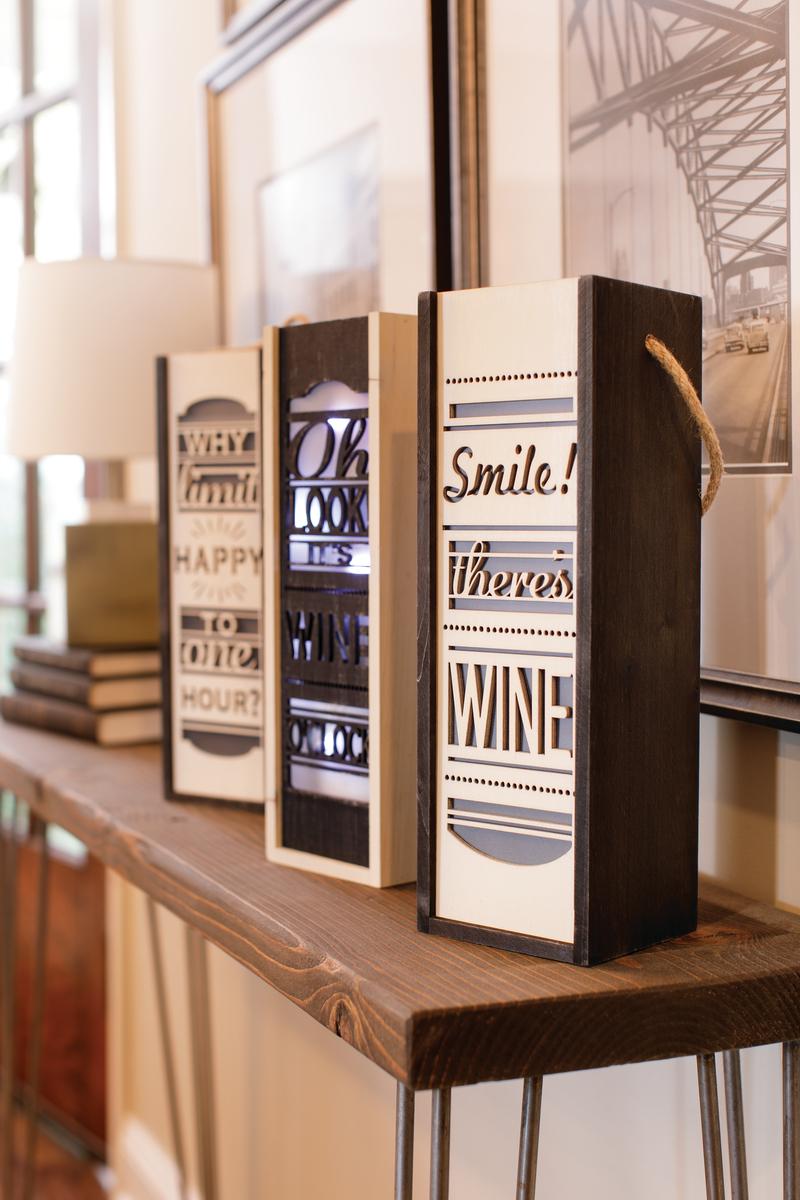 Lighting is a great way to add an extra layer of warmth to any room. Placing a candle or lantern on the coffee or side table makes the room seem more inviting. With so many options to choose from, you can't go wrong with this decorative accessory!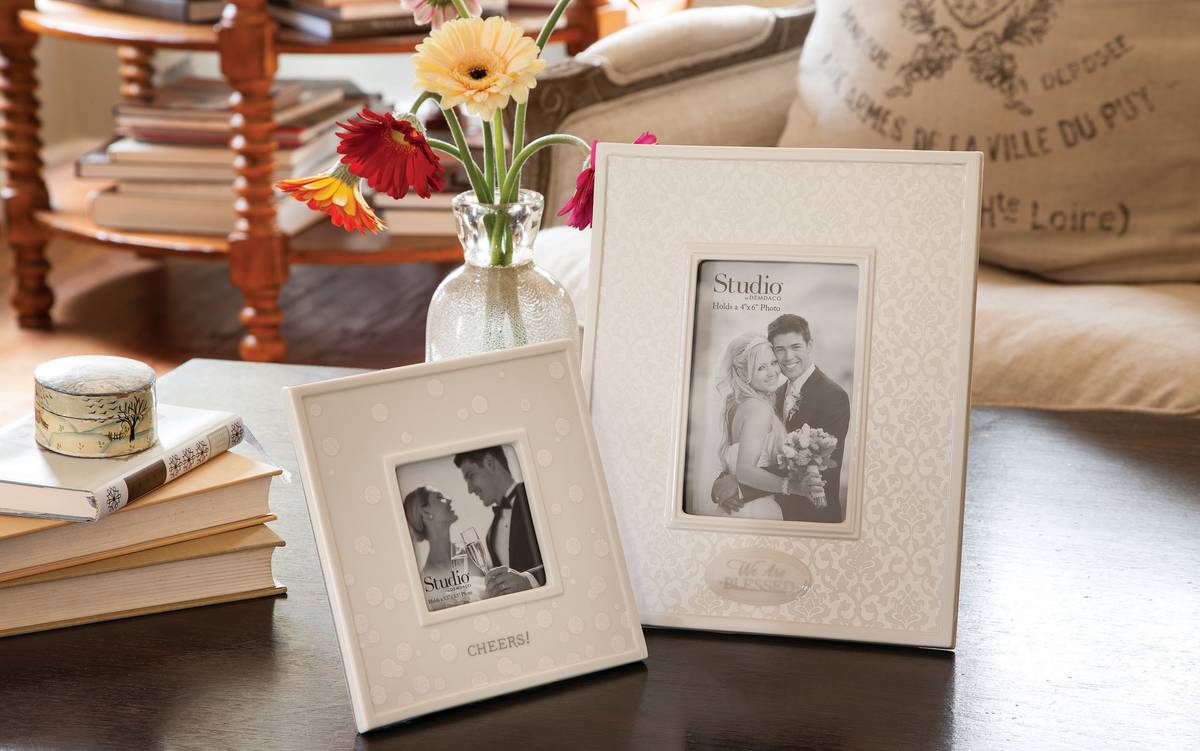 Whether hanging on the wall or standing up on the table, decorating with photos of people and moments we love is a simple way to bring living room décor to the next level!
For the nature lovers, decorating with plants and succulents is the perfect way to make a living room feel extra comfy!
For more unique and personal decoration ideas, explore here!