Christmastime is almost upon us!
(Updated Oct. 2022)
This holiday season, design a magical winter wonderland with pieces that create a comfortable, chic atmosphere. Explore DEMDACO's collections of white and creamy holiday décor that will bring smiles and laughter to your home this Christmas season.
From mini-Christmas trees, to snowmen, to beautiful artwork, we offer a wide variety of décor pieces that can help embrace the soft and creamy trend around your home.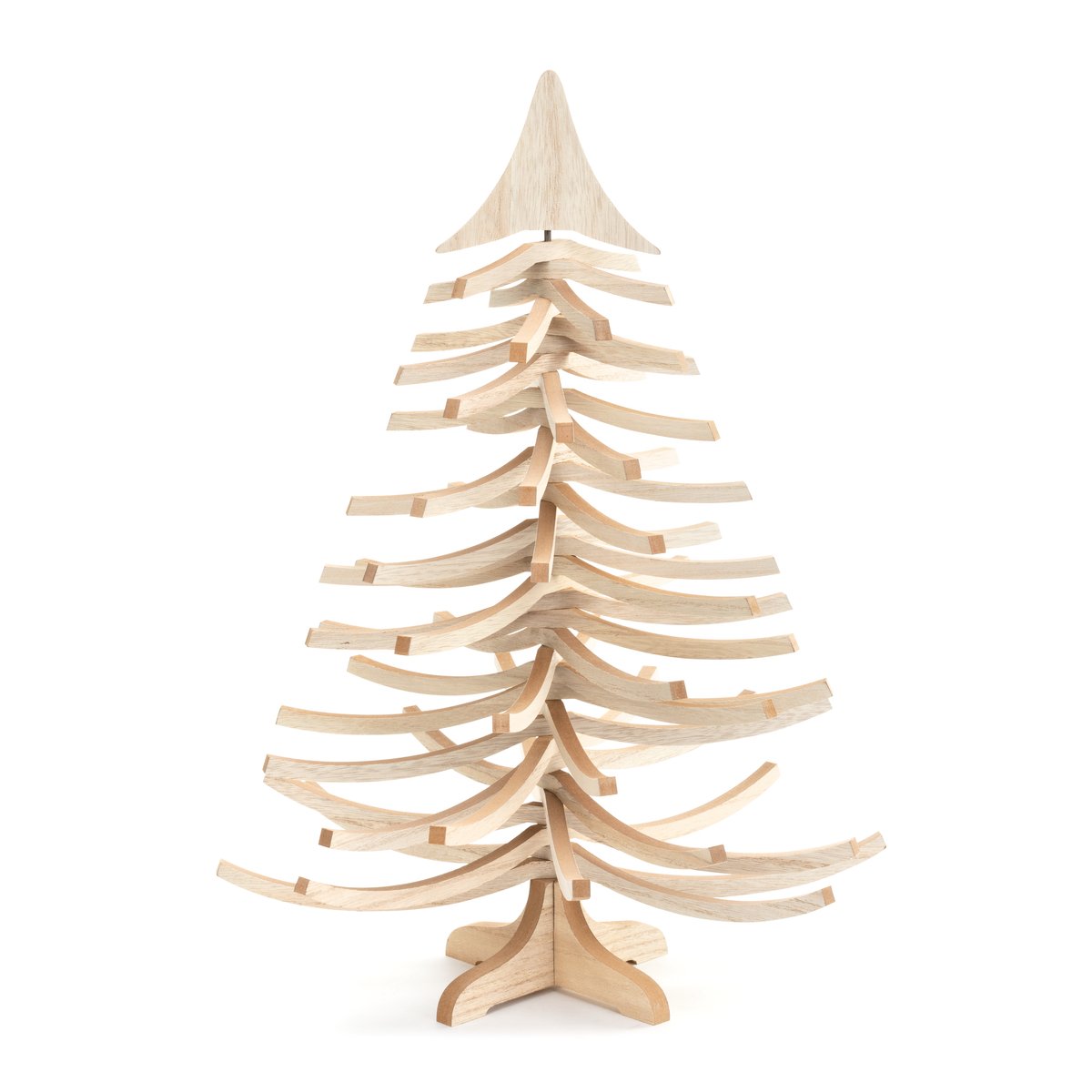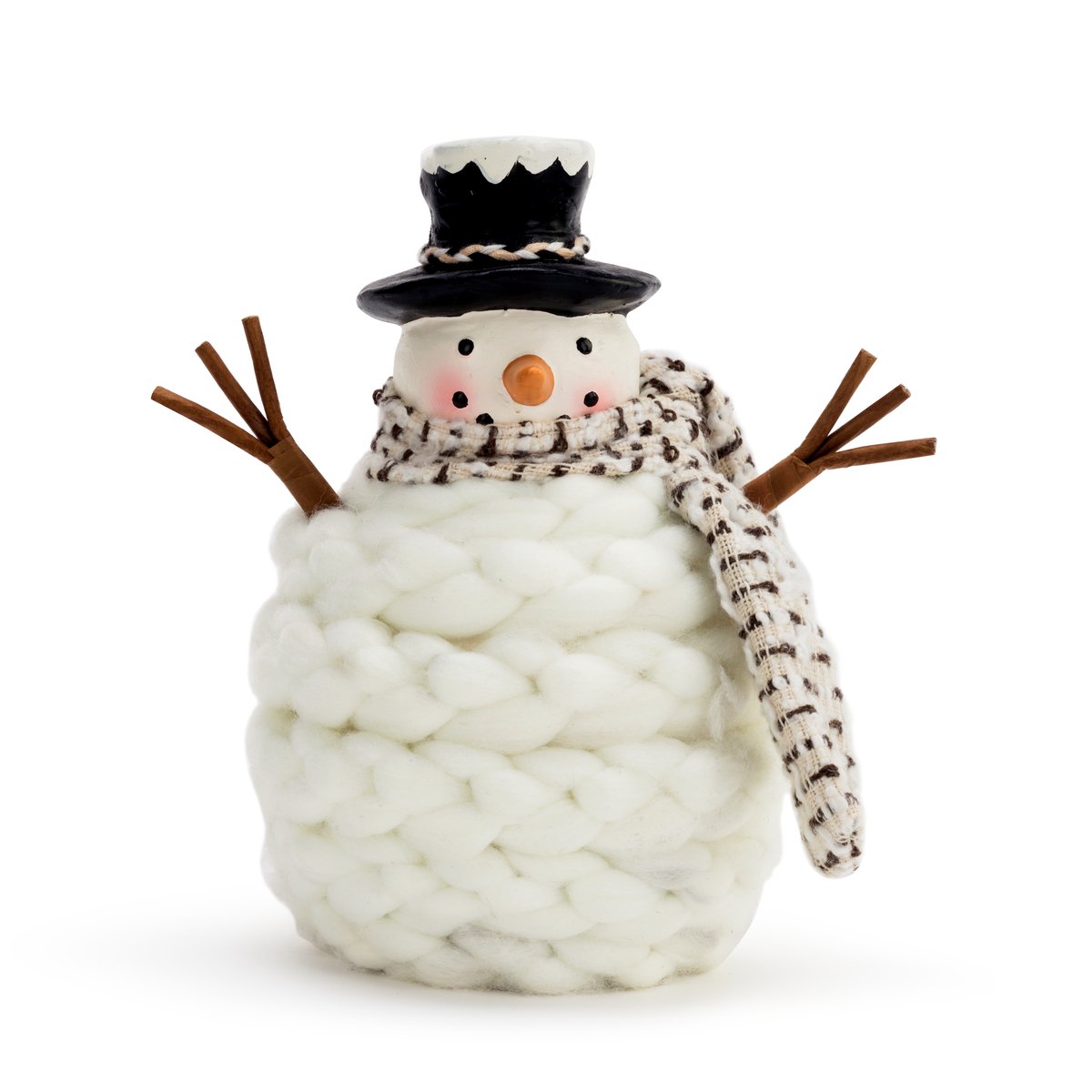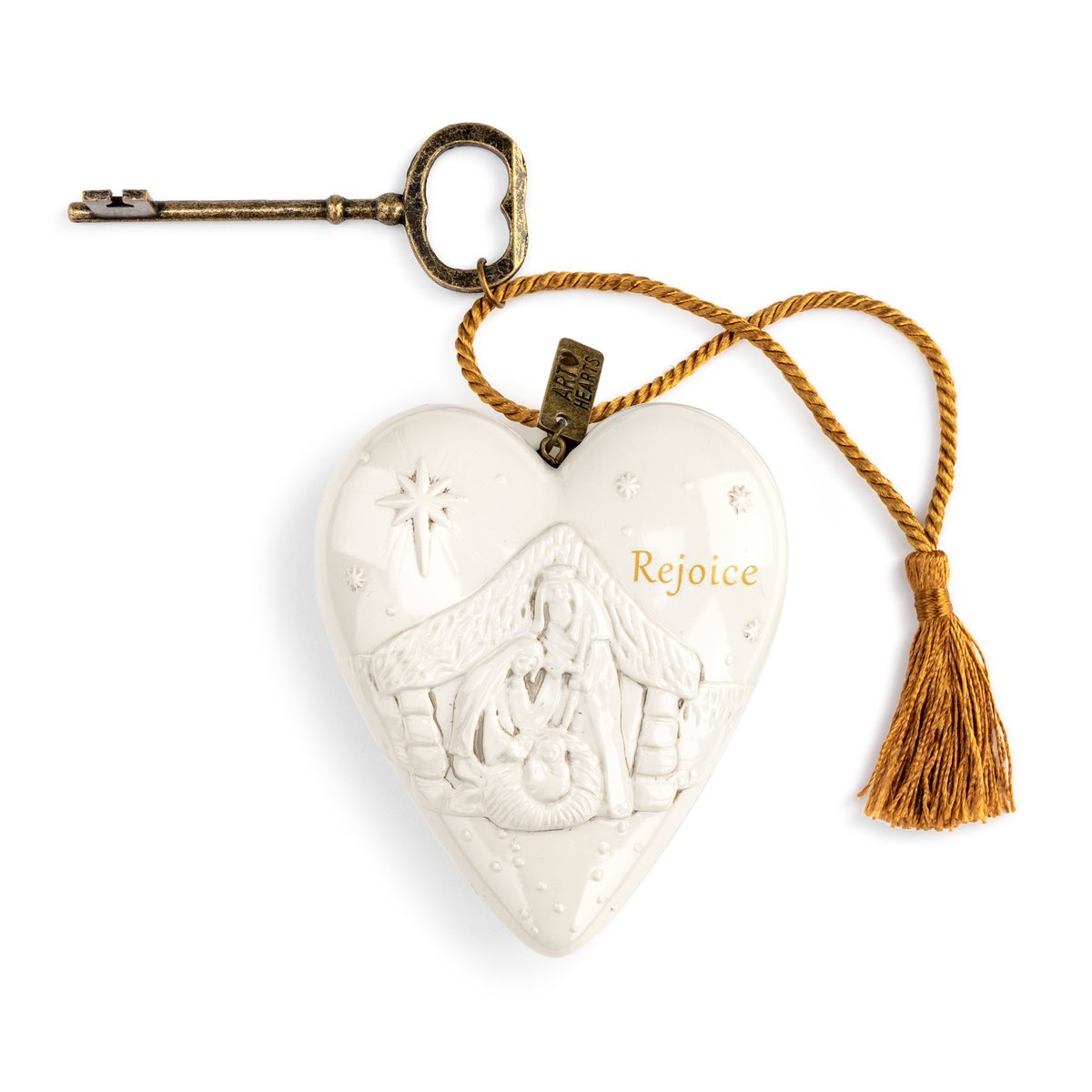 For those of us who host a Christmas or Christmas Eve meal, one of the most exciting parts of preparing to host is making the table look merry and bright! With serveware and drinkware, there are so many ways to make your table unique and special.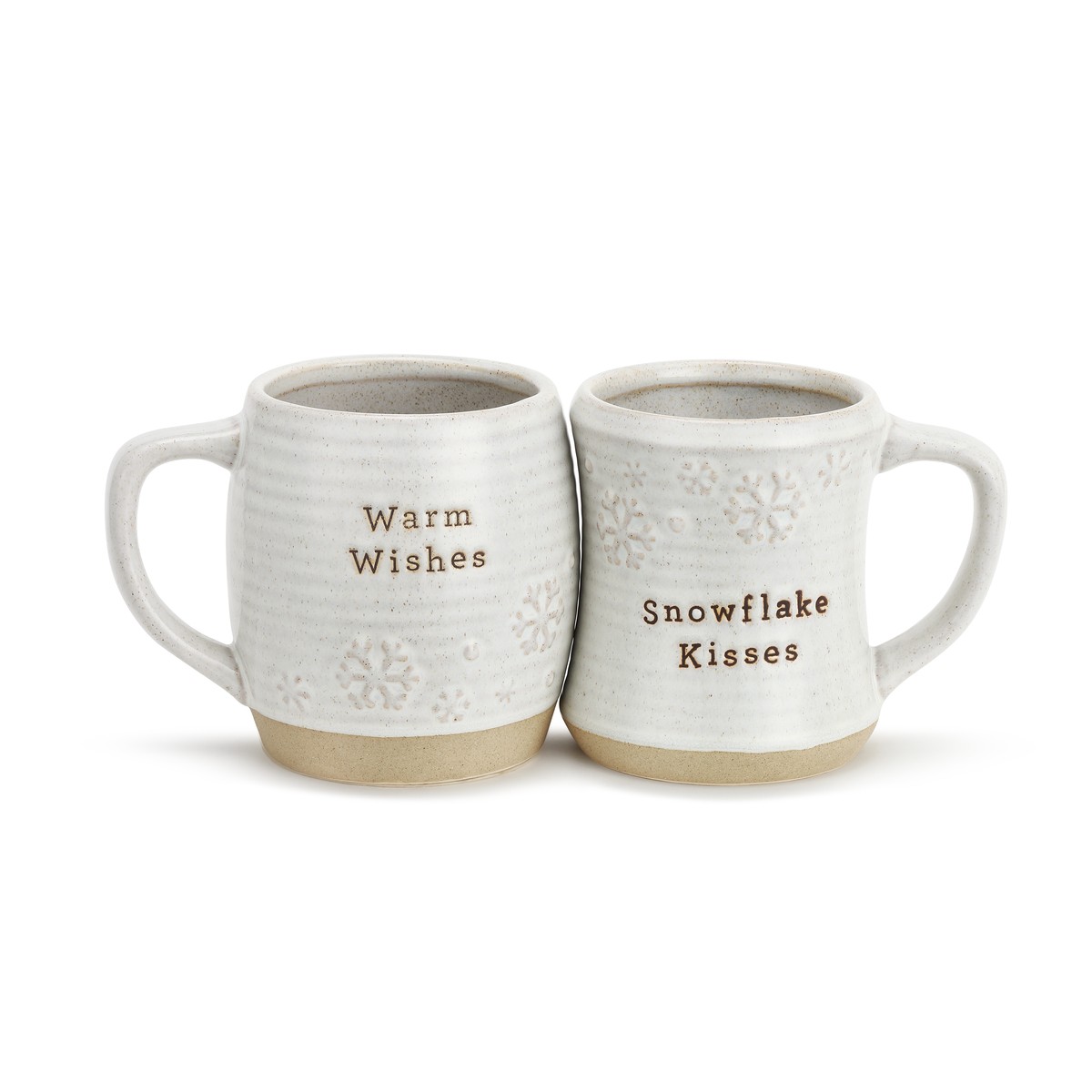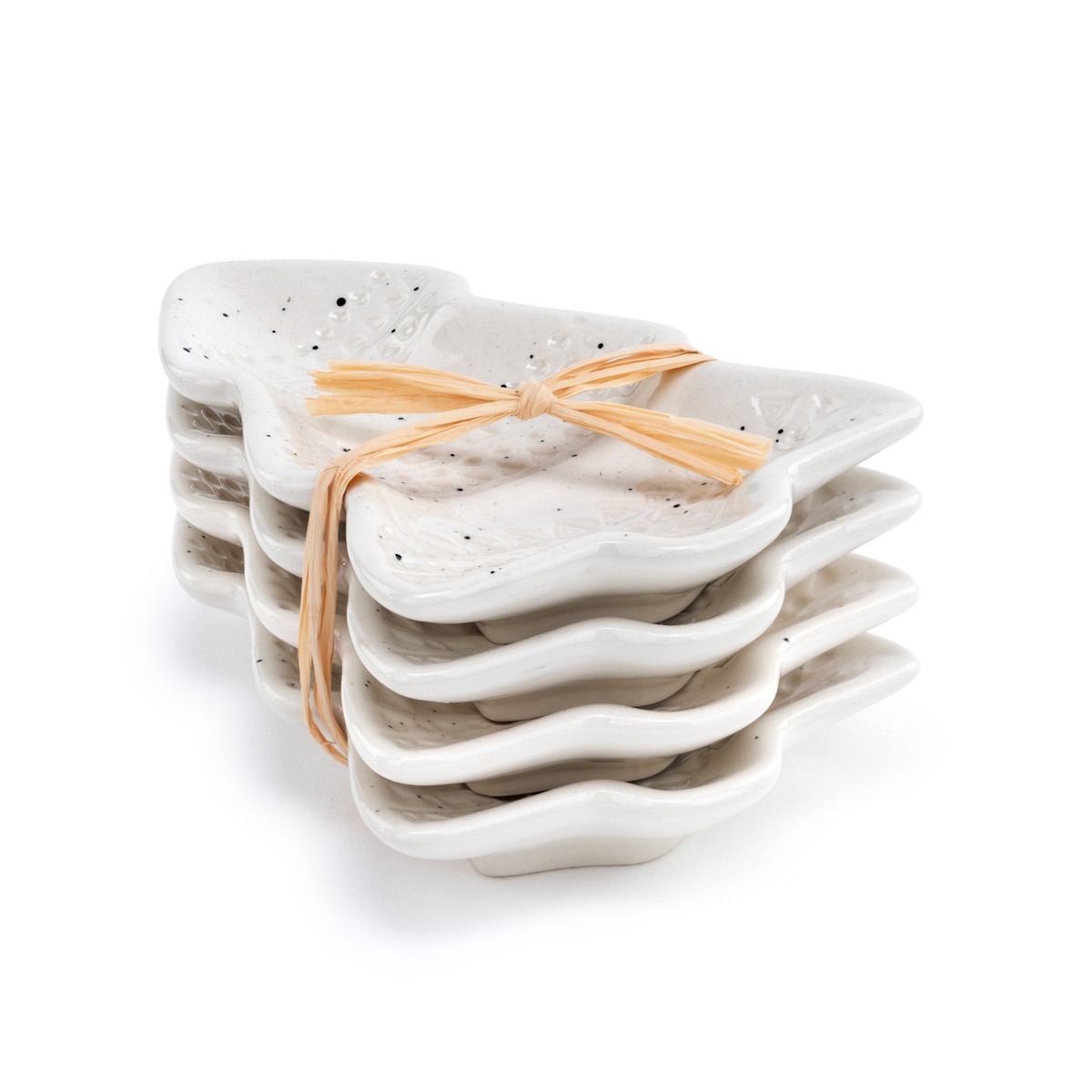 Beautifully lit lanterns and water snow globes are always a fun way to brighten up the room and add an extra dash of magic to the home.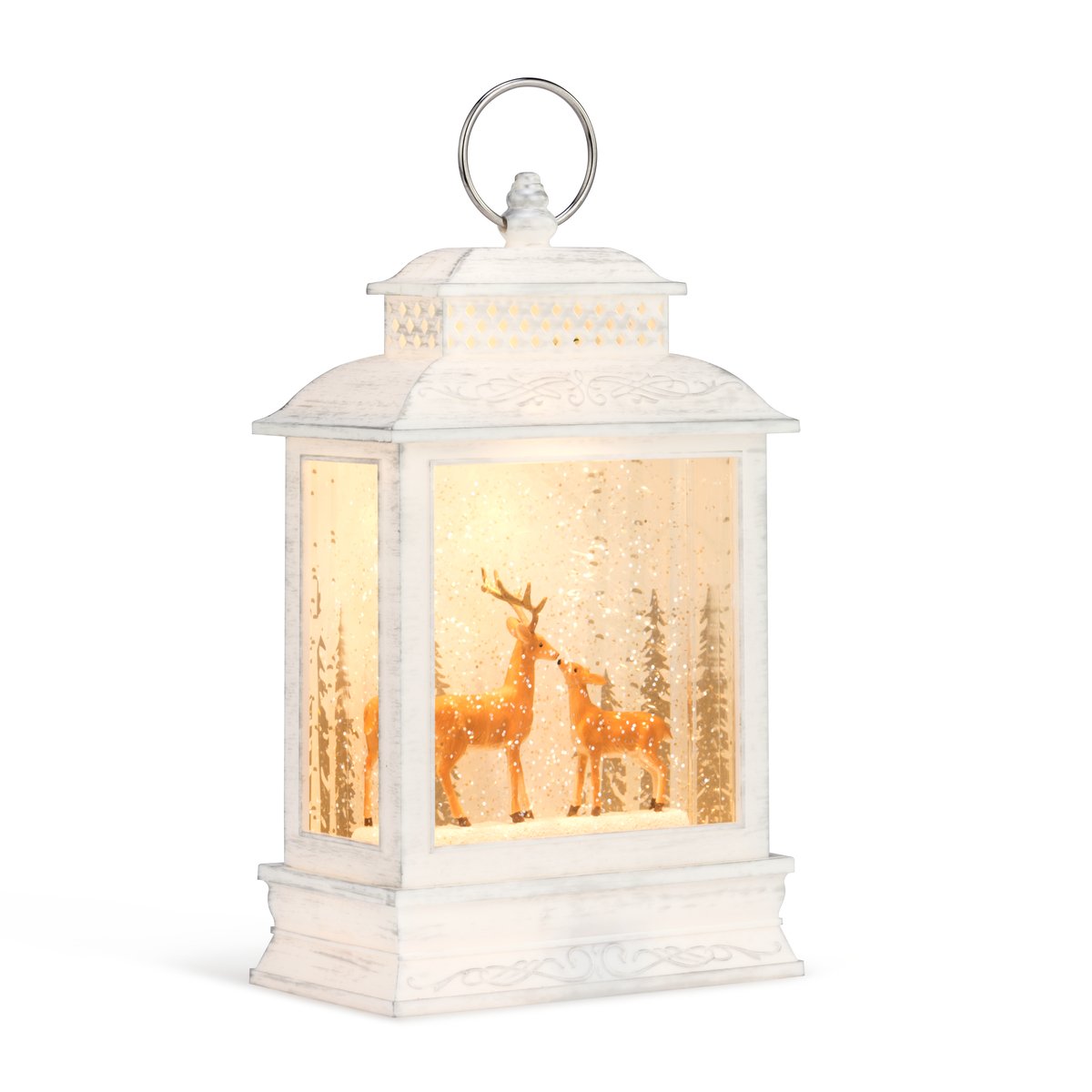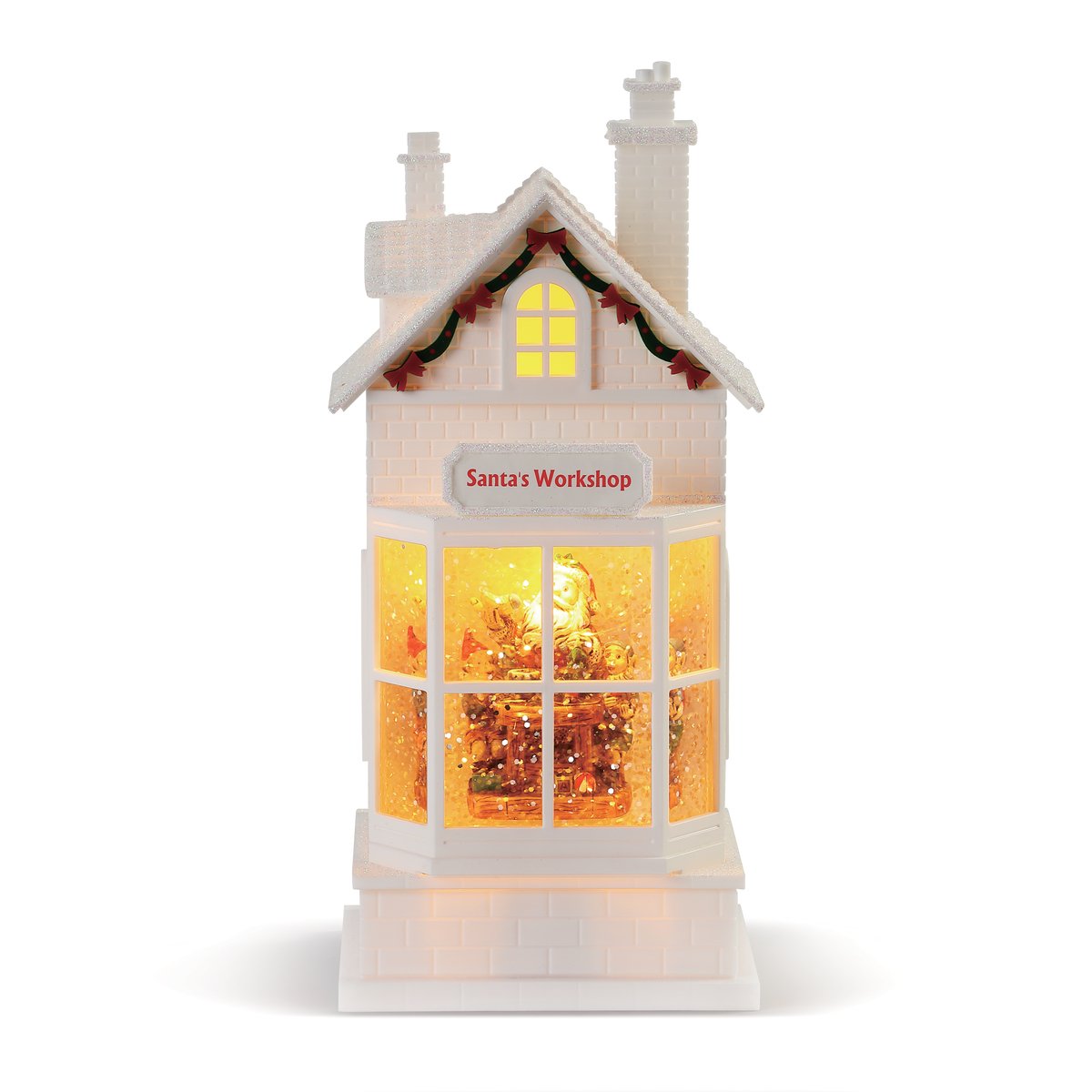 Adorning the tree with handcrafted ornaments or personalized ornaments is a cherished tradition for many families. If you're looking for pieces that go along with the soft and creamy aesthetic, these ornaments are heartfelt additions for every Christmas tree.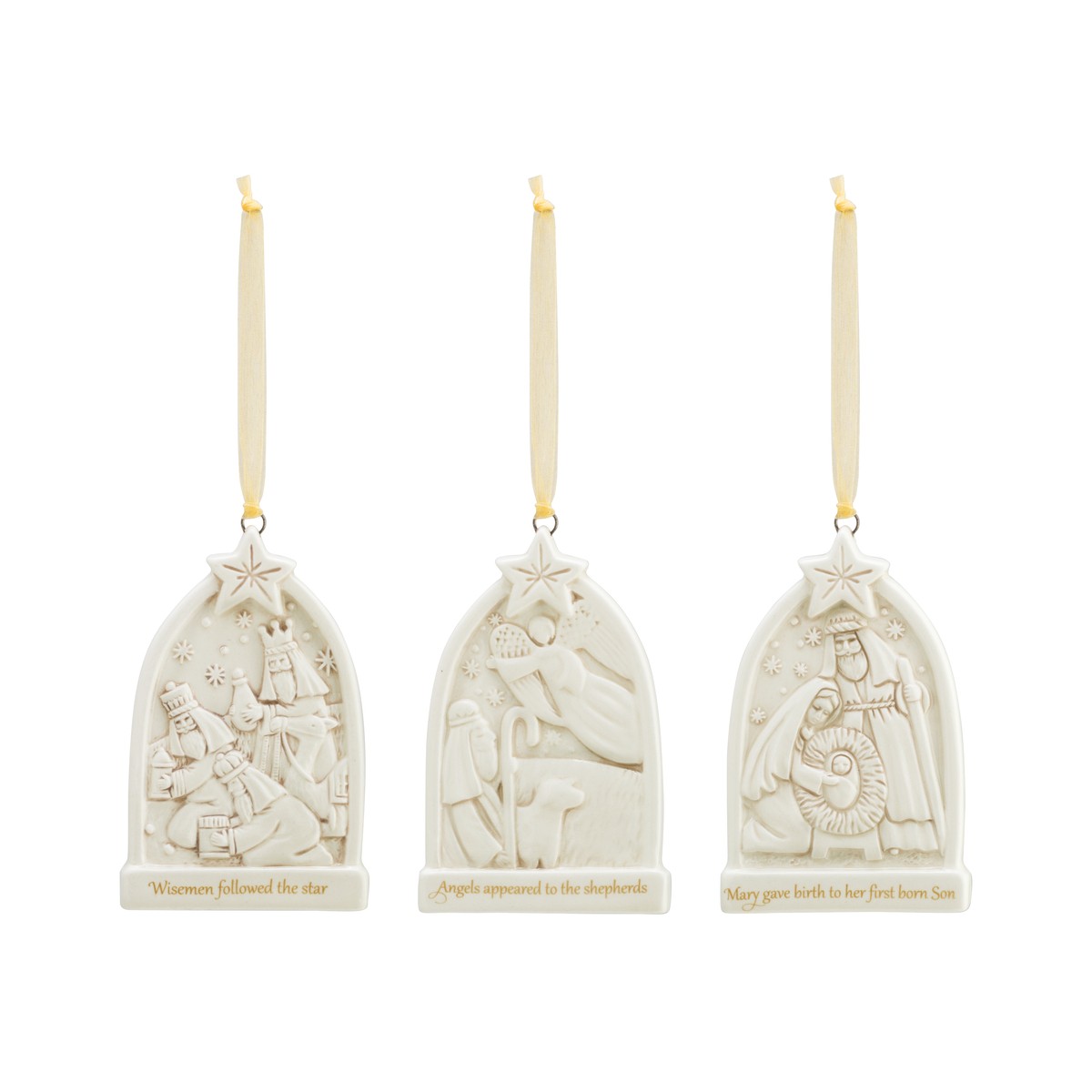 For more Christmas decorations, explore here!