An essential item for anyone who loves to entertain guests, bar carts are also perfect for displaying your favorite décor. Here are our favorite bar cart ideas to elevate your home.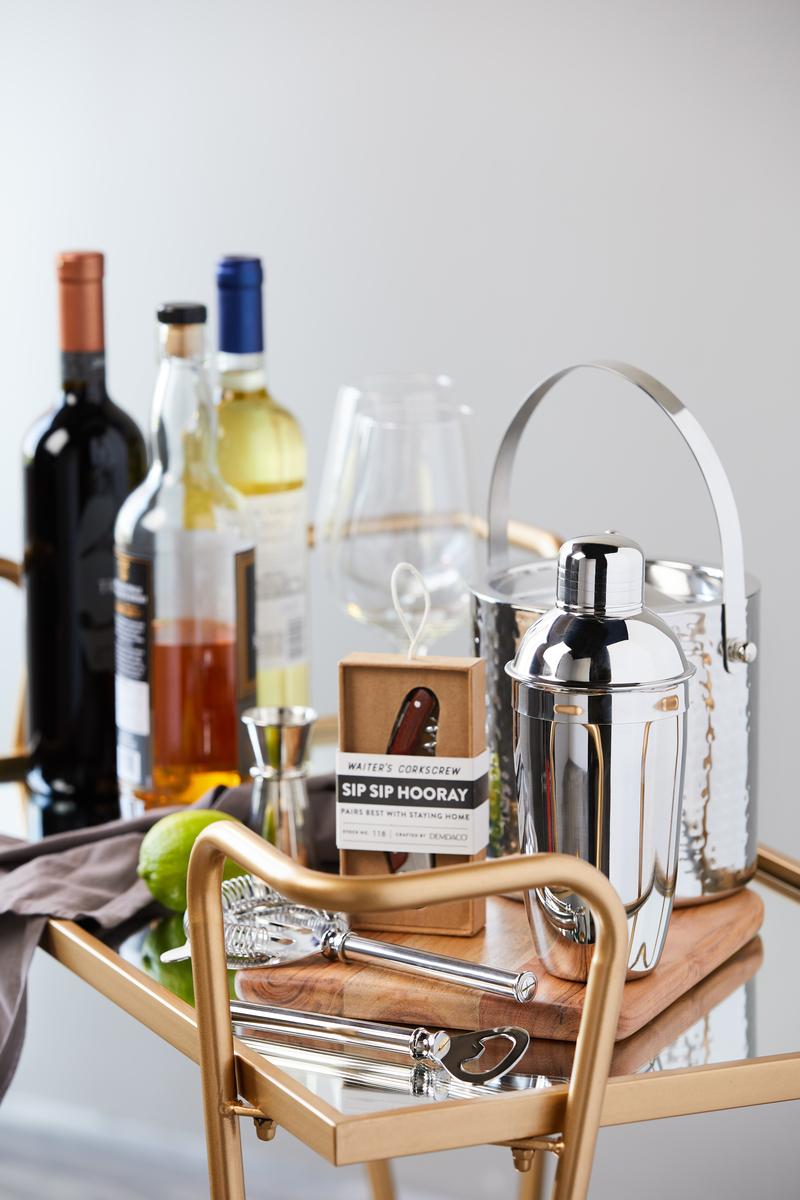 Serving as both furniture and décor, bar carts can be one of the most functional and versatile pieces in a home. Whether you love happy hour or only open a bottle of wine for special occasions, knowing how to decorate a bar cart will ensure that you always host in style.
Bar Cart Setup Ideas
Let's begin with the basics of bar cart styling: setting up the essential items.
1) Choose statement glassware.
Decorating a bar cart with unique glassware is a great way to turn your favorite champagne glasses and more into functional accent pieces.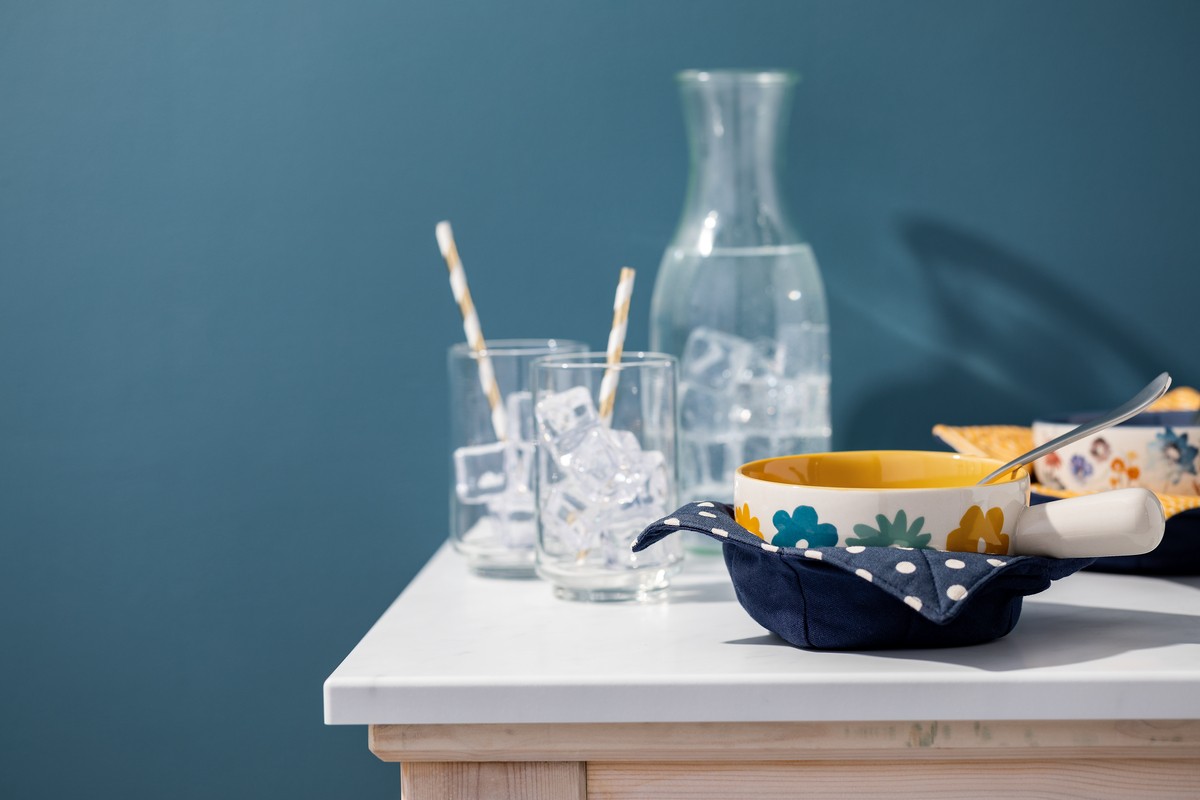 2) Display ingredients as décor.
Try adding a pop of color by displaying your limes or other citrus fruit in decorative bowls. You can also do this with other unexpected ingredients like fresh cinnamon sticks, which also act as a festive air freshener that will be sure to impress around the holidays.
3) Personalize with playful accents.
Showcase your personality by incorporating unique items into your setup. Our clever conversation coasters are a great way to break the ice with loved ones and start the party.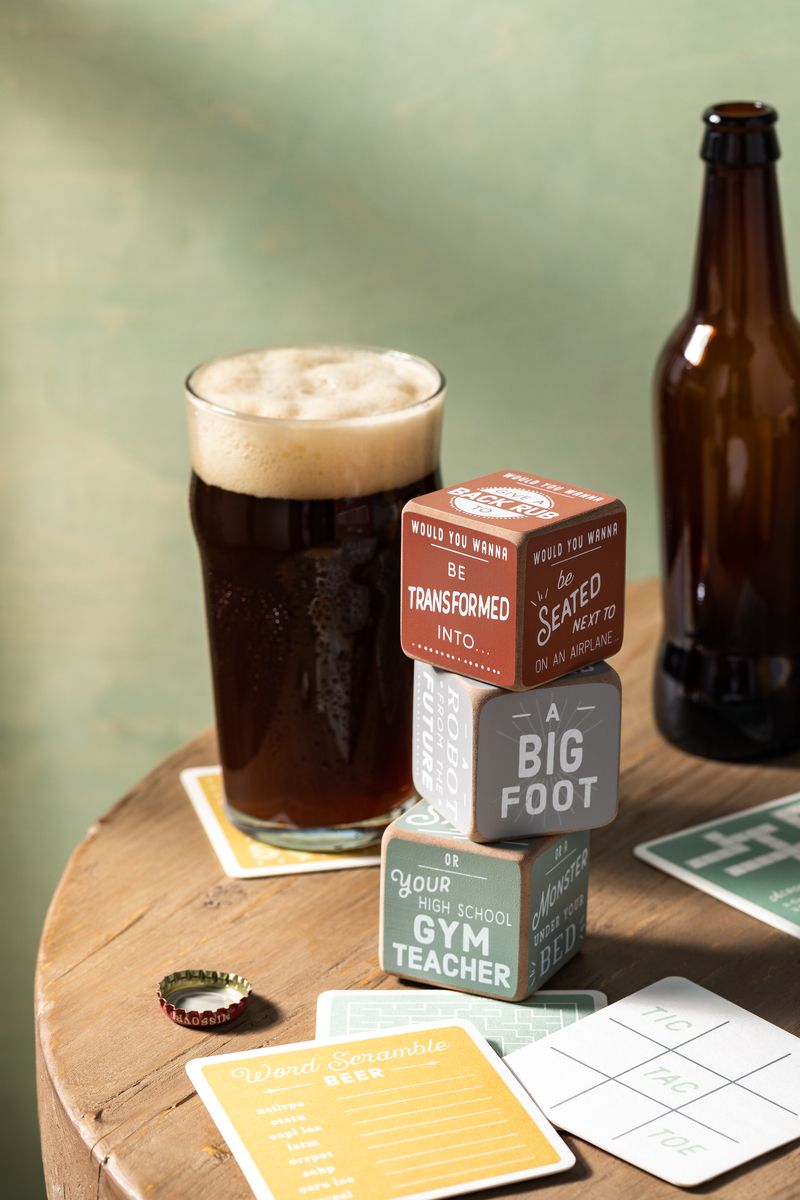 4) Tie it all together with a serving tray.
A decorative serving tray is the perfect way to organize your supplies and easily transport them while hosting. Much like statement glassware, a statement tray can double as an accent piece.
Bar Cart Decoration Ideas
Our favorite bar cart décor ideas involve a few extra accessories to transform your cart from a storage space to a lovely focal point for your living room or kitchen.
1) Coordinate with wall art.
Add an artistic element to your setup by placing it by a piece of wall décor. Try coordinating the colors or themes of the wall art with the items on your bar cart for a beautifully cohesive display.
A perk of using wall art as the centerpiece of your setup is that it can be easily switched out and customized for seasons, holidays, and special occasions.
2) Personalize with picture frames.
Showcase fond memories with friends and family by displaying framed photos on your bar cart.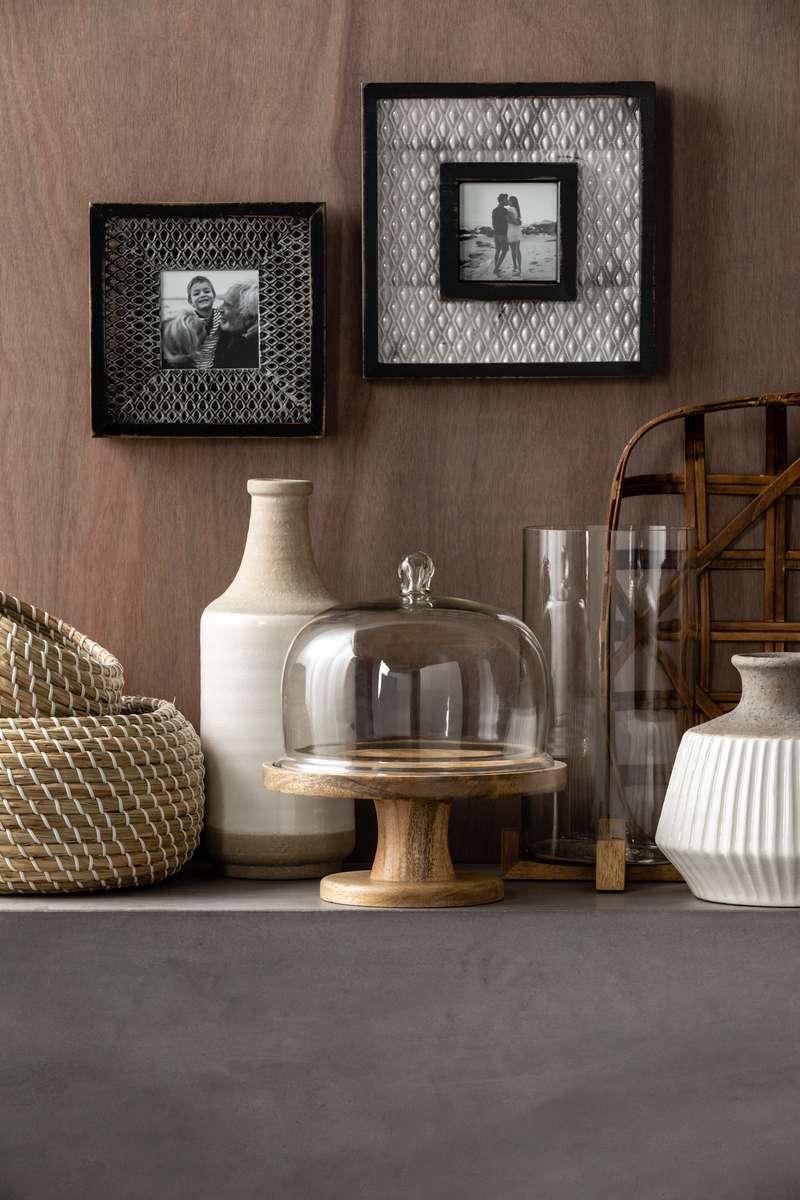 Or, for the camera-shy, you can mix it up by placing your favorite cocktail recipe in a decorative frame to add a thoughtful touch when hosting.
3) Liven up with greenery.
You can never go wrong with a bouquet of fresh-cut flowers, which will not only incorporate a natural pop of color but add a refreshing dimension to your setup as well.
If your setup area is well-lit with sunshine, try placing a plant on your cart. Tie it in to the rest of your décor style with a pretty planter. For those without a green thumb, a faux succulent will work just as well.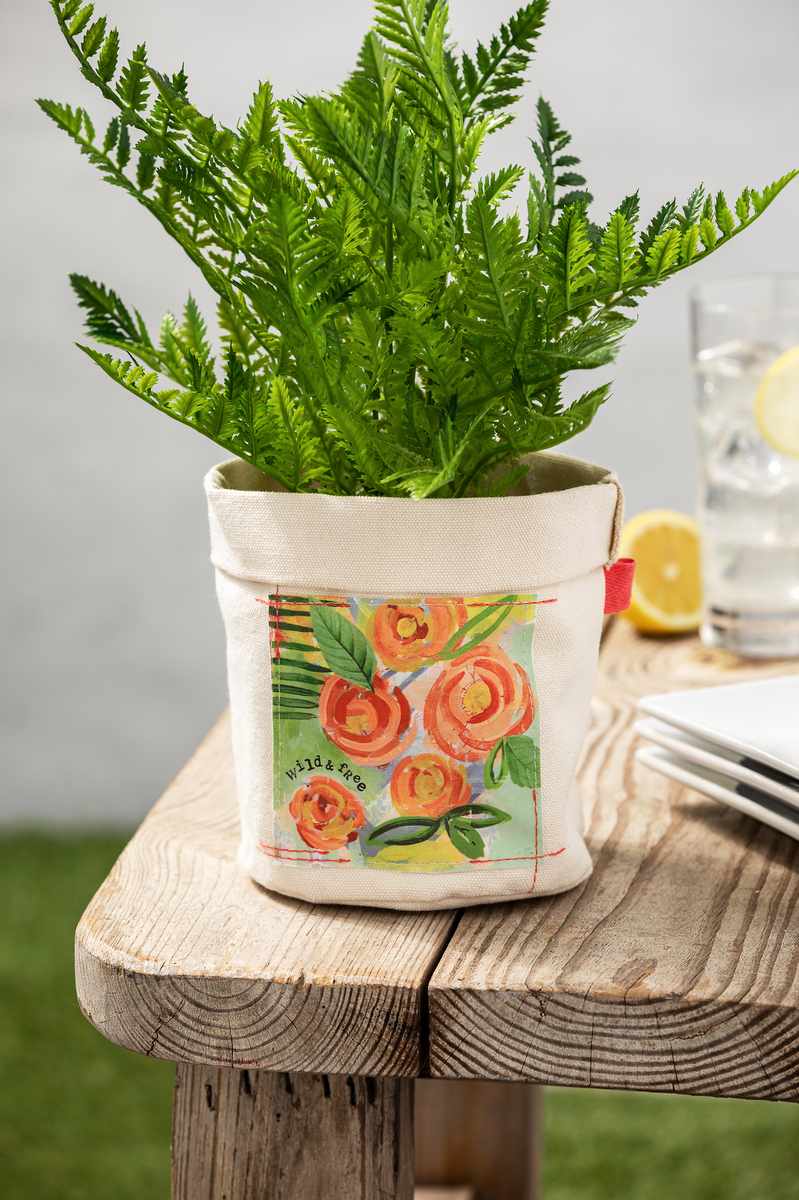 4) Balance with books.
Coffee table books are a clever way to balance the weight of the items on your bar cart, especially when stacked on top of one another on a lower shelf, which also adds a nice touch of dimension.
This not only gives guests something to flip through, but is a great chance to show your personality and make your bar cart setup truly yours.
Sneak in some additional storage space by placing one of our beautiful faux antique books on top of your book stack.
5) Set the mood with candles.
Candles make any setting a little bit cozier, and they're the perfect addition to a hot toddy or Irish coffee on a cold night.
You can find the perfect piece from our collection of decorative candles that complement any décor style, including ones to suit every season of the year.
Cheers to Hosting in Style
We hope you've found some inspiration from our bar cart ideas to make the most of your setup and beautify your living space. Now that you know how to style a bar cart with flair, happy hosting!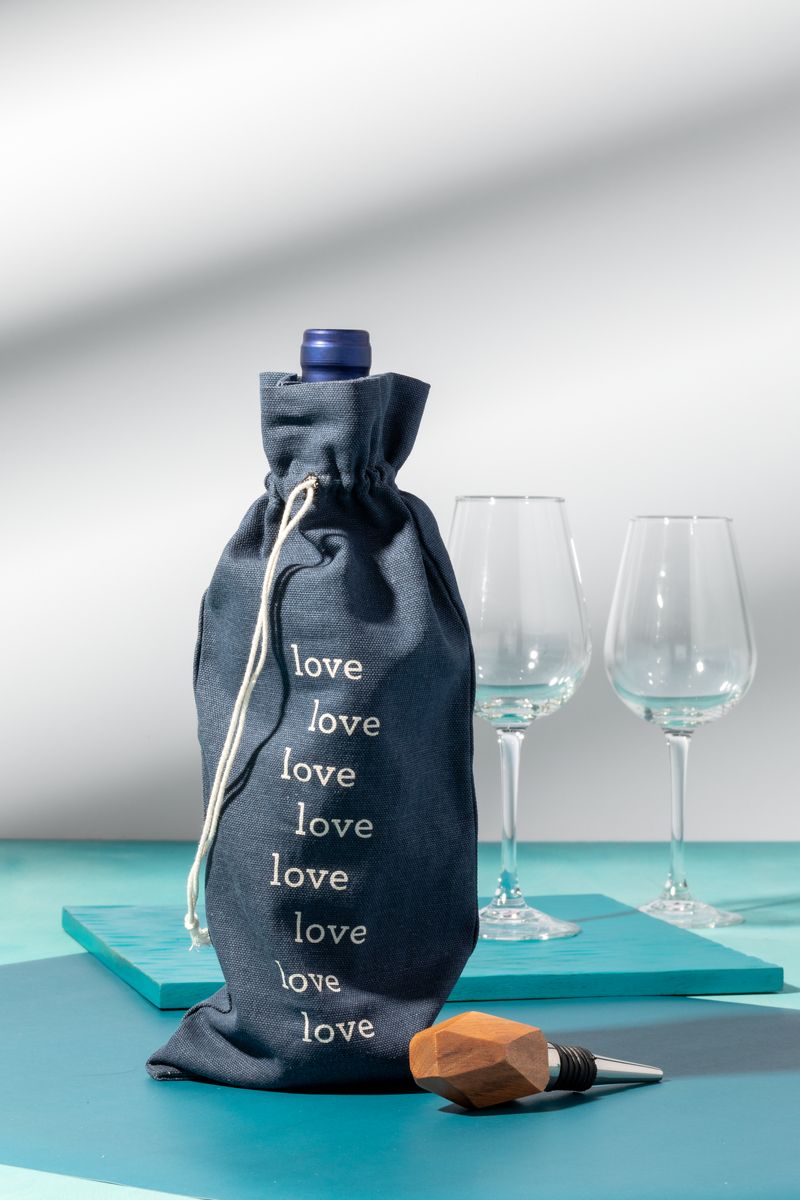 Explore our Kitchen & Entertaining collection for more gift ideas for you or anyone in your life who loves to host and entertain.