How do you make someone feel special from far away?
Whether it's to cheer them up, show them they're loved or just make them smile, here are several special gifts to make the miles seem shorter.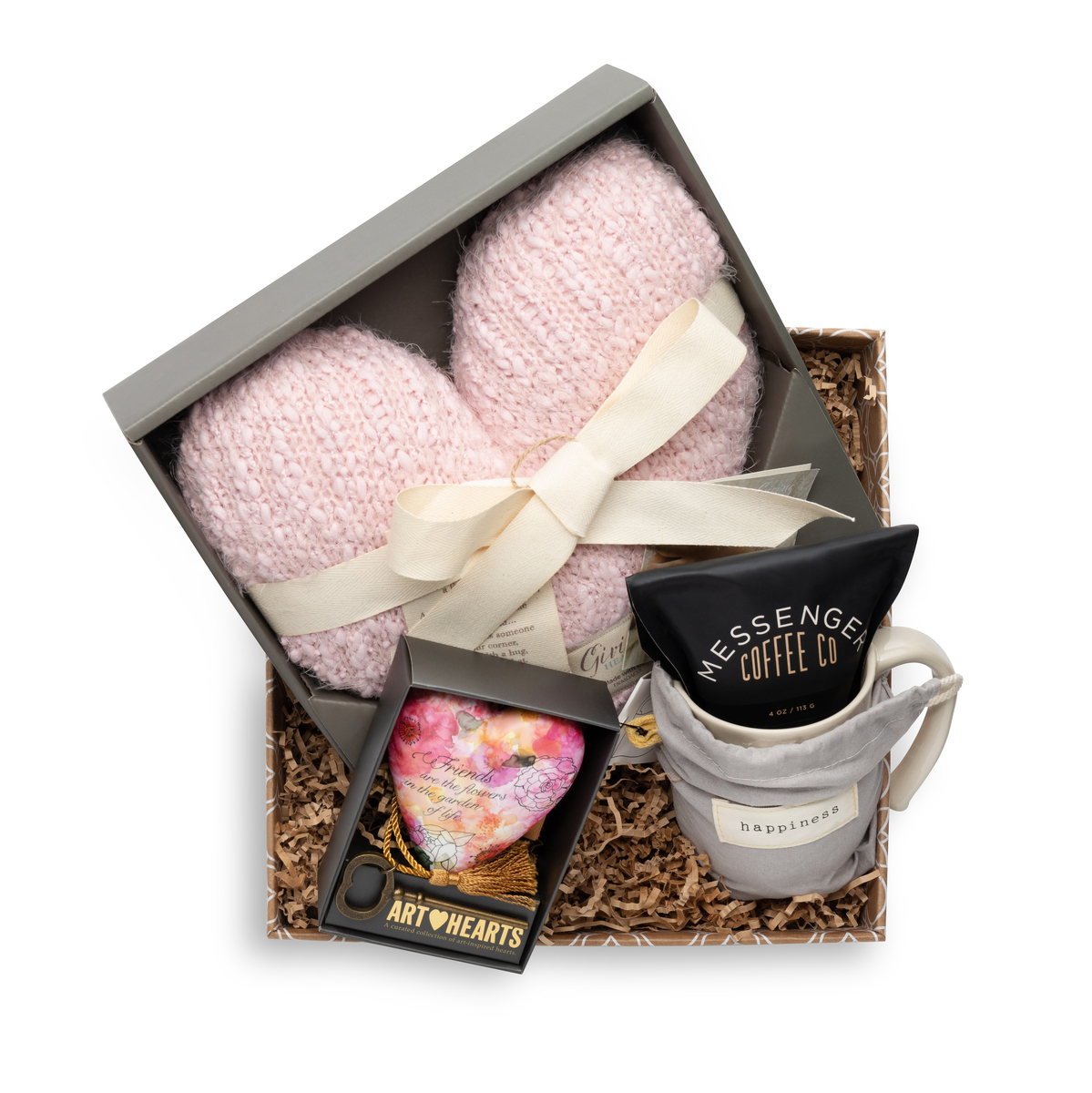 Complete with a pink Giving Heart Pillow, a colorful Art Heart and our best-selling Happy Heart Mug (with coffee!), this set is sure to make them feel very loved!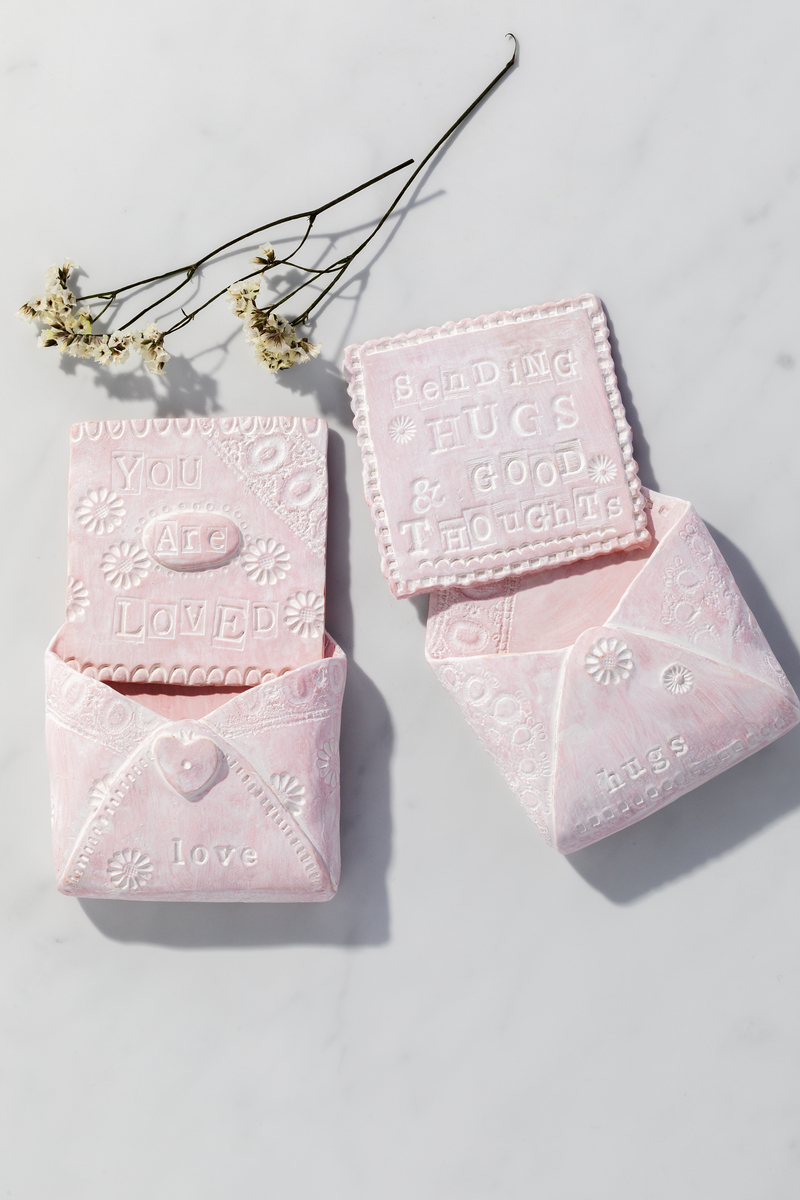 A keepsake note that will last throughout the years. Choose from the You Are Loved design, the Sending Hugs inspirational note or explore even more options!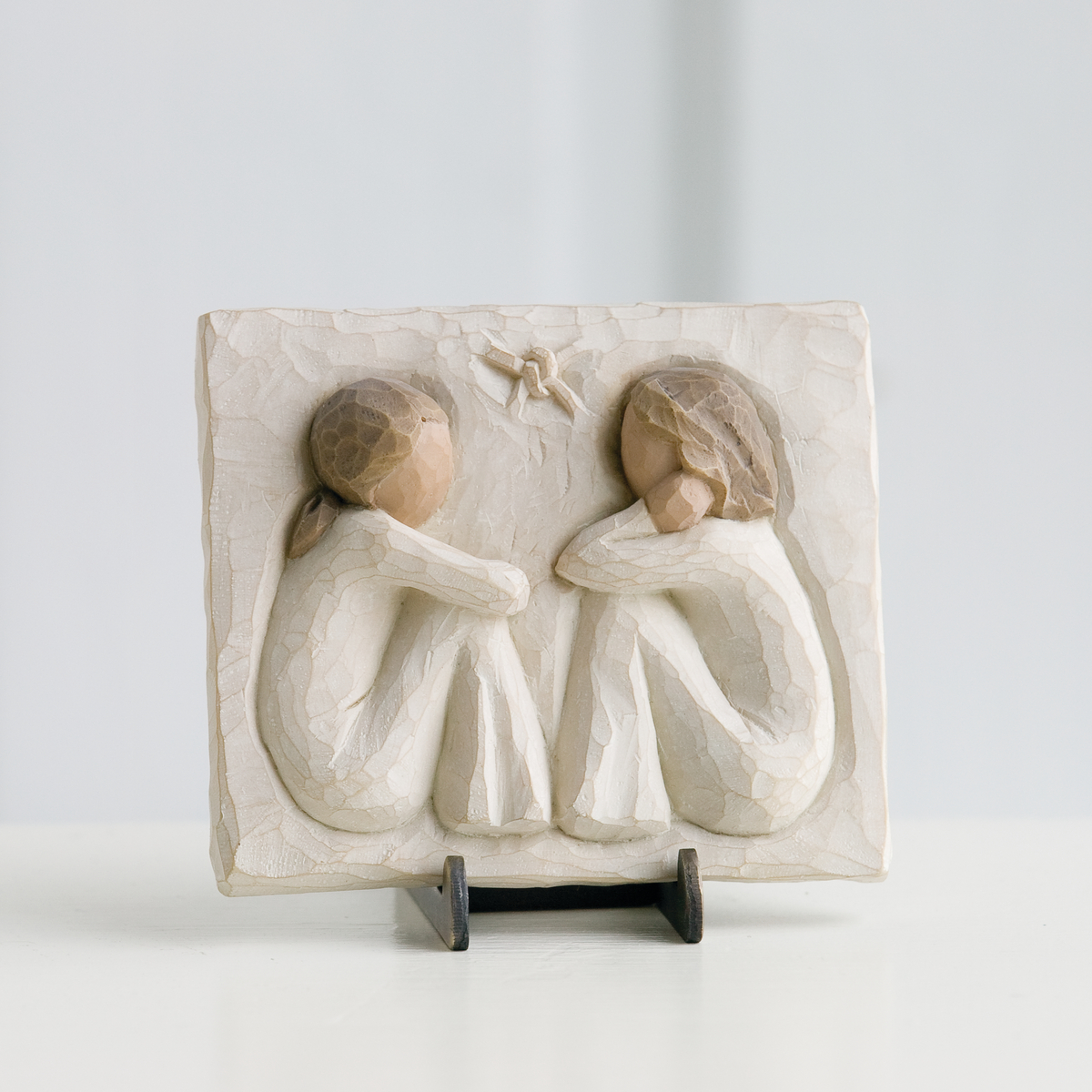 This stunning Willow Tree® plaque is a sweet reminder that although they may not be right by your side, they're only a phone call away.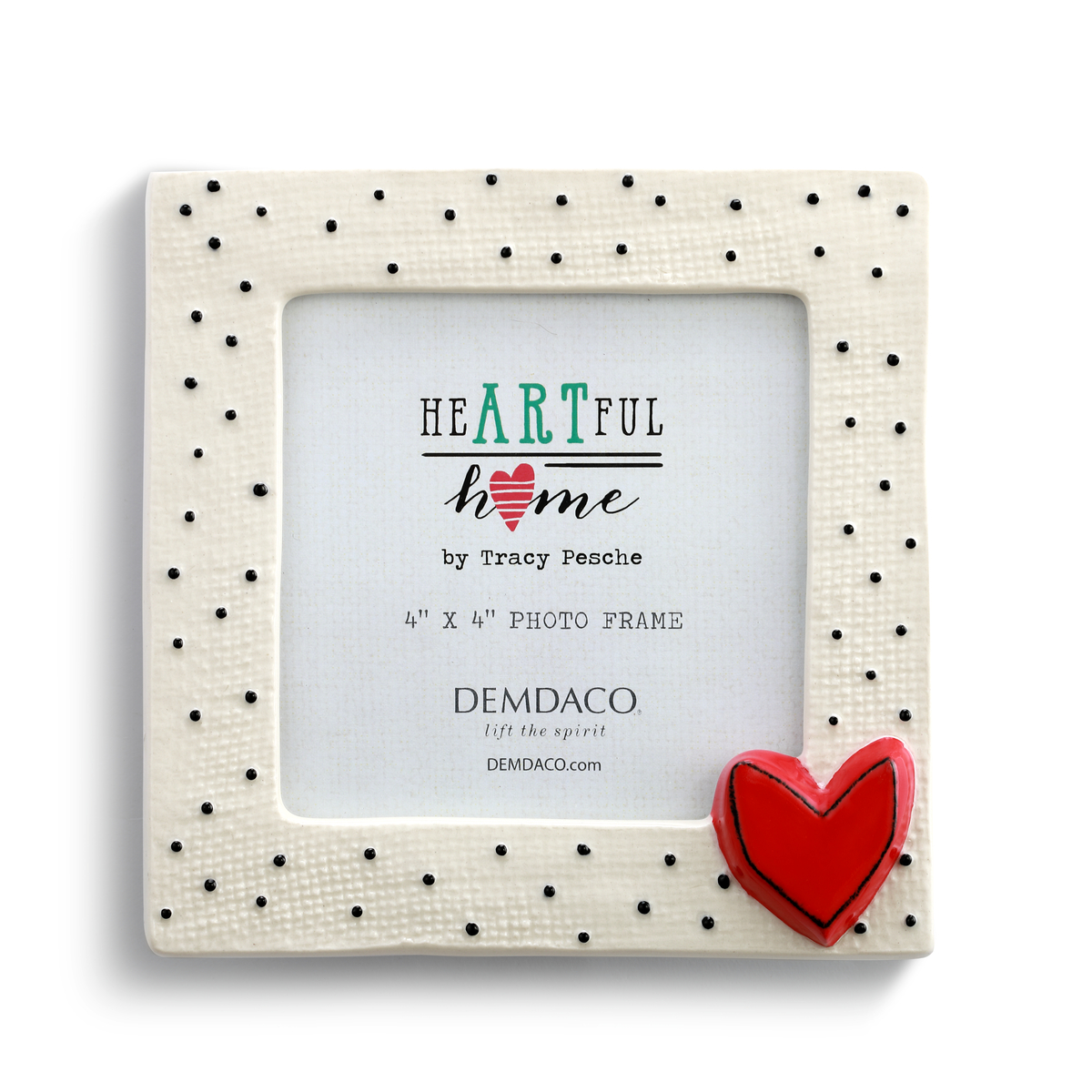 Gift them a sentimental décor piece they can enjoy every day, just add a favorite memory to this cheerful, unique frame!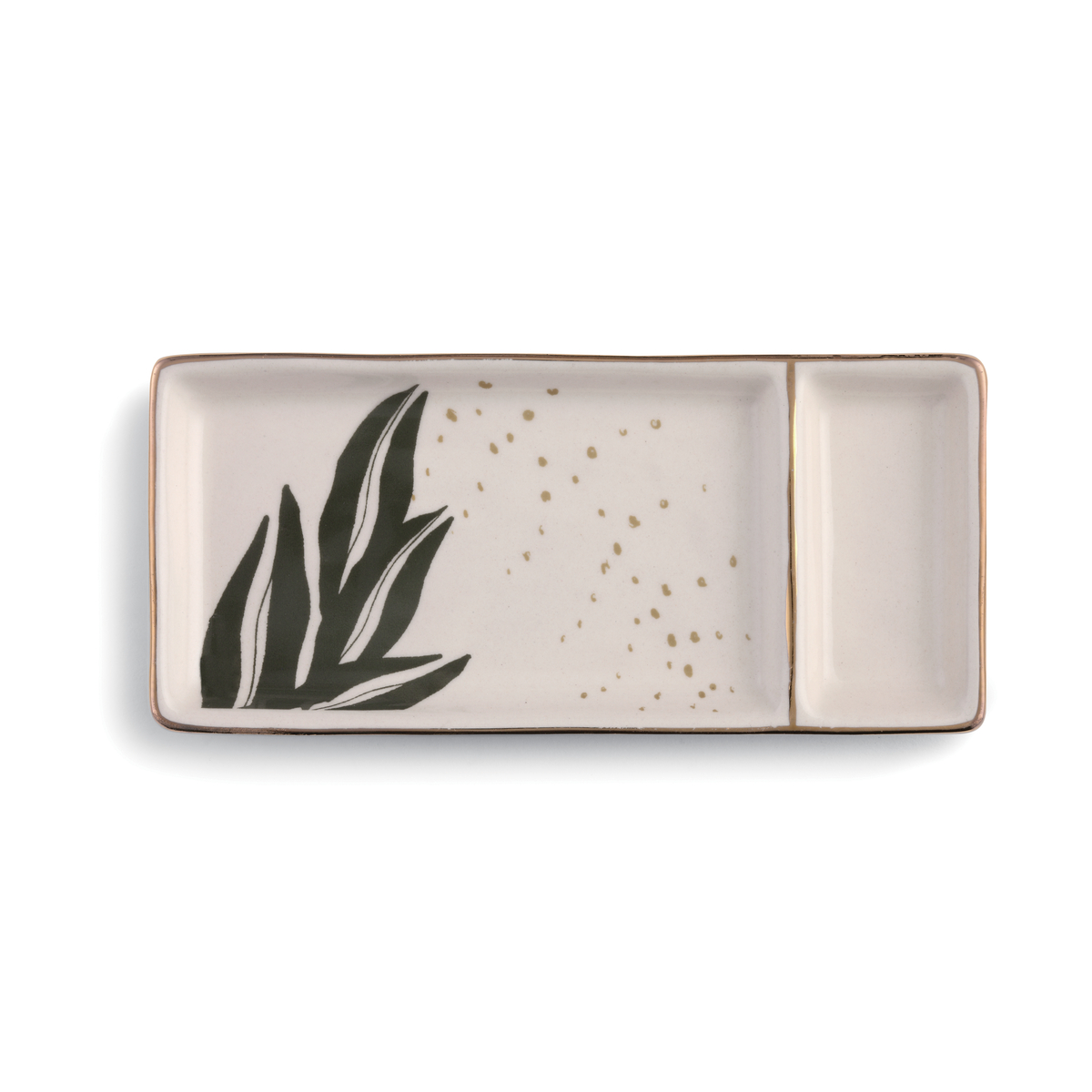 A little something special they can use every day! This gorgeous trinket dish is not only unique, it's practical too and will easily match any decorating style.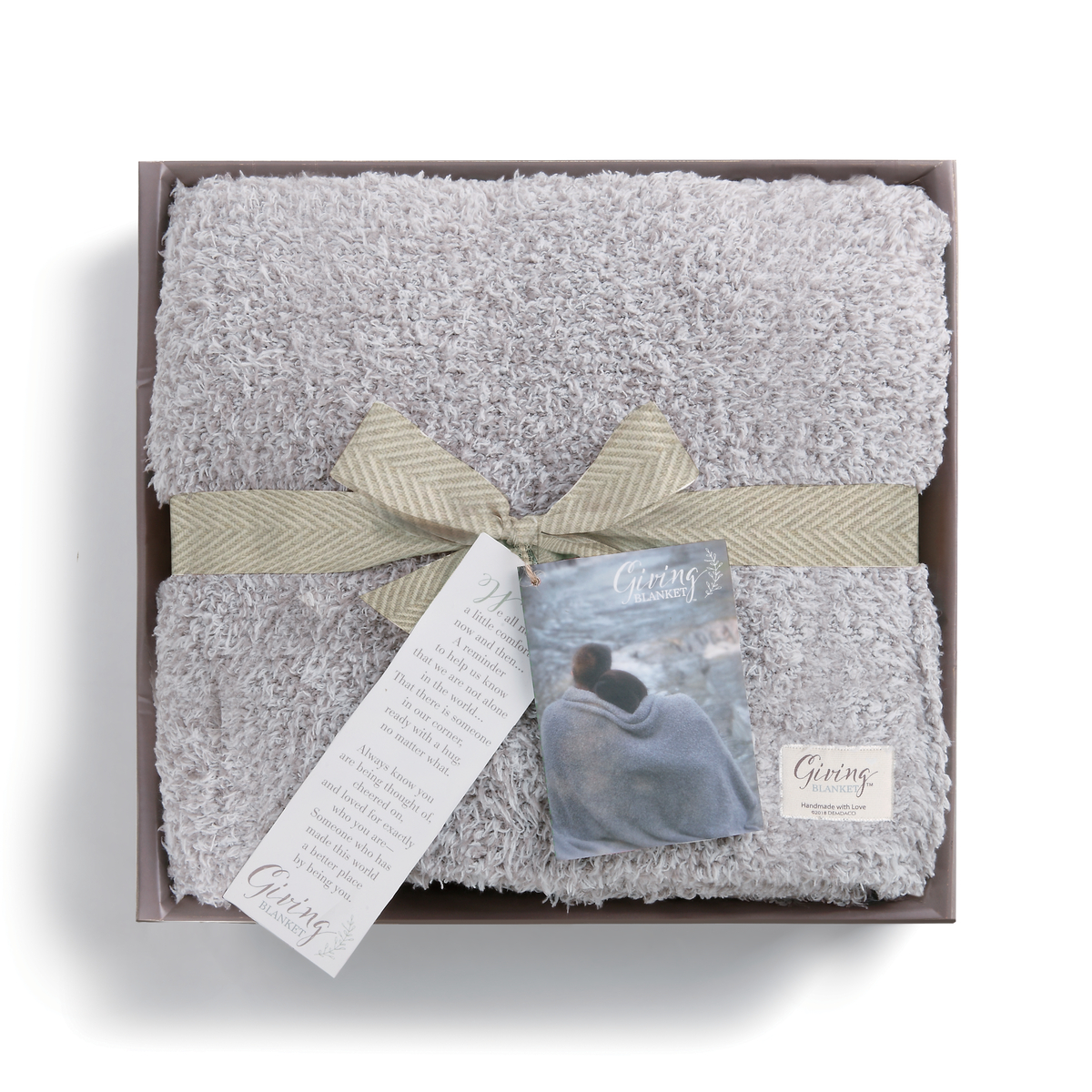 Surprise them with the ultimate throw blanket! Our best-selling Giving Blanket is supremely soft and shows you love them with every heartfelt detail.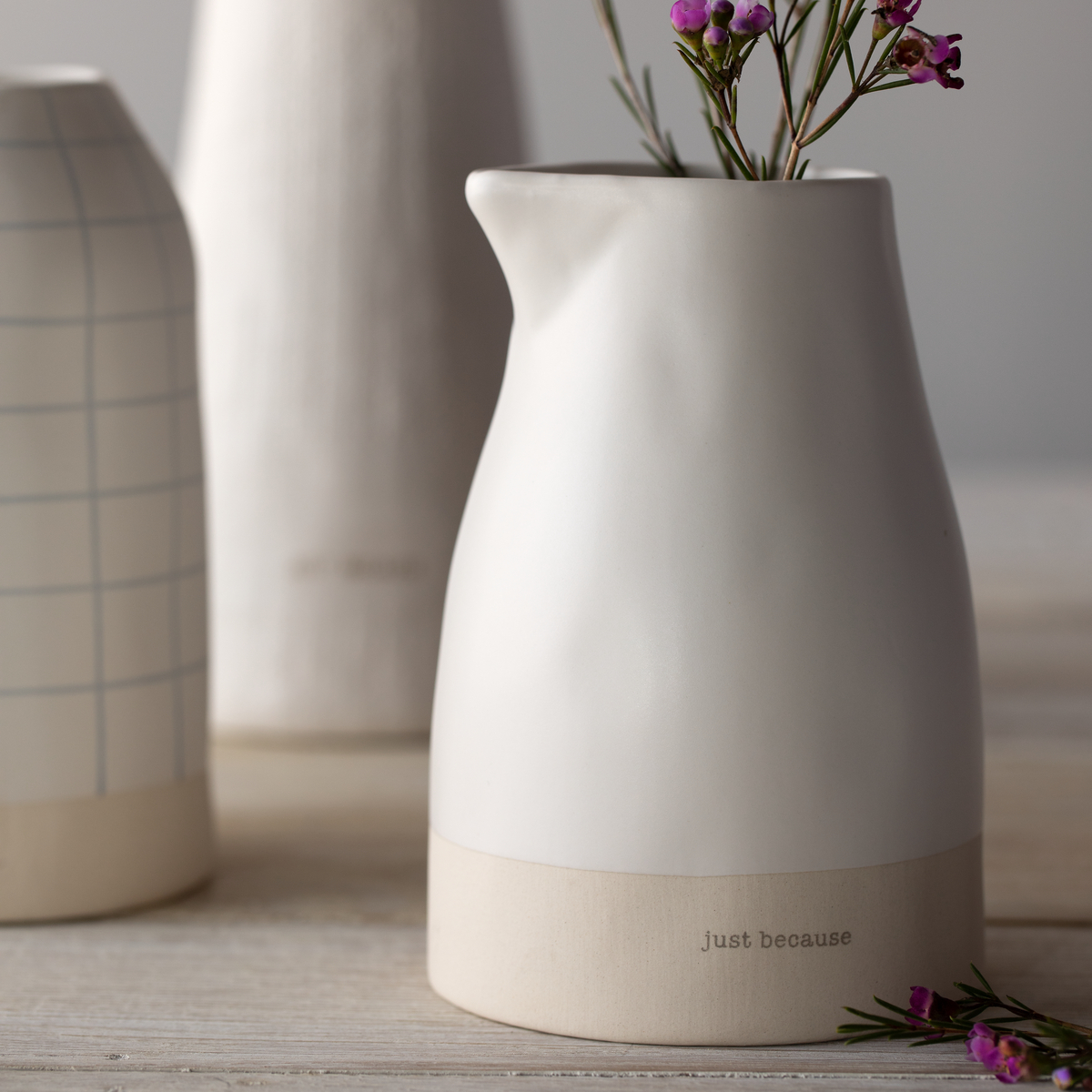 Beautiful in its simplicity, this artisan vase is something they will cherish and use forever.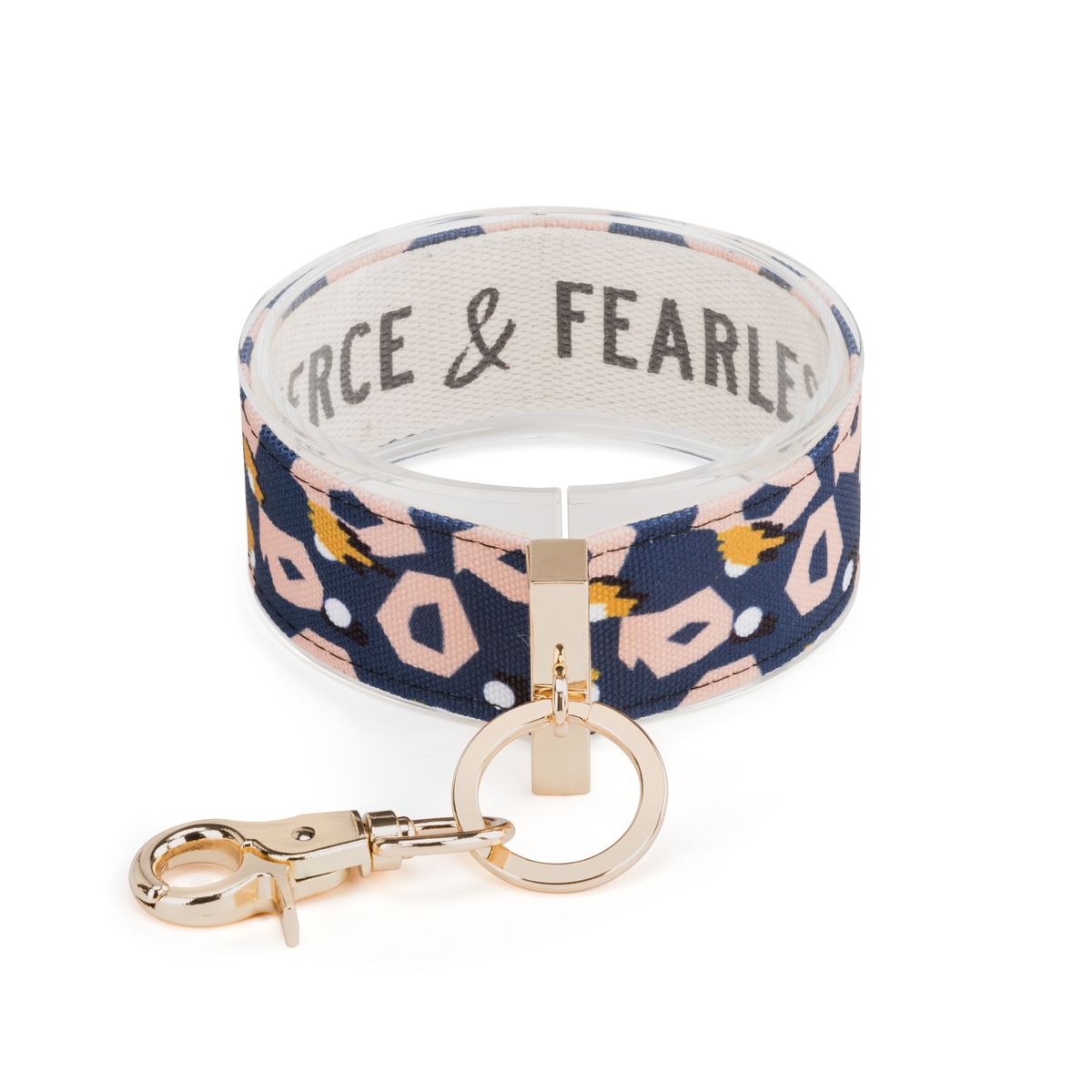 Inspiration for on-the-go, this patterned wrist strap will remind them you believe in them as they go about their day.
Discover more gifts to make them smile!