Wanting to make your home pretty goes deeper than simple visuals and aesthetics.
It's striving to create a loving, safe and welcoming place for those you love. It says: 'here you can relax and recoup.' 'Here you can be completely yourself and unconditionally love.' 'Here we laugh, cry, live life to the fullest and always dream.'
It's not surprising that we LOVE to see how our products are helping you create these important spaces. If you need a little home decorating inspiration, here are a few ways influencers around the country are using their DEMDACO home goods.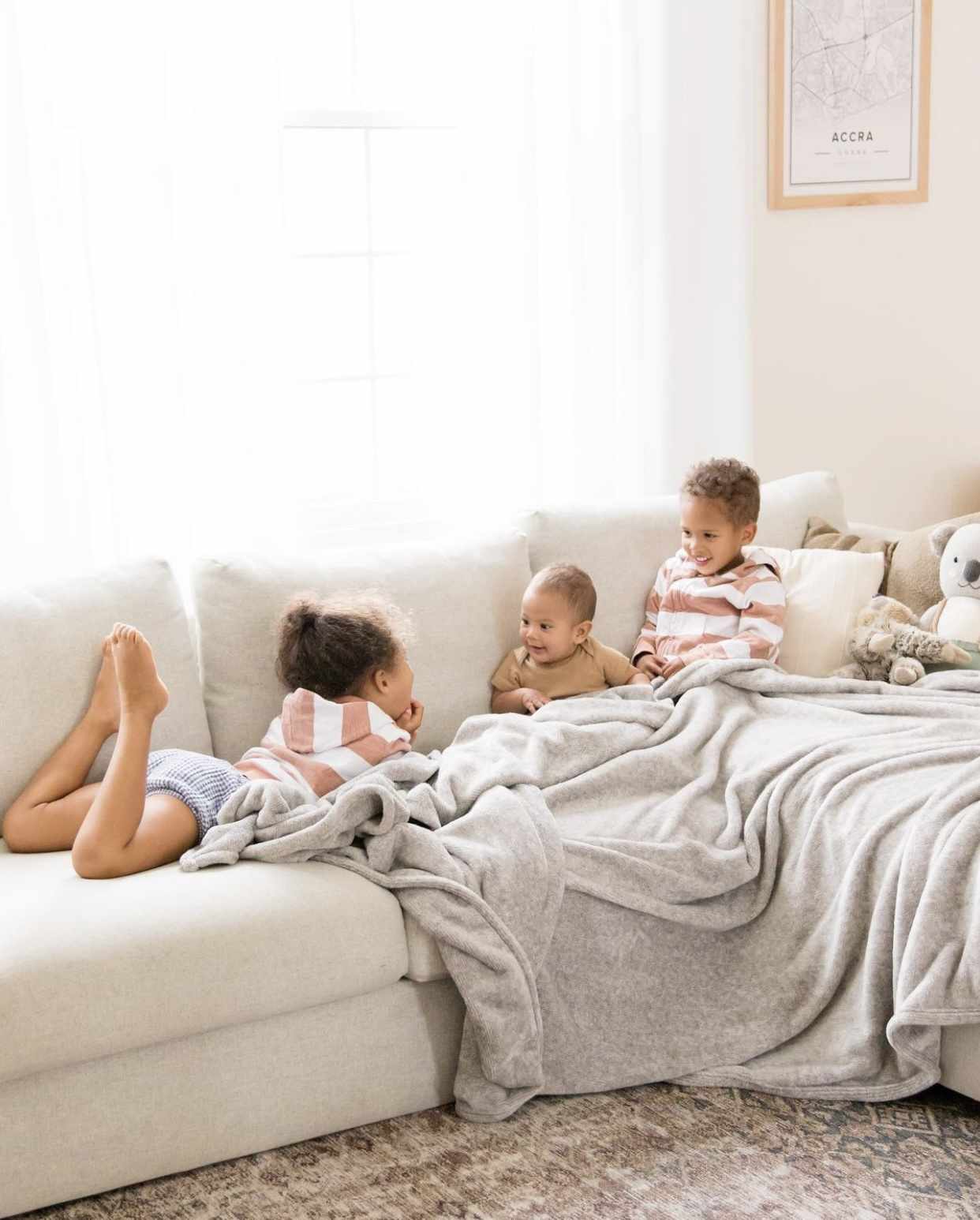 @erin.ntiaddae
"The sweetest little scene I ever did see. Thank you DEMDACO for the mega sized blanket for all the snuggling with these three."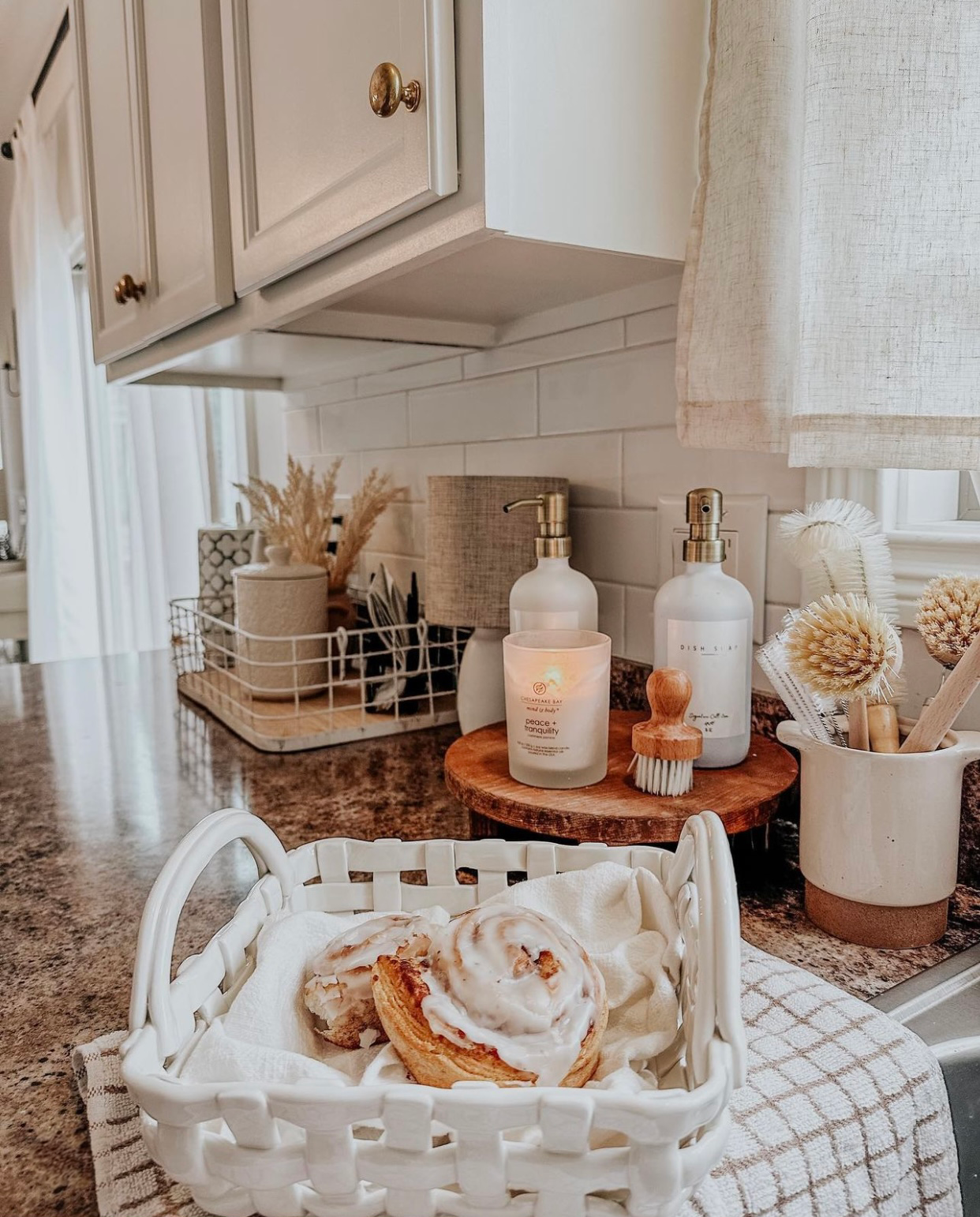 @littlehouseofgirls
"I don't know about you, but making things pretty always makes me feel better. Especially when I'm making things pretty for my family, particularly during meal times. I was gifted this basket and it's been my new favorite place to put rolls or breadsticks when I'm serving dinner. No detail is ever too small when you're making every day special for the ones you love."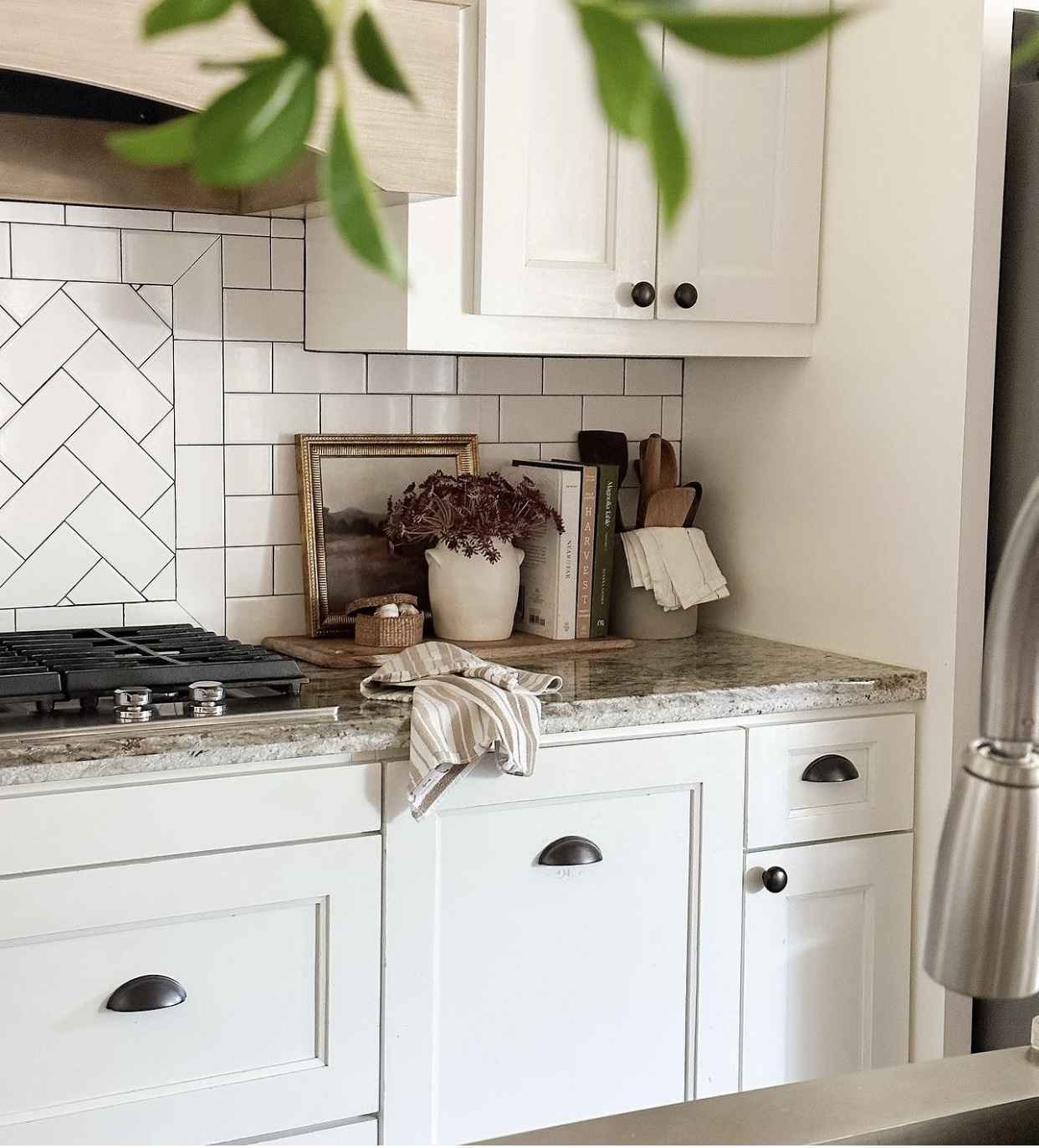 @arlynmdesigns
"Swipe to see where I placed my DEMDACO Giving Vase. Majority of you all voted for this spot, so this is where it'll stay! I love how this piece is so versatile that it can fit anywhere. DEMDACO prides itself in creating pieces that Lift the Spirit and this one definitely does.
Smile… just because. Bake the cake… just because. Invite people over… just because. Call your loved one… just because."
@shannon.e.santiago
"I love shopping at companies with purpose and heart and DEMDACO is no exception. Their goal is to #liftthespirit and they believe each piece you bring in your home should do that. This pitcher is a perfect addition to my kitchen on these sunny, summer weekend days spent with my family and loved ones!"
*Disclaimer: Photos belong to the influencers. They are not to be illegally copied or reproduced without rights.