Lay out the classic games and snuggle up under a cozy, mega blanket
—

together is the nicest place to be!

Spending time with family soothes the soul. The hours are filled with warmth and laughter, and lifelong memories are made.

From favorite games to giant blankets everyone can nestle under to adorable snack plates and reusable bags, these carefully curated goods are sure to add to your homey night together!

Let the family know what fun is planned for the evening with some creative scribbles. Or use it as a scoreboard!

Nothing says a relaxing night with family like a round or two of Tic-Tac-Toe. With a canvas travel sack, this game is even great for on-the-go!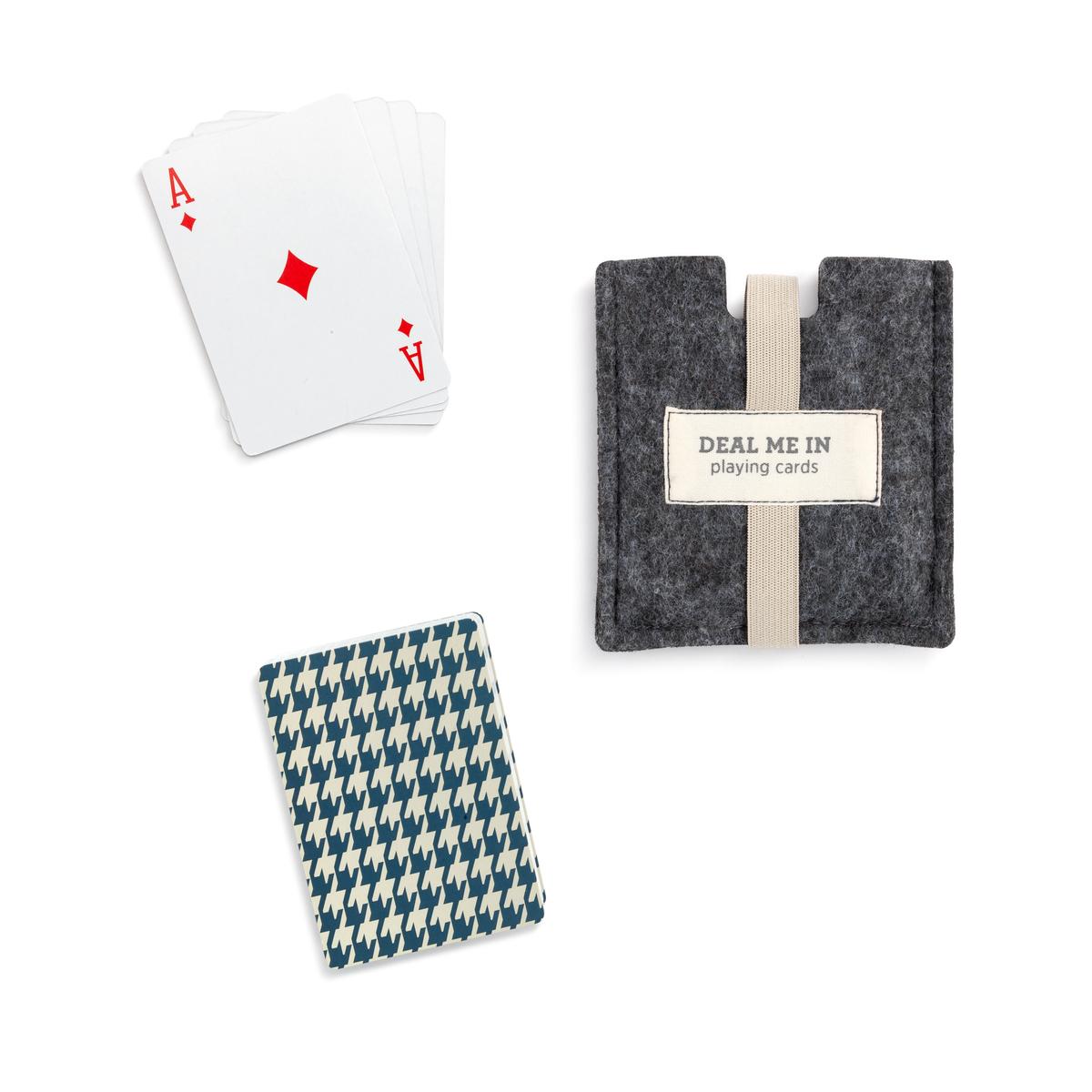 Poker, Go Fish, Gin Rummy — whatever game you're playing, these stylish cards will add a flair to the festivities.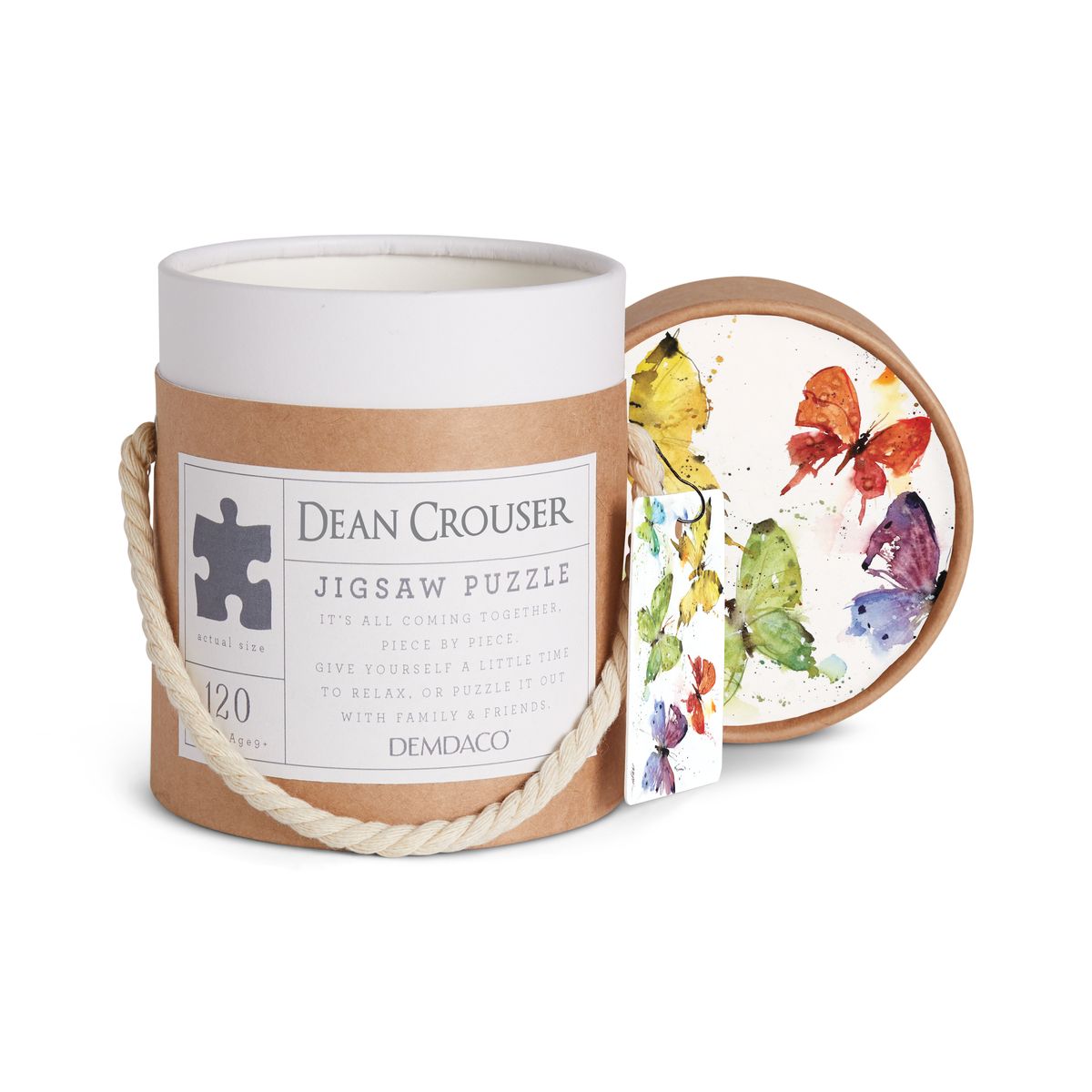 If you want to have more time to just chat throughout the night, set out this 120-piece, watercolor puzzle.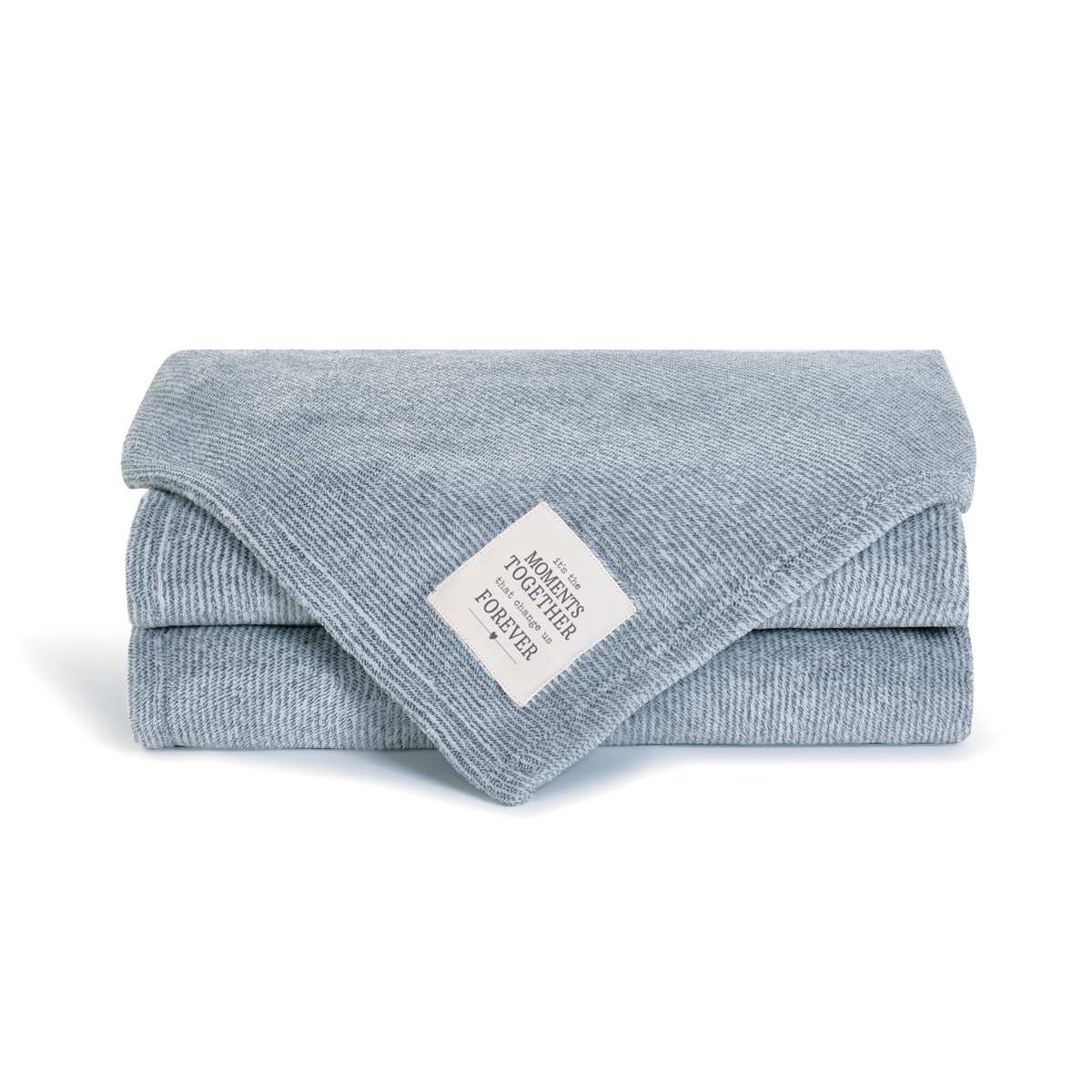 One word, two syllables: MEGA! This blanket is not only amazingly-soft, it's giant enough to invite the whole family under it! Perfect for the movie portion of the evening, it'll keep everyone warm and snug!
And because you can never have too many blankets, explore more snuggly throws! And don't forget the pillows!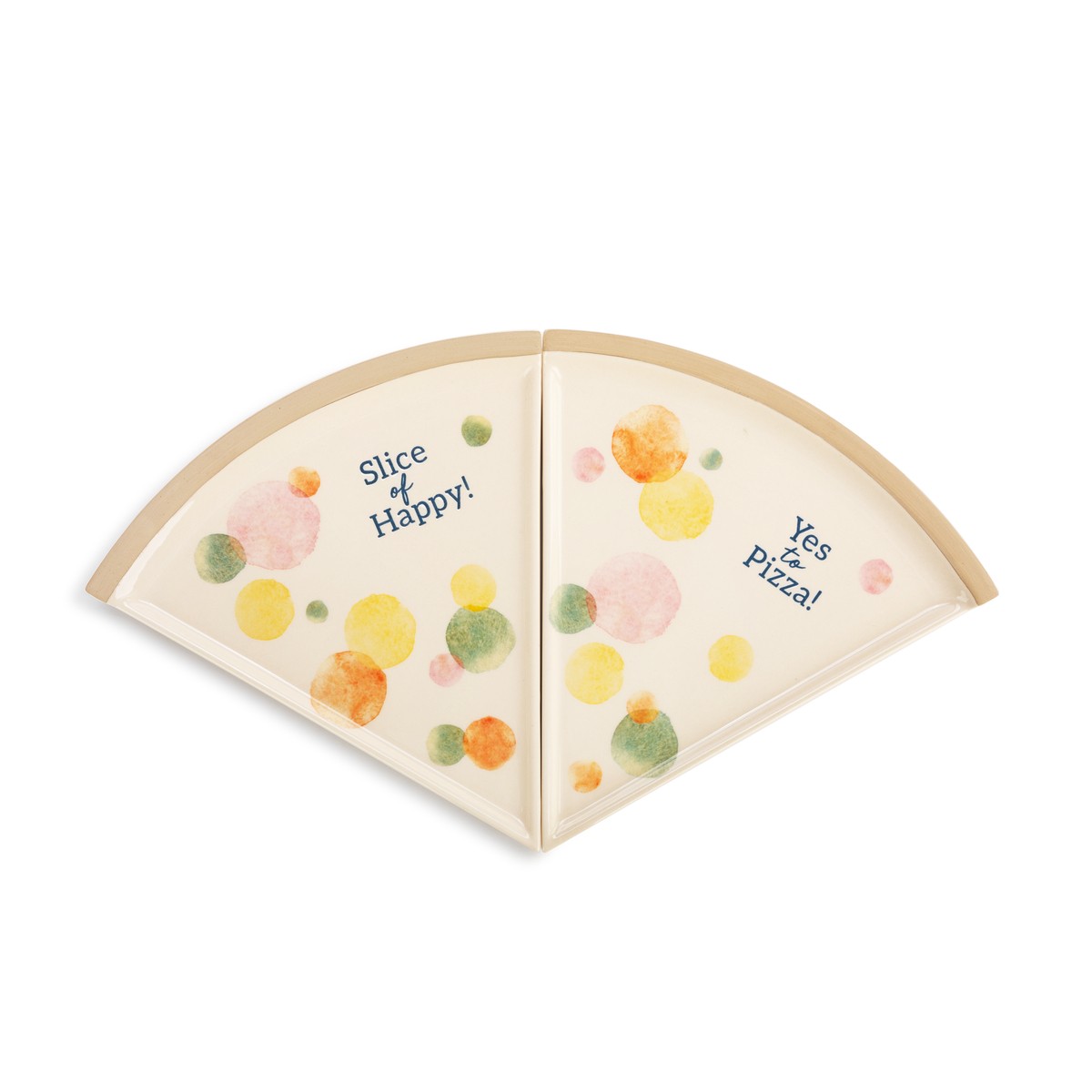 Can you have a family night without pizza?! We think not, and these playful plates are perfectly designed to hold your pizza while you play your hand!

Pass the popcorn, please — this washable snack bowl will go perfectly with your new mega blanket!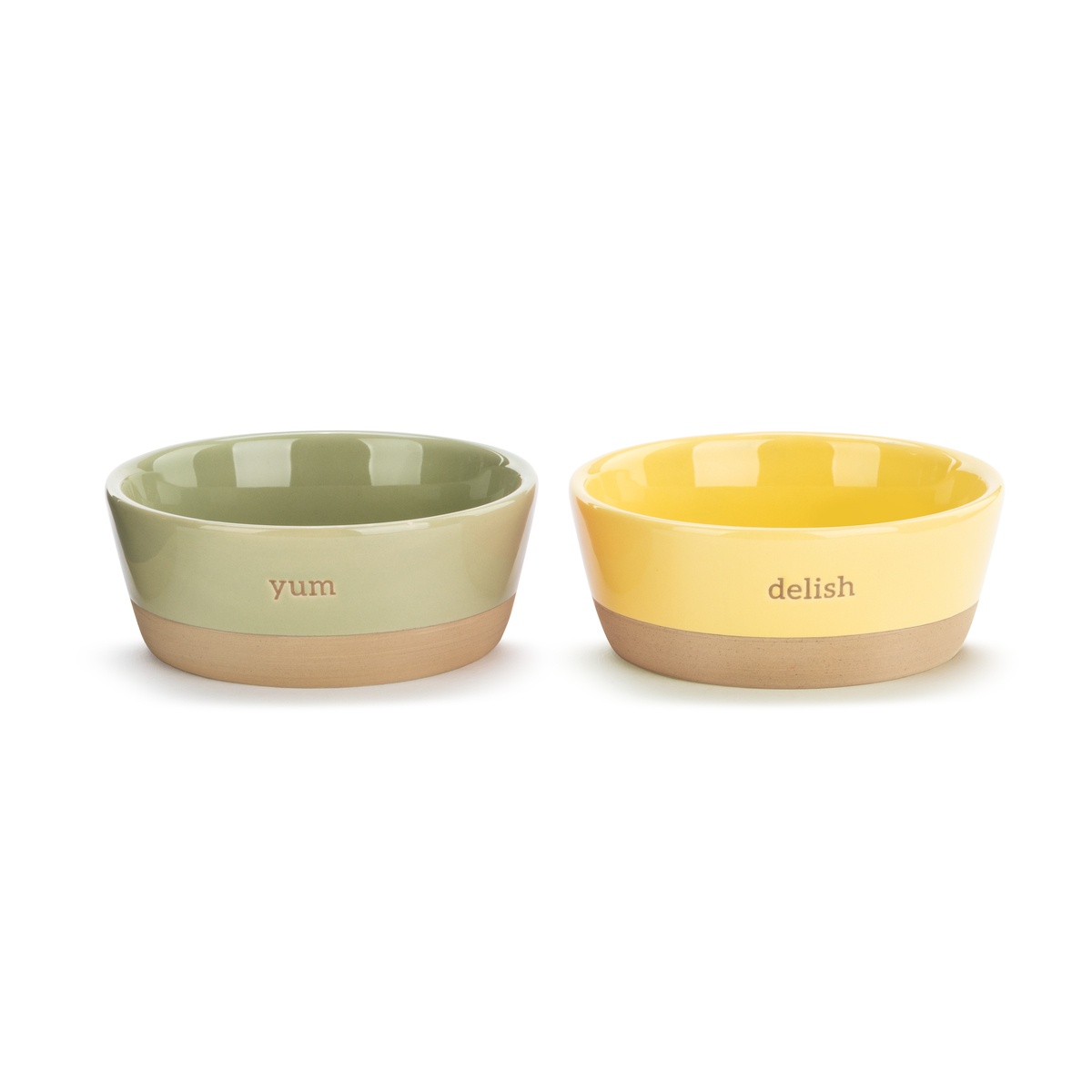 Top off the evening with a sweet, cool treat in these colorful, stoneware bowls! They also come in blue & orange.
Explore more family time games and home goods!