Break out the pumpkins, mums and plaid: it's fall y'all! And we couldn't be more excited about it!
Are you looking for easy fall decorations to help boost your space this season? Simple fall accents that add to the overall cozy feel and aesthetic of your house? Look no further: DEMDACO has you covered! You can even see how influencers around the country are styling their DEMDACO goods.
There may even be a gift idea or two to kick-start your holiday shopping list!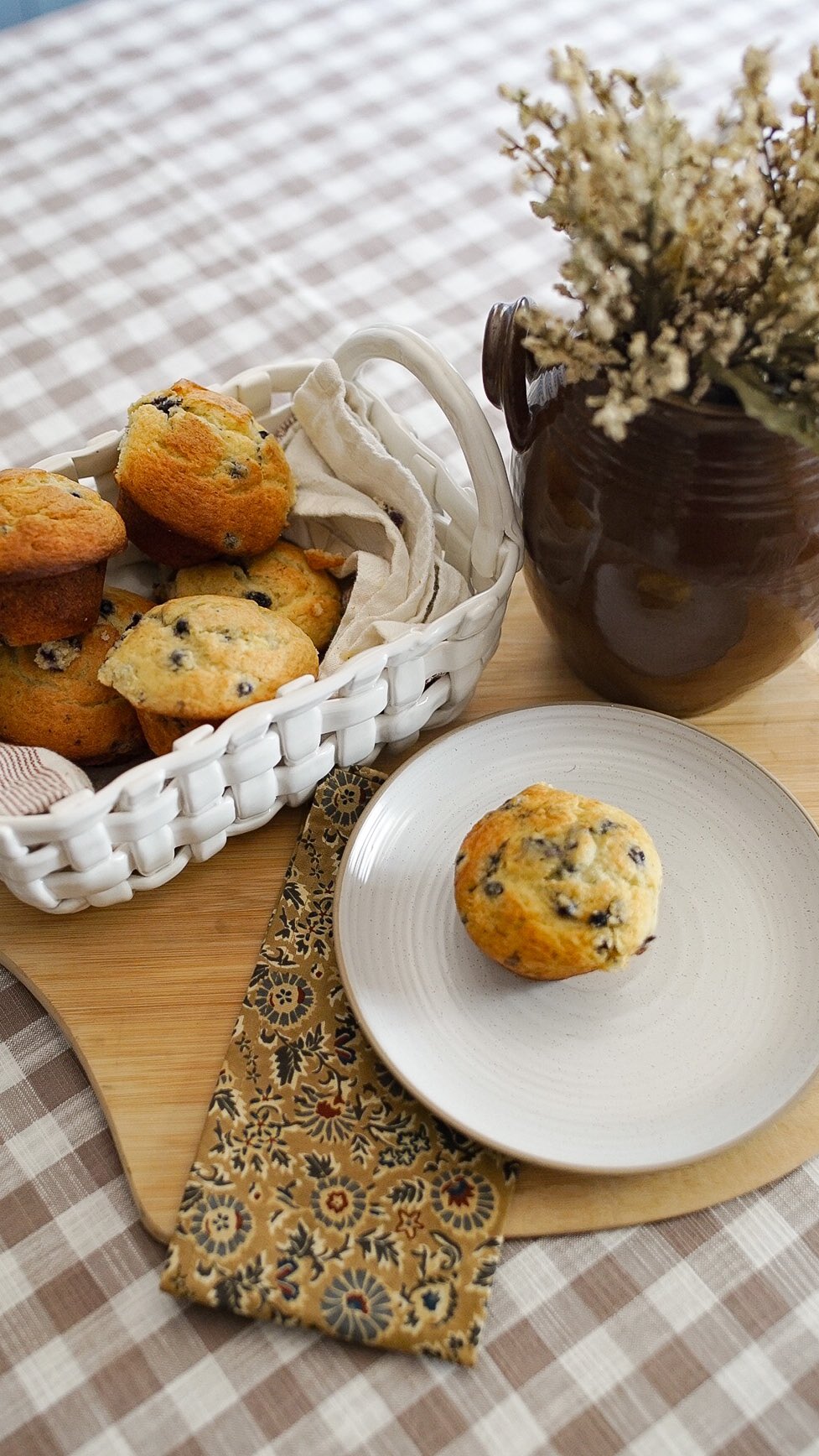 @shannon.e.santiago
"Blueberry muffins are a big hit in my house! Felt the urge to whip them up yesterday afternoon for breakfast this morning and my son woke up thinking it was Christmas or something! I just had to serve them up in this cute loaf basket from DEMDACO. Not only are their products beautiful, but I love the heart of the company and what they stand for! #liftthespirit"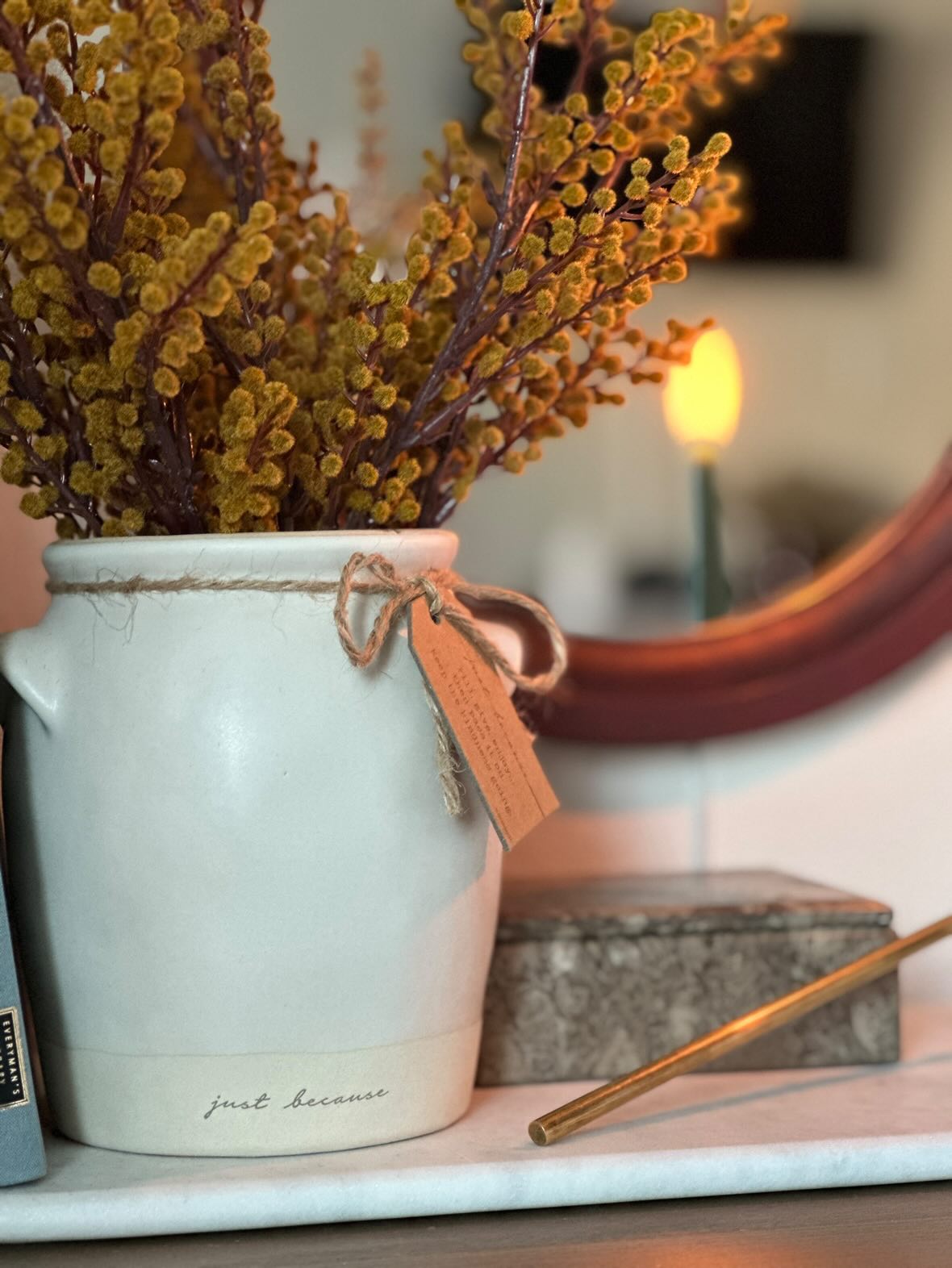 @cass_juratovac
"Feeling warm + happy thanks to the Giving Vase from DEMDACO • a timeless gift to present anyone with if you're looking for the perfect vessel to #LiftTheSpirit for a special someone in your life!
From holding seasonal flowers or kitchen even utensils, styled simply by itself or used to contain tapered candles - this is a no brainer to help spread kindness!"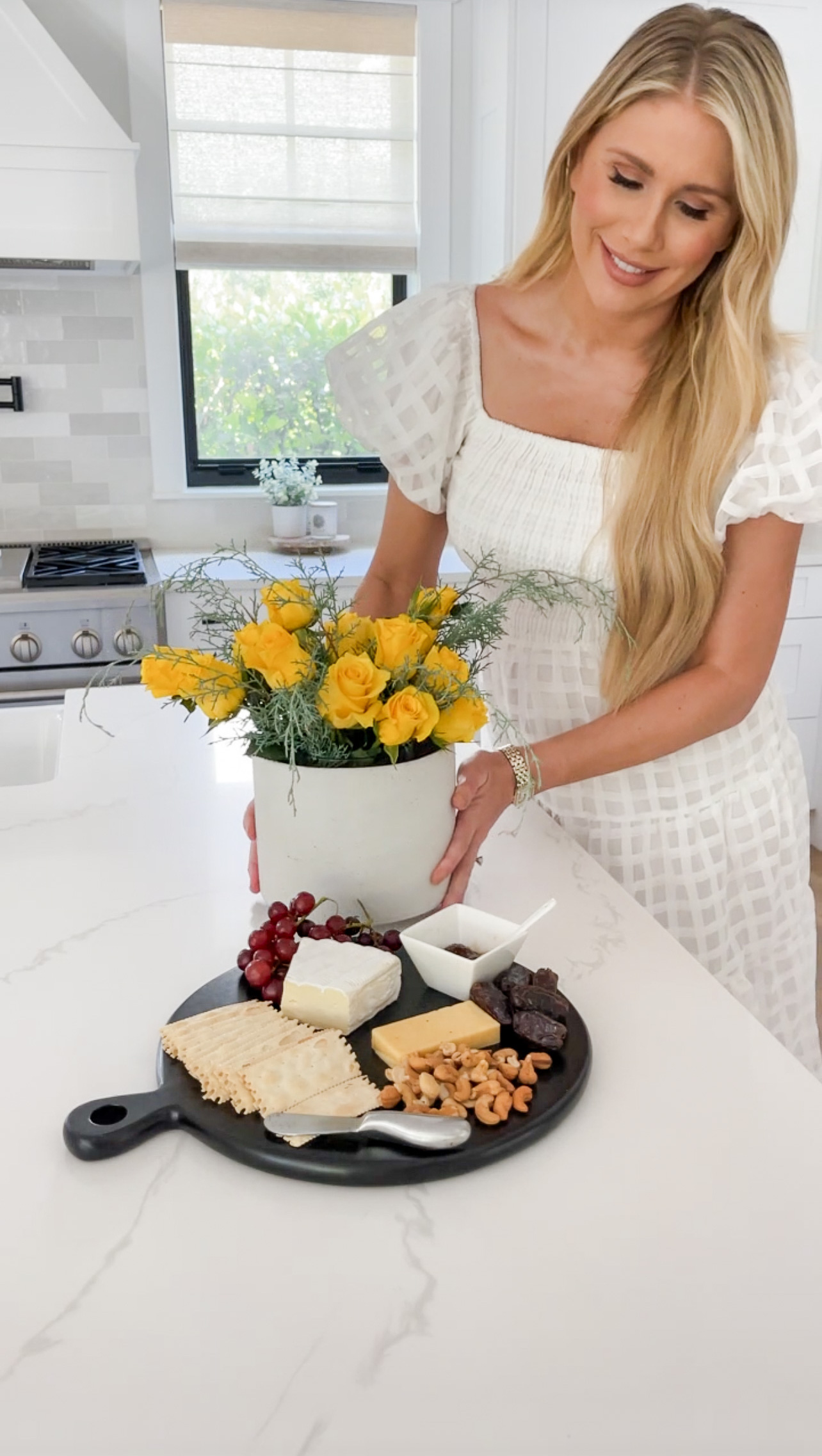 @chic_martha
"Make your guests feel welcome with a simple charcuterie board and fresh flowers. A bottle of wine is always a nice touch as well!
Love this serving board from DEMDACO - "designed and curated to help Lift the Spirit - in times of celebration, when comfort is needed or just to put a smile on someone's face." I love bringing this message into my home!"
@nicolemarie.home
"This chunky knit throw from DEMDACO is so perfect!! Give me ALLLL the cozy fall vibes!"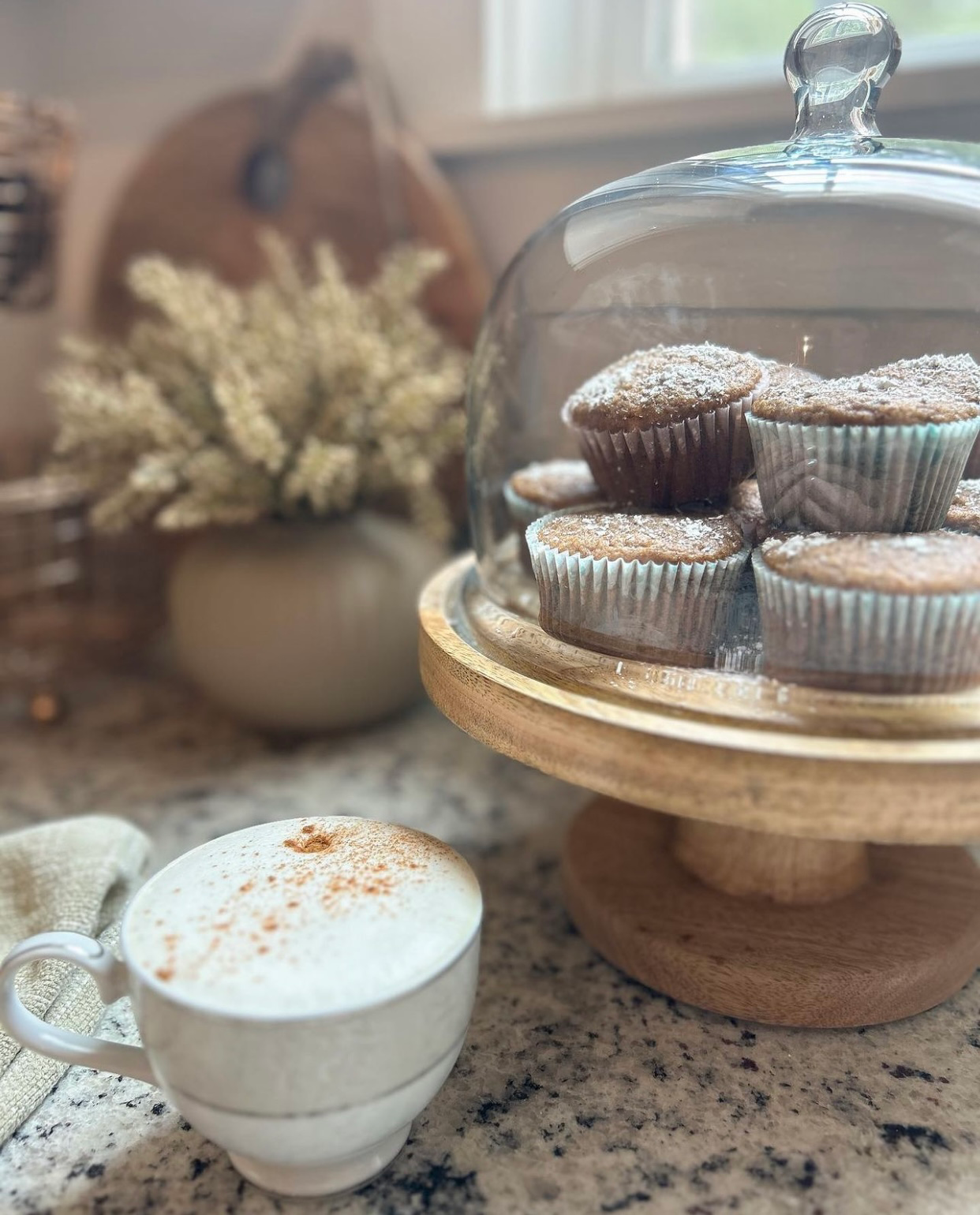 @interiors.byme
"Some coffee stills to brighten your morning! Loving our DEMDACO cake dome on our counter to cozy the room for fall approaching! It would also make a lovely Christmas gift!"
*Disclaimer: Photos belong to the influencers. They are not to be illegally copied or reproduced without rights.