Heading back to school can be emotional. It's challenging to leave the comfort of our families and the safety of our homes for the big, wide world.
We can help!
(Updated June 2022)
We have a variety of snuggly and sentimental home goods to help you decorate your dorm in style and warmth. You'll have your new place feeling like home in no time.
Decorating your new space with pillows and throws is a great way to make a dorm room feel like home! After all, nothing says 'stay awhile' like smooth, soft fabrics.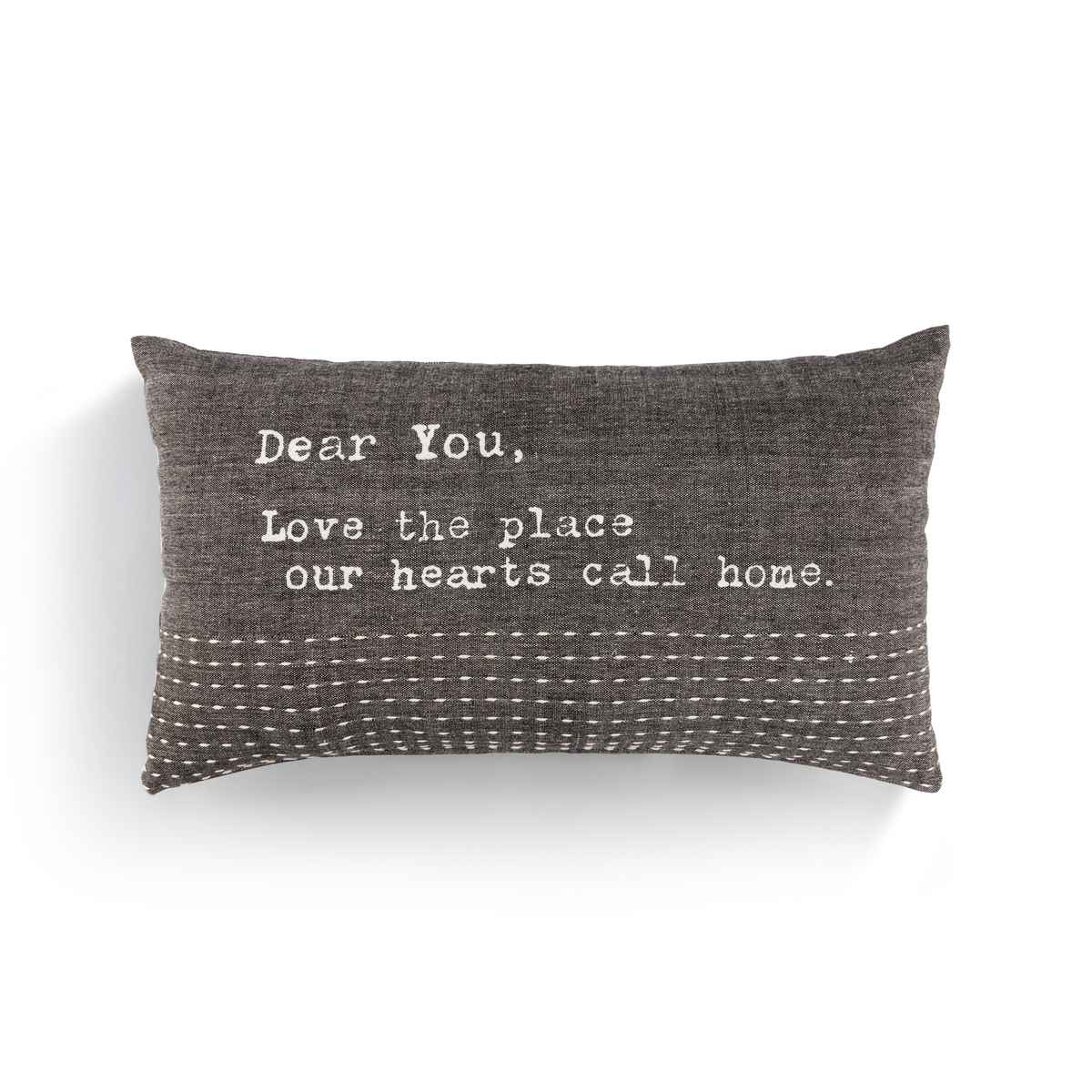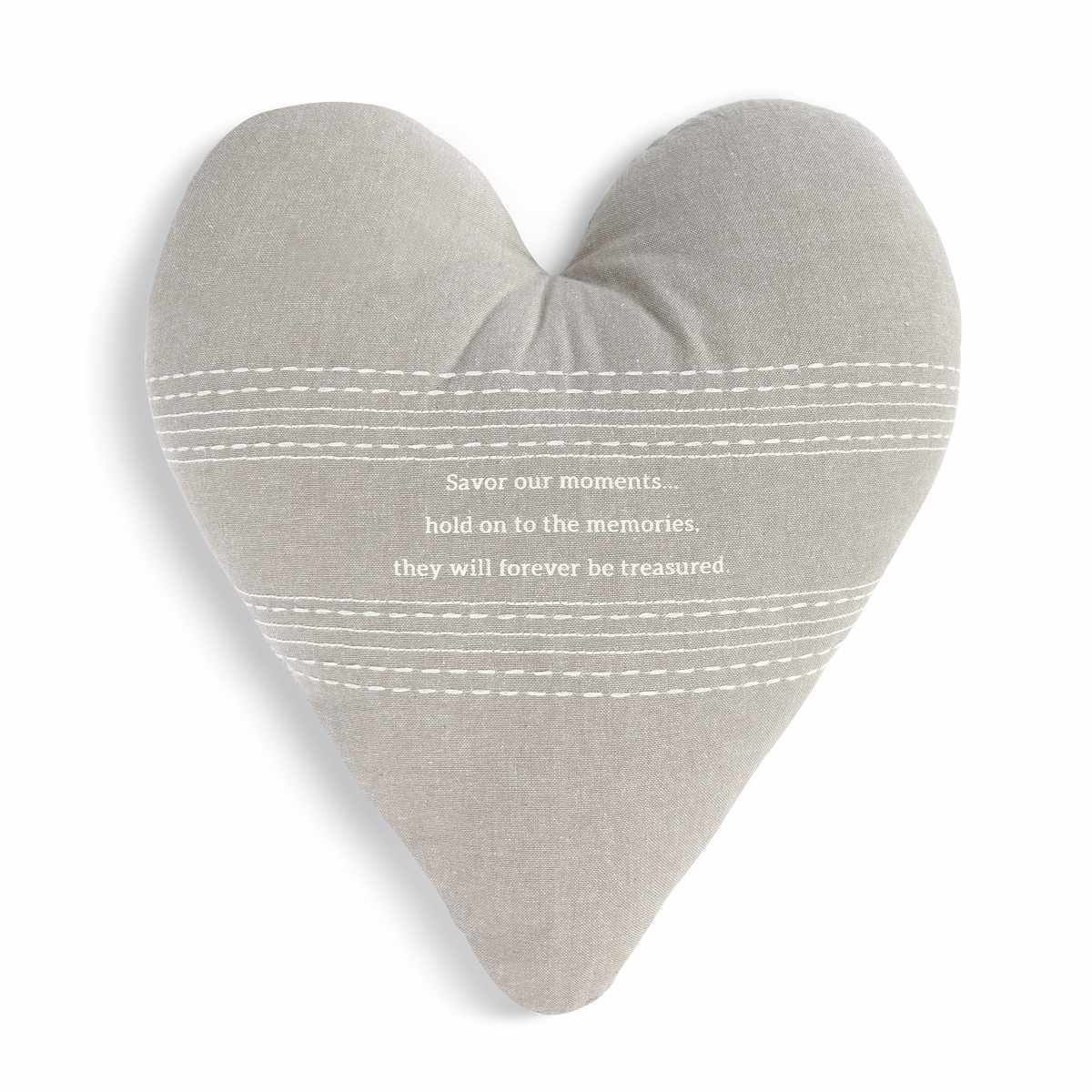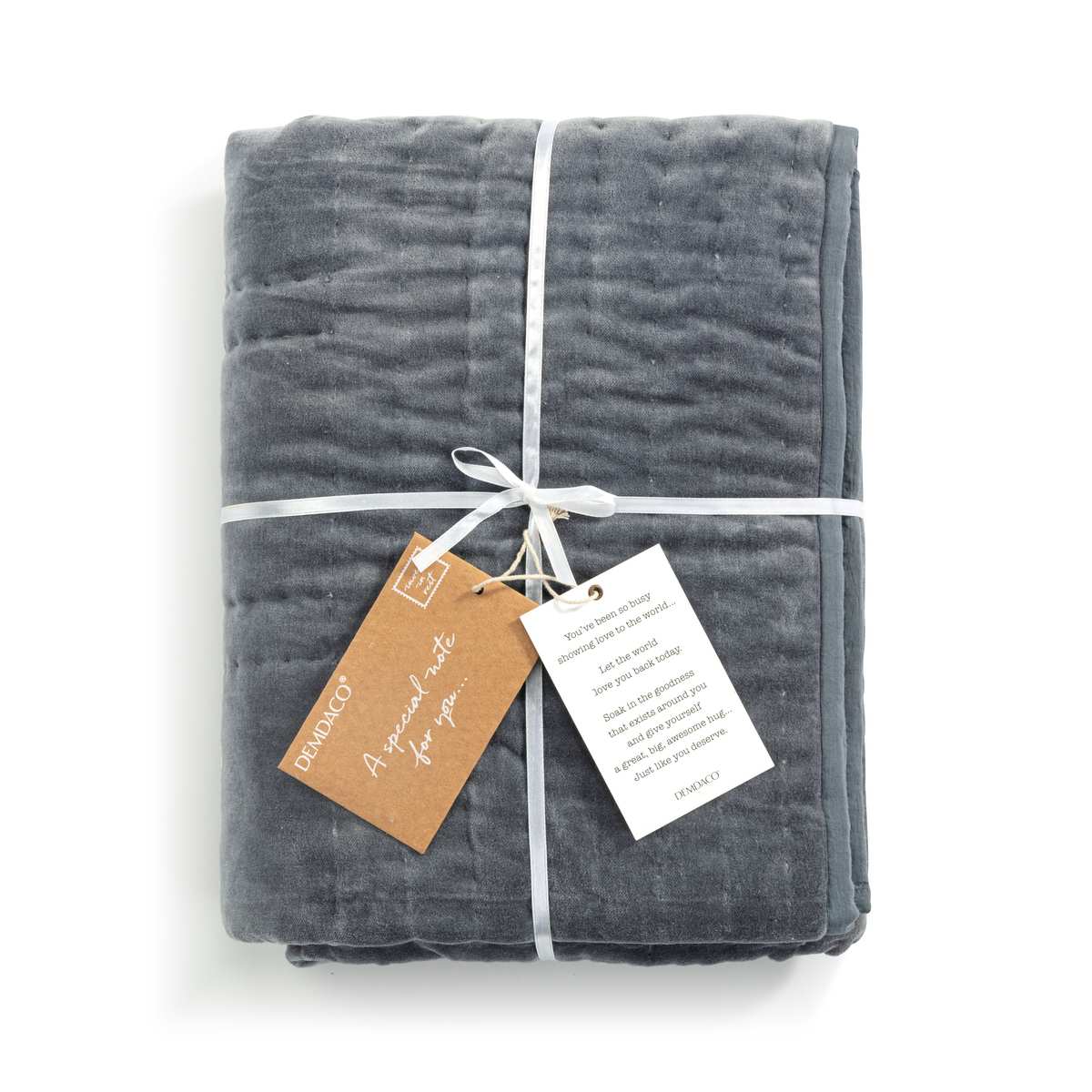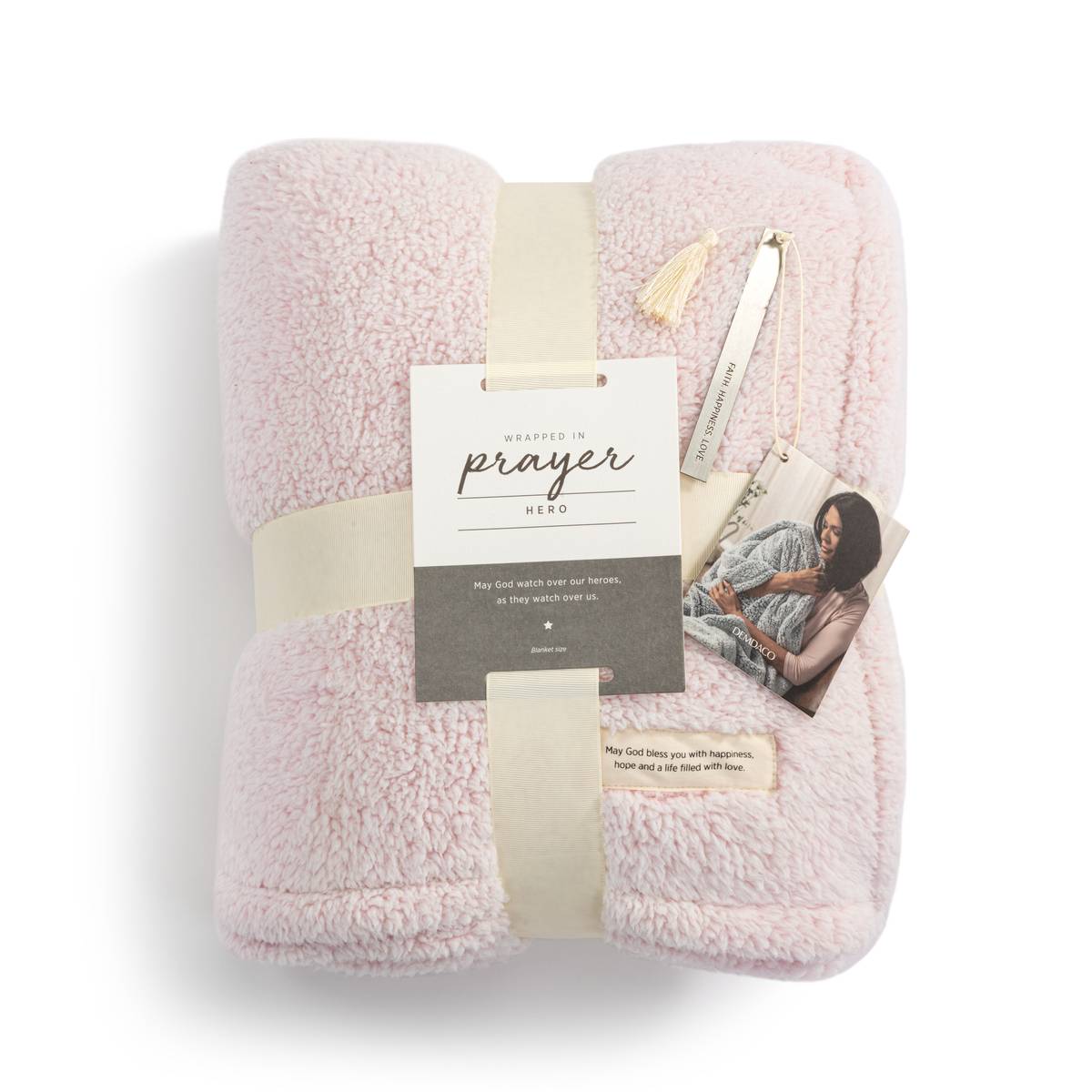 Getting homesick once you're back at school is normal. Display a handful of beautiful photo frames with your favorite pictures to add sentimental charm to your new living space. Seeing your loved ones smiling faces will shake your blues away!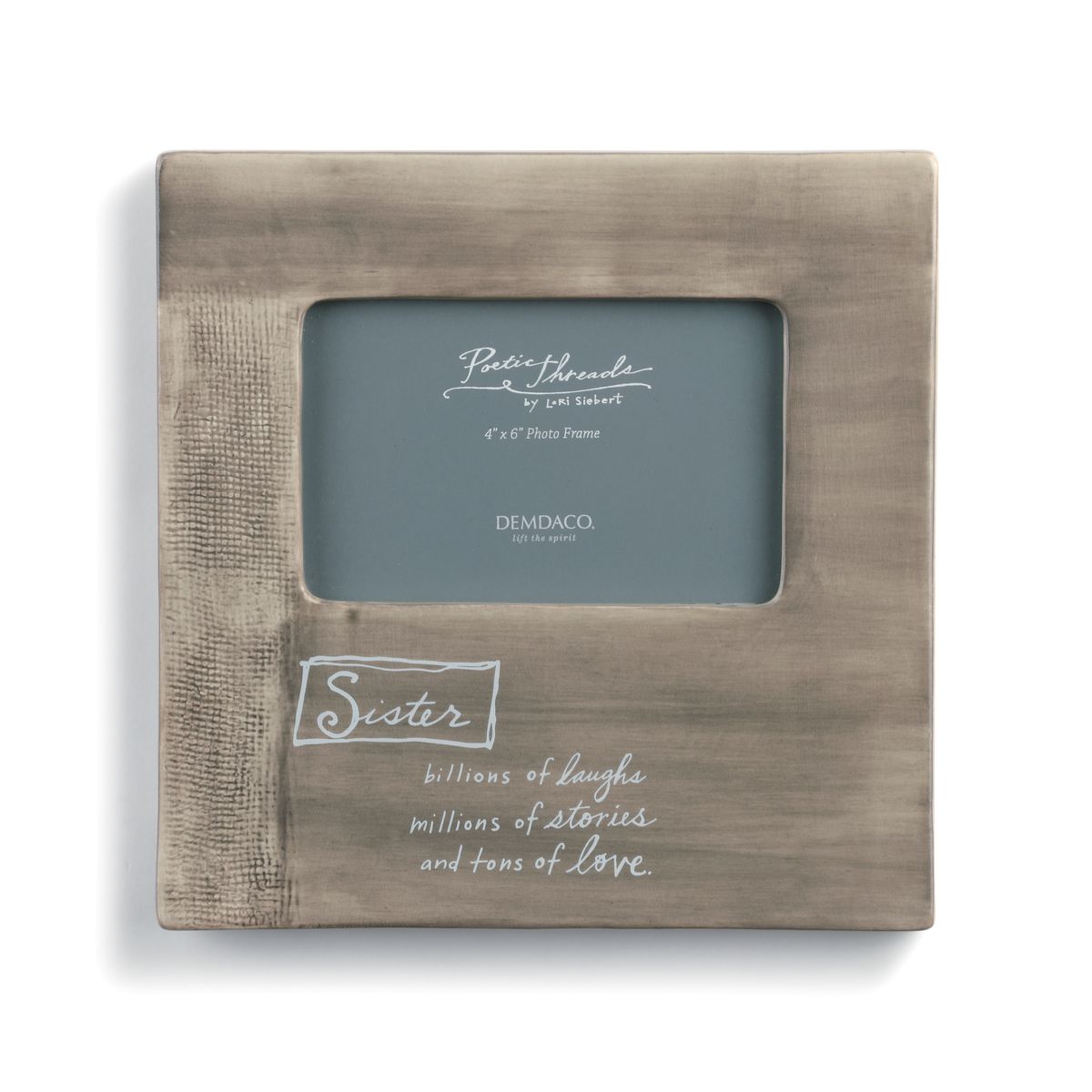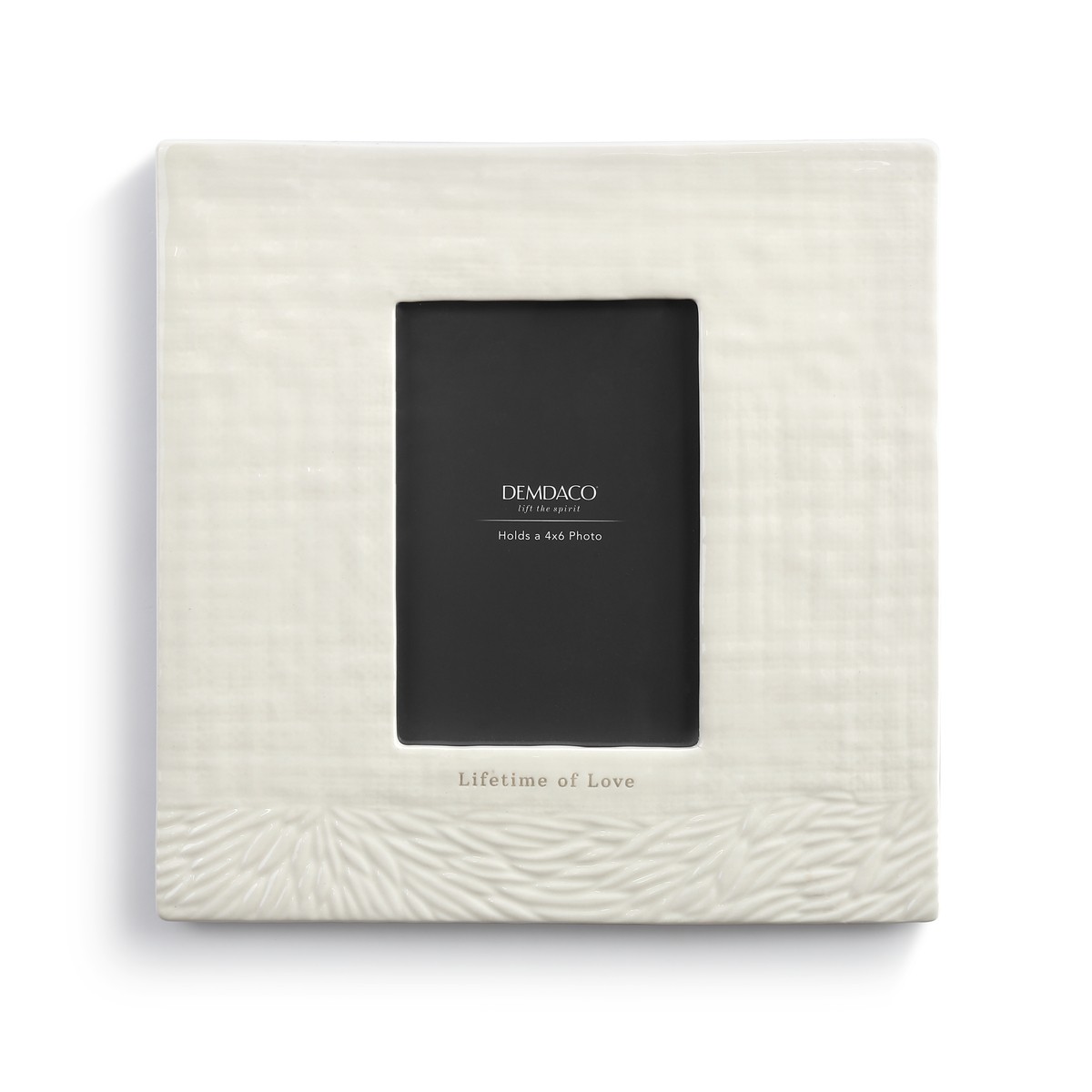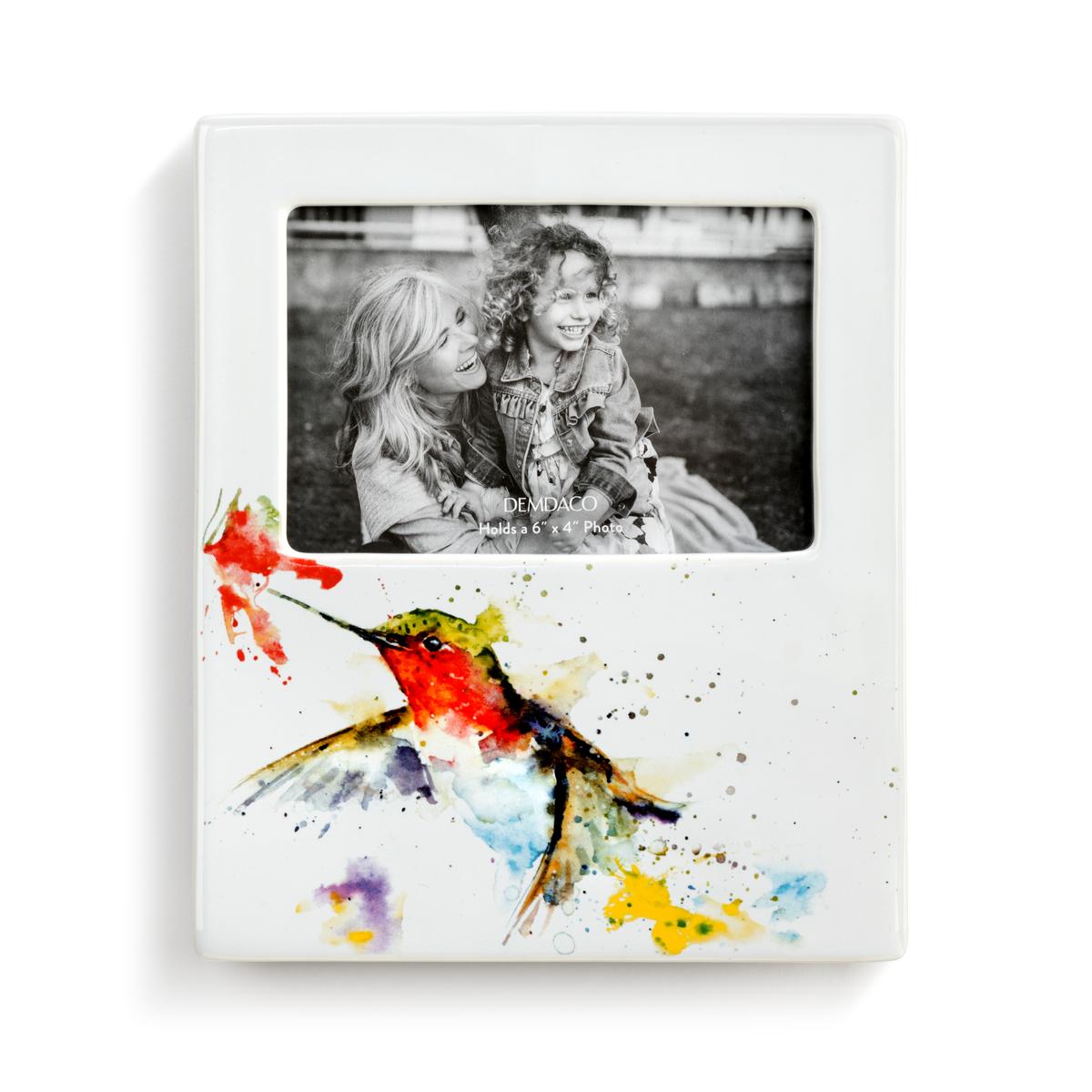 And last, but certainly not least, adding sweet tokens of encouragement and support is a simple yet perfect way to make you feel comfortable in your new dorm room. You can even gift an artisan memento to your best friend to help them get settled into their new place.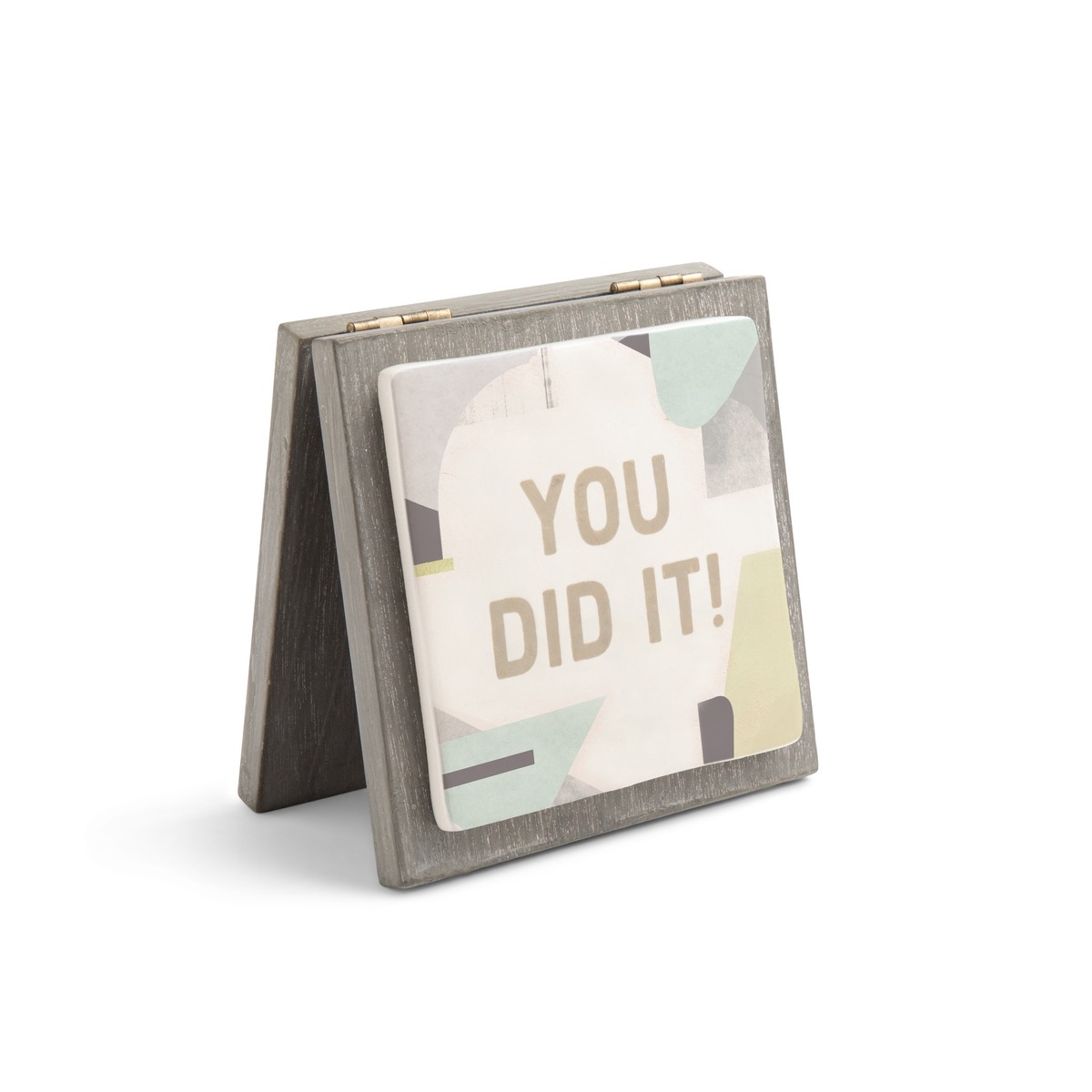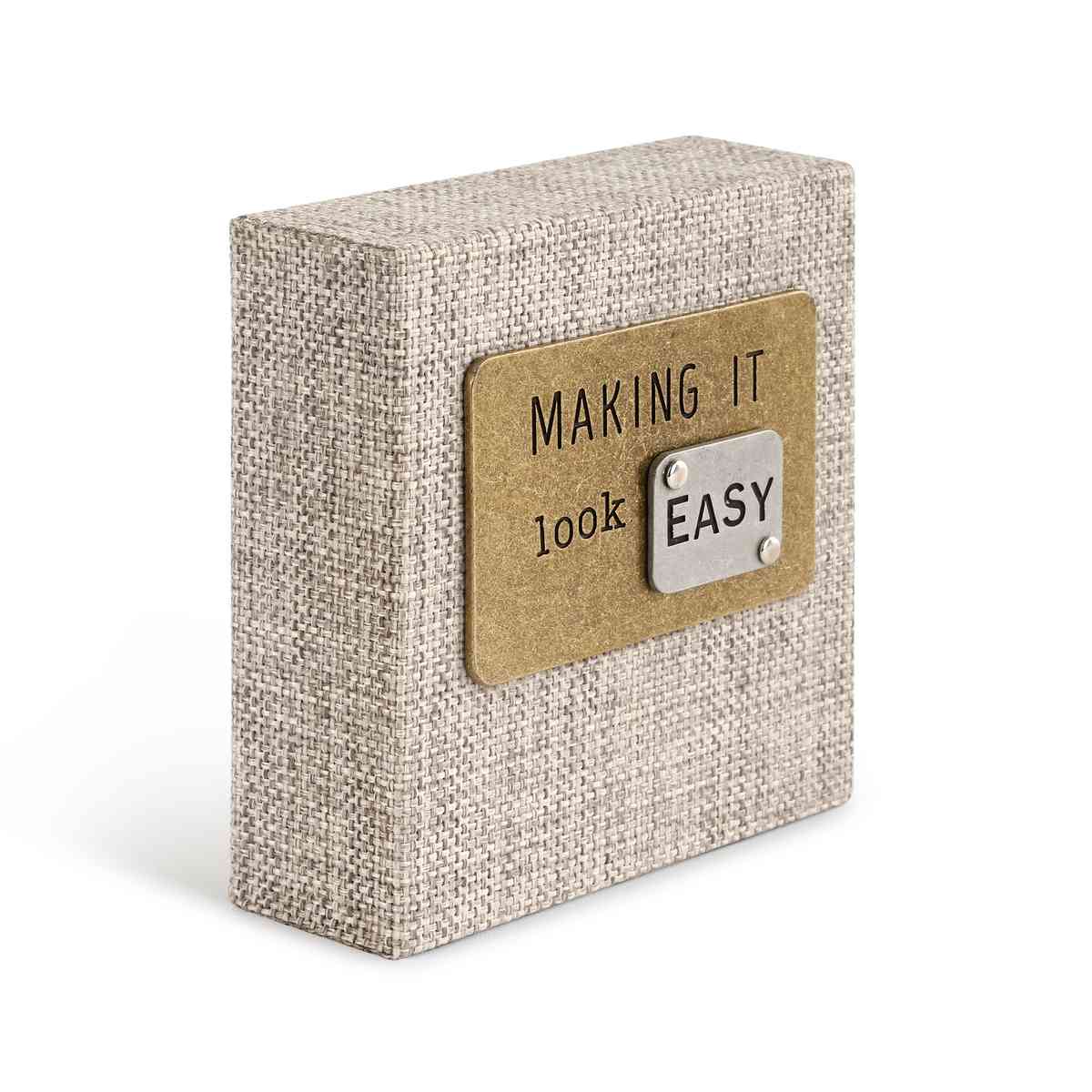 Get more dorm decor inspiration!